Property guru and Zoopla ambassador, Phil Spencer shares his top tips on getting your home positioned and ready for sale.
Identify your target market
Take some time to think about your target market but ensure the relevant adjustments you make to your home still hold wide appeal. For example, if you have a two-bedroom flat that would interest a professional couple, set up a clear 'work station' but keep the second room as a bedroom so you don't alienate couples with a small child.
Freshen up and get straight
You don't have to fork out for a new kitchen or bathroom, but a fresh coat of neutral paint, some new grouting and replacement kitchen doors (or even handles) can do wonders when it comes to breathing new life into your home.
Don't overlook the details either. Replacing broken spot lights, making up the beds nicely and strategically positioning plants and flowers can also make a big difference.
De-clutter and de-personalise
Have a big clear-out NOW of anything you'll probably be throwing on moving day anyway. And, as potential buyers need to imagine themselves in your home, go one stage further and hide personal effects such as ornaments, photographs and the kids' school drawings. Clear coats and shoes from the hallway, hide everyday bathroom products in cupboards and sweep kitchen surfaces clear of all appliances, jars and tins.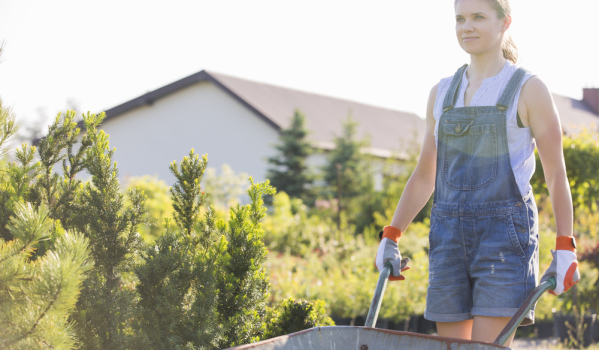 Don't overlook the garden
These days, people see the garden as an additional room. Be sure to cut it back and present it as a great space for entertaining or relaxing. Zoopla's poll (below) reveals that more than a quarter of house viewers would be put off by an overgrown garden.
Zoopla poll: Would overgrown gardens put you off buying a house?

— Zoopla (@Zoopla) January 13, 2016
Clean!
Drafting in a professional cleaning company to make the place sparkle will be money well-spent.
Give up your parking space
If your home comes with an allocated parking space, leave it free for prospective buyers to use. It's convenient and provides a better experience of what it would be like to live in your home.
Enlist the right estate agent
When it comes to getting the right sale price for your property, it's a good idea get three agents round for a valuation. But don't automatically plump for the one who gives you the highest – this is an old trick used to win instructions.
Find out how and where your agent intends to market your property, make sure they are knowledgeable, locally active and are someone you have a good rapport with.
Some agents will try and tie you into a 12-week exclusive contract during which time you won't be able to list your home anywhere else. So negotiate the minimum time possible.
It's cheaper to sell sole-agency rather than multi-agency, so I recommend staying with one agent for the first four weeks, which will give them opportunity and motivation to sell your property fast. Then you can move onto other agents if you are not happy.
Always try to negotiate on agents' fees and, when you are happy, have the final fee agreed in writing.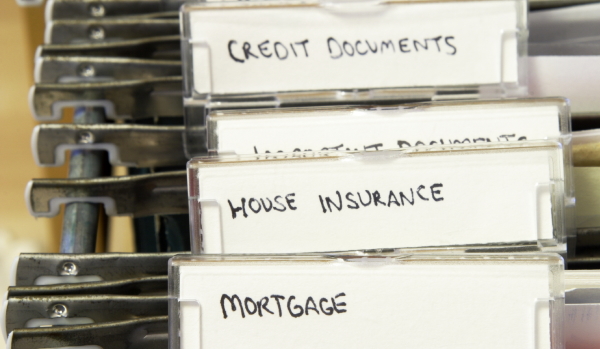 Get ahead with the paperwork
Instruct a solicitor (one that's been recommended is always good) to kick off the conveyancing process early. Ask them to break down and fully explain all costs associated with selling and, if you can, get a fixed upfront fee for their services.
Check with your mortgage lender if you can transfer the same deal to a new property, or if any redemption charges will apply.
Gather all the paperwork on your current property together, such as building certificates for any structural work and guarantees for double glazing, boilers or fireplaces.
Know what you're doing with viewings
When it comes to viewing your home, it's always best to get an agent to do it – they know their job. Ideally, owners should vacate too leaving viewers with more physical space and freedom to roam. If you must conduct viewings yourself, have a plan of what rooms you are going to show first – the best ones should be first or last. Be armed with information on the property and ready to point out its perks.
comments powered by

Disqus