It was crowned a UNESCO City of Music in 2015, but – as Zoopla reveals – there's more to the Beatles' hometown than its music pedigree.
The north western city of Liverpool has a thriving arts and music scene, a growing festival calendar and is also home to some of the biggest names in sport.
With so much to offer, it's no wonder that house prices in Liverpool have crept up over the past five years. Join us as we take a look at life in Liverpool.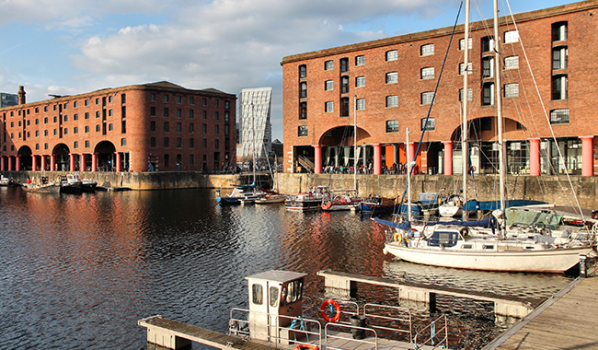 What to expect living in Liverpool
Like most British cities, there is a wide variety of homes in and around the city. From chic and stylish living on the waterfront at Albert Dock to Victorian terraced houses in Toxteth and multimillion pound mansions in the wider Merseyside area, there's something to suit most budgets.
New homes in Liverpool
New homes are being built all the time in Liverpool, providing both family homes and pied-a-terre-style accommodation – ideal for those that want to be close to the city during the week and retreat to the countryside at weekends.
Chinatown is currently undergoing a major redevelopment project worth more than £200m, which will take several years to complete. Home to the oldest Chinese community in Europe, the area is due to receive around 850 new homes, shops, a hotel and modern skyscrapers that will revitalise the area.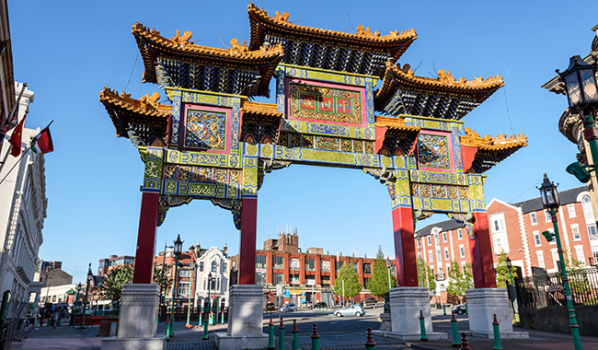 Things to do in Liverpool
As a major UK city, Liverpool is home to plenty of shops, not least at the Liverpool ONE shopping and leisure complex. There are also designer stores, such as Vivienne Westwood and Harvey Nichols on the high street – ideal for a spot of retail therapy.
Café culture is big in Liverpool, so you can refuel between shops at the city's many independent coffee shops and cafés. Places like Moose Coffee often offer something different from big chains such as Starbucks and Costa.
You'll also be struck by the number of museums and art galleries in the city – and that's because Liverpool has more than any other English city (apart from London). Notably, you'll find the Tate Liverpool on Albert Dock and the Museum of Liverpool on the waterfront, which will give you an in-depth understanding of the city and its history.
You can also explore the Liverpool's two cathedrals – Liverpool Cathedral and Metropolitan Cathedral of Christ the King. Located at either end of Hope Street, they'll give you an insight into the culture of the city and its faith. If you're feeling energetic, Liverpool Cathedral's tower is well worth the climb because of its fantastic views over the city.
No article about Liverpool would be complete without a mention of the city's sporting pedigree. Not only is it home to both Liverpool and Everton football clubs, but Aintree Racecourse is nearby, along with an impressive 12 golf clubs, three of which are Royal Links courses.
And, of course, Liverpool's nightlife is legendary. Seel Street in particular is renowned for its bars and restaurants, which include a couple of secret nightspots that need a password before you can gain entry. And no night out in Liverpool would be complete without a visit to The Cavern Club, where the Beatles performed in their early years, for live music and entertainment.
But it's not just pop music providing the soundtrack to life in Liverpool. The city also has Liverpool Philharmonic Hall, which acts as the base for the Liverpool Phil, Britain's oldest surviving orchestra. From classical to blues and jazz, the Hall has a packed calendar of music events to suit all tastes. And in December 2015, Liverpool was named a UNESCO City of Music, becoming only the second UK city to be given the status, following Glasgow.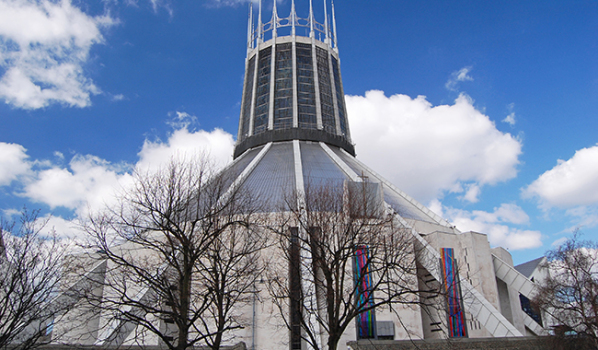 Finding jobs in Liverpool
Like most of the UK, the job market in Liverpool is predominantly service focused, with 60% of people working in public administration, education and healthcare. Marketing, hospitality and retail are big employers too, while banking and insurance companies are on the rise.
That said, there is still a shipping industry based out of the port, while Jaguar Land Rover manufactures the Range Rover Evoque at its Halewood plant.
There are also three universities in the city - Liverpool University, Liverpool John Moores University and Liverpool Hope University - which employ a huge number of people.
Infrastructure in Liverpool
Getting to and from Liverpool is simple. You can take the Pendolino train to London in just over two hours, while trains from Liverpool Lime Street will take you to destinations all over the country.
Motorists will also find it easy to get about, with the M62 providing links to Manchester, Leeds and Bradford, as well as to the M6 and M1 motorways.
For international travel, head to Liverpool John Lennon Airport, which will take you to destinations all over the world. If you're not keen on flying, several cruise liners dock in the city and will escort you on adventures to far-flung corners of the earth.
Best schools in Liverpool
There are several good schools in Liverpool. As well as secular state schools, there are Roman Catholic, Church of England and two Jewish establishments. There is also an Islamic primary school, but there isn't a secondary as yet.
Local grammar school, The Blue Coat School topped the UK school league tables based on GCSE results in 2015, having the most A* to C grades.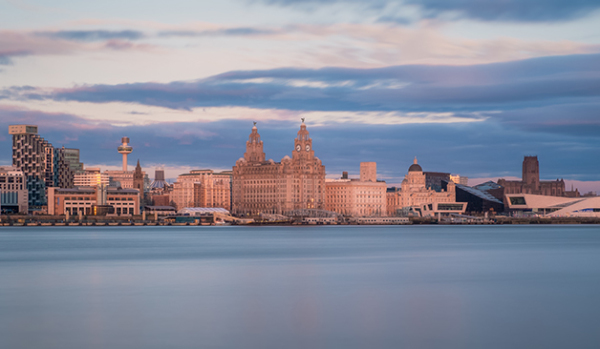 Best pubs for Sunday lunch in and around Liverpool
If you're looking for a traditional Sunday roast, you'll be spoilt for choice in Liverpool. The Monro, a gastropub on Duke Street, is known for serving up excellent roasts with all the trimmings alongside a pint of something local. There's also a roaring fire in the winter, so it's the perfect place to hole up for the afternoon and indulge in a hearty meal.
Those in the know also head to The Fat Budgie on Dale Street for melt-in-the-mouth-meat and all the trimmings.
Best kept secrets
While you might know that Liverpool is near the sea, few people know that it has its own stretch of beach. Crosby Beach is home to Antony Gormley's sculpture, Another Place. Made up of several iron casts of his own body looking out to sea, it's said to inspire people to explore their relationship with nature and the sea.