Does the perfect home exist as one in 10 people say they regret buying their home?
It is probably the largest financial commitment you will ever make and should be carefully considered; yet one in 10 people regret buying their home, a new study claims.
One in three of these unlucky owners say that in hindsight they rushed into their purchase, one in five do not like their new neighbours, and 16 per cent have realised that their new home is not actually big enough according to the survey for Ocean Finance.
Others realised – once it was too late – that the property required more work than they had originally thought, while others found their mortgage payments too much of a financial strain.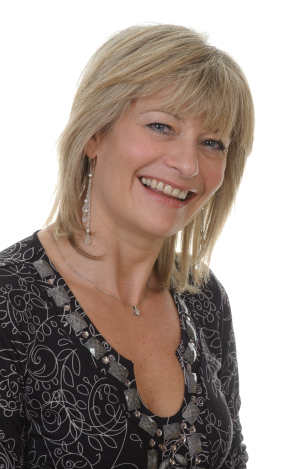 Vivienne Harris, of Heathgate estate agents, agrees that buying in haste can mean repenting at leisure. In her experience buyers often under-estimate the amount of space they will need – downsizers who do not take account of the bedrooms they will need to accommodate visits from grandchildren, for example – and over-estimating how much they can afford in monthly mortgage repayments.
To avoid this kind of regret, Harris advises thinking carefully about what you need from a property – now and in the future. For example a large garden might be lovely now, but will you want to deal with all the work and expense in five years' time?
"Check your finances and write up your spreadsheet so that you know exactly what costs and expenses you may encounter," she added. "Allow for a contingency fund so that in the event of unexpected costs you have them covered."
Another tip is to go and see the property at different times of day and night. Not only will you get a different feel but you might be able to discover noisy neighbours before you move in next door to them. "I would not suggest speaking to the neighbours, as in my experience, this can sometimes create issues, especially if the vendor has not told them that he or she is moving," cautioned Vivienne. "It may also be that they don't get along although there are no real issues except for the fact their personalities clash."
The study found that some of those buyers discontented with their new homes were mainly concerned that it had not increased in value as much as they had hoped, and some feared they would make a loss if they moved on.
Stuart Muir, owner of Enfields estate agents, said buyers need to accept that the property market is cyclical. "The market has been a volatile place over the last couple of years," he said. "In the short term buyers can be left disappointed but you have got to be prepared to look at it in the long term."
The other thing to bear in mind is that even if you find your dream home, you will inevitably start to pick fault over time.
"I once heard the architect Sir Norman Foster say: 'You build the perfect house yet six months you're bound to want to change something'," explains James Bailey, chief executive of Henry & James estate agents. "I think it is very true that there is no such thing as the perfect house, you will always have to compromise on something."