Plumber and 'The Apprentice' winner, Joseph Valente sealed the deal after securing a £250,000 cash injection from Lord Sugar.
What's the latest?
The Apprentice winner, Joseph Valente has secured new space for his plumbing business after walking away as Lord Sugar's business partner.
Valente struck the deal on a 1,200 sq ft industrial unit on Eagle Business Park in Yaxley, Peterborough, for Impra-Gas after filming of the BBC TV series wrapped up.
He agreed a three-year lease with the private landlord, which was advised by Zoopla agent Barker Storey Matthews.
The 25-year-old, has been operating the business, which specialises in the service, maintenance and installation of gas appliances, from his home town of Peterborough since 2012.
Why is it happening?
After 12 weeks of gruelling tasks, The Apprentice finalists Valente and Vana Koutsomitis went head-to-head presenting their business plans in the nail-biting Sunday night final.
But it was Valente who impressed Lord Sugar with his strategy to expand his plumbing business across the UK. So much so that Valente beat Koutsomitis to secure the business tycoon's £250,000 cash injection and a business partnership.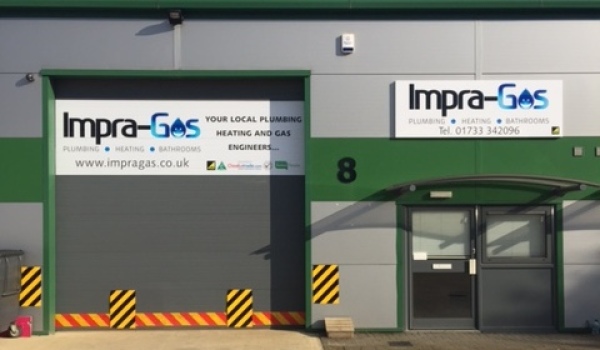 The new Impra-Gas unit on Eagle Business Park in Yaxley.
Sounds interesting. What's the background?
Valente was expelled from school aged 15 before starting his career as a plumber. He founded his own business three years ago when he was just 22 years old.
The entrepreneur admitted he was inspired by Lord Sugar's 2010 autobiography, What You See Is What You Get. Valente applied for The Apprentice because he believed it was his destiny to be the tycoon's business partner.
Lord Sugar said: "Joseph is a great example of what's possible.
"He turned his life around and decided he was going to go to work and here he is today, a well-deserved winner of The Apprentice and I look forward to him being my business partner.
"I hope it [his win] inspires a lot of people to see what is possible in this world."
This is my man contact him on twitter @MrJosephValente and @ImpraGasLtd pic.twitter.com/jEFkPk7AhB

— Lord Sugar (@Lord_Sugar) December 20, 2015
Fancy a property near Impra-Gas yourself? Here are some other industrial units to let:
1. This warehouse on Lincoln Road Industrial Estate, Peterborough, is available for £19,700 pa via Richardson Chartered Surveyors. It includes an office and reception area.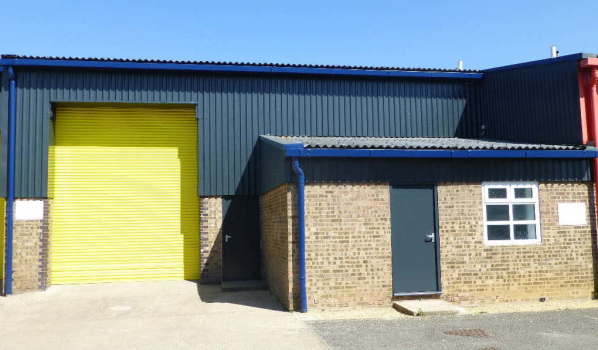 2. Instant Offices has 15,500 sq ft of serviced offices available on St Martins Street in Peterborough. The centre includes a reception, support staff, 207 workstations and four meeting rooms that can cater for up to 40 delegates.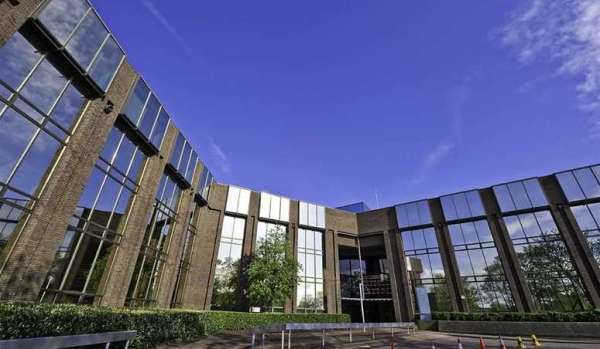 Top 3 takeaways
The Apprentice winner Joseph Valente has secured a 1,200 sq ft industrial unit on Eagle Business Park in Yaxley for Impra-Gas.
The deal comes after the plumber won Lord Sugar's £250,000 cash injection and a 50/50 business partnership.
Valente plans to expand his business across the UK.
Related articles
What's your view? Tell us by posting a comment...