From new company HQs to real estate with ready-made income streams - including the most expensive property on the website - Zoopla has plenty of commercial options to inspire.
Did you know Zoopla isn't just the place to search for your future home? There're also thousands of commercial property listings, with everything from office space, to retail premises and restaurants up for grabs.
These six commercial properties from around the world are among the most expensive on offer. But while they might stretch the budget, they can also provide some inspirational business ideas.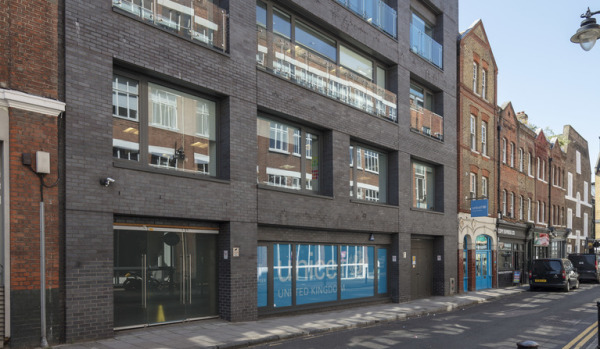 It's no surprise that office space in trendy Clerkenwell comes at a premium, especially with Farringdon and Barbican tube stations on the doorstep. The building is comprised of two adjoining properties totalling 26,394 sq ft and is being offered with vacant possession. A self-contained space on the ground floor and lower ground floor has access from the street and could be used as a showroom.
Available via Richard Susskind and Co
2. Hotel in Madrid, Spain, for £227m (€260,000,000)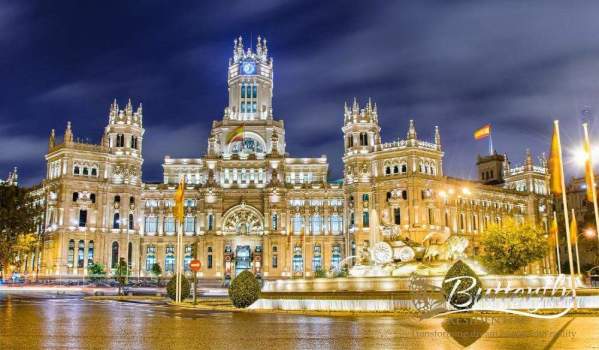 The most expensive property for sale on Zoopla - including residential homes - is a 127-room hotel in Madrid. Like many of the most exclusive property listings, you'll have to get in touch with the agent if you want in-depth details. There aren't any pictures of the hotel to nose through (above is the Cybele Palace) but the 215,278 sq. ft property does include a gym, sauna and Jacuzzi.
Available via Butterfly Residential
3. Hotel in Albufeira, Portugal, for £47.84m (€55,000,000)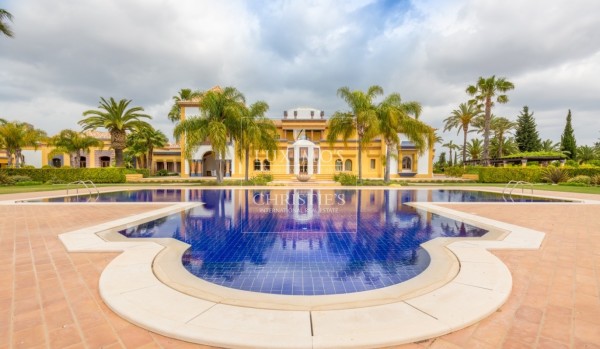 How about taking on a business project that you can also use as a holiday retreat? This five-star resort hotel & spa is still partially under construction, but when complete will offer restaurants, bars, conference rooms, swimming pools, a spa, gym, kids club and tennis courts. Beaches, golf courses, shopping and Faro airport are also with easy reach.
Available via LUXIMO`S Christie´s International Real Estate
4. Hotel in Paradise Island, New Providence, The Bahamas, £19.38m (US$25,000,000)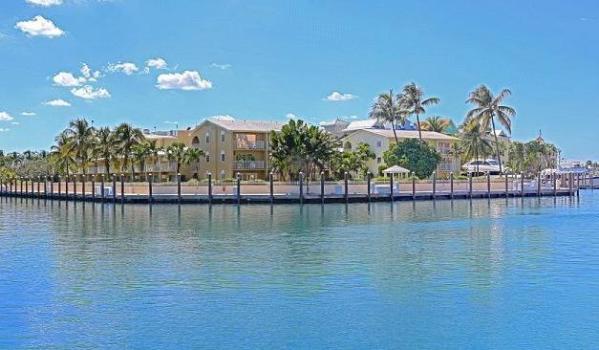 Own a slice of the Caribbean by snapping up the Club Land'or Resort, which sits on Atlantis Marina. The 72-bedroom hotel will need some serious investment to be run as a successful business, as recent guest reviews are ominous. But if you like a challenge and can cough up just over £19m, it could become a dream job.
Available via Chestertons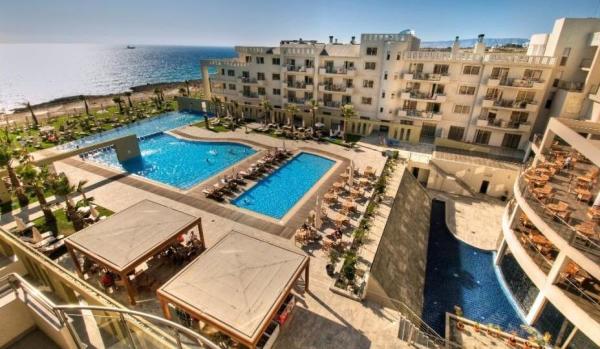 This four-star beachfront hotel in Cyprus will set you back close to £35m, but it was only built 10 years ago and is already up and running as a business. Capital Coast Resort & Spa is a short walk from the Tombs of the Kings which date back to the 4th Century, while the town centre is a quick bus ride away.
Available via SLV Estates Ltd
6. Hotel in Silver Sands, Christ Church, Barbados, for £13.22m (US$17,000,000)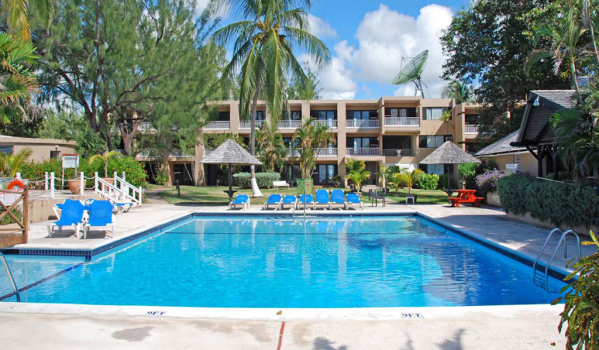 The cheapest commercial property to make this list is Silver Sands Hotel in Barbados, which is up for sale at a mere £13.2m. The 130 bedrooms comprise of 89 suites and 41 rooms which offer a combination of sea, pool and garden views. It's pretty well equipped, with two swimming pools, two restaurants, a mini supermarket, beauty salon, gym and kids' centre among its facilities.
Available via Sandcastle Caribbean Real Estate
You might also be interested in...