What homes for sale got the nation clicking this month? Ranked from 10 to one, here are the most viewed in the Zoopla property charts.
Where? Windsor Road, Tuebrook, Liverpool
How much? £90,000
At 10th place in the 'most-clicked-on' rankings for January was this enormous terraced house in Liverpool. Brimming with potential as a student let or spacious family home, any buyer will have plenty of change from £100,000 and escape Stamp Duty entirely.
Sold by: Jones & Chapman
Where? Beeston Fields Drive, Beeston, Nottingham
How much? £1,395,000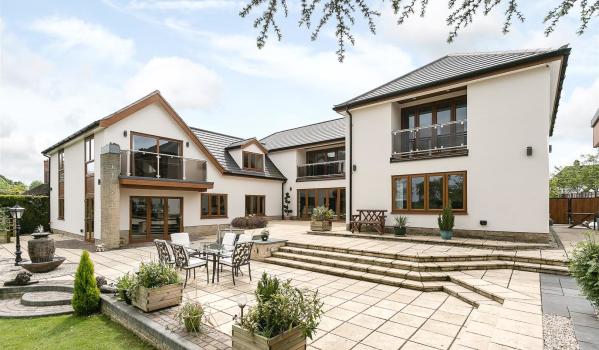 In ninth place it's still a large, detached home... just at the other end of the price spectrum. Your £1.4m spent on this six-bedroom pad in Nottingham will stretch to a home cinema, enormous kitchen and five bathrooms.
Sold by: Robert Ellis
Where? Tollhouse Way, Girdle Toll, Irvine, Scotland
How much? £169,000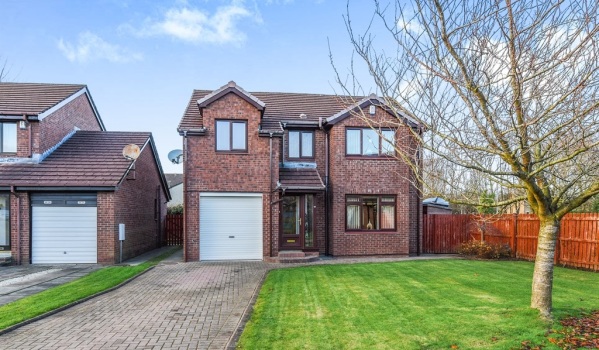 This detached family home in North Ayreshire, Scotland comes with every convenience a 21st century family could need. This includes an open plan kitchen/diner, utility room, two bathrooms and plenty of off-street parking. And all for under £170,000.
Sold by: Allen & Harris
Where? Edgecombe Close, Kingston-Upon-Thames
How much? £3,395,000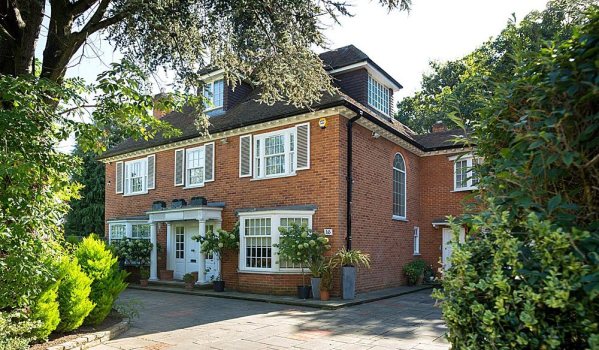 What will £3.4m buy you in west London? How about this eclectically-decorated Georgian-style mansion, which has recently been renovated by an Italian designer? It certainly piqued Zoopla users' interest as the 7th most-viewed home in January.
Sold by: Robert Holmes
Where? Baas Hill, Broxbourne
How much? £1,750,000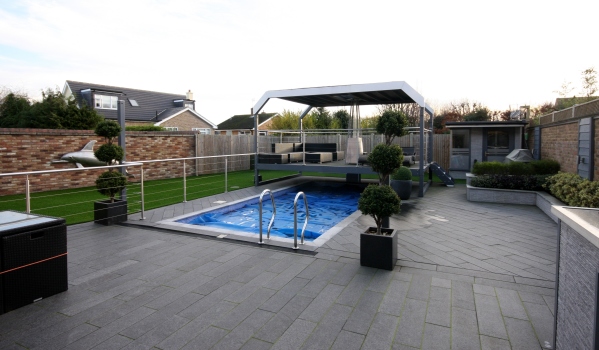 It's not hard to see why this mansion made this month's top 10. But it's the back garden that really steals the show. With its heated swimming pool and a bar complete with a built-in television, what better place to host a barbeque and watch Wimbledon?
Sold by: Rodney Short & Co
Where? Cambrian View, Clydach Vale, Tonypandy, Wales
How much? £179,995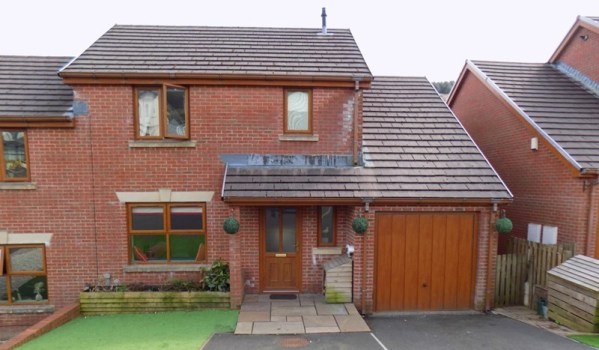 This modest Welsh property is proof that you can't judge a book by its cover. For less than £180,000, you'll get six bedrooms set over an incredible six floors. It also offers fantastic views across the Bwlch mountain.
Sold by: Diamonds
Where? Amersham Road, Beaconsfield
How much? Price on application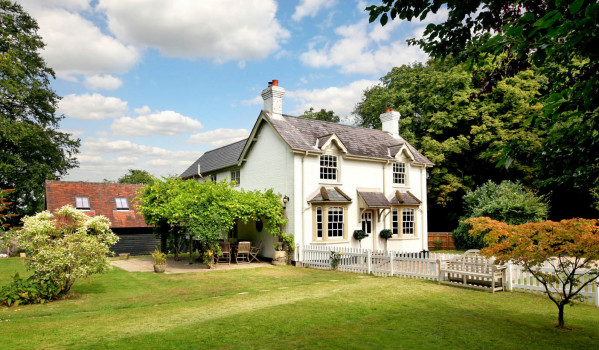 If a home is marked as 'price on application' (POA), you can generally expect it to be pricey. And this immaculately-maintained Victorian cottage (currently split into two dwellings, but sold as one) is unlikely to be an exception.
Sold by: Nigel Briggs and Co Ltd
Where? Nunings Way, Nafferton, Driffield
How much? £190,000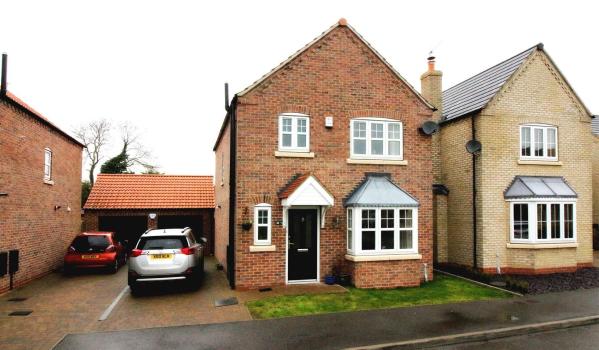 Just making it into the top three is this pristine detached home in Yorkshire. It's conveniently just around the corner from Nafferton train station, which runs direct services to Hull, Doncaster and Sheffield.
Sold by: Woolley & Parks
Where? Marsh Road, Fritton, Great Yarmouth
How much? £550,000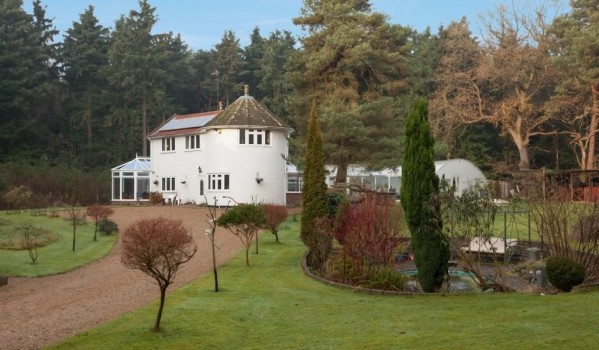 Fancy a former toll house surrounded by serene woodland? It would appear many of you do, as this home took second place in the viewing rankings last month. Luxuries include a covered swimming pool, two conservatories and a triple carport.
Sold by: Fine and Country
Where: Burkes Road, Beaconsfield
How much: £2,750,000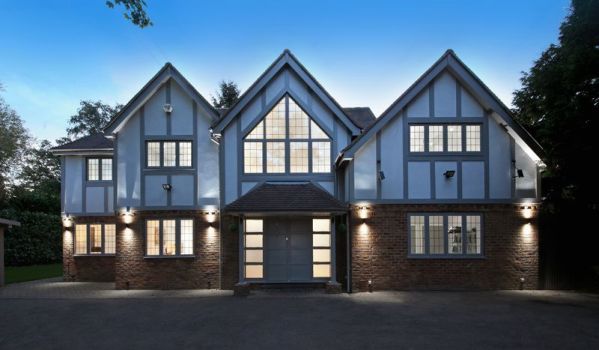 Topping the hottest home charts in January was this luxuriously-renovated Buckinghamshire mansion with its six bedrooms, cinema room and games room tucked away on the second floor. We can but dream.
Sold by: Tim Russ Prime