England, Northern Ireland, Scotland, Wales... and London. Here's what the average property price (just shy of £265,000) will buy you.
The average price paid for a UK property over the last 12 months was £264,631, according to Zoopla data. But what does it buy you within the United Kingdom?
To find out, we searched what's for sale on Zoopla at that price in each of its countries, throwing in a fifth example from the pricey capital of London.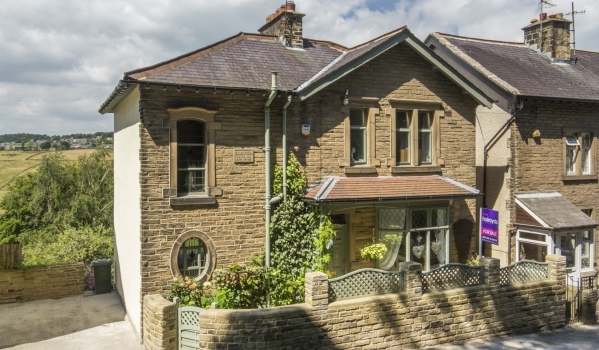 1. ENGLAND: Three-bed detached house in Keighley, West Yorkshire, for £264,950
This uber-stylish country home in West Yorkshire is spread across three floors, each of which has been recently renovated. Rooms at the back of the house look onto a landscaped west-facing garden and offer priceless views towards the Worth Valley and beyond.
Available via Holroyds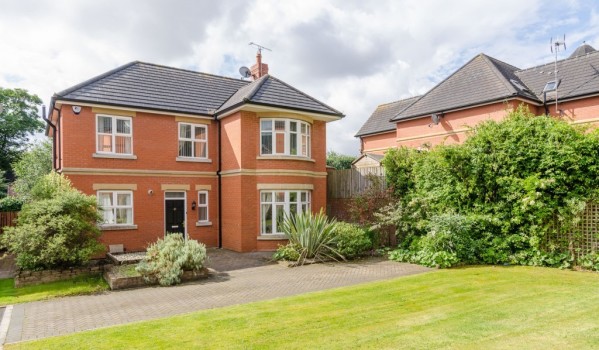 This chain-free family home three miles outside Belfast was built in 2006 as part of an exclusive development. For the same budget, it offers perks you might expect from a modern home such as an ensuite master bedroom – and some you might not such as a fully-integrated sound system.
Available via Aria Residential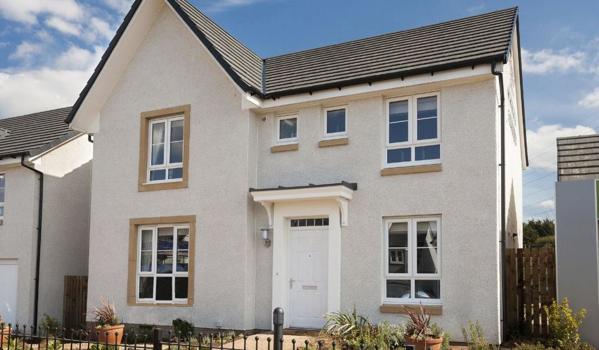 If you can wait until summer 2017 when this shiny new-build will be ready to move in to, you'll get a whole lot of house for your money. Once completed its perks will include an open plan kitchen/living/dining area, utility room, separate study and master bedroom with an ensuite shower.
Available via Barratt Homes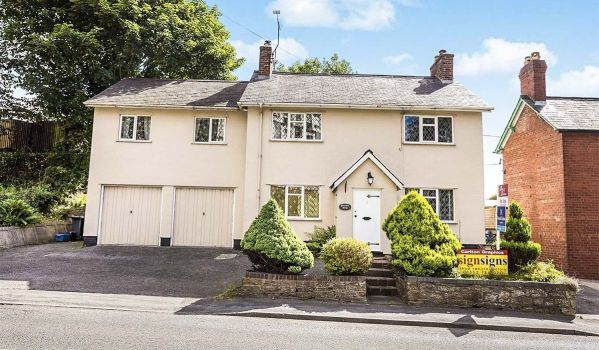 Just a couple of hundred pounds over the typical sold price in the UK would pay for this family home in Mold, north Wales which is bursting with character. Previously run as a bed and breakfast, the home comes with five bedrooms, two bathrooms and a double garage.
Available via Reeds Rains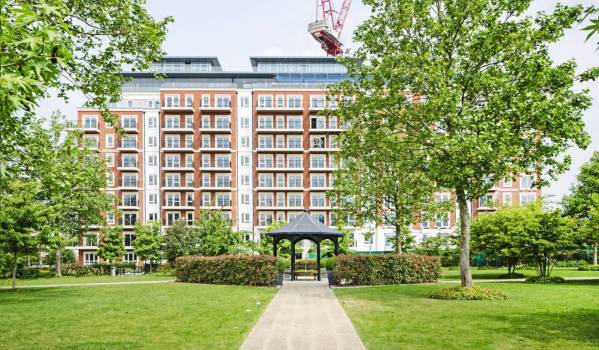 5. ...AND LONDON: Studio in Colindale, north London, for £265,000
No surprises that the typical sold price won't buy you much floor space in London, but we liked this sleek studio flat in Colindale all the same. It comes with its own private balcony and access to a communal swimming pool, gym and garden. Better still, Colindale Tube station, on the Edgware branch of the Northern Line, is just seconds away by foot.
Available via Foxtons
Which home and location would be your perfect combination? Tell us by posting in the comments section below...