You've probably come across the Danish term 'hygge' a lot this winter. But what exactly does it mean and how can you achieve it in your home?
The Danish word 'hygge' (pronounced hue-gah) doesn't translate directly into English. But at its core, it's all about making simple things beautiful, or everyday moments special – a kind of 'cosiness'.
With the countdown to Christmas now well and truly underway, what better time to find homes for sale on Zoopla that capture the spirit of hygge? Try these 5 out for size.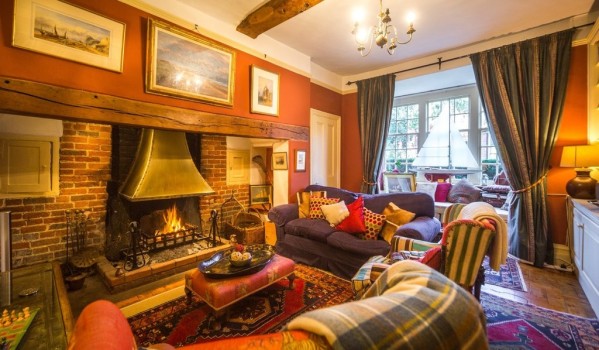 The English winters may not be as harsh as those in Denmark, but we'd still like to hide away from the cold weather in this Grade II-listed house which is brimming with hygge. The snug is particularly appealing with its roaring fire and piles of cushions and blankets.
Available via Fine & Country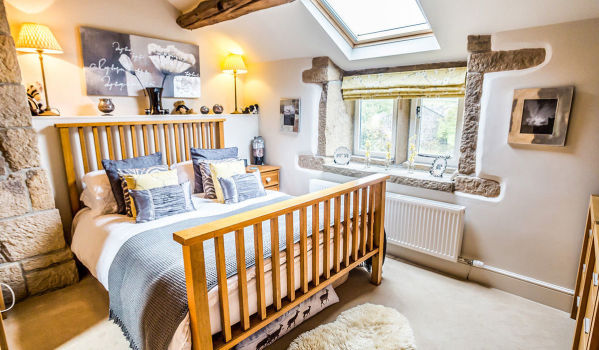 The bedroom of this 17th century Yorkshire farmhouse is the perfect spot to wake up in on a frosty winter morning. Enjoy a hot cup of tea in bed as you listen to the birds tweeting away outside – a true embodiment of the hygge vibe.
Available via Reeds Rains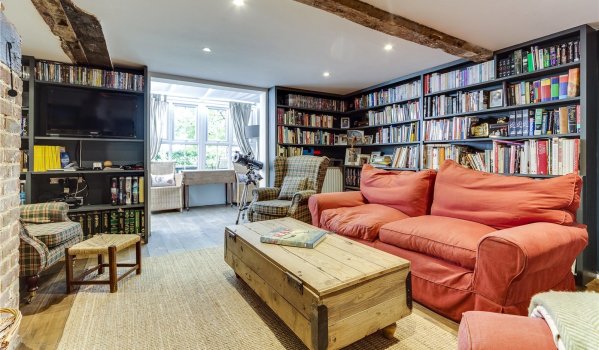 That feeling you get when you put your feet up with a good book is the essence of hygge. And you'll be spoilt for choice in the snug of this West Sussex pad where bookcases occupy two entire walls. Light the enormous inglenook fire for full hygge effect.
Available via Howard Cundey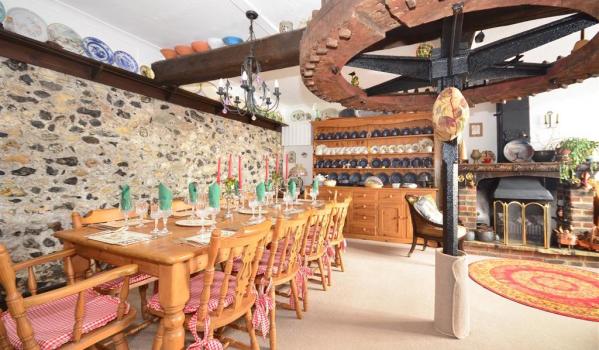 This converted cow barn seems far from Danish in style. But a simple home-cooked dinner with loved ones gathered around a table like this one is exactly what the Danes are about. Bound to warm the cockles of any heart…
Available via Fine & Country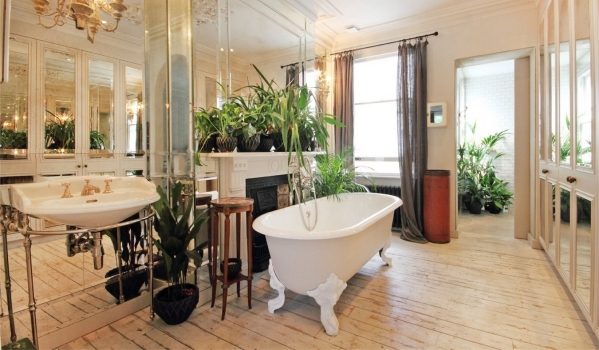 Revel in the simplicity of a soak in a lovely deep bath like the one in this bathroom. Further Scandinavian style can be found in this trendy west London terraced house among its wood-panelled walls, potted plants and thick rugs.
Available via Orchards of London
How important is hygge in your household? Let us know by posting in the comments below...