Fancy your very own slice of Ireland? These 5 homes currently for sale on Zoopla cater for budgets ranging from £60,000 to £2m-plus.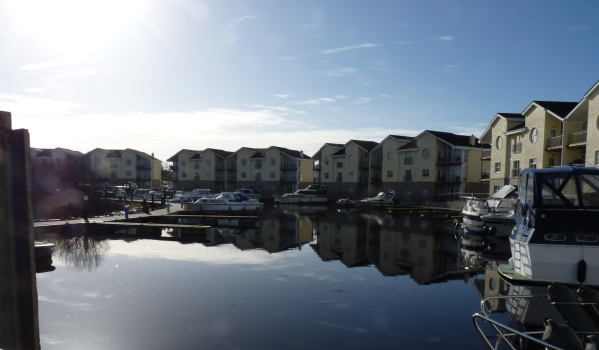 1. Three-bedroom apartment in Carrick-On-Shannon, Roscommon, Leitrim County, for £60,661 (€69,900)
A three-bedroom flat with two bathrooms and French doors leading to a private balcony with views of a marina, could bring millions of pounds to mind. In fact, this first-floor Roscommon apartment is on the market for just over £60,000.
Available via REA Brady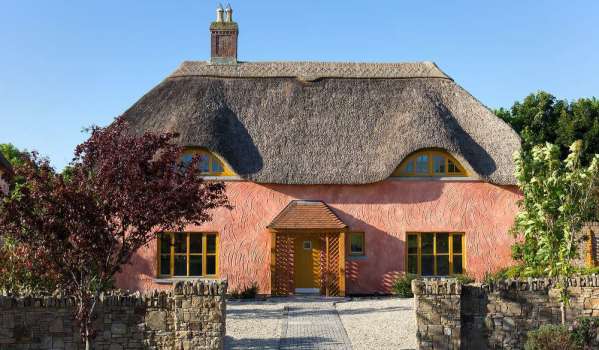 2. Four-bedroom detached house in St. James Wood, Stradbally, Waterford, for £260,349 (€300,000)
How about a thatched cottage – but with bags of space, natural light and all the energy-efficiency of a modern home? This detached new-build in south Ireland's Stradbally has to be it. Extra perks include a handmade kitchen and landscaped gardens.
Available via REA Spratt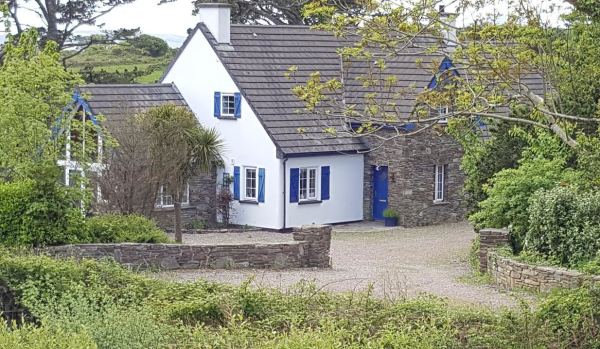 3. Four-bedroom detached house in Ahakista, West Cork for £390,523 (€450,000)
With stunning views of Dunmanus Bay, this secluded home in Ireland's West Cork is the perfect spot to unwind. Situated less than 1km to Ahakista Village, beach and pier – and with separate studio accommodation – it could also be let to holidaymakers.
Available via REA Celtic Properties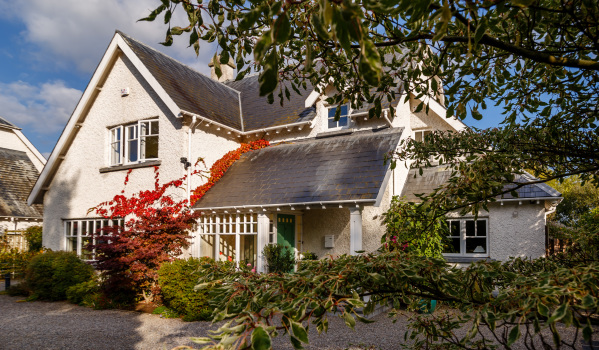 4. Five-bedroom country house in Moone, Kildare, Leinster, for £464,289 (€535,000)
Despite its Edwardian appearance, this stunning country home just outside Dublin was built in 2001. Seamlessly combining modern and traditional styles, to-die-for features include hardwood flooring, French limestone fireplace and wainscot panelling.
Available via REA Murphy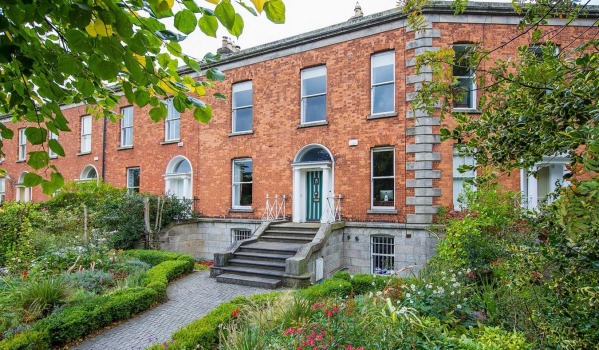 5. Four-bedroom terraced house in Dublin, Leinster, Ireland, for £2,039,399 (€2,350,000)
Budget stretch to a double-fronted Victorian house in Ireland's capital? This is one of 11 in a super-smart row of terraces built in around 1850. It's been immaculately refurbished with a 30 sq m Summer Garden Room added at the end of the garden.
Available via Colliers International