Picking a rental home that's already furnished can save you time and money. But they don't have to be filled with a jumble of hand-me downs and cheap flat-pack pieces.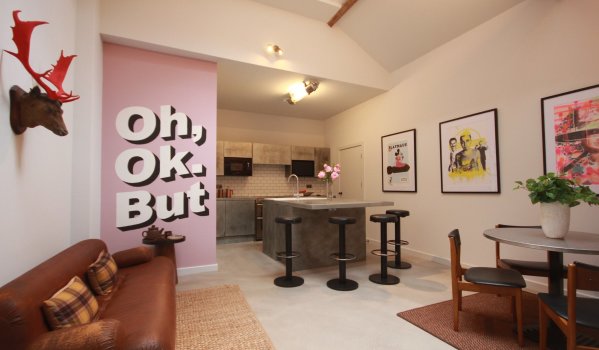 This chic flat sits in a newly converted development in Birmingham's famous Gun Quarter and its design reflects its manufacturing past. Exposed brick work, polished concrete floors and industrial style furniture give the space an edgy vibe, while vibrant pops of colour have been added with fun wall art.
Available via Martin & Co Birmingham City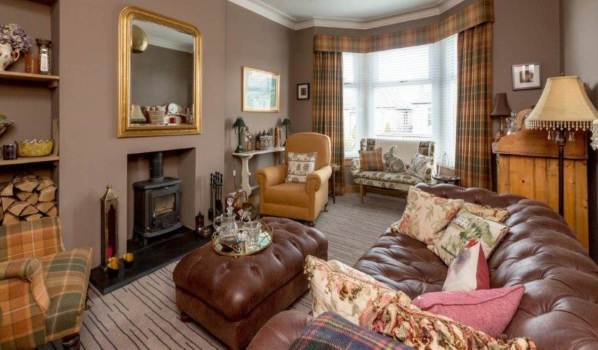 The Tartan curtains in this cosy living room are a dead giveaway that this inviting home is in Scotland. It's just outside Edinburgh in the quiet suburb of Craigentinny, and offers the perfect escape from the city as it manages to be both modern and homely at the same time.
Available via Murray & Currie Property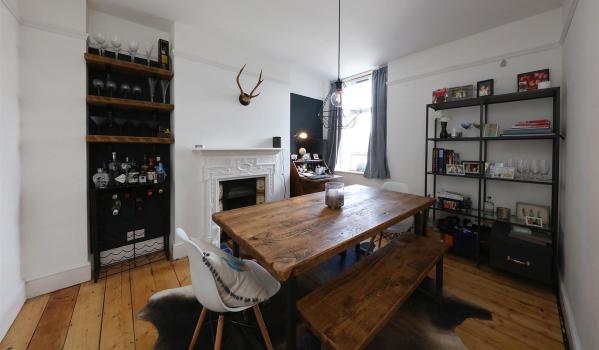 For those that love to entertain, this two-bedroom flat is ideal thanks to its trendy dining room with a contemporary wooden dining table and a bar that's been cleverly tucked into an alcove. There's also a roof terrace with a fire pit where you can enjoy summer barbeques.
Available via Jeffrey Ross Sales and Lettings Ltd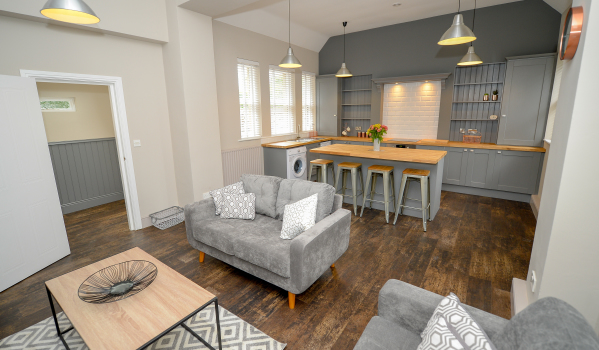 Victorian properties never go out of style, but this one has been given a 21st century makeover with a neutral colour scheme of grey and soft beige. It boasts a luxurious kitchen with built-in appliances, a log-burning stove, and brand-new furniture that includes an elegant metal framed bed and enticing sofas.
Available via West.ONE Accommodation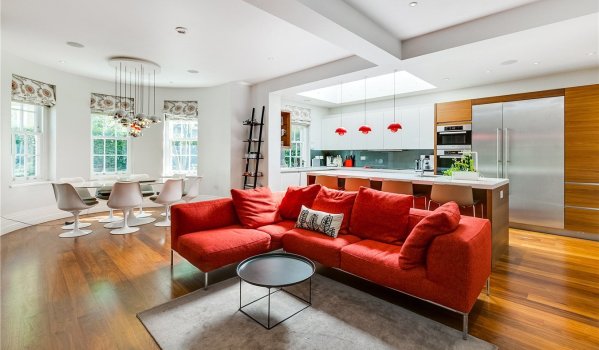 If you're looking for an interior-designed house in London, expect to pay a pretty hefty premium, but at least this home also comes with an indoor swimming pool and a gym. Its six double bedrooms, two reception rooms and media room are all stylishly set up and waiting for a new occupant to settle in.
Available via Aston Chase
You might also be interested in...
Would a rental property with attractive decor be a priority for you? Let us know by posting a comment below...