Want to keep the kids occupied this summer? Or just a big kid yourself? One of these treehouses attached to homes currently for sale on Zoopla could be just the ticket.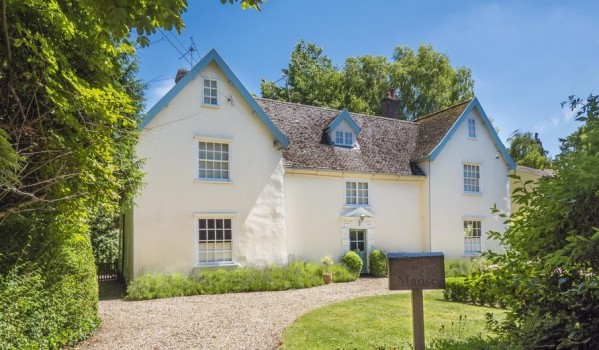 This country house comes with an enchanting treehouse nestled among its immaculate gardens (see image 24). And with oak flooring and exposed beams, there's plenty of wood inside the property too. But perhaps its most idyllic feature is last month's £75,000 price cut.
Available via David Burr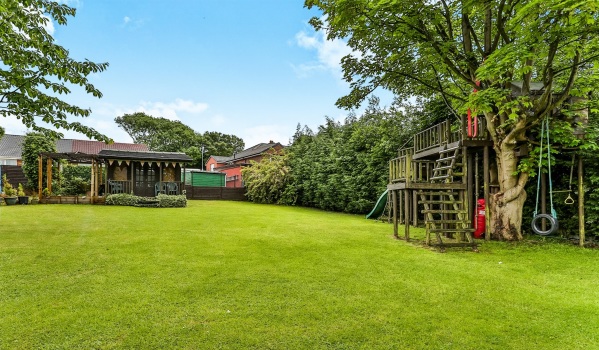 This pristine lawn and camouflaged treehouse belongs to a extra-large semi-detached home for sale in Barnsley. It comes with a living room, separate family room and converted loft space.
Available via William H Brown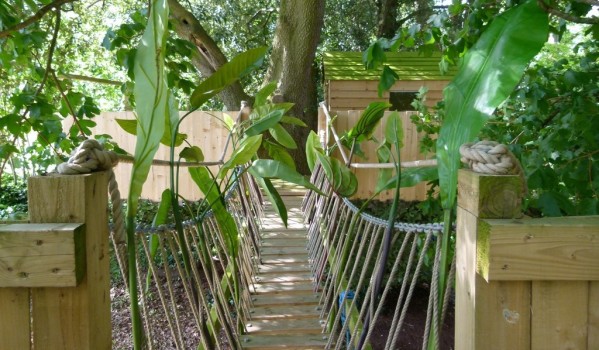 With a rope bridge, two slides and Wendy house, the treehouse in the Exeter bungalow is a real cut above. The home itself is set 1.6 acres with stunning views of the Devonshire countryside.
Available via Smart Estate Agent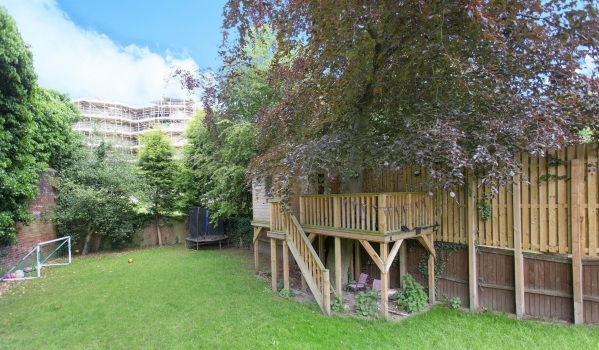 The garden belonging to this detached four-bedroom cottage comes with an impressive treehouse with its very own upper deck, while Pontefract castle – albeit currently clad with scaffolding – makes for an unusual backdrop.
Available via William H Brown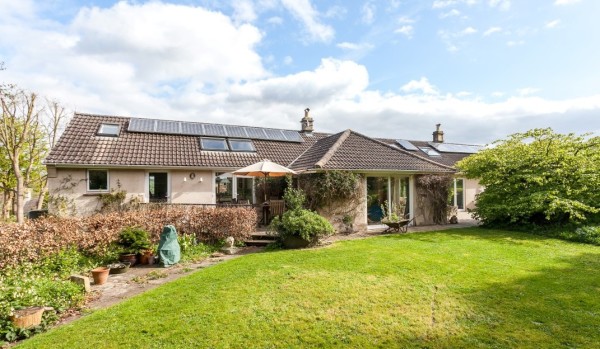 The traditional treehouse (see image 18) complete with rope ladders and a tyre swing, sits within the wrap-around gardens of this quirky five-bedroom bungalow in Bath. The eco-friendly property offers solar panels and a heat recovery system.
Available via Pritchards
Would you ever attempt to build your own treehouse? Let us know by posting a comment below...