With interest rates rising, property sales slowing, and Brexit around the corner, 2018 looks set to be an interesting year for the housing market.
But what's likely to happen? While we couldn't get hold of a crystal ball, we've done the next best thing and rounded up seven different property experts to gather their views on what the next 12 months has in store.
1. The mortgage lender
Russell Galley, managing director of Halifax
House prices to rise by between 0% and 3%
"We expect national annual house price growth to stay low in 2018, in the range of between 0% to 3%. The main driver for this forecast is the continued effects of 2017's squeeze on spending power, as inflation has outstripped wage growth. Also, the uncertainty around the prospects for the UK economy next year.
"The imbalance between supply and demand continues. On the demand side, new buyer enquiries have been weakening. And on a regional level, this measure has deteriorated far more sharply in London, the south east and East Anglia compared to other parts of the UK.
"On the supply side, new instructions have held broadly stable. However, the latest data shows the supply of homes for sale sharply deteriorating. There is little reason to expect any fundamental shift in the key housing market drivers in the immediate future."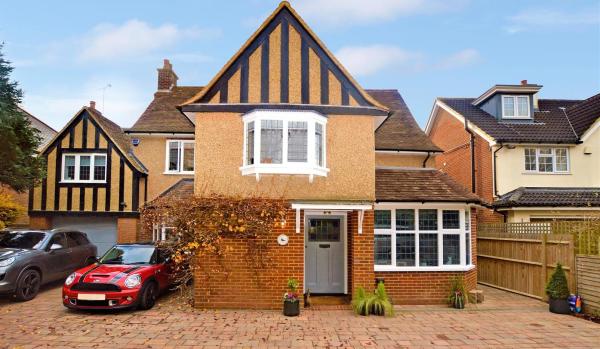 How do you find the right mortgage deal?
Check you're getting the cheapest one by comparing deals and calculating the monthly cost or by talking to a fee-free mortgage broker. You can compare thousands of mortgages for first time buyers, moving home or remortgaging with Zoopla's partner money.co.uk
2. The estate agent
Fionnuala Earley, residential research director at Hamptons International
House prices to rise by 1%, rent to rise by 2%
"The 2018 outlook for house prices is fairly benign given the economic conditions, which will be challenging over the next three years with Brexit uncertainty affecting confidence.
"However, the lack of tailored supply in the UK housing market will still support prices and we expect house price growth to slow to about 1% in 2018. In London we should expect a small fall of about 1%.
"The prospects for the rental market are still good. Conditions are still largely favourable on the demand side given poor house purchase affordability. But the recent stamp duty changes are dissuading landlord purchases, especially in London.
"New taxation will bite harder over the next three years, making profit more susceptible to landlords' levels of borrowing. That could lead to an increase in sales by the most highly geared, reducing supply and boosting yields."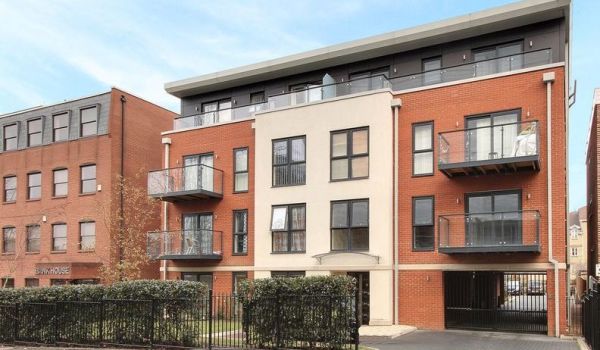 3. The trade body
Tarrant Parsons, economist at the Royal Institute of Chartered Surveyors (RICS)
House prices to stay flat, rents to rise by 1%
"UK house price growth is likely to come to a halt next year as the number of transactions reduces slightly. However, it should be noted that this national prediction includes price growth in some regions offsetting declines in London and the south east.
"The likely theme impacting the behaviour of the housing market over the course of 2018 is, again, expected to be the overriding issue of supply, with stock on estate agents' books close to all-time lows.
"Going forward, and looking at sales activity, the market looks unlikely to breach 1.2 million sales in 2018 with political and economic uncertainty proving a hindrance as well as the lack of stock, stretched affordability, tax changes and interest rate rises."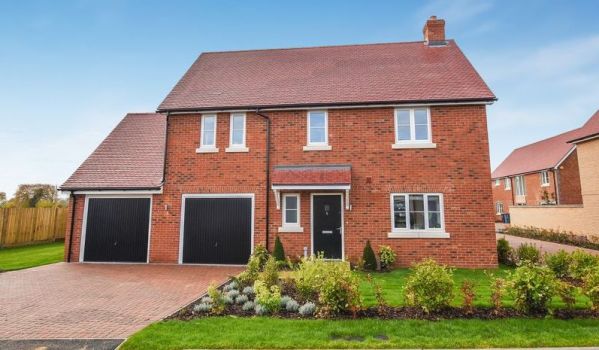 4. The consultancy
Ed Stansfield, property economist at Capital Economics
House prices and rents both to rise by 2.5%
"House prices have reached the limit of what current level of incomes and credit conditions can afford – which means growth is increasingly going to be determined by growth in incomes.
"There is not much scope for either house prices or rents to go up unless they are driven by commensurate rises in income. I think we will have a very similar year to the one we had in 2017, with low levels of activity and marginal increases in rents and prices."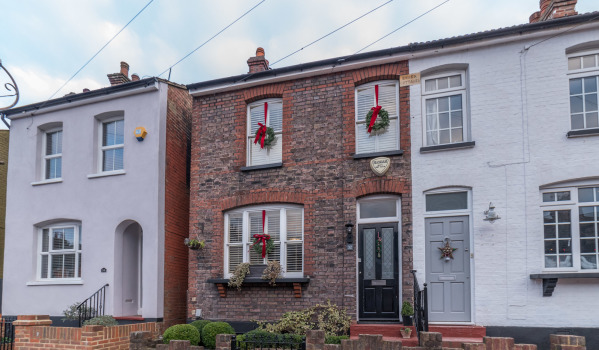 5. The mortgage broker
Ray Boulger, senior technical manager at John Charcol
House prices to rise by 2%, rents to rise by 1%
"One of the positives of the Brexit vote is that interest rates should stay low for longer – I don't think the Bank of England will risk putting interest rates up significantly until we have seen the results of Brexit negotiations. I would be very surprised if the Bank Rate goes up by more than 0.5% next year.
"House building is not going to successfully increase enough to have an impact on the supply and demand side, so I think we are going into another year where activity in the housing market will be relatively subdued and well below where it was 10 years ago.
"House prices will not do very much, although there will be regional variations. London will underperform and some of the regions which have performed less well will catch up, narrowing the gap between London and other areas."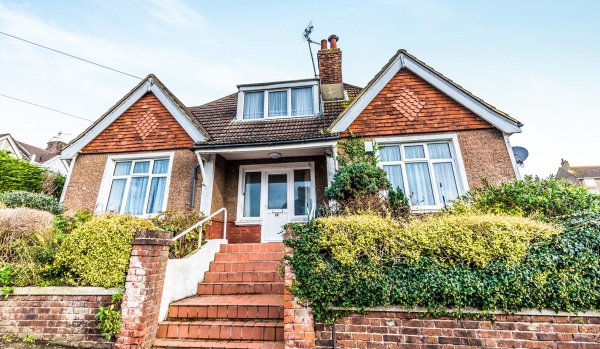 6. The property commentator
Melanie Bien, property expert and commentator
House prices will rise by 1%, rents will stay flat
"The stamp duty exemption for first-time buyers introduced in the recent Budget won't have a huge impact on the housing market but it will be a welcome boost for those who have managed to save a deposit.
"Affordability will continue to be an issue, particularly with inflation remaining stubbornly high and will help curtail house-price growth.
"House price growth in London will lag the rest of the UK, while the latter will also be pretty muted, mainly because of the uncertainty caused by Brexit.
"Once we have more clarity on Brexit, we expect the market to settle down and property prices to increase more convincingly, as people feel happier about making big decisions like buying a home. However, this is unlikely to happen in 2018, with the rental market continuing to benefit as people adopt a 'wait and see' attitude."
7. The economist and wealth adviser
Jonathan Davis, at Jonathan Davis Wealth Management
No change to rents or house prices
"Inflation is sustaining and that suggests further rising interest rates and borrowing rates. Rising taxes for higher earning buy-to-let landlords is increasingly reducing demand which is supporting supply.
"On the other hand, the economy is doing reasonably well and I see no recession in 2018.
"Overall, my outlook for the 2018 calendar year is no net change to house prices or rents. And if there is to be a surprise, if anything, it will be to the downside."
8. The analyst
Richard Donnell, insight director at Hometrack
House prices in the UK's top 20 cities to rise by 5%, rents to rise by 2%
"We are in the midst of another housing cycle that started in central London and is now spreading further afield as the economy grows and mortgage rates remain low.
"London house prices are up 70% since 2009 but affordability levels are stretched to an all-time high with sales volumes down and house price growth failing to keep pace with inflation. In contrast, regional housing markets and cities outside the south east have further potential for material price increases as affordability is still attractive.
"Housing sales have been stuck at 1.2m for the last three years and we don't expect this to change over 2018. We expect first-time buyers to be the largest group of buyers in 2018 accounting for over one in every three sales (35%) and overtaking existing homeowners (34%) as new purchases by investors fall in the wake of tax changes."
You might also be interested in...
What do YOU think is in store for the property market in 2018? Tell us by posting a comment below…