A home that doubles as a navigational aid to a former lifeboat ... here are 7 extraordinary properties for sale on Zoopla, for budgets ranging from £10k to £1.3m.
1. Nine-bedroom detached home, Llaneilian, Anglesey, Wales, for £1.3m
There can't be too many homes that double as a navigational aid. But this Welsh lighthouse, which dates back to 1766, serves as both a beacon to marine traffic in the Irish Sea, and a comfy haven for those who live there.
The good news is the lighthouse (or its lens room which is connected to the seaward side of the building) is now automated, so there won't be any need for a spare torch.
The home sits on 17 acres and comes with two holiday cottages which can be rented out.
If you go down to the woods today ... you might stumble upon this 'get-away-from-it-all' holiday home, surrounded by Northumberland countryside with views of the River Tyne.
The one-bedroom chalet (pictured above) is on the market for a very affordable £25,000. However, the holiday site it's built upon is only open from 1 April until 31 October, and is for personal use only.
Available via Your Move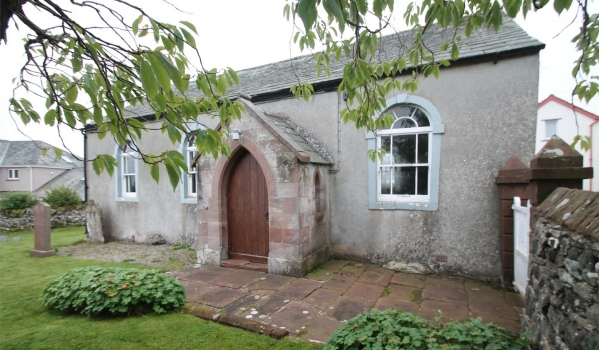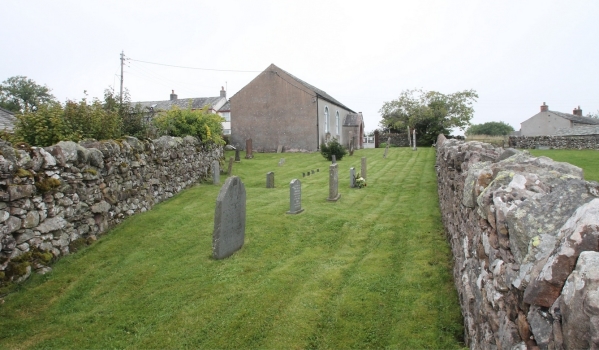 A striking feature of this Grade II-listed building, dating from the late 1700s, has got to be the graveyard which surrounds it. But then the property was the third oldest Presbyterian chapel and still used as such until 2011.
The twist? While planning permission has been granted for a one-bedroom dwelling, a Local Occupancy Restriction applies, which states that the house can only be lived in as a principal residence by a person with a local connection (or their widow or widower).
Available via PFK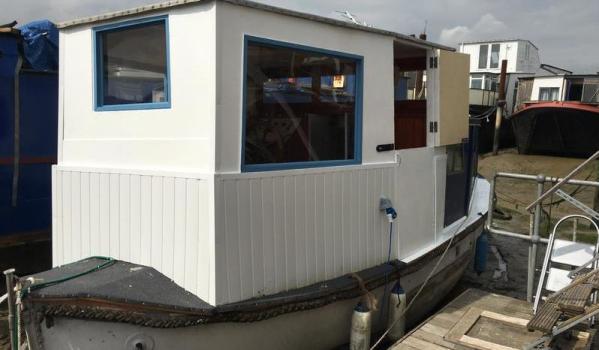 4. One-bedroom houseboat, Port Werburgh, Hoo, Rochester, for £19,950
If adventure is more important to you than space, how about this teeny-tiny houseboat which goes by the name of Miss Daisy? Built in 1938, she was a former lifeboat, cruising local waters to help rescue stricken seagoers.
She's since been converted into a, 'cruising houseboat which offers surprising space and light for her size', according to the selling agent. We're assuming that panoramic views are on offer, when either static or moving.
Available via Premier Houseboats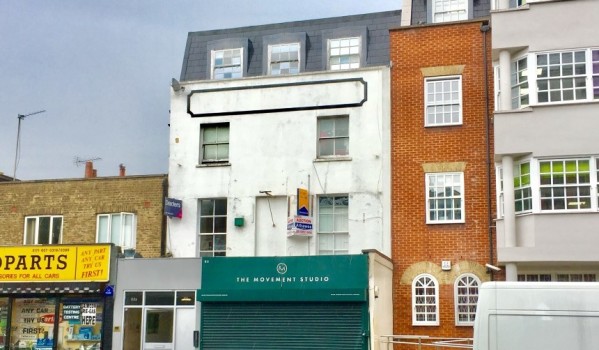 5. Roof space, Highbury, London, auction guide price of £10,000
Ever wanted to live in your own penthouse? If cash is tight, how about starting with just the roof space of the building pictured above?
That's what's on offer in north London's desirable Highbury, for a guide price of £10,000 at a forthcoming auction. There's scope to build a two-bedroom flat on your patch of roof, but you'll need to secure planning permission first.
Available via Auction House London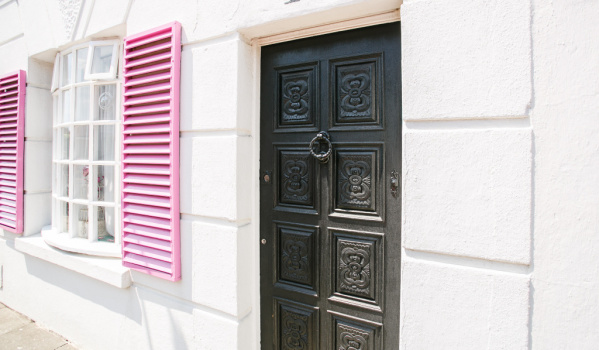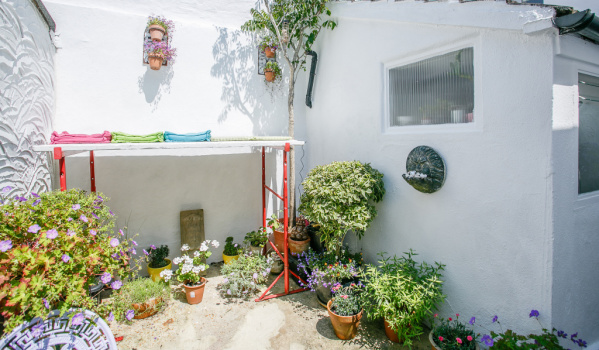 Are you a history lover, horse lover, or preferably both? This Mediterranean-looking property in Hove, near Brighton, could be for you. It''s actually a Victorian mews property, and was formerly owned by horse-drawn carriage proprietors.
Not only does it have a private patio garden, but the home is located moments from the beach. The selling agent describes it as, 'individual, quirky and oozing character'.
Available via eMoov National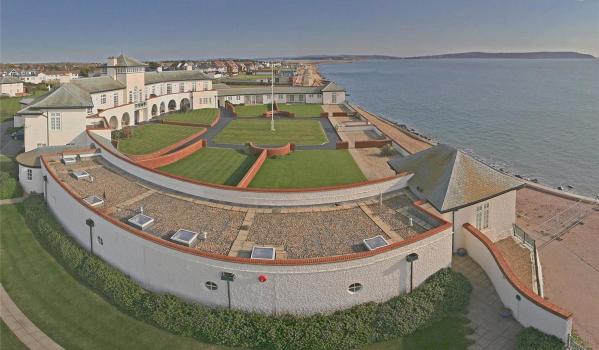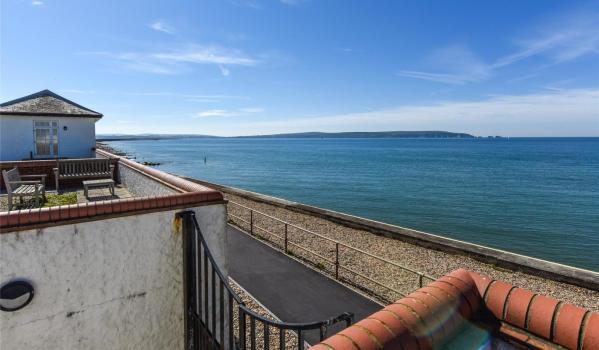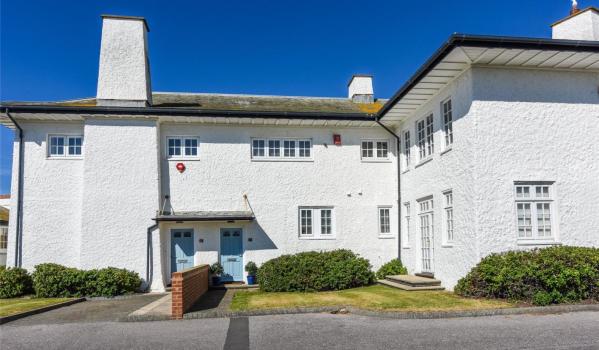 7. Two-bedroom mews house, Milford on Sea, Lymington, for £750,000
It's not quite Donald Trump's style, but you can move into the White House – right here in the UK.
Built in the early 1900s as a summer residence, the mews house (pictured above) is part of the nautically-themed Grade II-listed White House in Milford on Sea, which includes a lighthouse tower and central bridge room.
Far more low-key than its American counterpart, the local version has undergone various transformations over the best part of a century.
It was sold before the Second World War and converted into a hospital, providing a seaside retreat for children convalescing with TB. Two decades ago, it became luxury apartments.
The mews house being sold within the horseshoe-shaped property comes with panoramic sea views over the Needles Channel and Christchurch Bay.
Available via John D Wood & Co
Do any of these quirky properties tick all the boxes for you? Tell us by posting a comment below...