Rustling up a festive banquet for your loved ones? Check out these 7 sizzling kitchens that have cropped up on Zoopla.

Cooking a full blown Christmas dinner won't be a challenge in this huge, sleek kitchen. (Just don't forget which oven you've left your turkey in.) Your tummy will be full. But with the flat coming in at nearly £5m, your wallet will be lighter.
Available via UK Sotheby's International Realty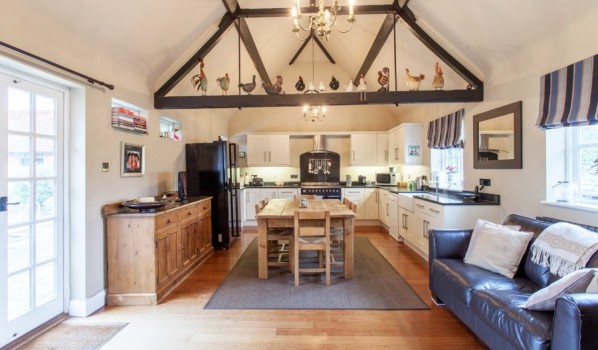 Whip up the roast of the century in this modern farmhouse kitchen. And if you're feeling particularly brave after dinner, head through the double doors and go for a bracing dip in the swimming pool.
Available via Davis Tate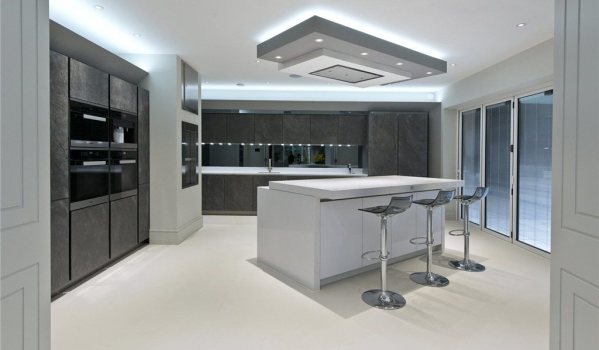 This Georgian-style mansion boasts not one, but two kitchens, so there's absolutely no excuse for not cooking a Christmas feast. The main kitchen is kitted out with, among other top features, a sliding breakfast bar and a dumbwaiter – a small lift for carrying food – that runs to the second kitchen.
Available via Robert Holmes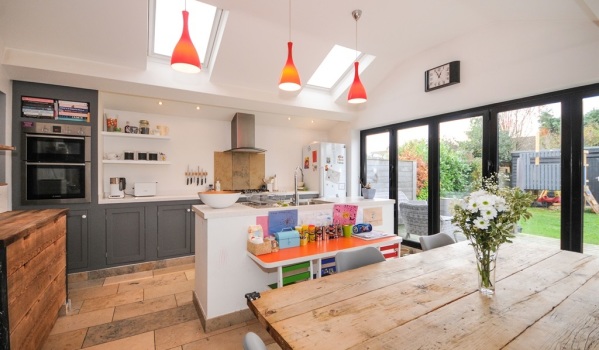 The whole family can get involved with dinner preparations in this bespoke kitchen. Part of a bright, stylish extension, it features a stainless steel sink and drainer, splashbacks and spot lighting.
Available via William H Brown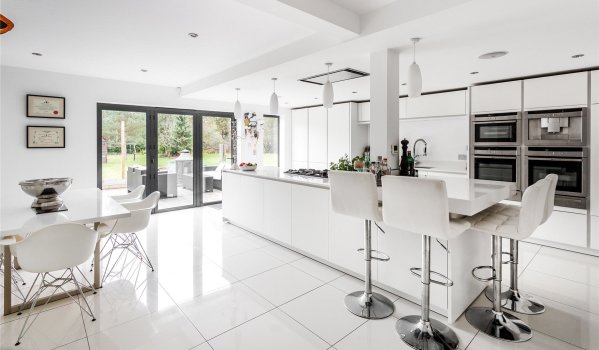 5. Four-bedroom detached house near Woking, Surrey, for £1.2m
Dreaming of a white Christmas? This high end German kitchen may be as close as it will get, although it's unlikely to be this immaculate come Christmas day. Extra perks include underfloor heating and integrated speakers so you can blast your favourite Christmas tunes.
Available via Seymours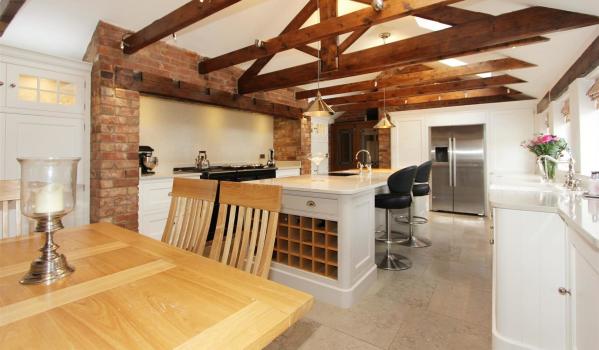 6. Four-bedroom farmhouse in Swepstone, Leicestershire, for £595,000
With a full-height American-style fridge-freezer and a five-oven AGA, this charming kitchen contains everything you'll need to create a magical Christmas dinner. Once the cooking is done, pop open a bottle of champagne from the wine fridge.
Available via Newton Fallowell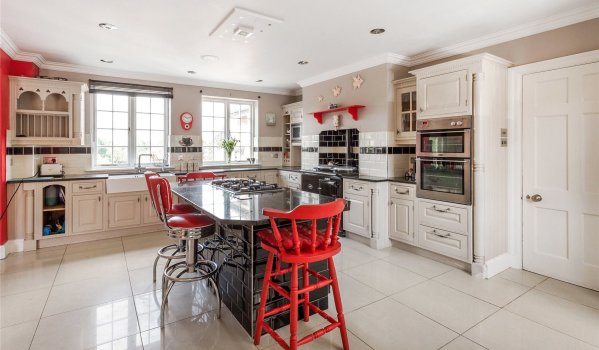 Check out the festive red accents in this traditional kitchen - it'll be in the Christmas spirit all year round. But with an AGA, double oven and a built-in microwave, it will be working it's hardest on the 25th of December.
Available via Seymours
Which kitchen would you like to be at the helm of this Christmas? Let us know by posting a comment below...