The best things come in small packages, so the saying goes. But does that extend to the home you live in?
They can get a bad rap for being cramped and lacking storage, but small homes also mean lower energy bills, less cleaning and the chance to live in an otherwise unaffordable postcode area.
So, leave your preconceptions at the door and check out our favourite 8 homes on Zoopla that are setting the trend for tiny:
1. One-bedroom cottage for sale in Post Office Lane, Lighthorne, Warwick
Price: £235,000
This idyllic little terraced house is brimming with charm. Inside you'll find typical character features such as exposed beams and an inglenook fireplace with log burning fire. More surprising though is the under floor heating in the kitchen. Shouldn't take long to get toasty.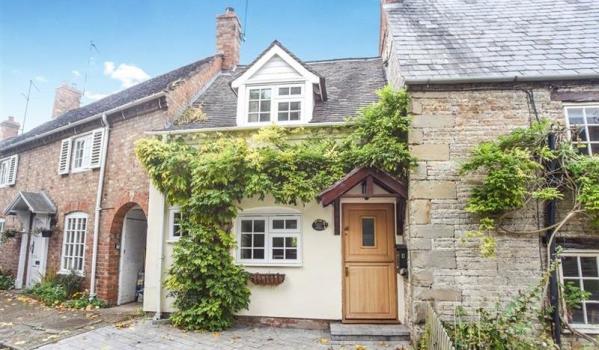 Available via Connells
2. One-bedroom terraced house for sale in East Street, Newton Abbot, Devon
Price: £130,000
This terraced house takes skinny to a level. At just 8'6" at its widest point, some viewers won't be able stretch (arms up) from one wall to the other. The good news is, there's still room for a double bed (lengthways) and the potential to turn the ground floor reception into a second bedroom.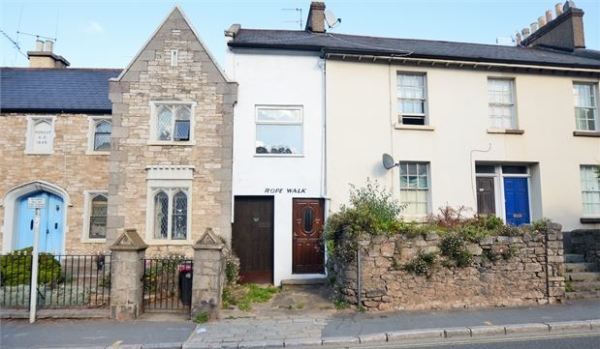 Available via Sample Mills and Co.
3. One-bedroom coach house in Coniston, Cumbria
Price: £465,000
This chic converted coach house with stunning views of the Lake District is likely to be worth its hefty price tag. A lover's paradise set in 6.5 acres of private woodland, it comes with a rental value of £45,000 a year. The property has also been featured in The Times' top 50 holiday lets of 2015. Just don't get too attached yourself...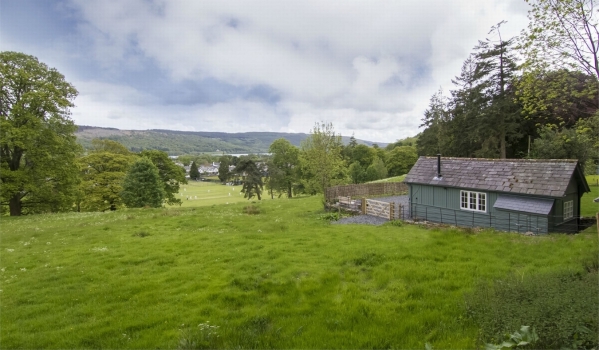 Available via Unique Property Company
4. One-bedroom detached house in Sheen Lane, London
Price: £425,000
It's pretty tricky to find any freehold property in London for less than half a million quid - let alone one that's detached with its own garden and terrace. However, tucked away in south west London is this little modern gem of a home, which - albeit tiny - ticks all the boxes.
Available via Marsh & Parsons
5. One-bedroom detached lodge in Lanivet, Bodmin
Price: £245,000
Harry Potter fans will love this lodge, which is reminiscent of Hagrid's hut. Although, crucially, this wouldn't be ideal for a half-giant. But surrounded by acres of rolling countryside, it would make a fantastic a holiday let - after the necessary improvement work of course.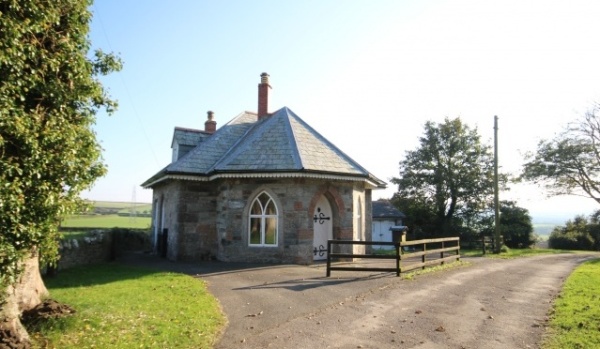 Available via Cole Rayment & White
6. One-bedroom bungalow in Garrick's Ait, Hampton, London
Price: £295,000
Want to escape the buzz of the city but keep within arm's reach? This petite pad, situated on an island on the River Thames, is only accessible by boat. Good job then, the property also comes with a mooring for a dingy.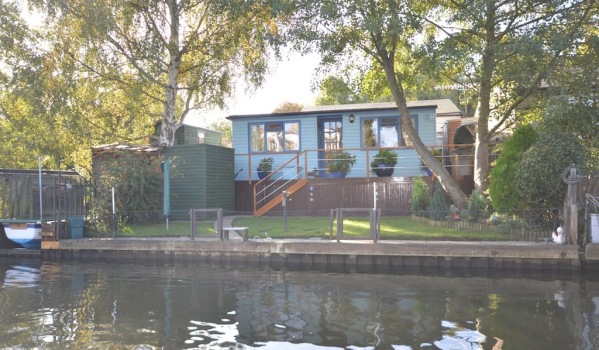 Available via Water Side Residential
7. One-bedroom semi-detached house in Dymchurch Road, Hythe
Price: £170,000
This quaint cottage is in immaculate condition and the owners have made the most of the space by adding a conservatory. If you're still feeling claustrophobic, the house is within walking distance of the shops and sea front.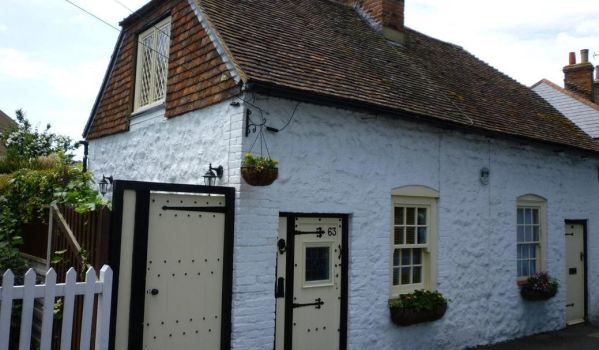 Available via Your Move
8. One-bed detached house in Ledburn, Leighton Buzzard
Price: £200,000
Finally we found this converted chapel, dating back to around 1840. Thankfully the interior has been updated since then and it now has a modern fitted kitchen and bathroom. You'll get your own parking space thrown in too for the price - handy for those driving to work in Milton Keynes, Luton or even London.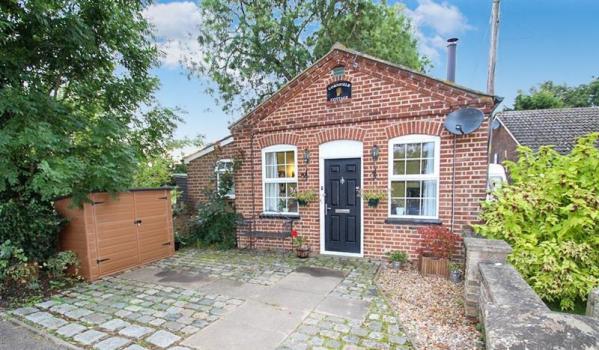 Available via Brown & Merry
Which one is your favourite? Tell us in the comments below...