From Tudor timbers to glass minimalism, Britain loves its bricks and mortar. These 8 properties on Zoopla represent stages of its long and colourful history.
This nifty slideshow 'Brits and Mortar', sent to us by Made.com, takes you on a journey through Britain's rich architectural history.
It inspired us to find homes for sale on Zoopla that – give or take a few changes over the years – best represent the following ages and styles...
Tudor (1485 to 1560)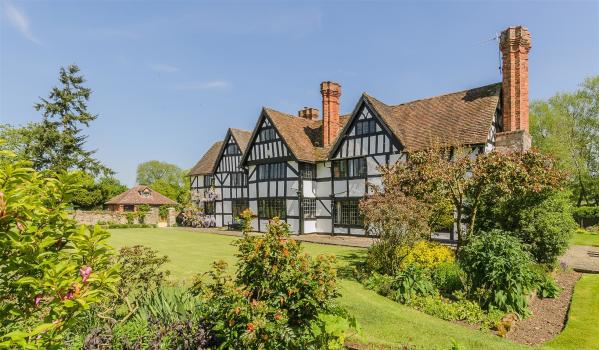 Despite several additions over the years, this spectacular Grade II-listed country house retains many of its Tudor features such as flagstone floors, oak wall panelling, beamed ceilings and original fireplaces. These days though – even if you can meet the £1.5m budget – you'll need to factor in the cost of some hefty energy bills.
Available via Fine & Country
Georgian (1714 to 1790)
2. Seven-bedroom property in Netheravon, Salisbury, Wiltshire, for £1.6m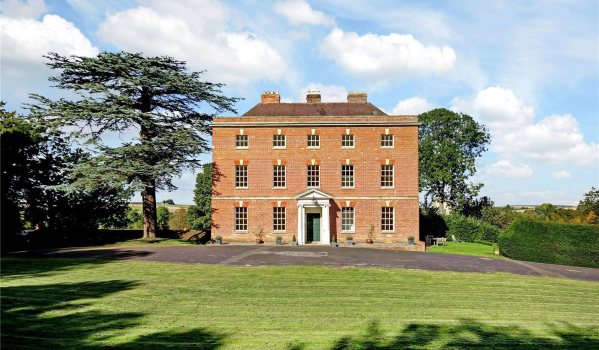 Properties from the Georgian era exemplify elegance. And Netheravon House – which dates back to the 1730s – is no exception. It boasts an abundance of features typical of the time including panelling and cornicing, symmetrically-placed sash windows and shutters, working fireplaces and the original staircases.
Available via Hamptons International
Victorian (1839 to 1900)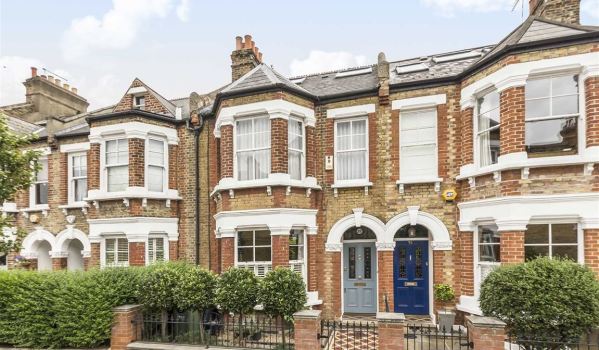 Thanks to the industrial revolution, there's an abundance of Victorian homes lining the streets of Britain – and this four-bedroom terrace in south London's Clapham is a classic example. Set over three-storeys, it showcases bay windows, several original fireplaces and brickwork design all typical of the era. (The price tag, not so much).
Available via Dexters
Edwardian (1900 to 1918)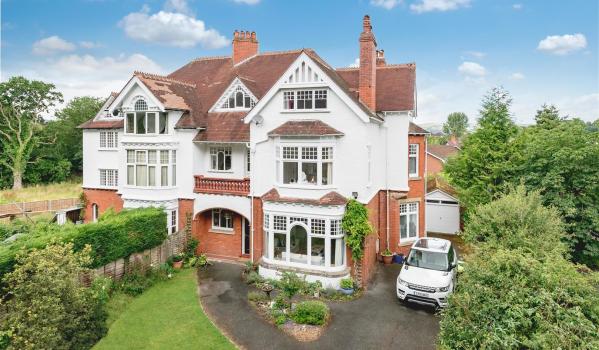 How about this for a fine example of Edwardian architecture? The sprawling semi-detached Welsh property is brimming with trademark features including a beautiful wooden staircase, large curved bay windows, a front balcony and high ceilings. It's just as luxurious today as it would have been more than 100 years ago when it was first built.
Available via Holters
Art Deco (1920 to 1940)

Compared with the spate of inter-war 1930s semi-detached homes of the era, Art Deco was a bold architectural statement and – as this Essex country home proves – remains so to this day. Built in 1934, it's the perfect tribute to the Art Deco movement and the interior appears almost unchanged since it was first built.
Available via The Modern House
1970s terrace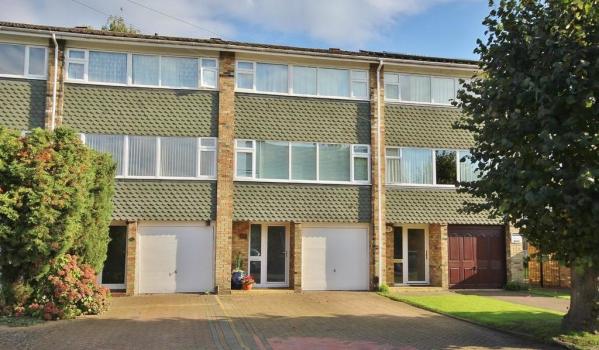 The exterior of this humble 1970s town house could be easily overlooked today. But in a decade when modernity and 'the future' was celebrated in housebuilding design, its practical built-in garage and utility room was all the rage. This particular home has also had a nostalgic makeover with a retro-style kitchen and furnishings.
Available via Ellis Winters Ltd
1990s new build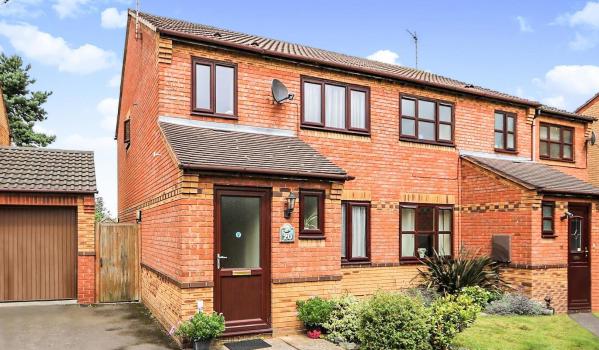 It might seem recent, but '90s new-build homes aren't all that new anymore. Open-plan kitchen and dining areas, along with plenty of kitchen appliances are among the subtle changes of the era. This family home is structurally stereotypical of the style of the decade, although the interior is harder to place.
Available via Newton Fallowell
Modern minimalist (present day to – ?)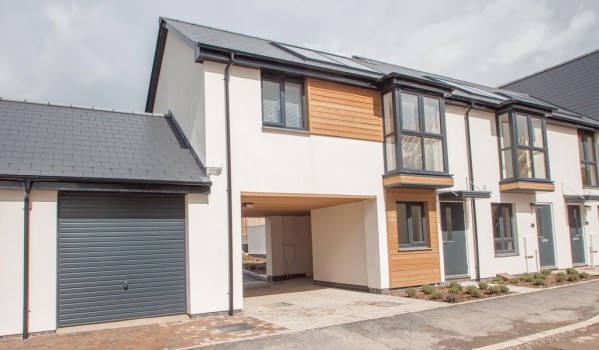 Present day home design tends to focus on sustainable and environmentally-friendly features. This one-bedroom Plymouth coach house has been kitted out with PVCu double glazing and solar panels with a heat exchanging system to slash your hot water bills. Timber cladding and carbon grey windows should make this home distinctive for years to come.
Available via Mansbridge Balment
Which of these homes would prefer to call your own? Tell us by posting in the comments section below…