There are more three-bedroom homes for sale on Zoopla than any other type of property. Think that makes them ordinary? Don't believe it. Check out these 8 on the market for sale.
By Abigail Galloway

1. Detached house, Colchester, Essex, for £285,000
With its mini-gym, garden room, French windows, wooden floors and sun-drenched patio, there's nothing humble about this detached family home in Essex – aside perhaps from the £285,000 price tag. Its three bedrooms form part of a perfectly-formed sanctuary which is refreshingly open and light.
Available via William H Brown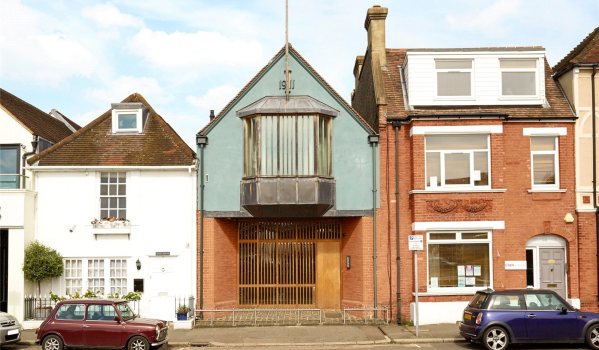 2. Converted church, East Mosely, Surrey, for £2m
Masterfully transformed into a beautiful living space while retaining its divine features such as vaulted ceilings and stained-glass windows, this converted church in Surrey is definitely worthy of praise. But, despite its relatively humble bedroom count, the £2m asking price is Godly too.
Available via Hamptons International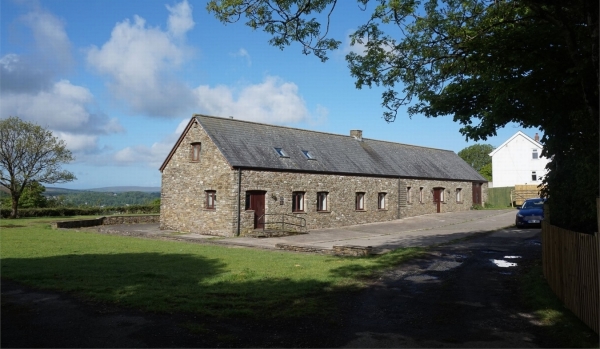 3. Barn conversion, Swansea, Wales for £495,000
This converted barn which sits in the Welsh countryside is anything but average. With its rustic fireplaces, stone feature walls and beamed ceilings it's the perfect reflection of its rustic surroundings. And, while bedrooms are limited to three, each offers enough square-footage to turn cartwheels in.
Available via Gower Coast Properties Ltd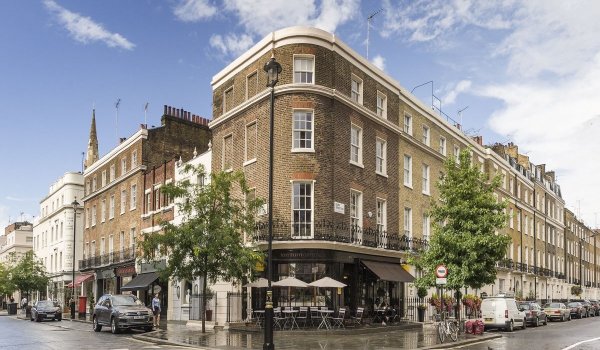 4. Flat, Belgravia, London, for £7m
Got a top-end budget? How about this lavish three-bedroom flat in west London's Belgravia complete with its own wine cellar. Located on well-heeled Elizabeth Street in SW1, the new owner will be on the doorstep of an array of village-style bistros and boutiques.
Available via Fox Gregory Ltd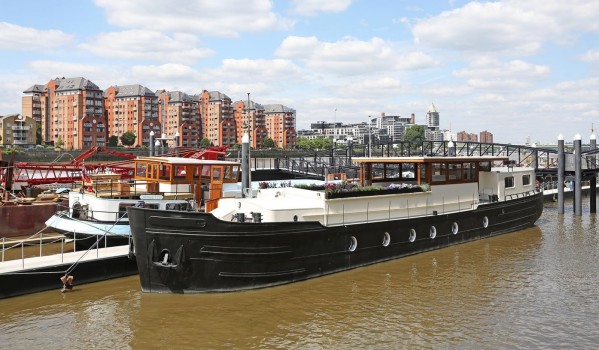 5. Houseboat, Plantation Wharf, Battersea, London, for £1.38m
You could forget you live on a houseboat entirely if it wasn't for the porthole windows of this nautical three-bedroom home. Docked in Battersea's newly-opened Plantation Wharf pier, its seating area offers breath-taking panoramic views of the city. Who wouldn't want to be captain of this ship?
Available via Riverhomes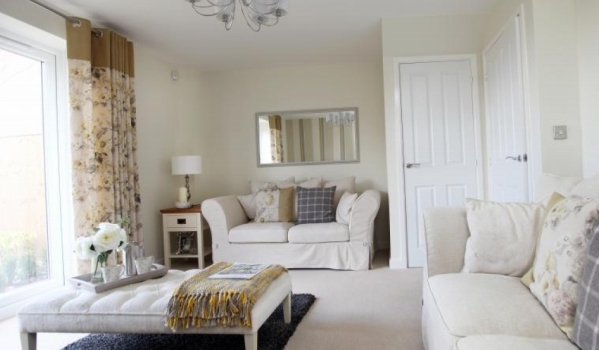 6. Semi-detached home, Oldham, Greater Manchester for £122,995
This property – priced at just under the £125,000 stamp duty threshold – is a perfect example of how any three-bedroom house can deliver comfort and style. Its white walls make the new-build feel open and inviting, while the soft furnishings create a homely environment. Our verdict? For £122,995 it's got to be a winner.
Available via Edward Alexander Estate Agents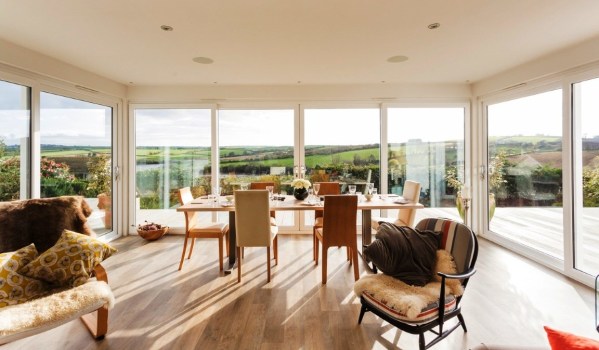 7. Bungalow, Kingsbridge, Devon, for £595,000
The shots of this Devonshire bungalow speak for themselves. The open-plan living and dining area presides over miles of uninterrupted stunning Devonshire countryside. And, while bedrooms are limited to three, two of them open straight out onto the decking from which you can enjoy the same view. Time to draw straws?
Available via John D Wood & Co.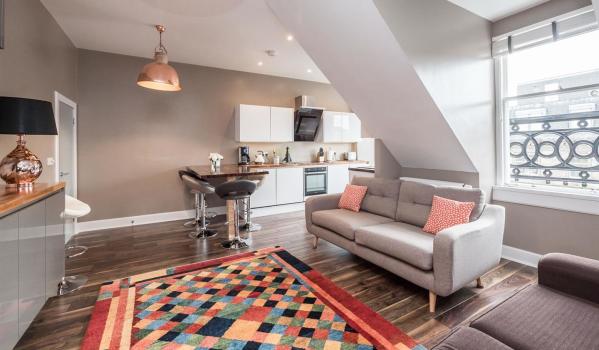 8. Apartment, Edinburgh, for £385,000
This newly-refurbished apartment in Edinburgh's popular West End has it all. Its cool interior, hardwood flooring, modern fittings and large windows are a perfect fit for its urban surroundings. And don't forget the classical architecture too – such as the gothic clocktower which is ever-visible through the skylight of the master bedroom.
Available via DJ Alexander Legal
Which of these three-bedroom properties would YOU most like to call home? Let us know by posting a comment below...