Dream of waking up to the sound of waves lapping at the shore? Try one of these 8 beach-front homes from around the globe. But – as ever – most come at a hefty price.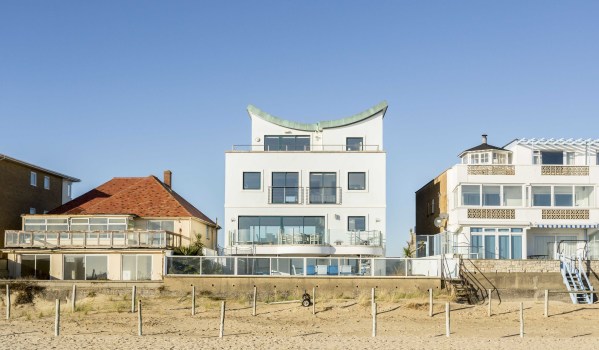 Dorset's Sandbanks peninsular is renowned for its lavish homes, golden beaches – and famous residents. You'll get fantastic views from both the front and back of this swanky four-storey pad, as well as a beachside patio offering direct access onto the sand.
Available via VIP International Homes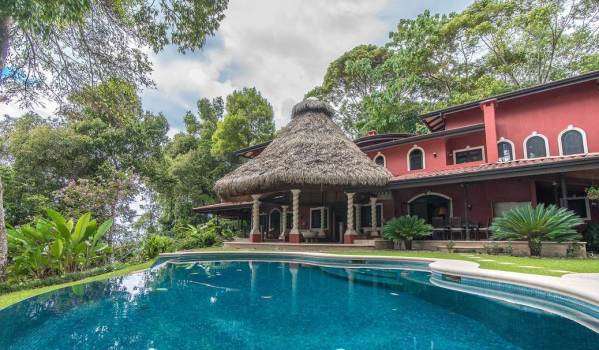 This Costa Rican villa is as much about outside as inside living. Within its rolling landscaped gardens are several terraces, an infinity pool and barbeque hosting area. Breakfast on the deck overlooking the South Pacific Ocean has to be a good start to the day too.
Available via Wayne Walker Property Consultants Ltd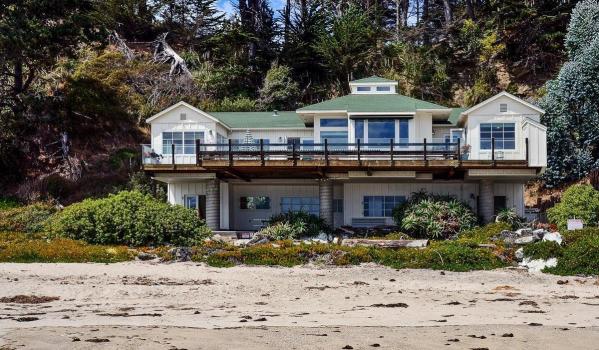 Trips to the beach would become routine if you owned this all-American three-bedroom home which lies at the end of a private gated road. It's large decking leads right onto the sand of California's Monterey Bay – one of the calmest parts of the beach.
Available via Coldwell Banker Residential Brokerage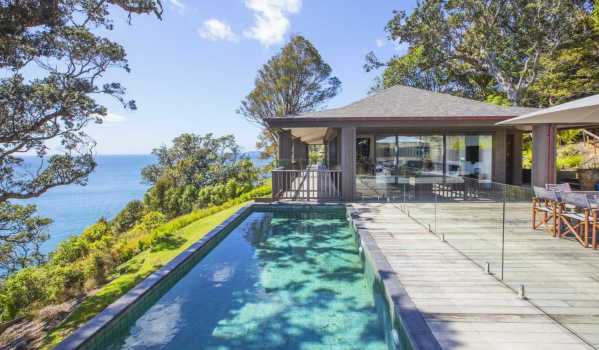 4. Three-bedroom property in Matakana, New Zealand, price available on application
This exceptional cliff-top home boasts stunning coastline views from nearly every one of its rooms. It even offers its own private incline elevator to and from the beach below. Prepare to carry your picnic, kayak – or just your bucket and spade – with ease.
Available via Premium Real Estate Group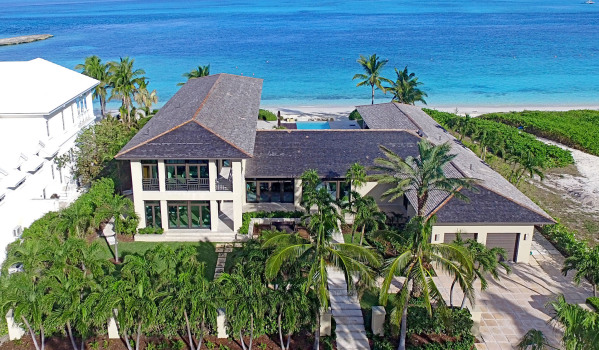 5. Eight-bedroom property in Paradise Island, The Bahamas, for £10.9m
The panoramic ocean views and private-beach access with this home is just the start of it. You'll also get a 40-foot pool, outdoor kitchen, exercise room, home theatre and concierge service (not forgetting access to all Ocean Club and Atlantis amenities). It's not called Paradise Island for nothing.
Available via HG Christie Ltd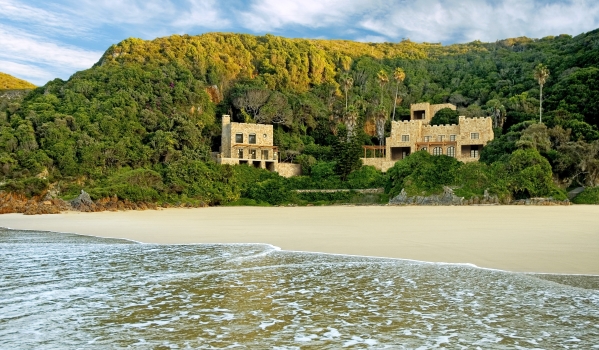 Once voted 'the best property in the world' and visited by Nelson Mandela and his wife, this three-castle South African complex is nothing if it's not unique. It sits in a secluded cove on Noetzie Beach and offers jaw-dropping views over the Indian Ocean.
Available via VIP Homes International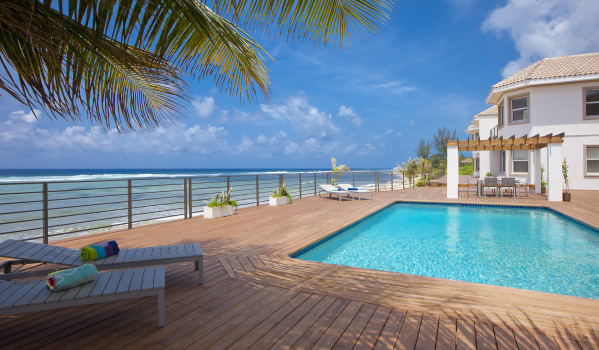 7. Two-bedroom villa near George Town, Cayman Islands, for £443,550
A beach front home in the Caribbean can be more affordable than you'd expect – this colourful condo is considerably under the half-a-million mark. It comes with its own private patio and residents' pool overlooking the reef-protected beach, although bedrooms are limited to two.
Available via Barleigh Ellis Overseas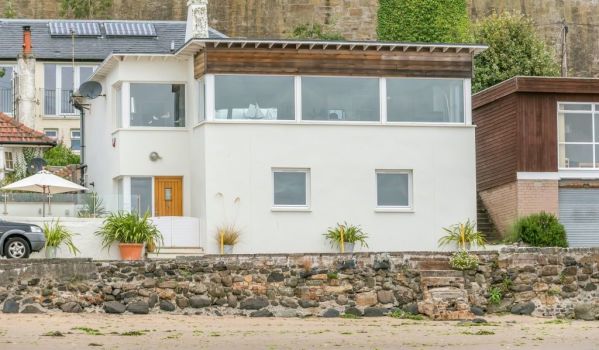 It might not be the Caribbean, but the wide-reaching views from this Scottish seafront cottage are outstanding – and the £310,000 price tag considerably more affordable. The enormous picture window in the open-plan living area perfectly frames Kinghorn beach and looks out towards Edinburgh.
Available via Pagan Osborne
Would you prefer to live by the sea or in the mountains? Tell us by posting a comment below...