With an estimated 58m pets in the UK, 46% of households could experience moving home with their pet. Here's how to make it a stress-free move.
Moving home can be a highly-stressful experience – and that's just for humans who at least have some idea of what's going on. For animals, it can be a whole lot worse, and the anxiety can even cause them to run away or become ill.
Clare Allaway, move manager at national removal firm, Robinsons Removals, said: "Cats and dogs are territorial creatures. They can get stressed with the noise, commotion and unfamiliar faces if you are using professional movers. In a moment of stress, Kitty or Rover can high-tail it out of there, especially if the front door is open."
But there are things you can do to ease the process. Follow these nine simple steps to make moving any pet safer and less stressful.
1. Visit the vet
Your first port of call should be the vet. Check that all of your pet's vaccinations are up-to-date (make sure you have records and certificates) and that he or she has enough medication for any existing condition. If you have a pet that strongly dislikes travelling, this is when to discuss the option of mildly sedating them for the move.
If it's close enough to move date, get all the information on your pet's microchip updated with your new address. If you do this after the move and your pet makes a break for it with the old address stored in their microchip, it could be harder to get them safely returned.
If you are moving out of the area, this is also the time to ask your current vet if they can recommend one local to your new home. And if you are moving abroad, ask your vet for a health certificate for your pet and seek advice on any quarantine considerations.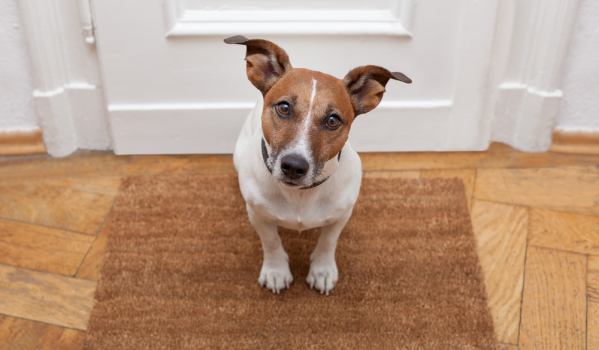 2. Get them pampered
Make sure your cat or dog is well-groomed before a move. Not only will it keep your new home clean, it will also help them relax.
3. Keep to 'business as usual'
Before – and even during – the move, try to retain as much of your pet's daily routine as possible, such as feeding times and walks.
4. Bring out the pet carriers
If your pet is travelling with you in a car, bring out their carriers or crates ahead of the move so they can get accustomed to them. They will probably be associated with negative experiences, such as the vet.
5. Tag them with new details
Fit your cat or dog with a temporary ID tag on their collar with your new address and phone number in case of emergency.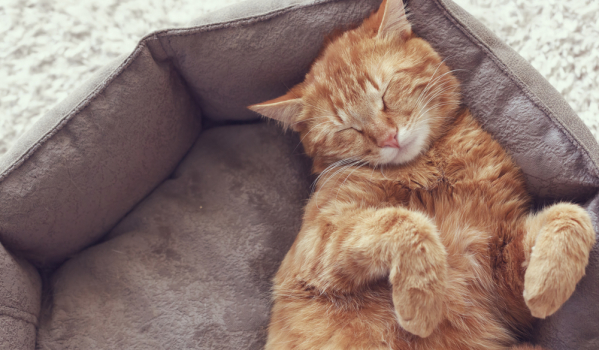 6. Find a safe spot for your pet
Cats and dogs may be best off in a cattery or kennel for a few days either side of the move to spare them the chaos and stress of moving – and spare you from the worry. But if you are keeping your pets with you, allocate a calm room in your house where they won't be disturbed or have an opportunity to escape. Putting some classical music on the radio also creates an oasis from the commotion.
7. Get prepared for moving – and take your time
When it comes to moving day, cats, dogs and petite pets should be the very last things to be moved from the house in comfortable and familiar crates.
If you are travelling by car, smaller animals like cats, rabbits or guinea pigs can be put into their carriers with some of their toys and blankets, and then secured with a seatbelt. Dogs should be safely restrained in their crates or with a car harness that attaches to a seatbelt.
Don't feed your pet too close to the start of the journey – it won't be much fun for either of you if they get travel sick. If the journey to your new home is a long one, make sure to stop for breaks to let your dog exercise and go to the toilet. And if you are stopping off overnight, make sure the accommodation is pet friendly.
If you are moving fish and reptiles you'll need to buy specialist packing equipment for their tanks or cages. "Care and timing is key here because fish and reptiles can be particularly sensitive to changes in temperature or their container moving," says Robinsons Removals' Allaway.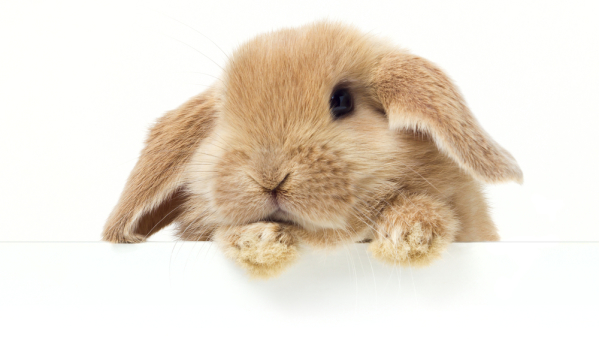 8. Get your pet settled
When you arrive at your new home, if you have fish tanks and reptile enclosures, set them up as a priority to minimise time out of your pet's usual habitat. Allaway adds: "Keep a close eye on fish and reptiles too as, while it may not be immediately visible, moving can be a big shock for them."
Cats and dogs should be allocated a safe, calm room in your new home (with plenty of familiar bedding and toys) while you unpack and check for any potential hazards such as wet paint, exposed wires or holes in the walls or floors.
When the initial chaos has died down, allow your pet to explore their new home and re-establish their routines in their own time. Make sure you pay them plenty of attention and give them treats, so they associate the home with a positive and safe place to be.
Outdoor cats, while they won't like it, should be kept inside for at least two weeks to reduce the risk of them attempting to return to their former home. Dogs should be taken out for increasingly longer walks so they can establish their new territory.
Dave Sayce, expert in home removals and co-founder of comparemymove.com, advises: "Rubbing your cat or dog's faces and fur carefully with a soft cloth, and then using it to wipe the walls, doorframes and furniture. This will spread their own scent around more quickly putting them at ease. Repeat the process every few days for the first couple of weeks."
9. Introduce them to the neighbours
Finally, speak to your new neighbours and let them know you have a pet. "Not only is this an ideal way to introduce yourself, it also means people in the local area will be keeping an eye out for your pet," says Sayce.
And he doesn't just mean cats and dogs. "Rabbits, for example, have a tendency to burrow under fences and could easily end up in the unfamiliar territory of your neighbour's garden without you realising."
Thanks to comparemymove.com and Robinsons Removals for helping us with our tips.
For more advice on moving take a look at our moving home checklist.

What have your experiences of moving home with pets been like? Tell us in the comments below...