Getting ready for a new year at uni? Here's interior designer Sarah Ward with some practical advice on how to spruce up your student bedroom.
The start of a new university year is always exciting. But, for many students, it also means moving into tired and soulless bedroom within a house share or halls of residence.
We asked interior designer Sarah Ward for some top tips to help you transform your bedroom into a home – and still leave enough cash for a few pints.
1. Pick neutral-coloured bed linen
When it comes to bed linen, choose colours such as white, charcoal, taupe, cream and grey. These are calming and timeless, not to mention easy to match – with a coloured lamp or patterned rug, for example.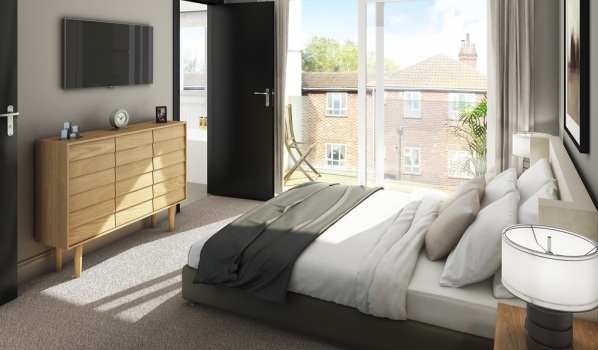 2. Cover nasty flooring with a soft rug
Throw down a thick-pile rug to hide nasty carpet or warm up floorboards. (It's a good idea to choose a colourful design that will withstand footfall and spillages.)
You might want to extend the rug way under your bed, so the soft pile will be the first thing your feet touch in the morning.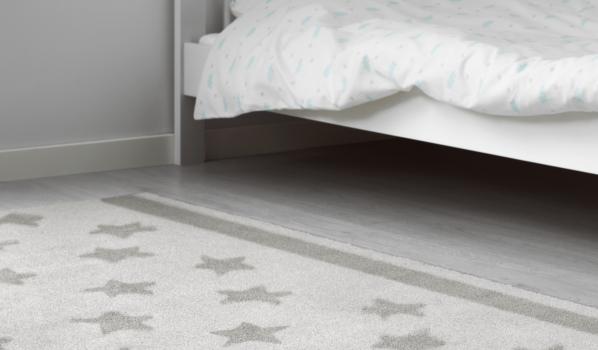 Above: IKEA's Himmelsk rug
3. Double up your bed as a sofa
Arrange a neutral-coloured throw over the bed and stack plenty of cushions, so it can be used as a sofa during the day. Brightly coloured cushions will add warmth to the bedroom – making it the perfect place to chill out with friends.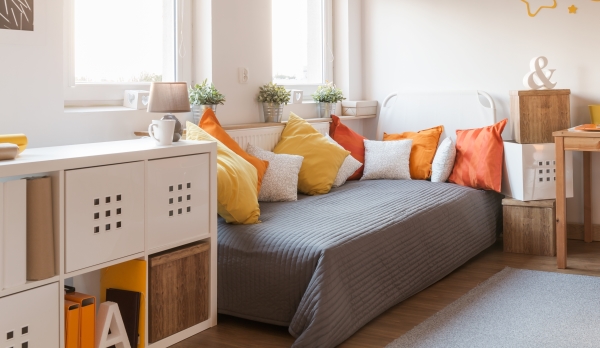 4. Go all out on the wall hangings
Hang whatever you can get your hands on up on the walls – from prints to framed photographs, and from murals to quirky signs. As well as concealing cracks or bad paintwork, it will mean your walls will be a real talking point.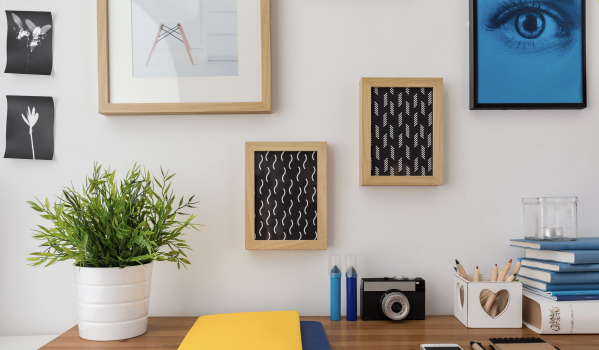 5. Invest in a reading light
Install reading lights by the bed. They create a warm and cosy ambiance and help avoid eye strain from poring over textbooks deep into the early hours.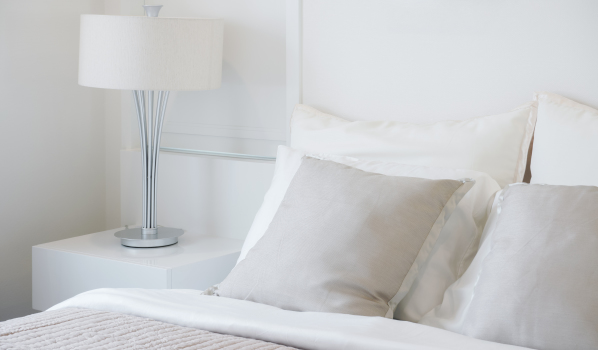 6. Hang a whiteboard
Hang a whiteboard by the door. It's handy for writing down reminders, messages or brainstorming ideas – and can be wiped away in an instant.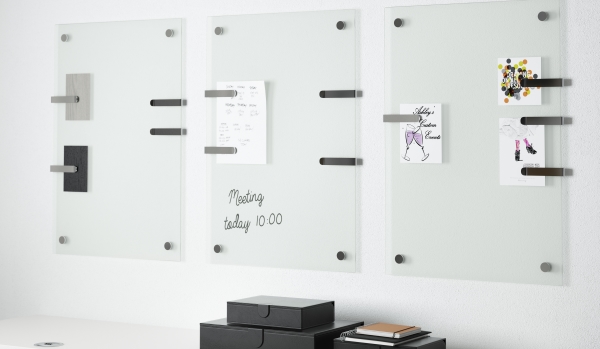 Above: IKEA's Kludd noticeboard
Sarah Ward is an award-winning interior designer and runs Sarah Ward Associates, based in William Morris Way, London, SW6.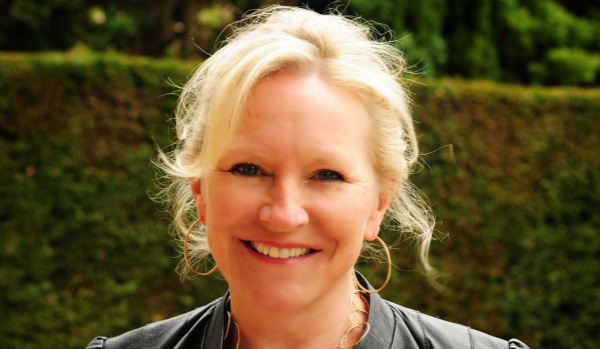 Are you a student with tips of your own? Tell us by posting a comment below...