Interior designer Sarah Ward reveals how to give your child's bedroom a fun yet practical new look that will last for years.
Thinking of redecorating your child's bedroom? You'll soon find out (if you haven't already) that what works for a four-year old won't cut it for a 10-year old. The key is to adapt the space to suit the passing years.
Here's interior designer Sarah Ward with some tips on how.
1. Keep themes and characters to accessories
A superhero or Disney princess may be flavour of the month now but it's likely to be considered 'babyish' soon enough. So, rather than themed wallpaper, use a pastel shade on the walls and top it up with stencils, wall stickers or framed pictures that can all be easily changed.
And instead of a novelty-themed bed, opt for a practical trundle bed (see below) and accessorise it with patterned duvet and pillow covers.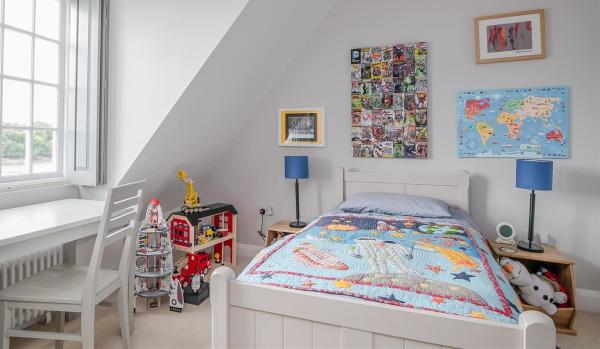 2. Fit blackout blinds
Fit blinds that block out the light to ensure your child won't be woken by early morning sunrises in the summer and street lights in the winter. Plus, you'll be less of a sleep-deprived parent.
A blackout blind, such as House by John Lewis Blackout Roller Blind, will do the job perfectly.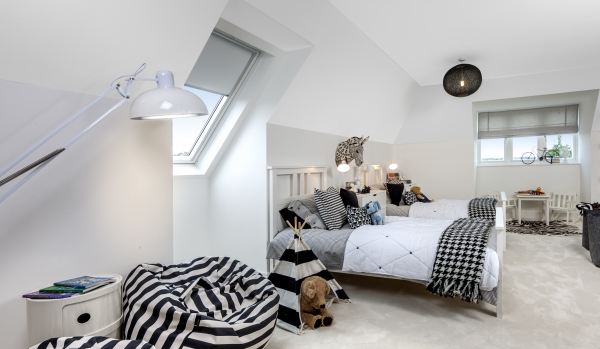 3. Max out on storage
Fit easily accessible storage – and plenty of it! – so it's easy for your child to put toys and books away.
As well as a decent set of draws and a hanging cupboard, try bookshelves and pull-out baskets and boxes. One thing's for sure; a child's room can never have enough storage. IKEA has some great options.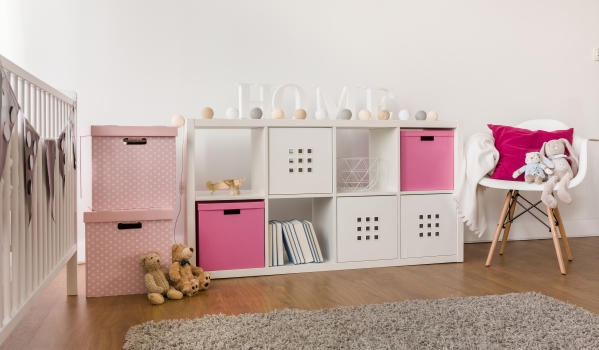 4. Pick a trundle bed
Choose a handy and functional trundle bed, which features a spare pull-out bed or mattress underneath, ready for friends. After all, "Can we have a sleepover?" is going to be a request you'll hear more and more as your child grows up.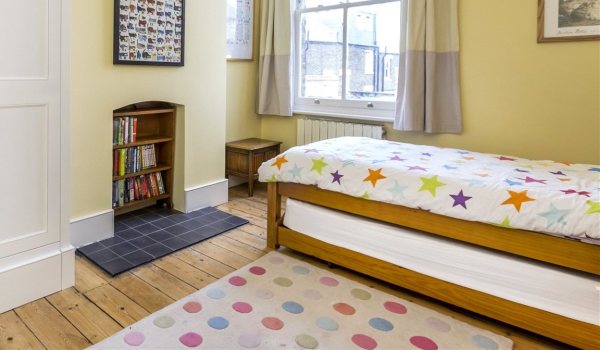 5. Create a 'nook'
Does the bedroom have a bay window or alcove? If it does, transform it into a reading or play area by filling it with comfy cushions and a cosy rug. Bunting overhead will define the area and add a fun twist.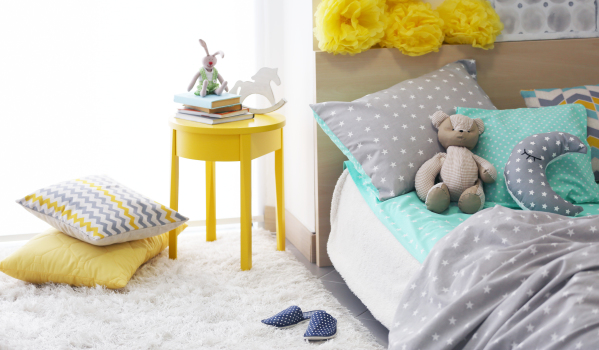 Sarah Ward is an award-winning interior designer who runs Sarah Ward Associates, based in William Morris Way, London, SW6.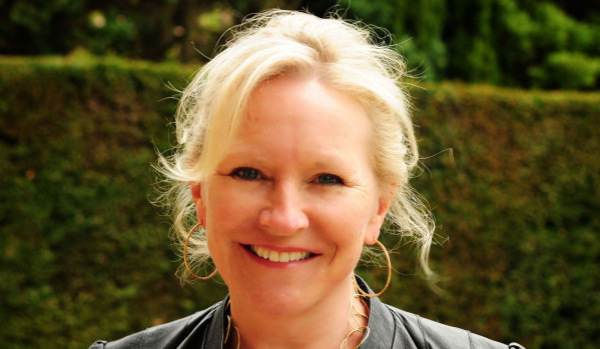 Have you got any tips of your own? Tell us by posting a comment below...