Here's interior designer Sarah Ward with her handy advice on how to spruce up that all-important room.
Want to give the main bedroom in the house a fresh look? The good news is, you only need a few subtle tweaks to make it feel like an entirely new space.
Here's interior designer Sarah Ward with her 6 tips.
1. Create a focal point with a padded headboard
Fit a tall cushioned headboard to your bed. Not only is it comfortable to lean against while reading, watching TV or drinking your morning cuppa, it adds height and even a sense of drama to the room.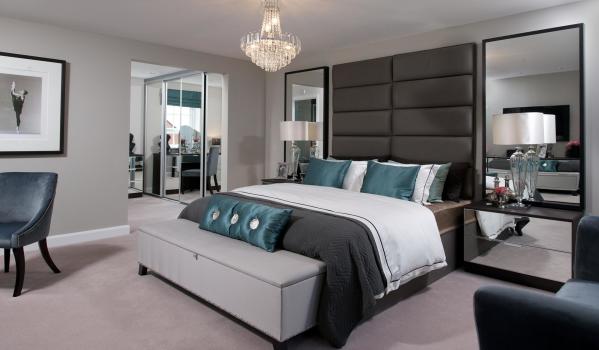 2. Go 'deep pile' on carpets
If there's one room in the house that should have deep pile carpet, it's the master bedroom. As well as helping to absorb noise, it keeps the room warm and feels soft and comforting to walk on.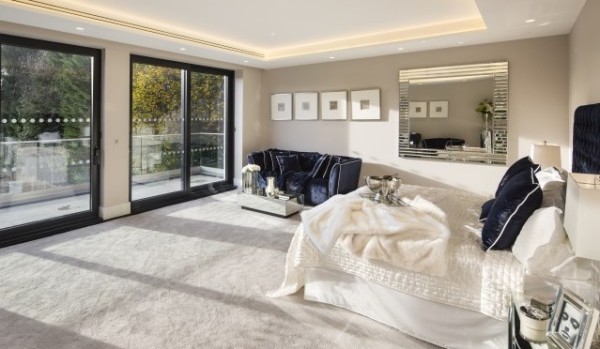 3. Swap a bedroom chair for an ottoman
Place a classic ottoman – a storage bench or box – at the foot of your bed. As well as being practical for storing items like towels, blankets and sheets, it looks stylish too. Try placing cushions or folded coloured blankets on the top.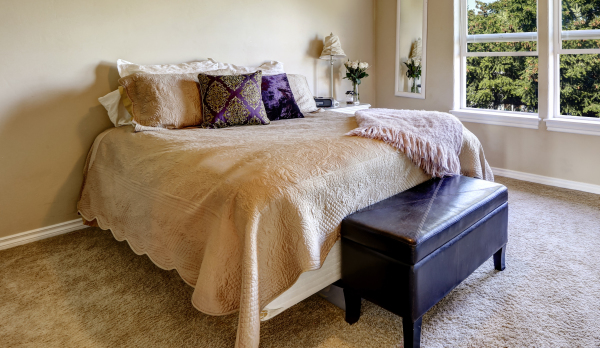 4. Keep bed linen neutral
If you want to rest easy, stay away from patterned bed linen. Opt instead for plain and classic shades such as white, taupe, grey and charcoal. You can liven things up with colourful cushions, throws and accessories. It's worth splashing out on luxurious textures here, such as silks and velvets.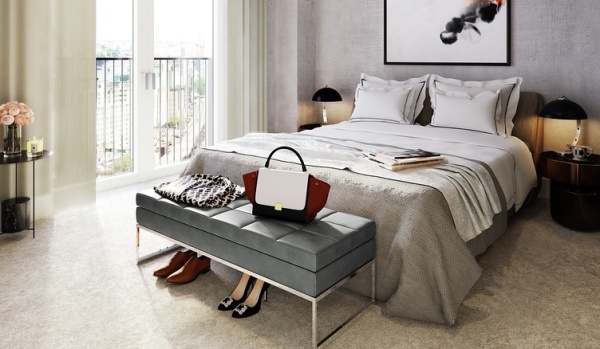 5. Small windows? Fit blinds rather than curtains
Natural light tends to be in short supply if you have small windows. So, make the most of what you do have with blinds that fit flush to the window frames. Even when they are open, curtains can block out a lot of light and, on small windows, run the risk of looking fussy.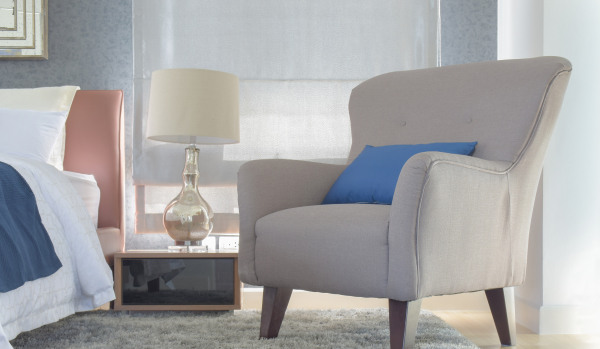 6. Opt for versatile lights
Lights in the master bedroom need to serve various functions – illuminate all corners of the room, provide extra 'task' light for reading and be dimmable for ambience. Make sure you organise switches so you can control all lighting – without having to get out of bed.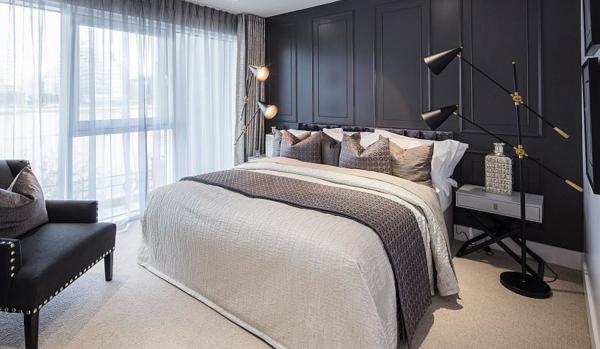 Sarah Ward is an award-winning interior designer who runs Sarah Ward Associates, based in William Morris Way, London, SW6.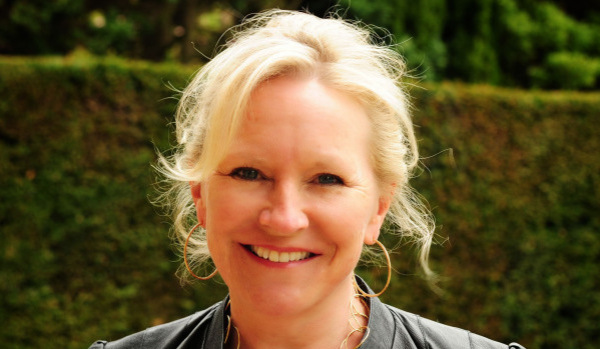 Have you got any tips of your own? Tell us by posting a comment below...