Here's interior designer Sarah Ward with her top Christmas decorating tricks.
Are you stuck for inspiration on how to decorate your home? Interior designer Sarah Ward reveals some thrifty ways to bring festive cheer into your home this Christmas, all while keeping a tight hold of the purse strings.
1. Use simple mirrors to create festive reflections
Placed on tables or mantelpieces, simple cheap mirrors will throw back festive reflections from glasses, candles and other decorations placed on or near them. For a twist, stick bright baubles onto small circular mirrors using double-sided tape to create a kaleidoscope of colour.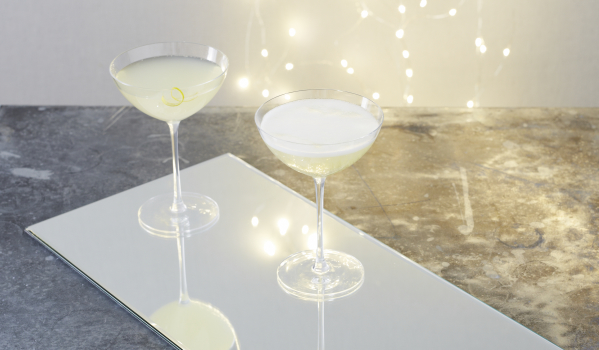 Credit: The White Company
2. Create your own rustic table centrepiece
You don't need to be an artist to whip up your own stand-out festive design statement. Collect some bare tree branches, bunch them together in a vase and hang them with white fairy lights and other decorations. You can even try 'bedding' the branches in moss or sand. Position by the fireplace or even as a table centrepiece.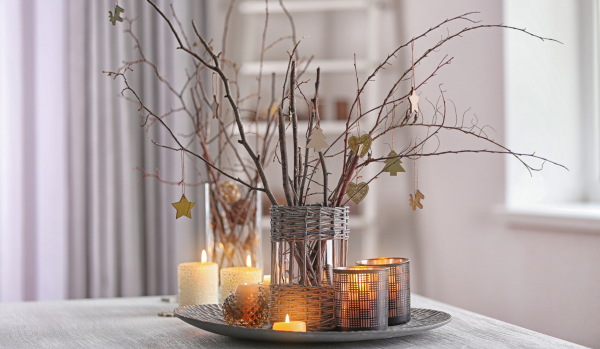 3. Accessorise napkin rings with greenery
Decorate napkin rings by tucking in winter foliage such as trailing ivy, fragrant eucalyptus or a sprig of mistletoe. Aim for two or three pieces of fresh greenery, pine cones and winter berries to add both fragrance and colour. You can double up napkin rings as name places by tucking in a card luggage label.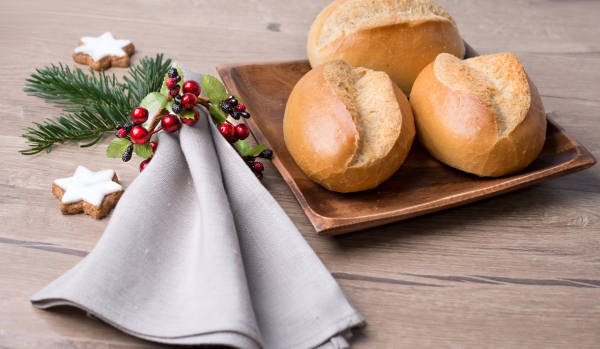 4. Tie ribbon around wine glass stems
Wrap short ribbon in single or multiple colours around wine glass stems and finish with a neat bow.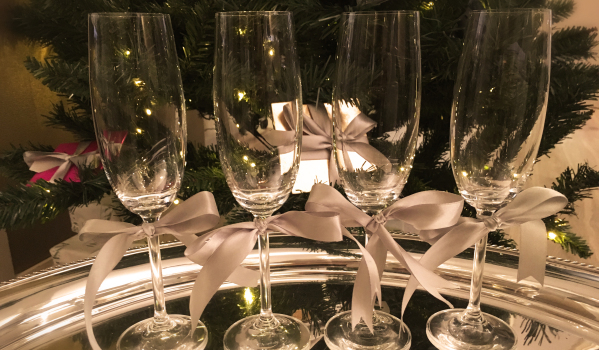 Credit: Interiors by Sarah Ward
5. Keep colours warm
Stick to a rich colour palette for your decorations and gift wrapping. Think deep reds, purples and greens, set against gold. It's a classic Christmas combination.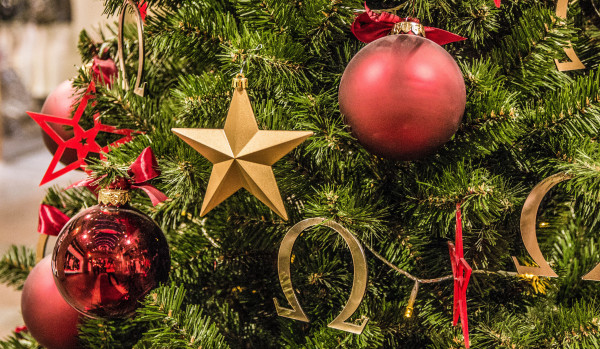 Sarah Ward is an award-winning interior designer who runs Sarah Ward Associates, based in William Morris Way, London, SW6.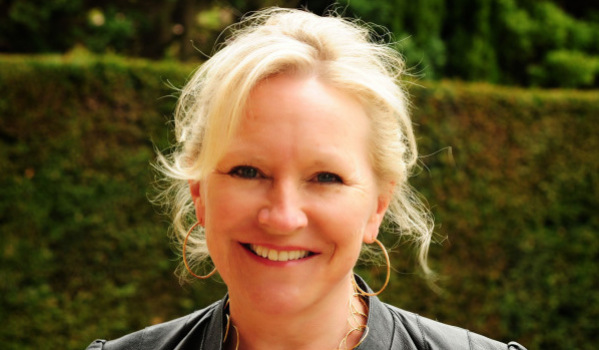 Have you got any tips of your own? Tell us by posting a comment below...