Check out these dream properties, one from each of the 10 countries with the highest odds of winning the UAFA Euros 2016.
With Euro 2016 now in full swing throughout France, we decided to make our own match – the 10 countries with the best chance of winning (according to bookmakers William Hill) against a dream property you could own there.
And we'd take those odds any day.

1. France
Odds of winning: 3/1
This modern three-bedroom apartment in the 17th Arrondissement of Paris is a cut above the rest when it comes to French property. The £2,949,360 flat is decked out with underfloor heating, an air cooling system in every room and wine cellar to hold 3,200 bottles. And you can drive to the Stade de France (to watch the final of the tournament) in just 13 minutes.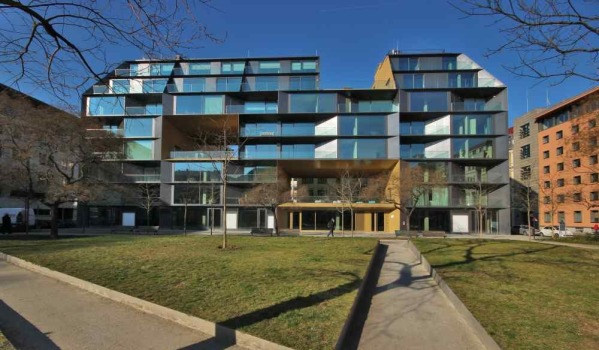 2. Germany
Odds of winning: 4/1
This luxurious four-bedroom flat in the heart of Berlin doesn't have a garden, but the 75 square metre south-facing terrace is big enough for a kick about. Other perks of the £2,305,430 apartment include surround-sound speakers in every room and two underground parking spaces.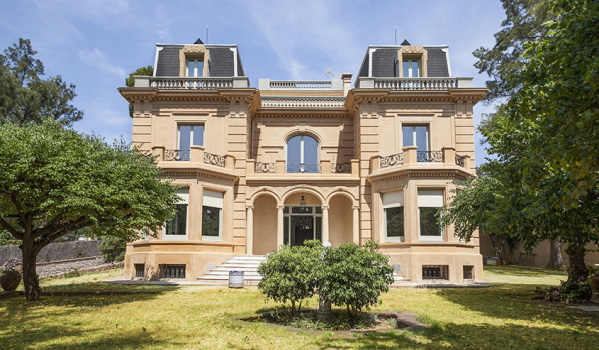 3. Spain
Odds of winning: 9/2
The Pedralbes district in Barcelona is home to some of the most upmarket property in the city, so it's no surprise that it attracts superstar footballers from the nearby FC Barcelona. But you'd need to be on a footballer's wages to afford this recently-refurbished 10-bedroom townhouse up for grabs at an eye-watering £8,744,733.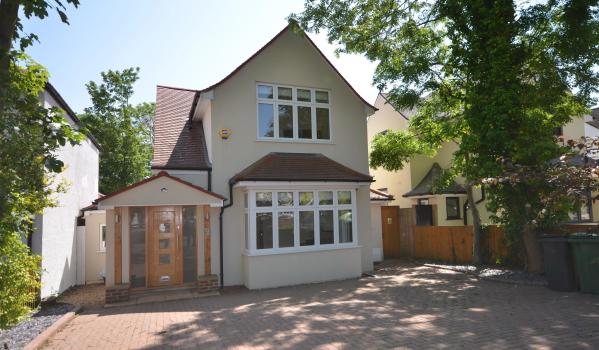 4. England
Odds of winning: 8/1
London's Wembley is the known as 'The home of football' and this four-bedroom detached house is only a 15-minute walk away from the iconic stadium. The £1.3m property has been sleekly renovated to include a home office, a contemporary kitchen-dining room and a master bedroom with ensuite shower room.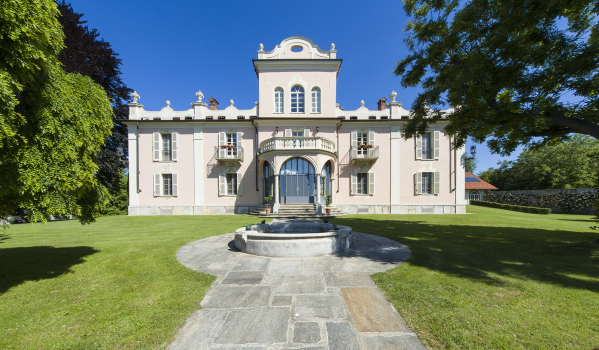 5. Italy
Odds of winning: 10/1
Turin is home to Italian football club Serie A (equivalent of the premier league) winners Juventus F.C. and this 15-bedroom elegant villa has room for the whole team plus staff. The property is not far from the city and there's plenty of space for training too, with 27 acres of land included in the £3,386,597 asking price.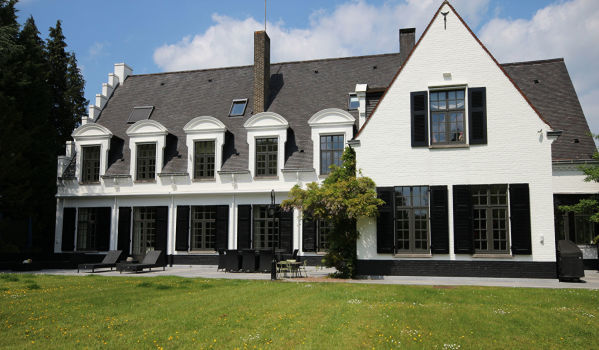 6. Belgium
Odds of winning: 14/1
This luxury five-bedroom home is around a 30-minute drive from Brussels and makes an ideal pad to retreat to after a tiring tournament. The fact it comes with a four-car garage with eight extra outdoor parking spaces, makes it perfect for a whole team of flashy cars too. It will set you back a tidy £2,543,922 though.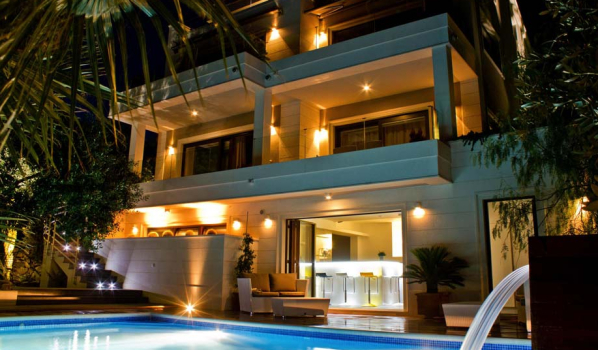 7. Croatia
Odds of winning: 16/1
The historic town of Togir is only a 10-minute drive from Split Airport – making it a handy spot for travelling to international games. Just outside of the town is this 2011 built five-bedroom villa, which is on the market for £3,020,908. Unwind in the swimming pool or watch the sunset from the roof terrace, cocktail in hand.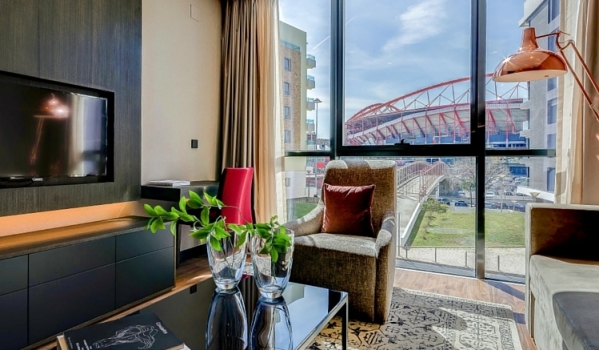 8. Portugal
Odds of winning: 16/1
You'll struggle to get closer to the action than this two-bedroom apartment in the Benfica Stadium development in Lisbon. S.L. Benfica are the current champions of the Primeira Liga, and their stadium also played host to the final of the Euros in 2004. There is a catch to this seemingly cheap £251,212 flat though, which is that the owner is only permitted to stay there for 10 days a year.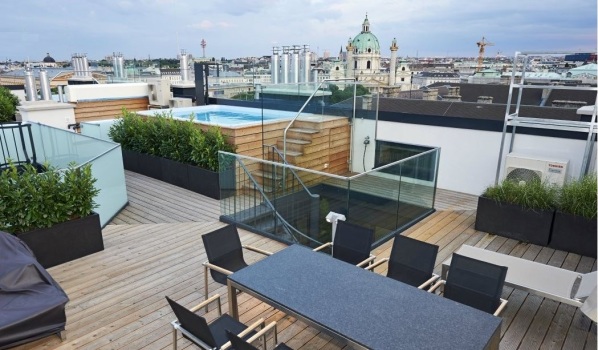 9. Austria
Odds of winning: 33/1
Austria is a fairly new addition to the Euros, playing for the first time in 2008 when it also co-hosted the event with Switzerland. This three-bedroom maisonette in centre of Vienna is also new and boasts its own private swimming pool. The spectacular views of the city from the roof terrace come at the hefty £5,866,126 price tag.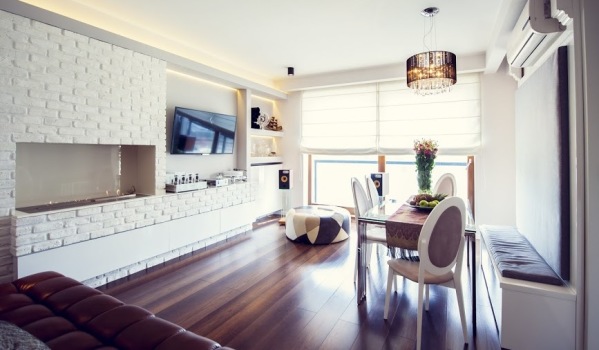 10. Poland
Odds of winning: 33/1
Poland's home games are played at The National Stadium in the capital of Warsaw, where this trendy two-bedroom apartment can also be found. The interior of this luxury flat has been kitted out by a reputable designer and, for the very reasonable £178,324 asking price, you'll even get the furniture thrown in too.
Which home would be your winner? Tell us in the comments below...