We've picked out a handful of top celebrity homes listed on Zoopla. And now it's time to put YOUR showbiz knowledge to the test.
News has reached Zoopla HQ that Hollywood golden couple Brad Pitt and Angelina Jolie have bought a waterfront villa in the small Turkish resort of Urla, located between Izmir and Cesme on its western Aegean coast, for a reported $2.6m.
Of course, we're no strangers to celebrity pads. That's because we've always stocked some of the best property gems that the rich and famous call 'home'.
Can you work out the famous connection to some of our favourite glitzy pads? Just click on the picture to find the answer...
This plush new mansion in the exclusive enclave of Hadley Wood, north west London, was packed to the rafters with 'wannabes' in October. But it's becoming less crowded as the weeks roll by.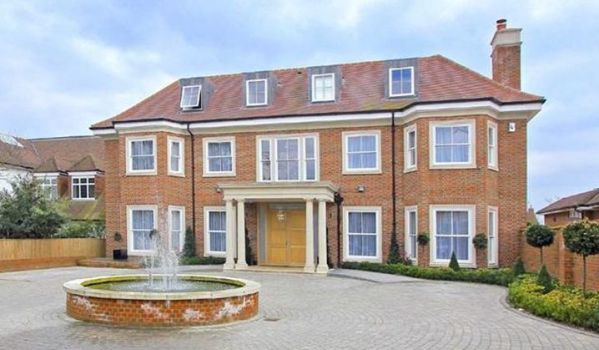 A 'For sale' sign was hoisted on this trophy Malibu home, dubbed the 'Tin House', back in May, after its owner, an American TV actor, headed for the divorce courts. The star, whose character was killed in a horrific car accident in a medical drama series, certainly has an eye for architecture. The sprawling property was designed by star architect Frank Gehry and featured on the cover of Architectural Digest.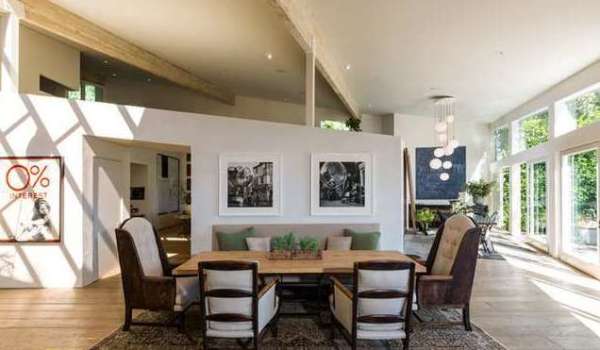 It's been hard to escape the former owner of this sprawling estate in Greenwich, Connecticut, recently - the tycoon has got his eyes on the biggest prize in American politics. The Georgian-colonial style property he once used as a weekend home hit the market last March for an eye-watering £36.6m.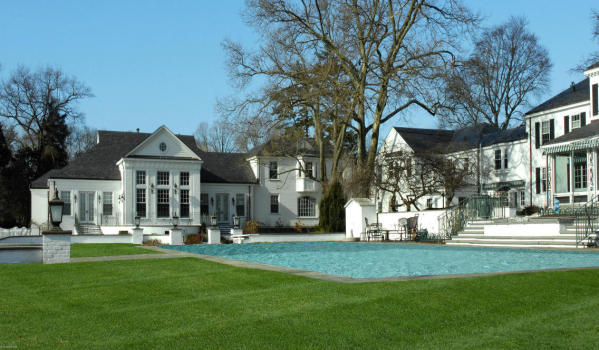 This country pile will leave you shaken, not stirred. Nestled in the Buckinghamshire village of Denham, where the late Cilla Black had a home, it was once owned by one of the British stars of a famous film franchise. His first mission in the role was in 1973. It wouldn't take a spy to work out who this property once belonged to now, surely?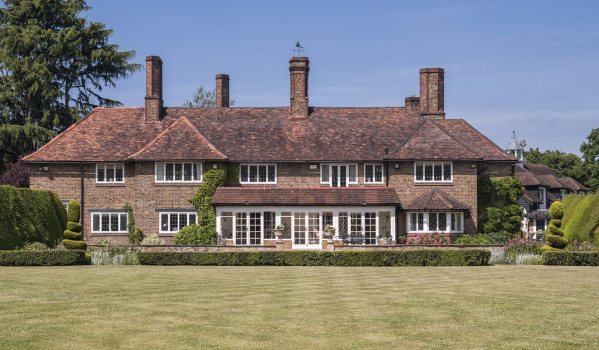 This Florida mansion wouldn't look out of place on MTV's popular show, Cribs. Recording studio? Tick. Large pool with waterfall? Tick. Driveway to show off multiple gas-guzzling cars? Tick. But one American pop star decided to sell it after snapping up a Los Angeles pad instead. His hit, Don't Wanna Go Home, now rings true.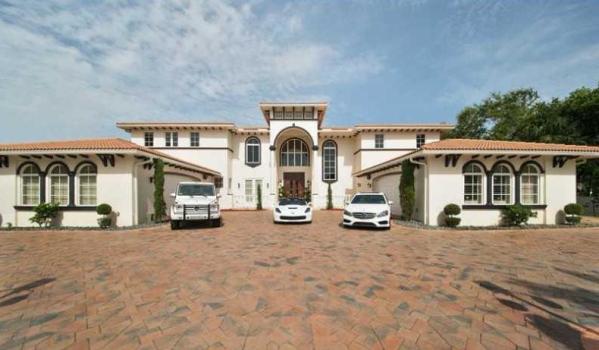 The professionally-laid golf practice area and driving range that extends to eight acres are two almighty big clues as to who once owned this modern home on the edge of Belfast. Put on the market back in June, it has planning permission for a swimming pool, spa, gym and staff quarter.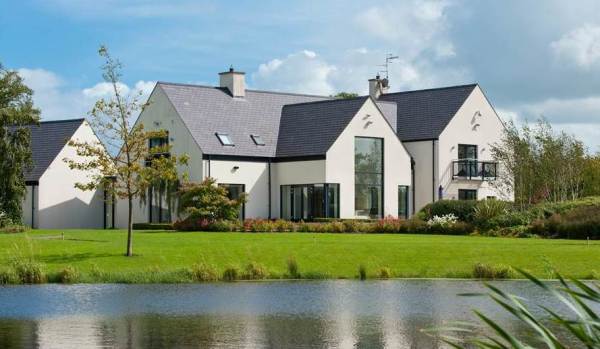 This pukka pad is where one of the UK's most well-known celebrity chefs made his TV debut. At the time, he lived in the Clerkenwell flat with his wife – reportedly paid for by the BBC. Nowadays, the Essex chef can be found campaigning for a sugar tax on fizzy drinks.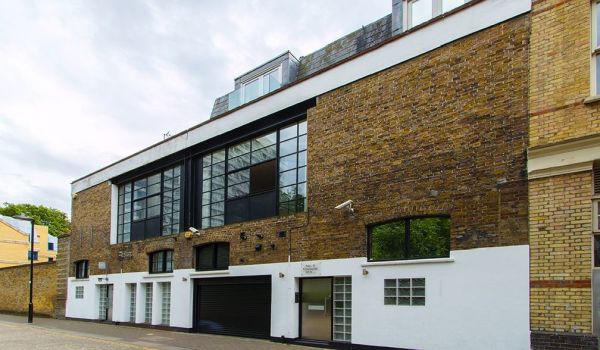 It may have a homely interior but don't be fooled. The large screening room and billiard room are reminders that this is no ordinary property. The Mediterranean-style home in Los Angeles hit the market less than a year after the Baywatch star and Playboy magazine model bought it. Any takers?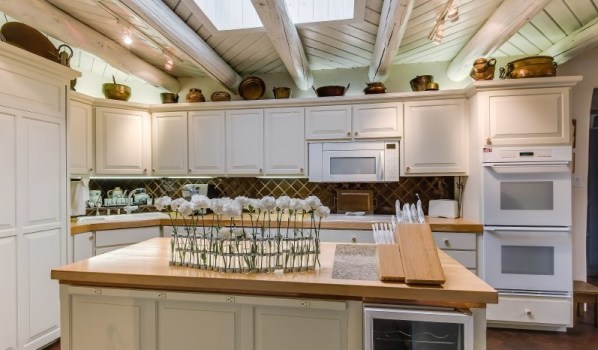 This Georgian property in a picturesque corner of north London has been home to many an aspiring tycoon. But it has appeared increasingly empty on our TV screens of late. Any ideas why? Here's a clue: business-minded competitors are being put through their paces in the boardroom...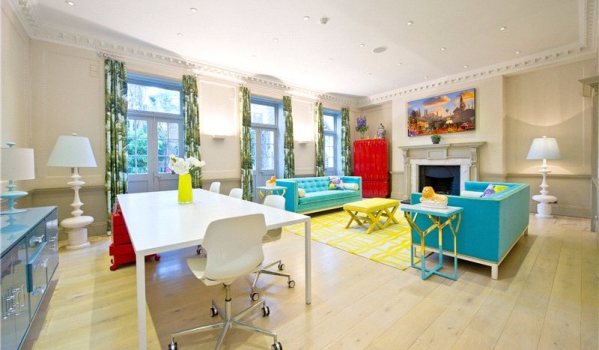 What's your view? Tell us by posting a comment...