It's November, which means it is also Movember, the month when men make a valiant effort to grow moustaches for charity.
The campaign began in Australia in 2003 and encouraged men to grow facial fuzz for prostate and testicular cancer charities as well as men's mental health charities.
Movember has gone on to raise £346m and fund more than 800 programmes in 21 different countries, with a massive £20.4m raised last year in Britain alone.
To show our support for the campaign, Zoopla celebrates Movember with our favourite hairy houses. We also prove that properties can have equally unique styles of upper lip whiskers, from the chaplin to the chevron...
1. The fu manchu: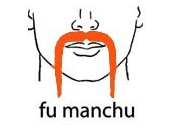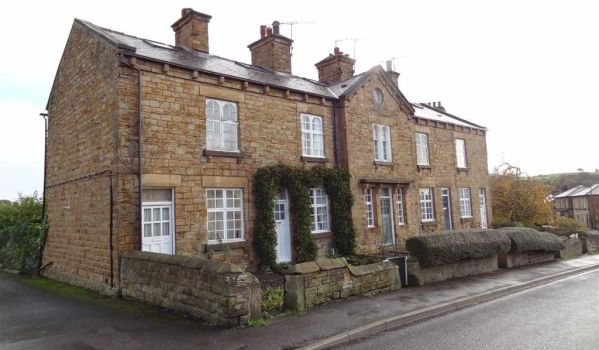 2. The toothbrush: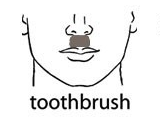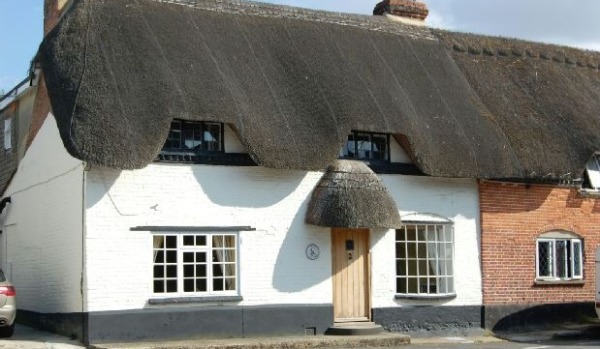 3. The English: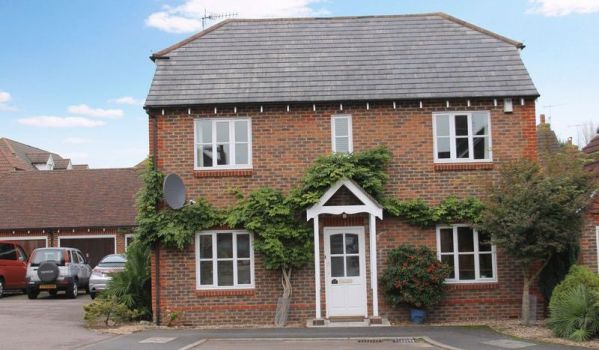 4. The horse shoe: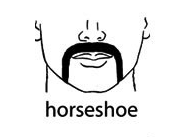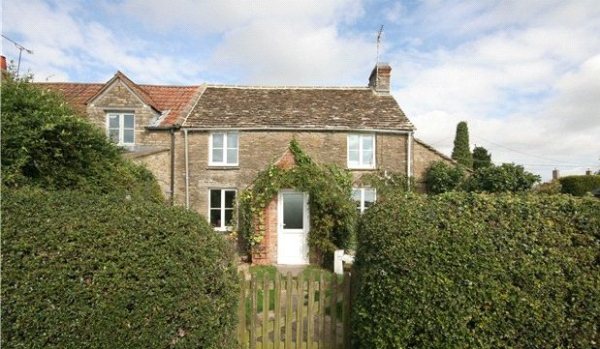 5. The chevron: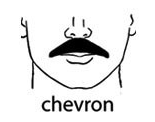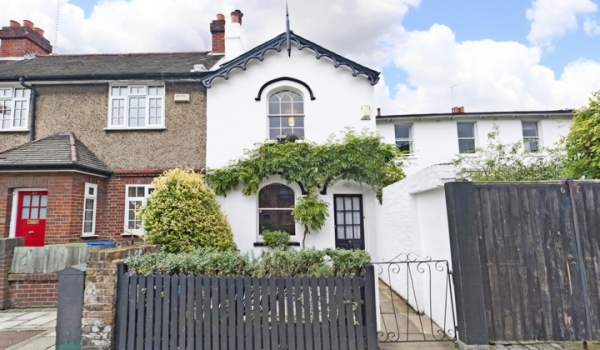 6. The imperial: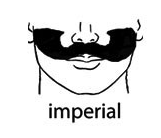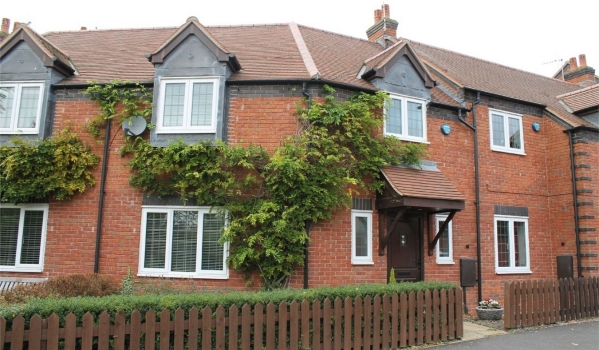 7. Aditionally we also have the ginger: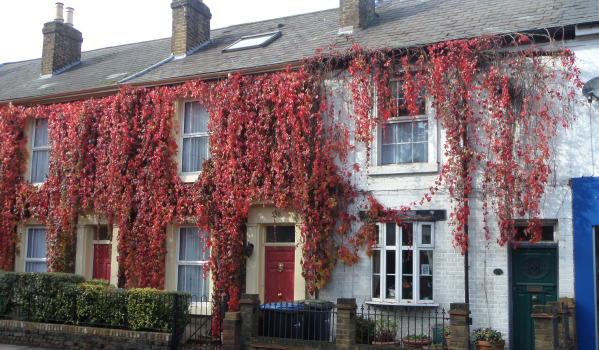 8. Lastly we have the full beard: