It's a tough decision, splash out on one of the most expensive cars in the world, or buy the house of your dreams?
Spread out across four floors is this beautiful family home that has been extensively renovated by the current owners. While the house is now modernised, there are still many period features remaining, including ornate ceiling mouldings, original doors and windows with decorative carved panels.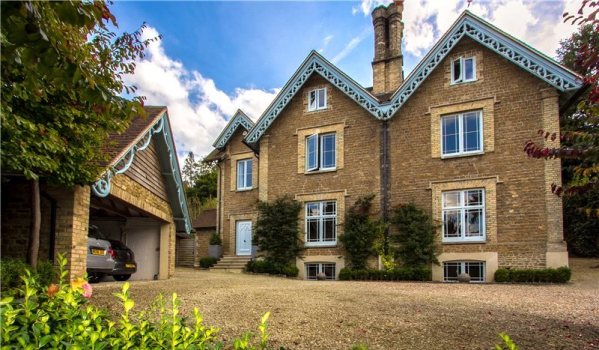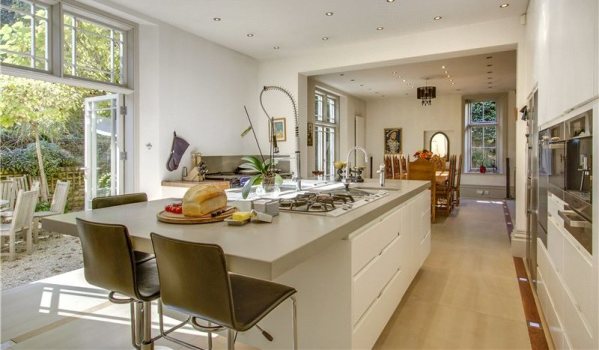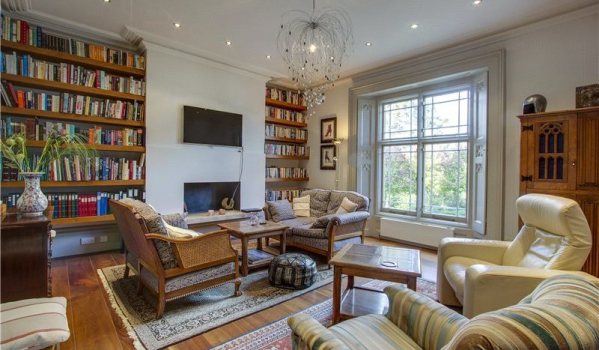 Available via Hamptons International
Or
Lamborghini Veneno/Veneno roadster for £2.5m/£2.68m
Only three Lamborghini Veneno's – each costing £2.5m before tax - were made, but due to its success a roadster version costing £2,680,000 was created. Under the bonnet is a 6.5-litre V12 engine with 740 break horse power, meaning the Veneno can hit an insane top spread of 221mph.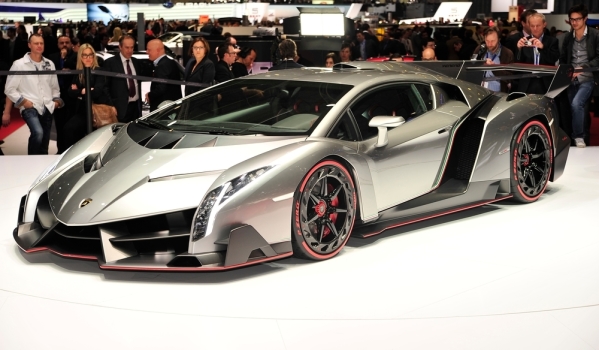 Gustavo Fadel / Shutterstock.com

If a quick move is crucial, then this Georgian style family home is ideal as it is being offered with no onward chain. The property has been extended and modernised throughout, including the addition of under floor heating, air conditioning in four of the bedrooms and a new security system.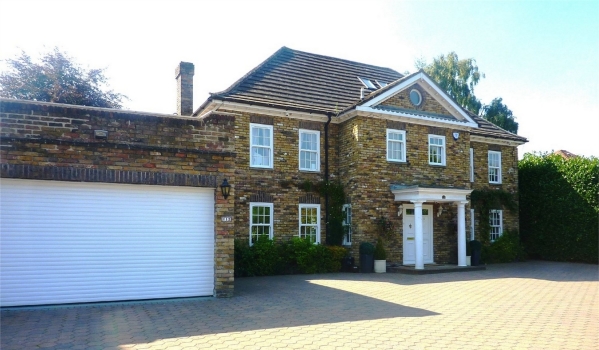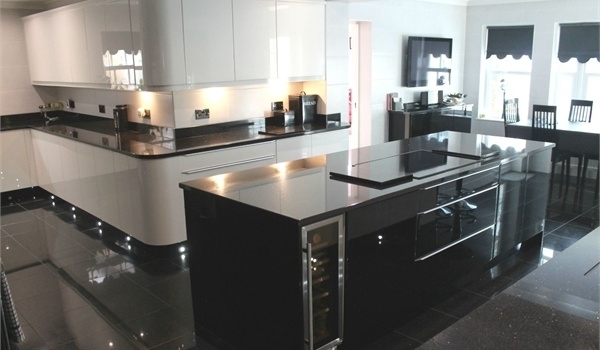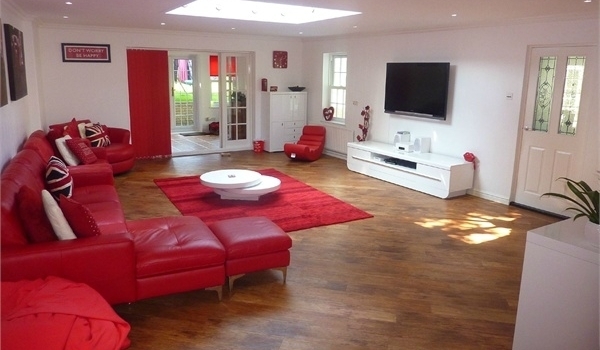 Available via TG Baynes
Or
McLaren P1 GTR, £1.98m
The McLaren P1 GTR isn't legal to drive on the road and is so exclusive that you have to be part of a club to drive it – as well as already own a standard £866,000 P1. Each car is built to the driver's dimensions and the driver has to go through fitness training, they are then coached by engineers on how to drive the car.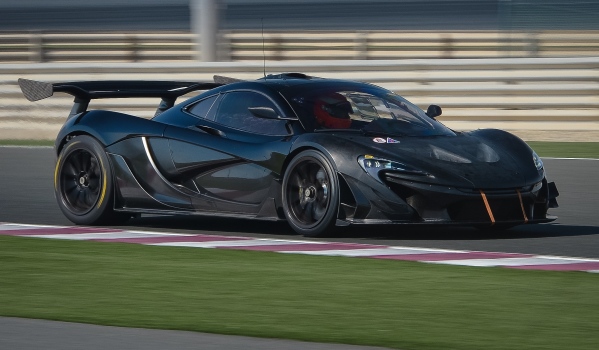 McLaren Automotive Limited

Enjoy the peace and quiet of the Somerset countryside in this gorgeous stone built barn conversion, which has been decorated to a high standard. Outside there are roughly two acres of landscaped gardens and a further six acres of grounds which contains two paddocks, two stables and a tack room.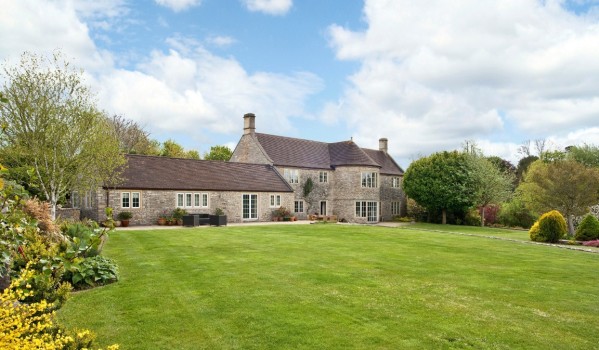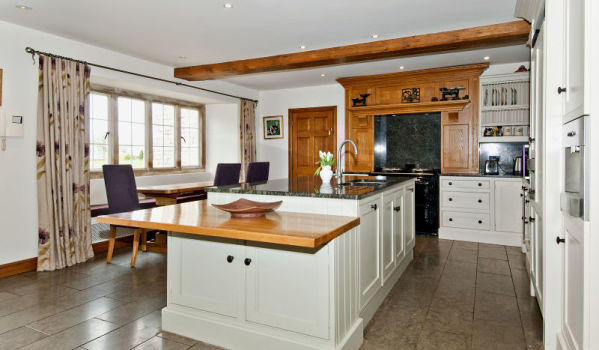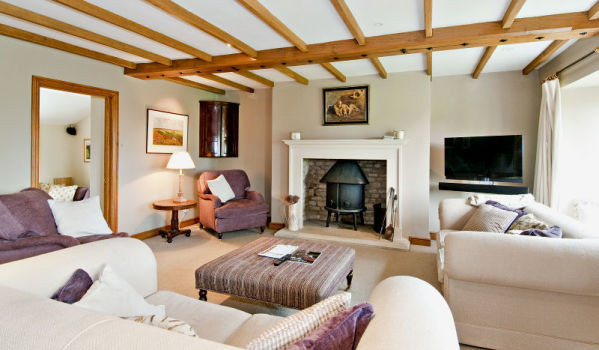 Available via Pritchards
Or
Bugatti Veyron Super Sport, £1.7m
Alternatively, buy the Bugatti Veyron for the same price. The Veyron is the fastest street-legal car in the world and has a top speed that has been restricted to 258mph to stop the tyres exploding. This extraordinary car contains 1,200 break horse power and can hit 0-62mph in 2.5 seconds.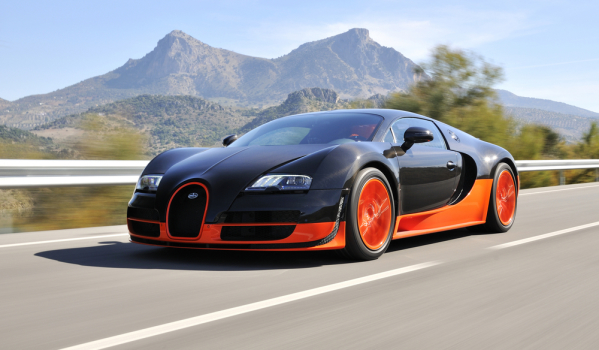 Max Earey / Shutterstock.com
4. Six bedroom country house The Old Rectory in Plumtree Road, Cotgrave, Nottinghamshire, for £1,250,000
The Old Rectory is a Grade II listed Georgian rectory that has been considerable restored and refurbished by the current owners. The house now offers an impressive space for entertaining with four reception rooms, a high-spec Davenport kitchen and a games room.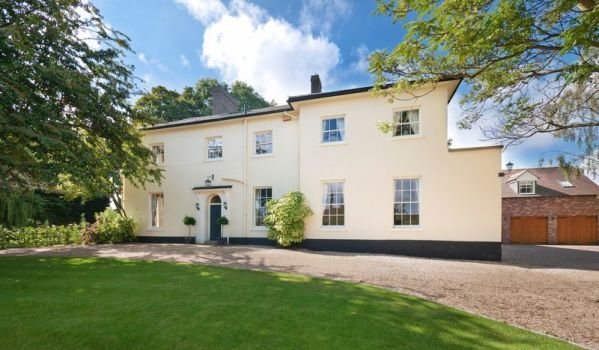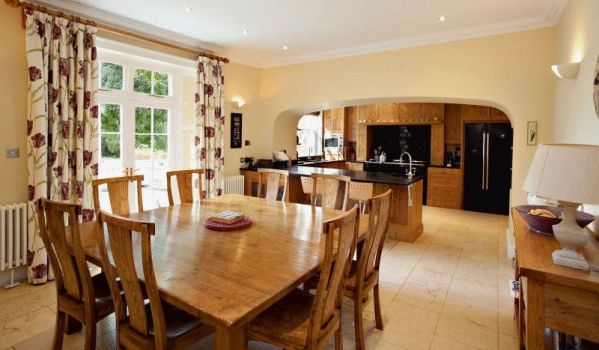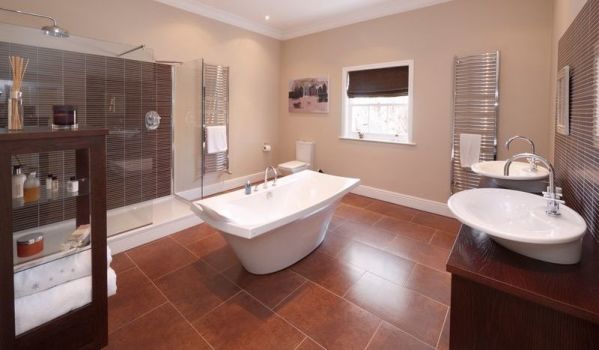 Available via Fine & Country Nottingham
Koenigsegg One:1, £1.27m
Or
Named after its power-to-weight ratio of 1,341 break horse power to its 1,360kg weight, the Koenigsegg One:1 is a striking feat of engineering. The One:1 is powered by a twin-turbocharged 5.0-litre V8 engine and will reach 0-62 in 2.8 seconds. In theory the car could reach a maximum speed of 273mph, but the company are yet to reveal just how fast it is.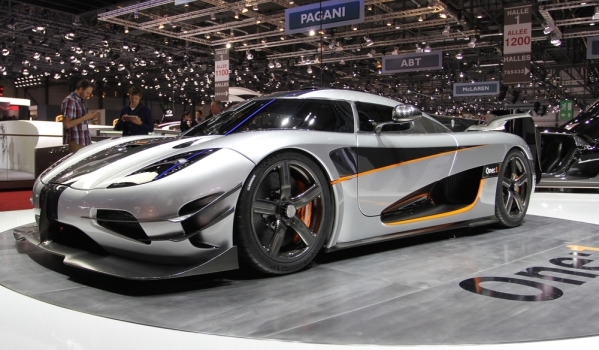 Zavatskiy Aleksandr / Shutterstock.com

Live like a Baron or Baroness in this 'A' Listed house, which was built in the sixteenth century. The house is on the market for the first time since 1960 and offers four reception rooms and nine bedrooms spread out across three floors.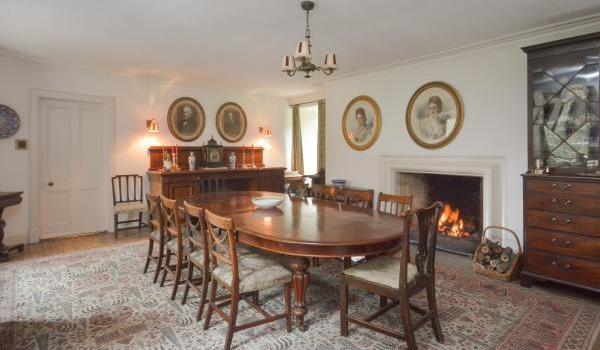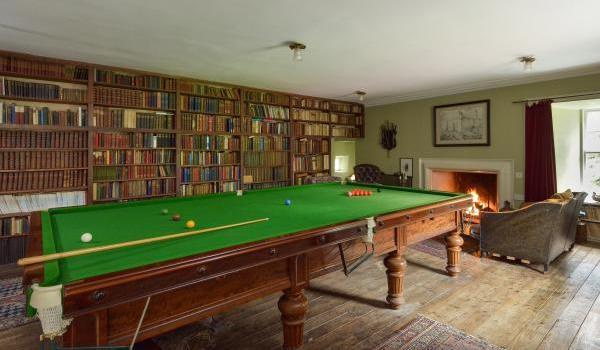 Available via CKD Galbraith
Or
Aston Martin One-77, £1.2m
For those looking for a stunning piece of modern design, then look no further than the Aston Martin One-77. The car takes its name from the 77 cars that were made – all of which have sold out – and offers a 7.3-litre V12 engine that provides a top speed of 220mph.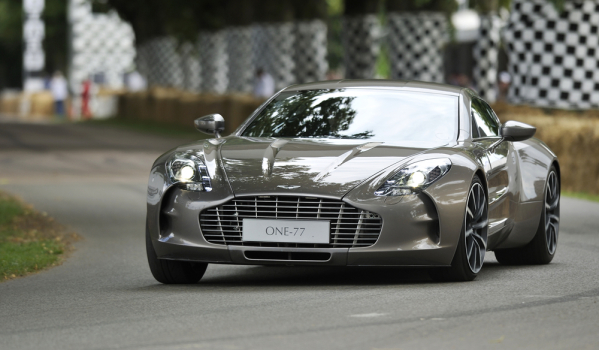 Max Earey / Shutterstock.com