Looking to squeeze the most out of your living room? Here's interior designer Sarah Ward with some simple tips.
The living room is an integral part of every home. And, often used for a variety of purposes including entertaining, relaxing, eating and playing, it should also be the most versatile. Follow my 5 top interior design tips to ensure your living room works for you.
1. Switch lighting to change the mood
Lighting can influence an atmosphere significantly so use it to complement the function of the room. Create 'layers' of light by having several different circuits for lights to run on. For example, table lamps on circuit one, the spotlights on circuit two and low level lights or picture lights on circuit three.
When entertaining, you may prefer to have the picture lights and table lamps on. But for relaxing and watching TV, just the table lamps might suffice.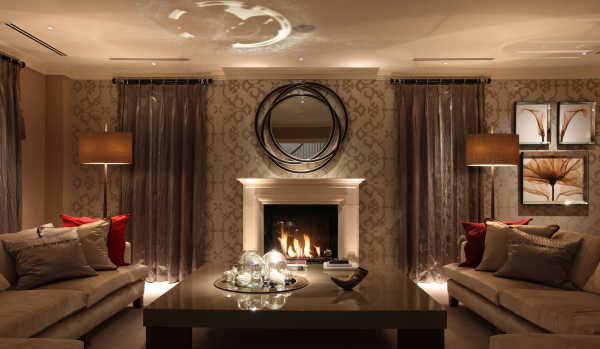 2. Create focal points
The cliché 'less is more' is as old as time itself, but still rings true. Avoid overstuffing your living room with extra tables and footrests unless they are vital to the way you use the room.
Choose a focal point to centre the furniture around, thinking about the possible functions. If you want to use the living room for watching TV and entertaining, try to combine the focal points for each - mount the TV over the fireplace so people aren't focused on it when not in use.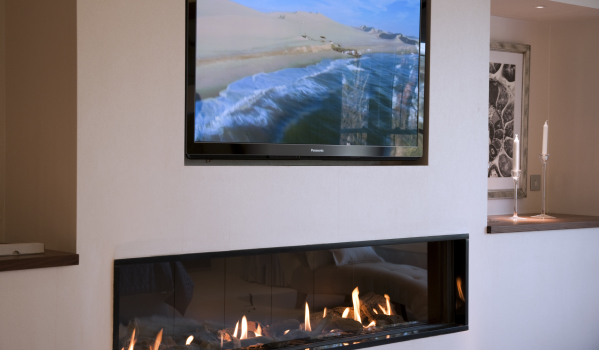 3. Stick to a neutral colour scheme – and accessorise
Keep your staple furniture, such as the sofa and armchairs in a neutral colour. And then brighten the scheme with pops of colour and character using accessories, such as cushions or artwork. That way, if you want to change the colour scheme to suit a particular occasion or season, you only need to swap a few accessories.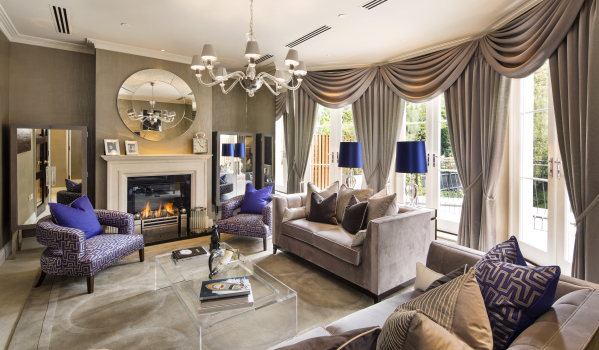 4. Opt for hardwearing flooring
Most living rooms are carpeted to create a cosy and homely environment, but this may limit its versatility. A hardwearing floor, such as timber or tiles provides many more options. Add a luxurious soft rug under sofas to add comfort. If you use the room for parties or children's playtime, the rug can simply be removed out of harm's way.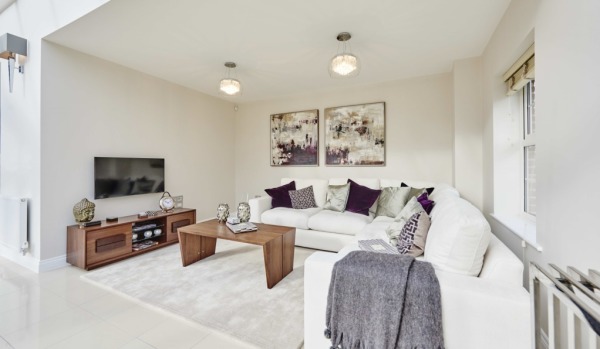 5. Build in storage
Remember to incorporate storage into the room, regardless of the function. Whether it be a freestanding chest, or some shelving units, ensure there is somewhere to stash things out of sight when needed. You don't need TV remotes on the coffee table if you are serving nibbles at a party.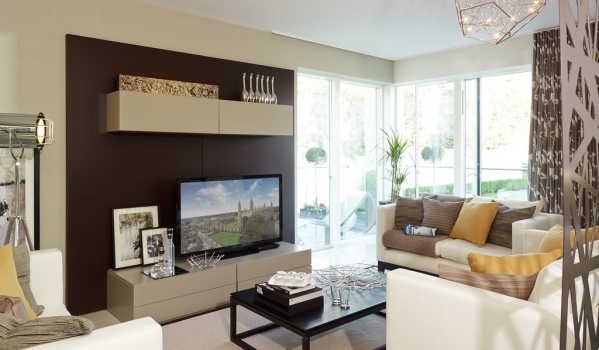 Sarah Ward is an award-winning interior designer and runs Sarah Ward Associates, based in William Morris Way, London, SW6.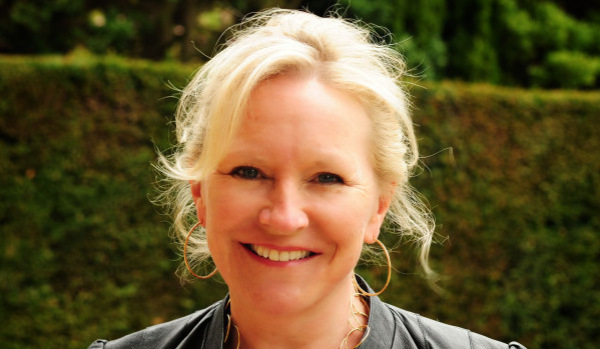 Do you have any tricks of your own? Let us know by posting a comment: