This week's Monday mansions are a diverse bunch of properties that range from £765,000 up to £2,600,000.
1. Six bedroom detached house in Deacons Hill Road, Elstree, Borehamwood, for £2,250,000
Built in 2013, this chic family home has been designed in a minimalistic style and is crammed full of the latest home technology. It contains CCTV, an entertainment system, and heating and lighting that can all be controlled by tablet or phone. Other perks include underfloor heating, a state of the art air recirculation system and full LED downlighting.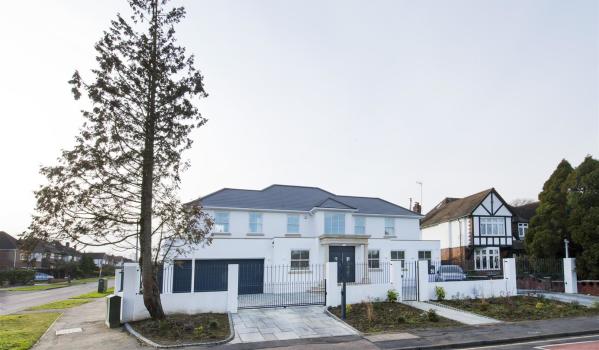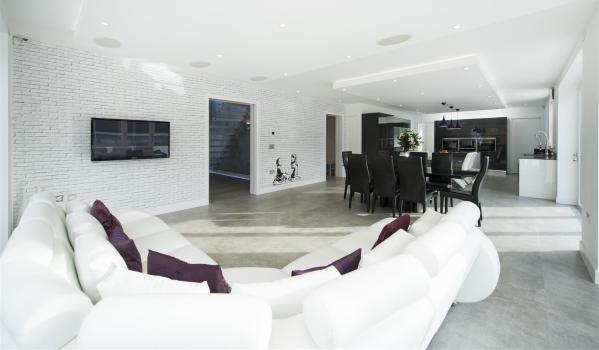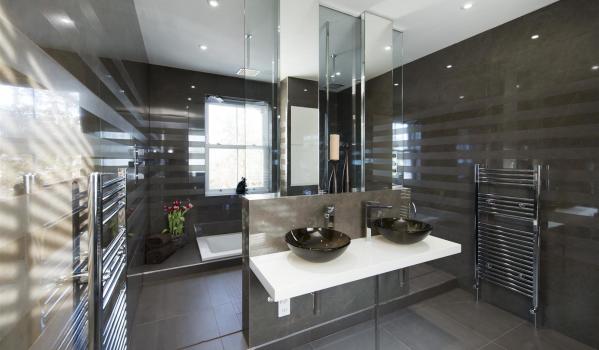 Available via Stones Residential
2. Eight bedroom detached house in Abbey Drive, Gronant, Prestatyn, Flintshire, for £1,595,000
Dubbed the Downton Abbey of north Wales, Westbury Castle is a late regency mansion in Tudor-gothic style that is stuffed full of period features. The private Mostyn family chapel has now been transformed into a kitchen - and its original features remain intact. It has three spectacular stained glass windows, a gilded vaulted ceiling and a galleried landing that overlooks the room.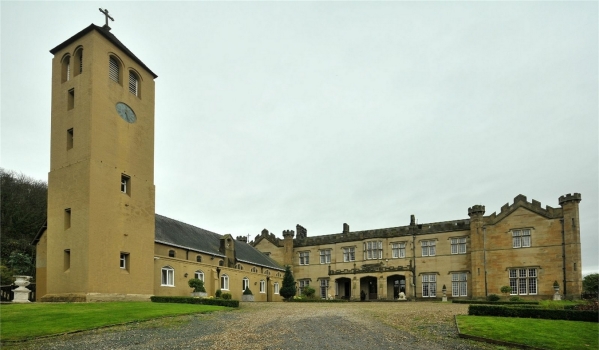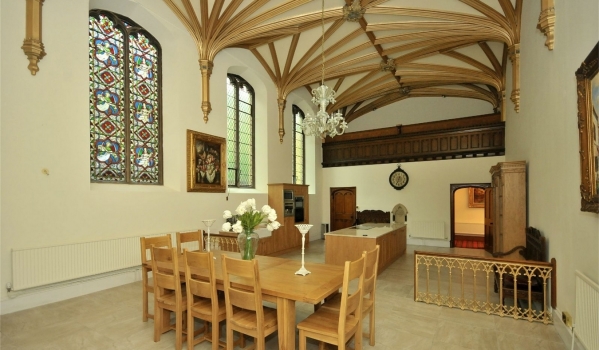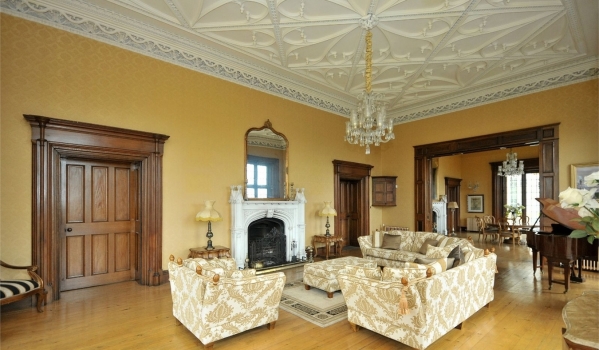 Available via Lock and Parker
3. Six bedroom detached house in Hunting Lodge Gardens, Hamilton, South Lanarkshire, for £765,000
This modern family home is in one of Hamilton's most sought-after areas, just over 20 minutes from Glasgow city centre. It has a real 'wow' factor thanks to the striking entrance hall and galleried landing. There are plenty of family-friendly perks to keep the children happy, including a purpose-built indoor swimming pool.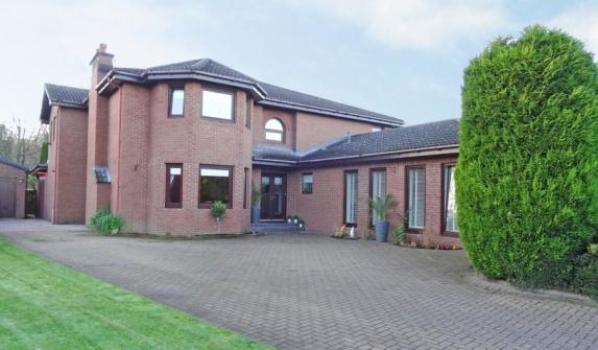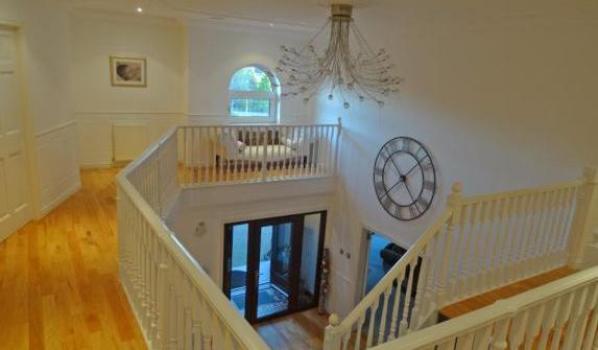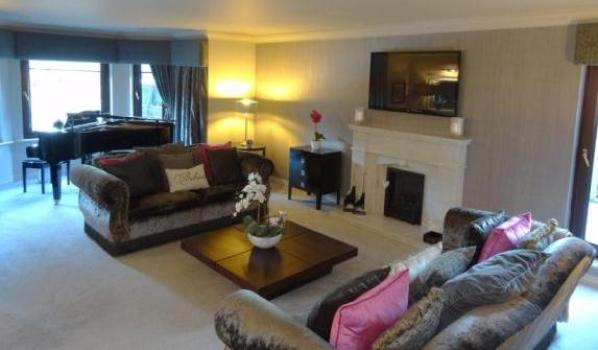 Available via Slater Hogg & Howison
4. Seven bedroom detached house in St. Margarets Road, Tintinhull, Yeovil, for £1,750,000
Originally the priest's house to St Margaret's Church, this charming Grade I listed property dates back to the medieval period and is the perfect opportunity to own a slice of history. The house has bags of character features, such as mullioned stone windows, seventeenth century wall panelling, moulded ceilings and stone fireplaces. The house sits in two acres of pretty landscaped gardens, with a large sun terrace and an enclosed hard tennis court.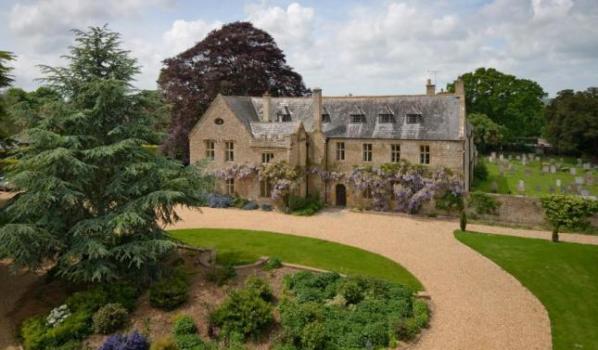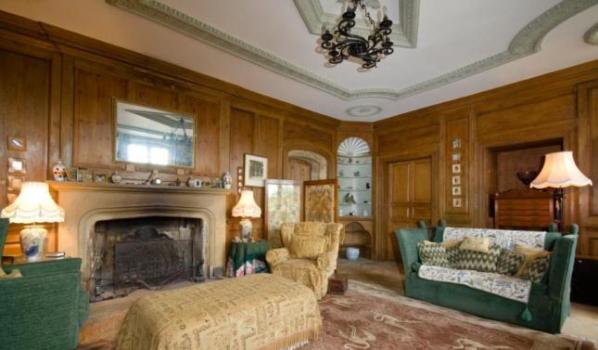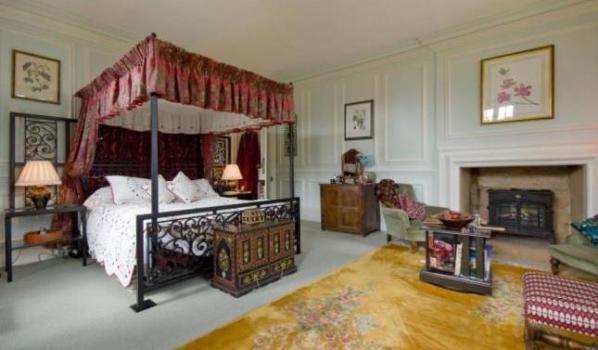 Available via Palmer Snell
5. Six bedroom country house in Arrowsmith Road, Wimborne, Dorset, for £2,600,000
This luxurious family home sits in 5.8 acres of land and is within easy reach of Poole and Bournemouth. The highlight of the property is undoubtedly its indoor heated swimming pool, which offers panoramic views of the garden through its huge sliding windows and makes the pool perfect for use in the winter and summer. Other perks include a sauna and steam room, a tennis court and a cinema room.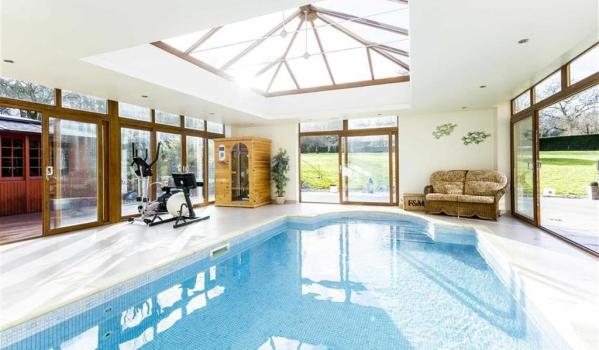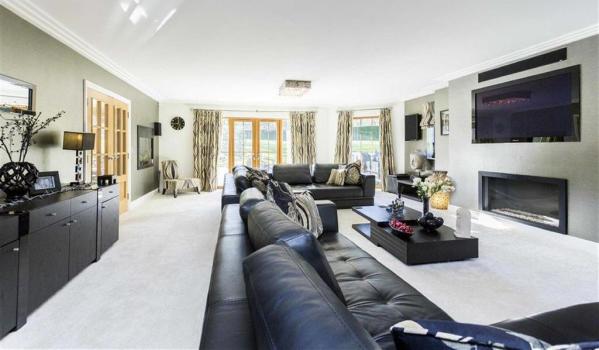 Available via VIP Homes International
6. Nine bedroom detached house in Dinbren, Llangollen, Denbighshire, for £1,395,000
Dinbren Hall is an exquisite Grade II listed Georgian country house that was built in 1779 and has played host to prestigious guests such as Byron, Sir Walter Scott and Wordsworth. The property is more than just an elegant period home though - it also earns an income of £25,000 a year through an adjoining cottage that is rented out to holiday makers.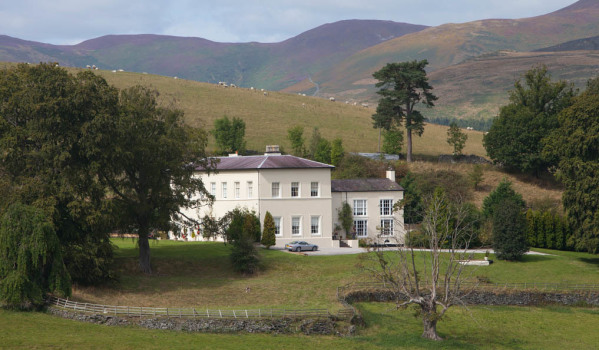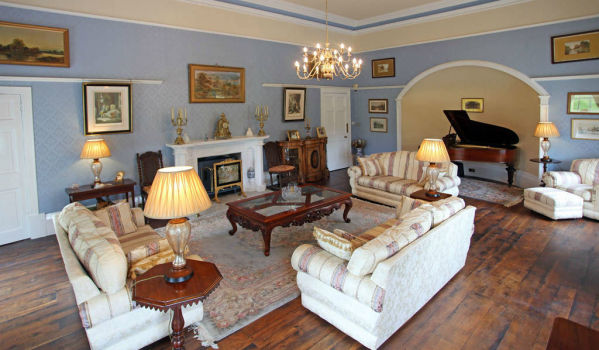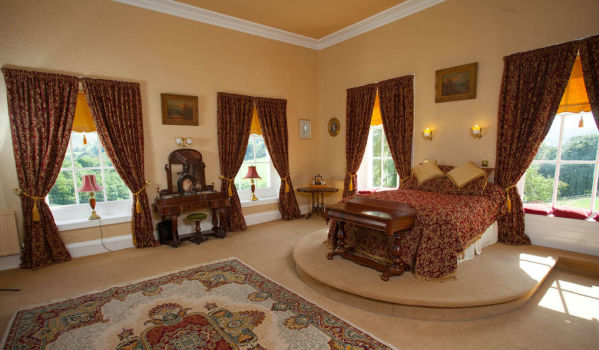 Available via Hatched