This week we take a look at some mega properties with 20 or more bedrooms. Prices range from £1.8m to £12m and some of the more unusual features include a ballroom and a climbing wall.
1. For £12m you could own Hampton Court in Leominster, Herefordshire which consists of 26 bedrooms, 25 bathrooms, a ballroom, a library and an orangery. The most recent owners of this Grade I listed property have restored the castle and have been generating income by hosting weddings and conferences.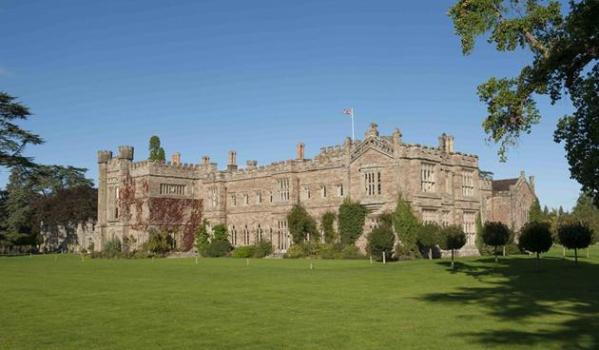 2. This 20 bedroom former boarding school in Denbigh, North Wales is currently on the market for £2,950,000. Much of the property is Grade II listed and also includes a vast array of sporting facilities such as squash courts, tennis courts, a climbing wall, hockey pitch and an outdoor pool.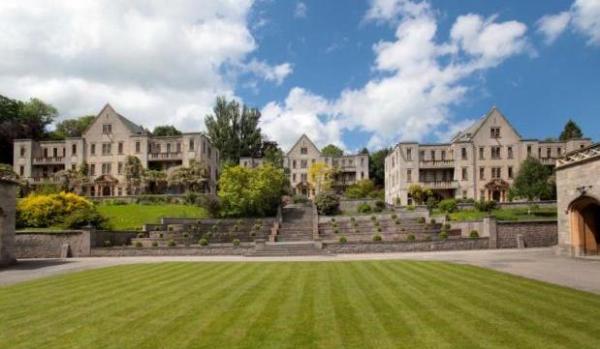 3. Emmaus house is a 25 bedroom property located in Clifton Hill, Bristol and could be yours for £4m. The house is made up of two properties that date back to the early eighteenth century - one is Georgian while the other is in the Queen Anne style.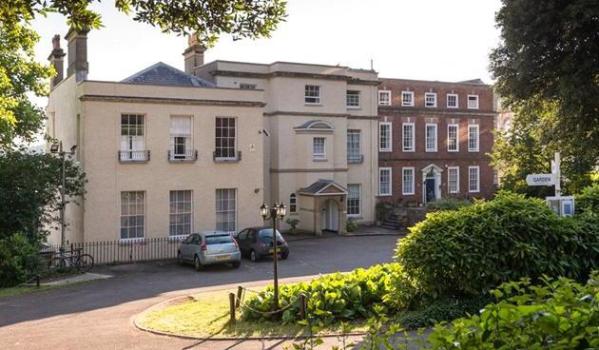 4. Winthorpe Hall is a Garde II listed property with an amazing 26 bedrooms that sits just outside of Newark on Trent. Its 15000 sq ft of accommodation is currently used as a residential care home but could potentially be used as a private dwelling, hotel or offices.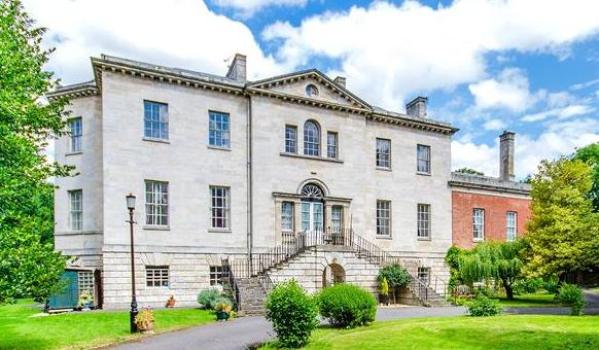 5. Built in 1805, the 27 bedroom Burton Manor once belonged to the son of Prime Minister William Ewart Gladstone. From 1948 up until 2010 the building was used as a college, but since then the house has remained empty and is currently on the market for £1.8m.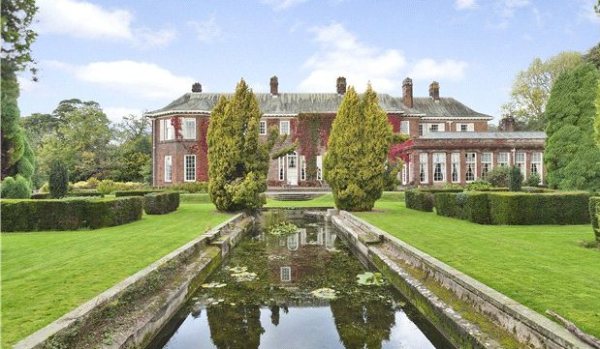 6. If you're looking for a property with an up and running business, then this 21 bedroom Georgian manor house in Piddletrenthide, Dorchester, could be for you. For £2,370,000 you get the Grade II listed house, eight self contained holiday cottages and a swimming pool.