We're taking a look at the mansions on offer overseas this week, and there are beautiful properties available from the Bahamas to Switzerland.
Mandalay House is a six bedroom mansion in Queensland, Australia that is up for grabs at £14,875,000. This stylishly furnished and secluded property offers plenty of privacy. It can be reached by land, boat or even helicopter.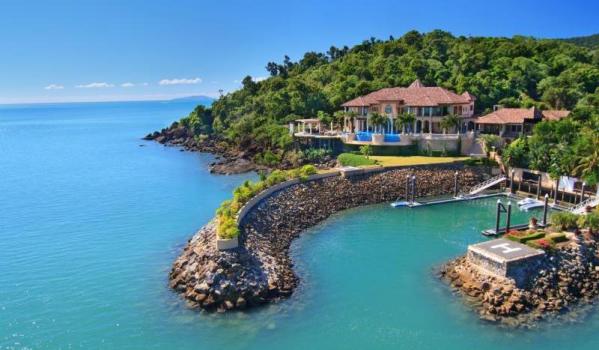 Situated on the aptly named Paradise Island in the Bahamas is this six bedroom waterfront property, which is currently on the market for £14,007,386. Along with 17,000 sq ft of living space you also get a koi pond, pool, spa and a golf course.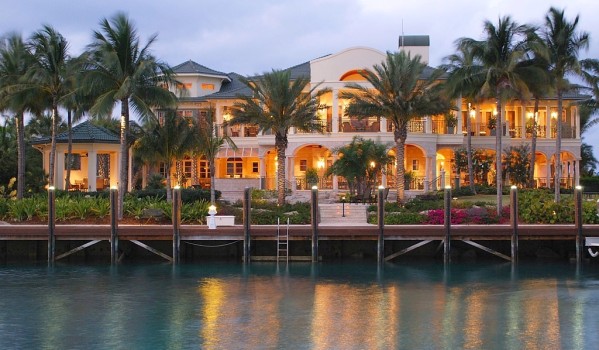 Cannes in France has a reputation for being luxurious and this seven bedroom castle is no exception. For £45,955,882 you could be waking up to stunning views of the sea along with a completely renovated property with a swimming pool, fitness area and guest house.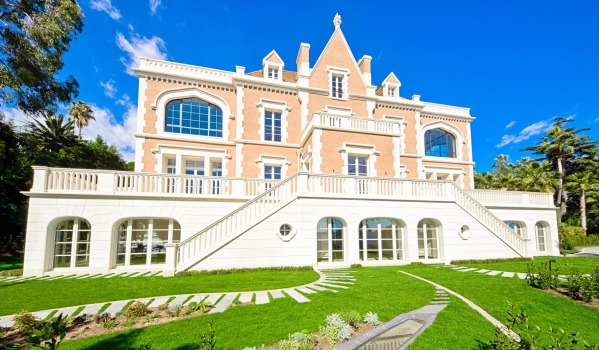 This vast eight bedroom property in Cyprus is currently on the market for £23,976,982 and comes with a plethora of facilities. As well as having a spa and pool, there is also a snow cabin, a sea wall aquarium and a fully equipped dance floor.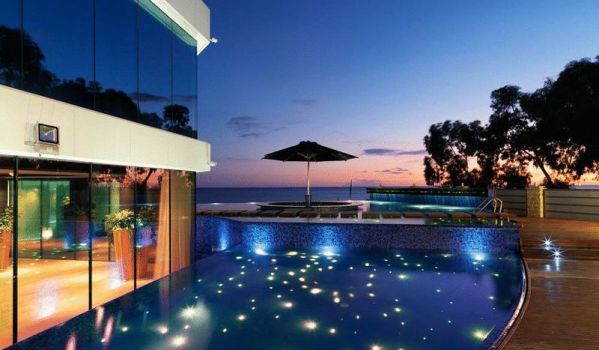 If you're looking for a rural property with a modern but rustic feel, then this nine bedroom converted farmhouse and barn in Italy could be for you. This secluded property is full of character with stone fire places and arched ceilings featuring throughout. The price is available on application.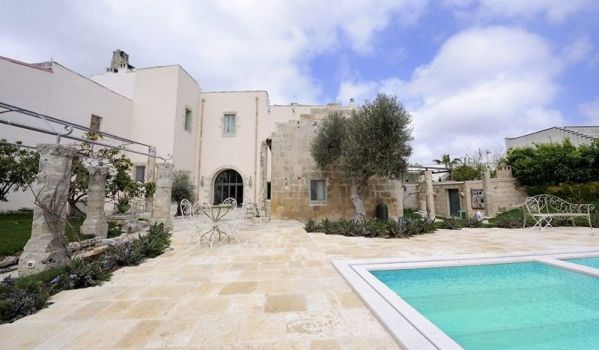 Built in Portugal in the 1950's by Fausto Figueiredo, this impressive property contains nine bedrooms and six bathrooms and is on the market for £11,988,491. Outside of the house there are the added bonuses of a tennis court, swimming pool and a small chapel.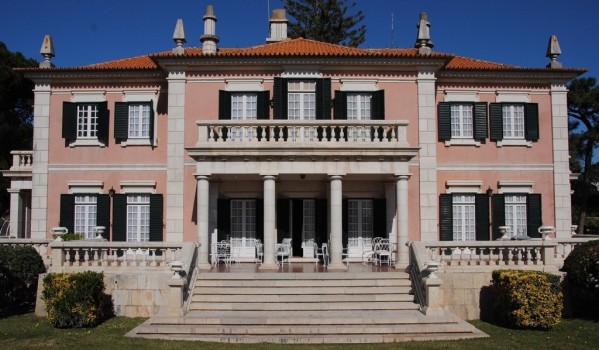 Situated on the Spanish island of Majorca is this sprawling nine bedroom mansion. This property is full of luxury features such as a home cinema, library and wine cellar. Outside you can find landscaped gardens, a swimming pool, tennis court and a Helipad.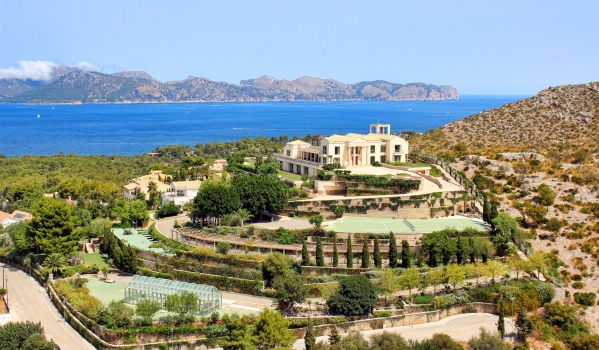 If wintery getaways are more up your street then this 11 bedroom chalet in Switzerland could be ideal. This new build not only offers stunning views of the Swiss Alps but four reception rooms, a spa and a swimming pool. The price is available on application.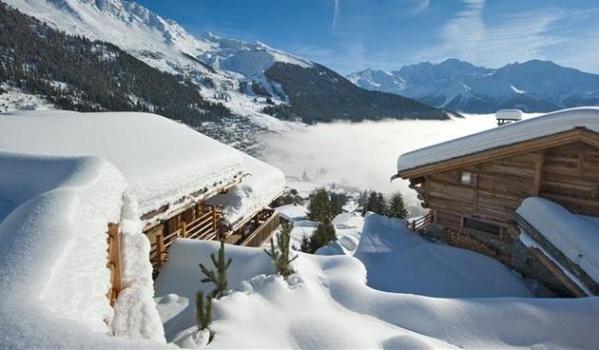 This ultra modern six bedroom detached house in Turkey is currently on the market for £3.5m. The whole property is designed around the glorious sea views and along with the main house there is a guest house that has its own master penthouse with a Jacuzzi bathroom.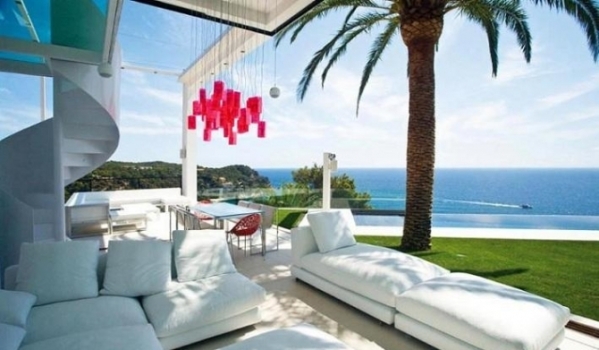 America is renowned for having better square footage than Britain and this 12 bedroom estate in California would offer you plenty of space for £79,770,262. This manor was designed by architect Reginald Johnson in 1931 and has an additional 10 residential cottages, orchards, and extensive equestrian facilities.