This week's Monday mansions are as spectacular as ever, but this time we are taking a look at properties that are on the rental market.
Prices range from £3,000 to £31,417 a month and the locations vary from Dunfermline to Waltham Abbey.
1. If living in the capital is too hectic but great transport links into London are important, then this six bedroom mansion in Windlesham, Surrey could be perfect. For £30,000pcm this Georgian style property comes with lovely luxuries including a gym, cinema room, sauna and a heated outdoor swimming pool.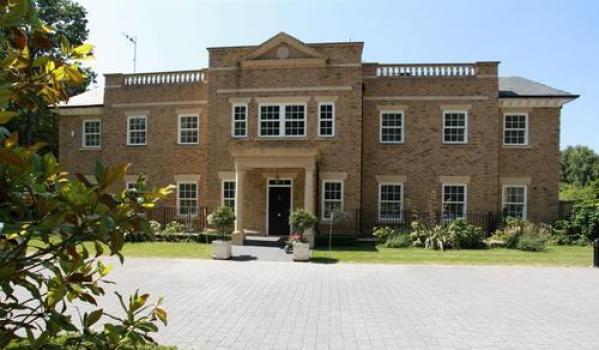 2. With views out over the Irish sea and its own six hole golf course Westbury Castle in Gronant has plenty to offer for £3,000pcm. This nine bedroom property is Grade II listed and 200 years old, it recently had £2m spent on it to bring it up to date.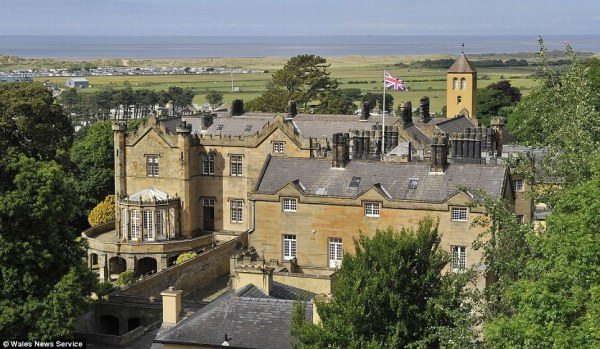 3. A few hundred yards from Richmond Park is this seven bedroom property in Fife Road, London, which could be yours for £30,000 pcm. This impressive house was designed by A W Blomfield in 1868 and is Grade II listed. The master bedroom comes with his and hers dressing rooms and your hard earned money also gets you a media room, outdoor swimming pool and multiple terraces.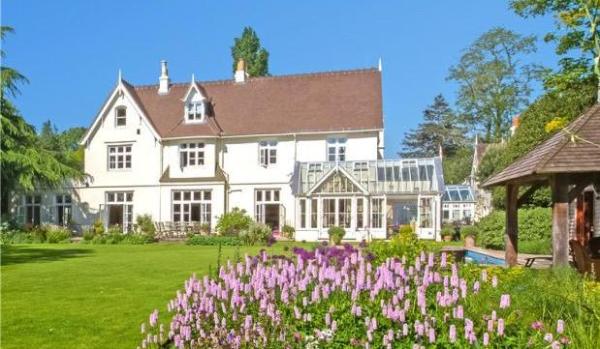 4. If Scotland is where your heart is, then for £15,167pcm you could rent Balmule House in Dunfermline. The foundations of the property date back to the sixteenth century but inside is now modernised with under floor heating and 10 tastefully refurbished bedrooms. Outside there are 30 acres of land to roam which include woodlands, a stream and walled gardens.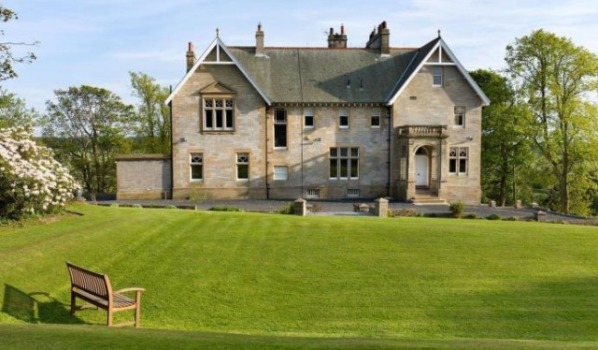 5. For a country house with easy access into London look no further than Nazeing Park in Waltham Abbey. On the market for £30,000pcm, this grand Georgian property has nine bedrooms and added bonuses like a library, a lake and a clay pigeon shooting tower.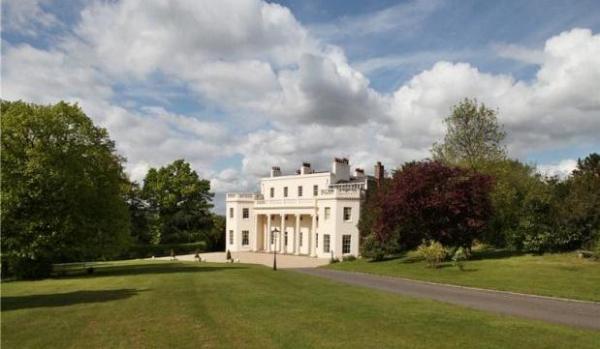 6. This nine bedroom French Chateaux style mansion in Pontardawe, Swansea includes tennis courts, an indoor swimming pool and an orangery for £4,000pcm. The estate also has a two bedroom detached stone cottage with its own log burner and conservatory. Swansea is conveniently only 10 miles away and the property is also within easy reach of the M4.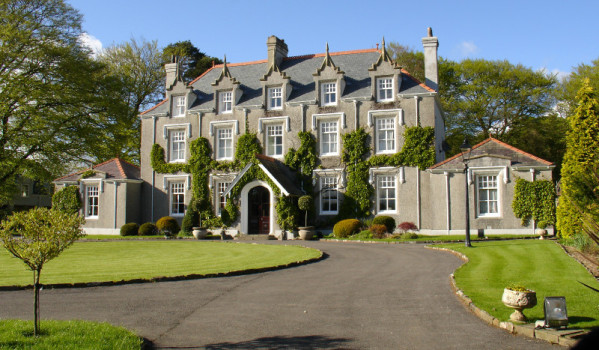 7. Located in one of London's most expensive areas is this property in Hamilton Terrace, St John's Wood which is currently available for £31,417pcm. This mansion may be unfurnished but it does exhibit just how much space there is in this eight bedroom family home.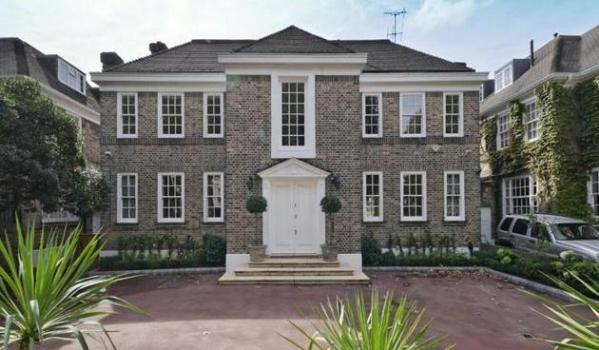 8. Ascot is renowned for its horse racing but this country estate in Mill Lane, Sunninghill could give the horses a run for their money at £40,000pcm. Sat on the edge of Great Windsor Park, this property's fancy features include a dance studio, indoor swimming pool and a private lake.