What were the most popular properties for sale on Zoopla in August? They include family homes, a renovation project and a country house with its own windmill.
It's not hard to see why the most viewed property for sale in August was this family home 15 minutes from the centre of Hull. Not only does it have a huge conservatory, a master bedroom with an ensuite and a double garage, but it also has a £1,000 buyers incentive available.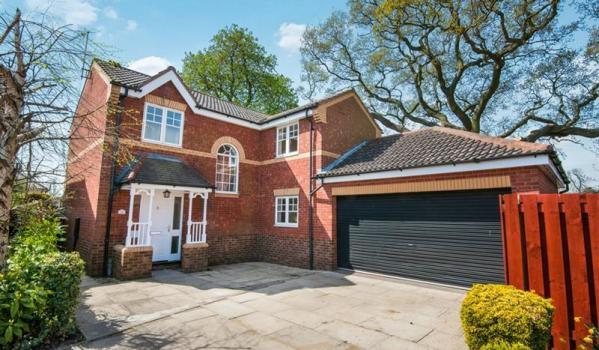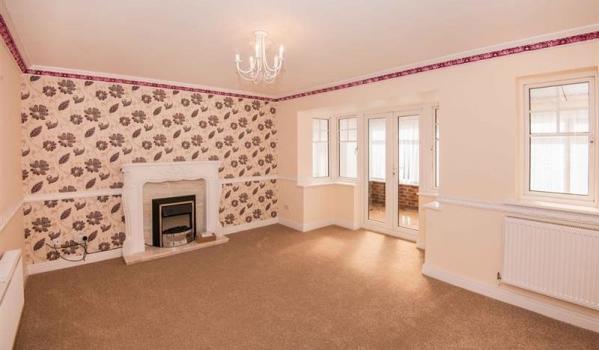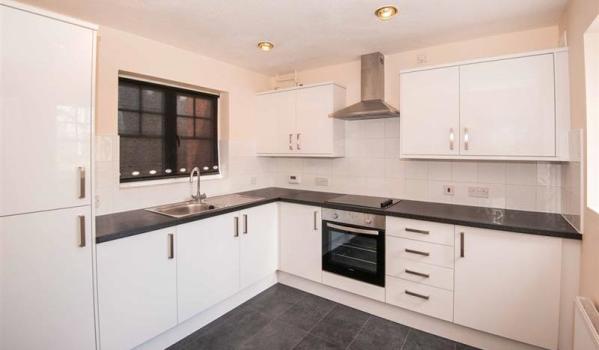 Available via William H Brown
Looking for a project? This large detached house is just outside of the Lake District and has masses of potential. It could be a steal at auction. With a thorough refurbishment throughout it could make an excellent family house or even a holiday home.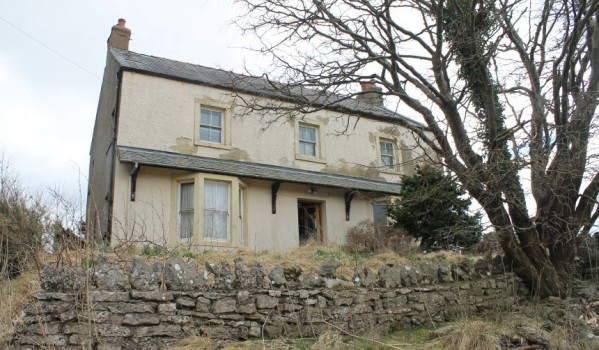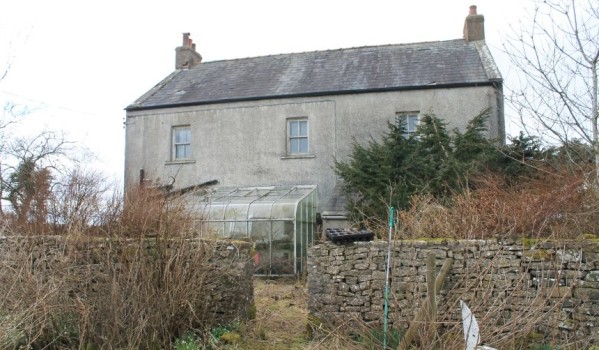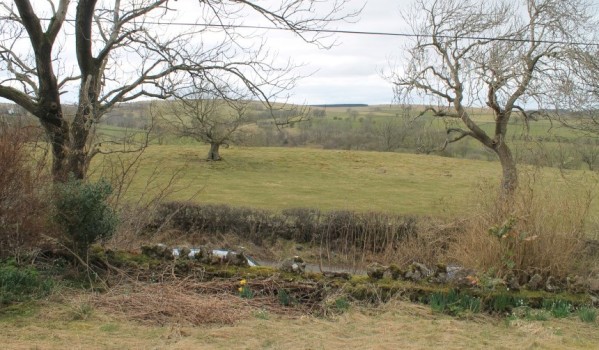 Available via Auction House Cumbria
This house would be a great first home and has recently had several of its rooms refurbished, including the kitchen. It has three bedrooms upstairs, while the fourth bedroom is on the ground floor and could be used as a study or a playroom.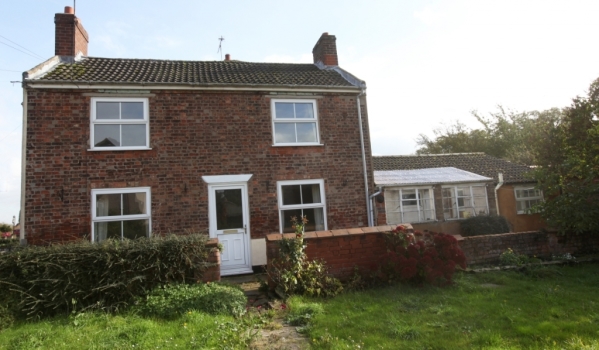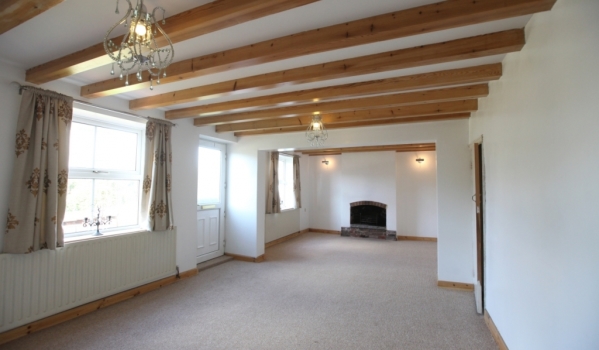 Available via Ewe Move
If you're looking for a well-maintained family home close to Sheffield, you'd be hard pressed to beat this one. The house contains a large double aspect lounge, a huge kitchen with space for dining, and four double bedrooms, one of which is currently being used as a gym.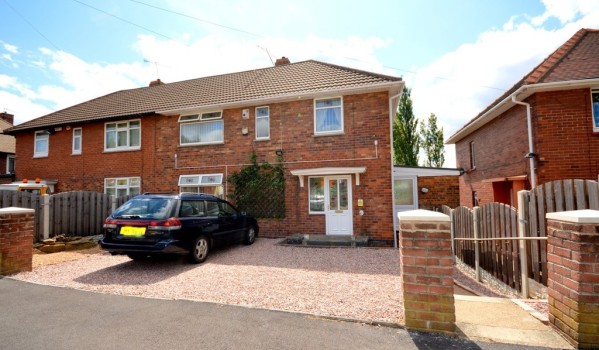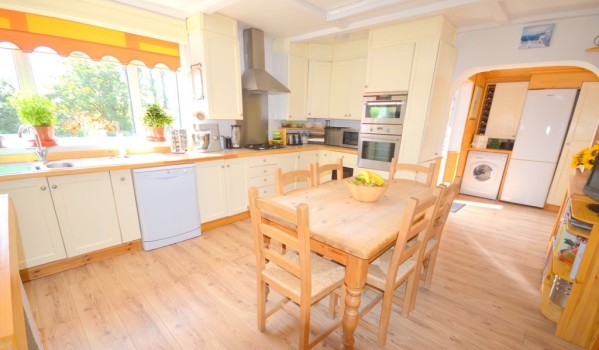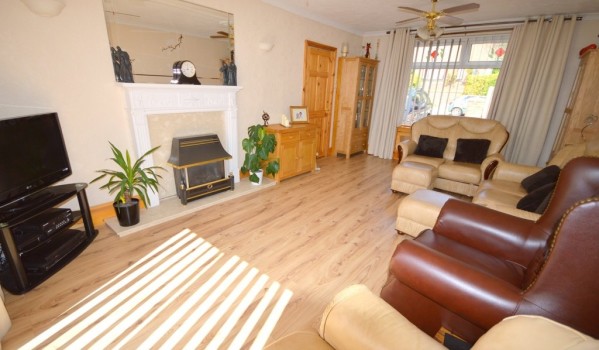 Available via Key2go Estate & Letting Agents
This grand newly-built house is described by the agent as being "substantial in its size, exquisite in its style," which sums it up perfectly. Along with the six bedrooms in the main house, there is also a self contained studio flat above the triple garage, which can be used by guests or staff.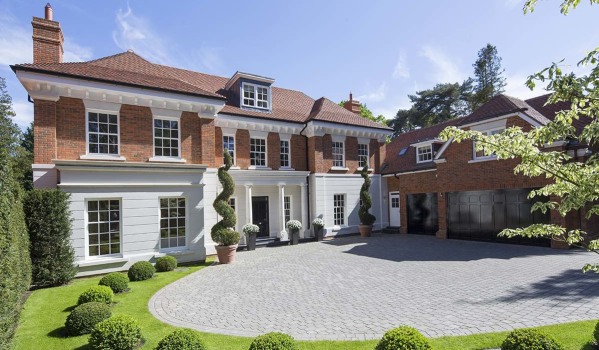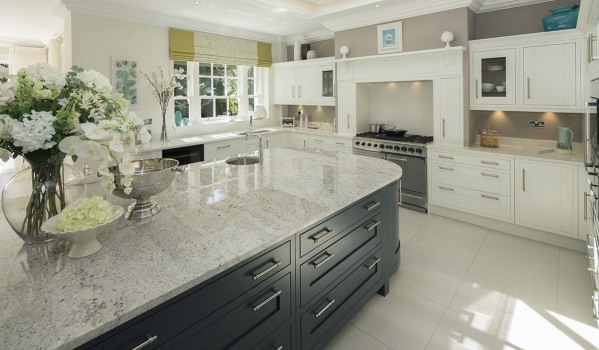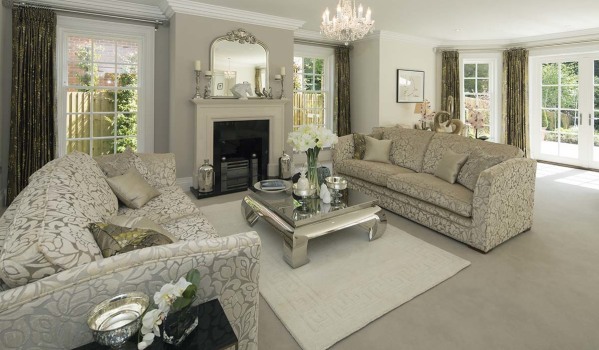 Available via Bewley Homes – Byways
Splash your cash on this vast mansion, which is only half a mile from Chorleywood tube station. It has a bespoke interior that includes a custom-built kitchen and a temperature-controlled wine room, as well as a gym and a media room.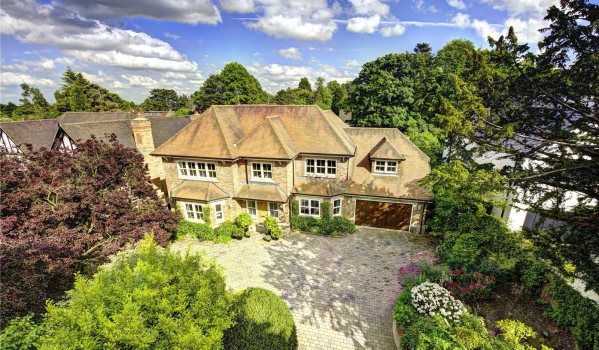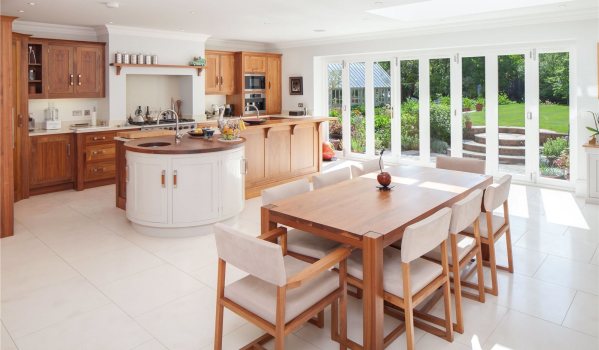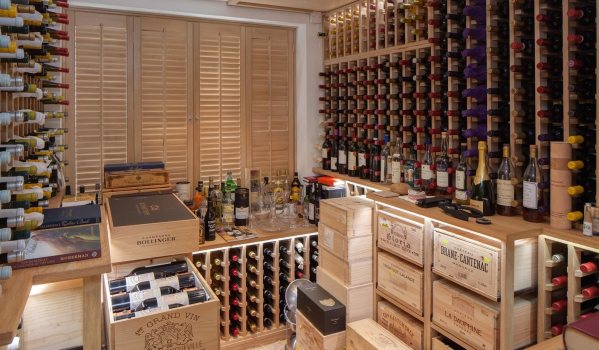 Available via Hamptons International - Rickmansworth
This extensive family home would be ideal for those that aren't keen on DIY, as it has been decorated to a high standard throughout. There is also the bonus of being located within easy reach of Wigan, Liverpool and Manchester.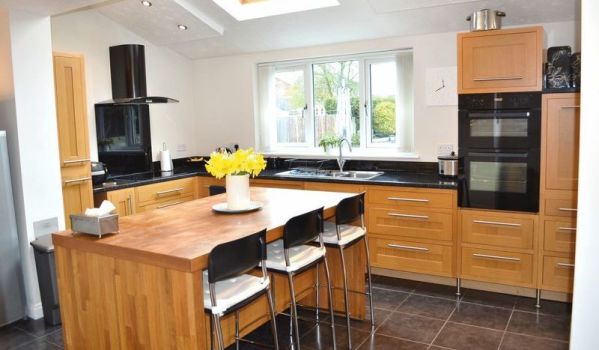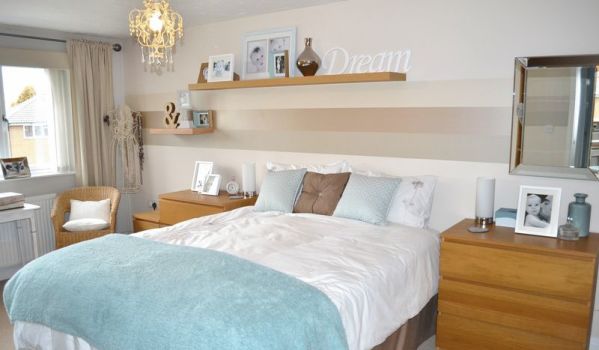 Available via Loc8
This well-maintained semi-detached home has a few surprises up its sleeves. The master bedroom contains a walk-in wardrobe, while the kitchen and bathroom have the luxury of under floor heating.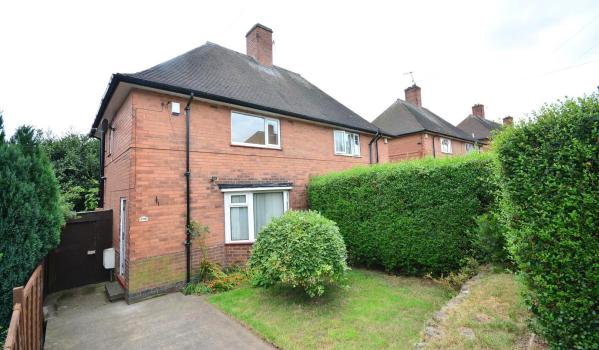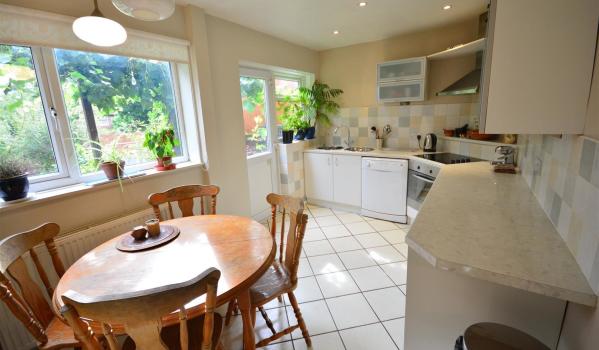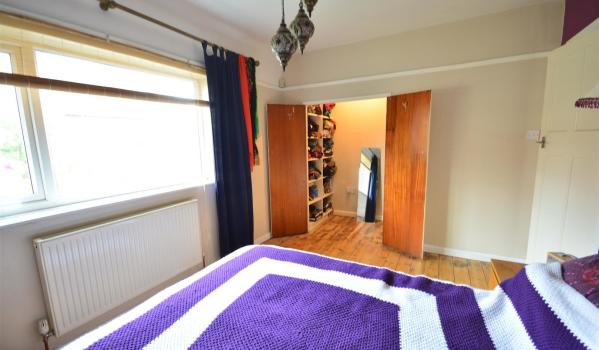 Available via Walton & Allen
This modern family home in Dumfries has proven popular for a second month in a row. A large conservatory, a master bedroom with an ensuite bathroom and a garage are among it's sought-after features.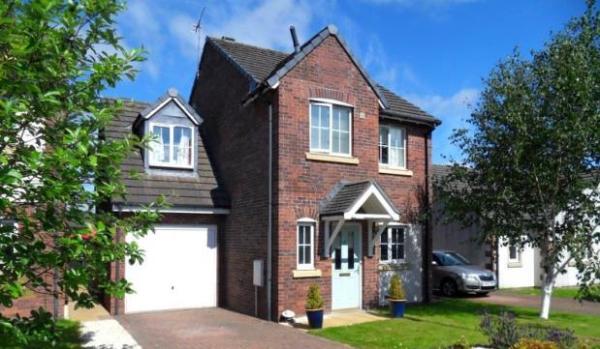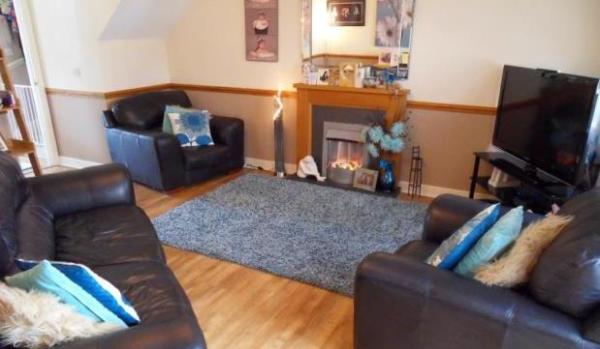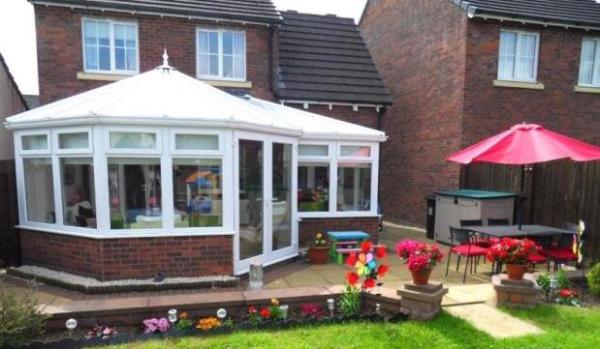 Available via Cumberland Estate Agents
Rounding out this month's most popular homes is this impressive country house that comes with six acres of land and its own Grade II listed Windmill. The early twentieth century home has been modernised thoroughout, but still retains its charm.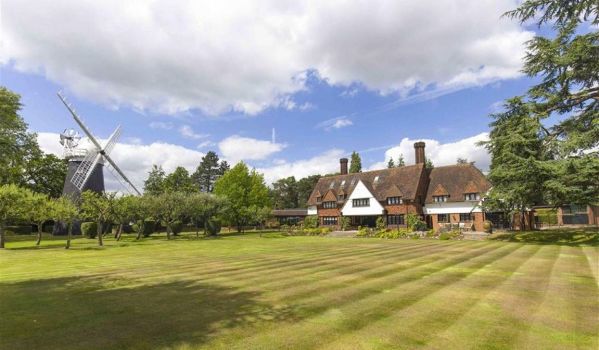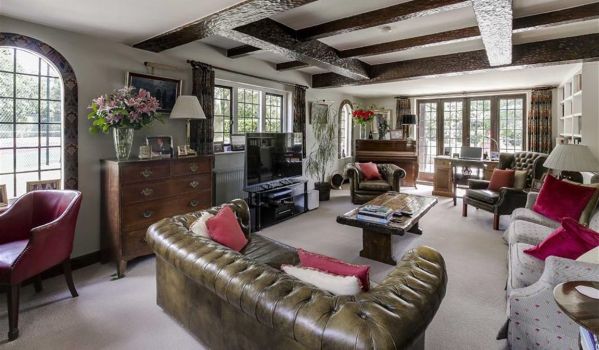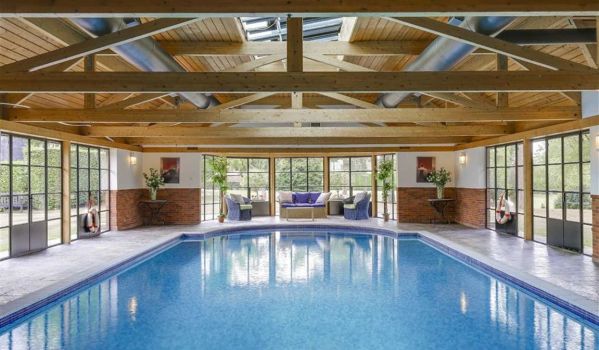 Available via Statons - Totteridge