Home hunters cured their January blues on Zoopla by seeking out some super-luxurious properties. In fact, eight of the top 10 most viewed were priced north of £1m.
1. Six-bedroom detached house in Burwood Park, Walton-On-Thames, Surrey, for £4,950,000
This new-build 8,300 sq ft home comes with a plethora of mod cons including CCTV, under-floor heating, air conditioning, built-in ceiling speakers and LED lights with i-light touch system.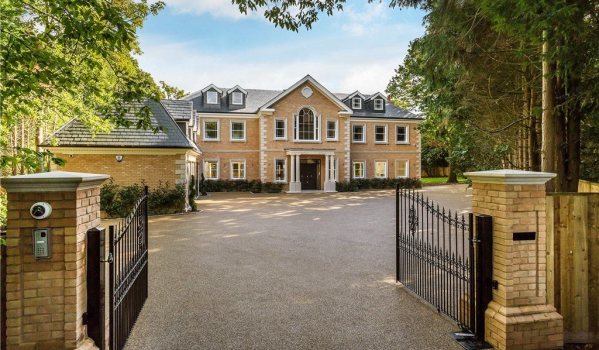 Available via Seymours
2. 11-bedroom detached house in Grovelands, Totteridge Green, North London, for £19,950,000
There are more luxury features than you can shake a stick at in this lavish home. An outdoor swimming pool, home cinema, a games room with its own bowling alley, and 11.5 acres of land with a private golf course are all included in the (albeit hefty) price tag.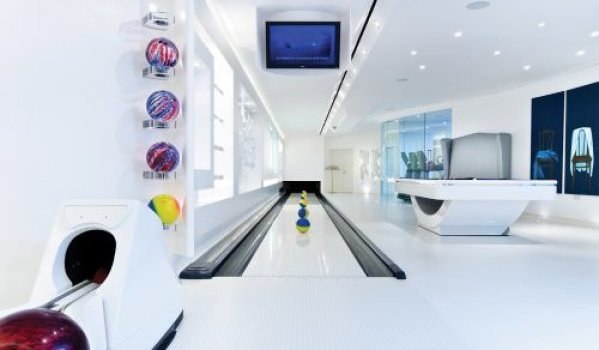 Available via Glentree
3. Four-bedroom detached house in Sycamore Woods, Pembroke Dock, Pembrokeshire for £220,000
This home sits in a quiet cul-de-sac and is perfect for families thanks to its four generously-sized bedrooms, safe low maintenance garden, and close proximity to some of Wales' most magnificent beaches.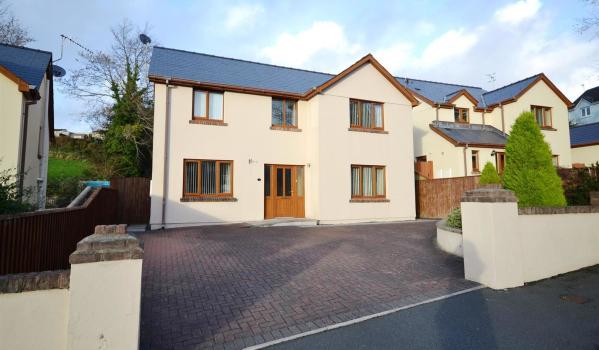 Available via West Wales Property
4. Five-bedroom detached house in Willowhayne, East Preston, West Sussex, for £1,595,000
Those looking for a home that offers a blank canvas to play with won't find anything better than this shiny new-build. While the glossy kitchen looks pristine now, it'd be tricky to keep it that way if young children move into the house.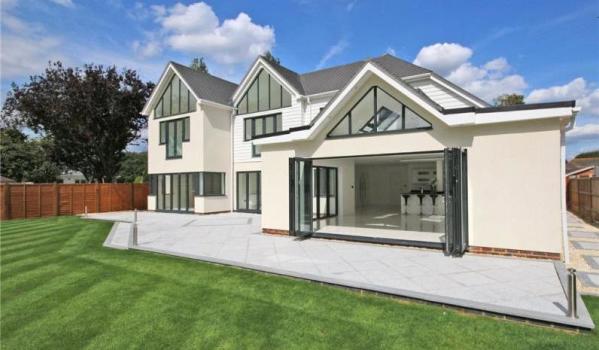 Available via Graham Butt
5. Six-bedroom detached house in Coombe Hill Road, Coombe, Kingston Upon Thames, London, for £8,950,000
It's unsurprising that 'Laurel Grove' is an award winning house, taking the 2015 'What House?' Gold Medal for Best Luxury House. The impeccable property contains an indoor swimming pool, sauna, wine cellar, gym and home cinema – and that's just the lower ground floor.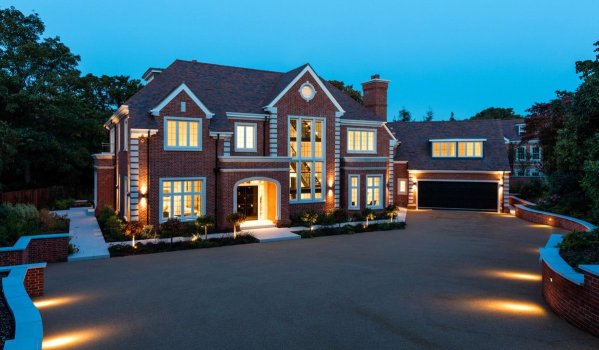 Available via Coombe Residential
6. Eight-bedroom detached house in Totteridge Common, Totteridge, London, for £16,800,000
If space is your priority, you won't be disappointed with this 21,630 sq ft mega mansion. It's the perfect place for entertaining too, with five reception rooms and plenty of bedrooms for guests to stay in.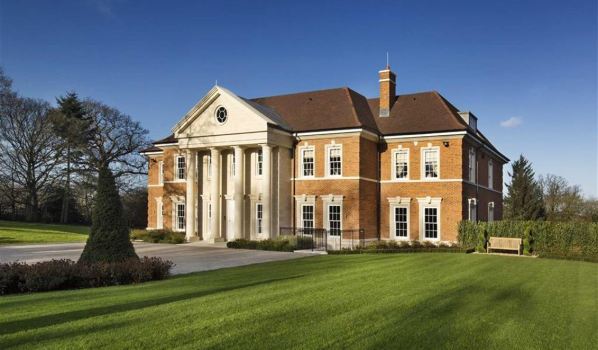 Available via Statons
7. Five-bedroom detached house in Stonehouse Road, Halstead, Sevenoaks, Kent, for £2,275,000
Want to admire your prized sports car from the comfort of your own bar? In this home you could do just that. If you prefer clothes to cars, there's also a massive walk-in wardrobe and a dressing room.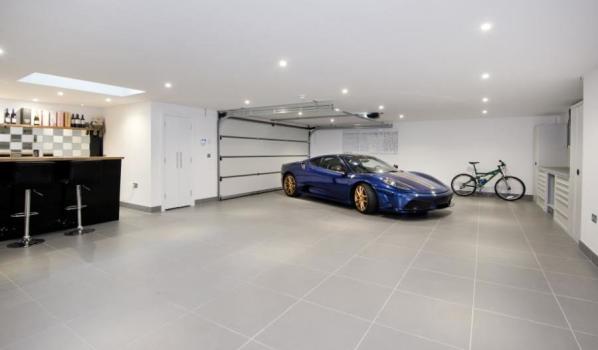 Available via John D Wood & Co.
8. Four-bedroom detached house in Bury Road, Ramsey, Huntingdon, for £795,000
The impressive open-plan kitchen-diner in this chic home has bi-fold doors that lead straight out onto a walnut deck with a sunken Jacuzzi. There is also a well-equipped barbeque area to enjoy in the summer.
Available via Fine & Country
9. Five-bedroom detached house in Pearce Avenue, Poole, Dorset, for £7,500,000
You're unlikely to find a home with such spectacular panoramic views as this. The newly built property maximises the views of Poole Harbour and Brownsea Island, particularly from the lounge and the master bedroom.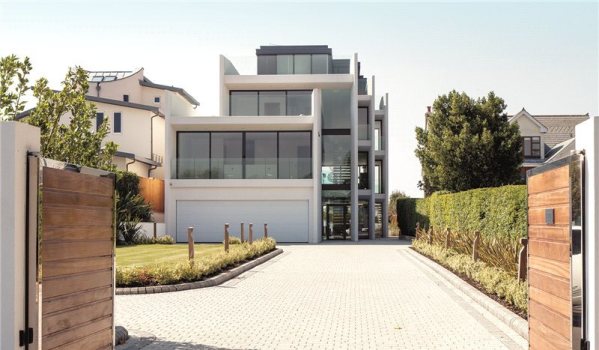 Available via Hamptons International
10. Six-bedroom detached house in La Ruette Des Touillets, Castel, Guernsey, for £12,000,000
You'll need to dig deep to afford, 'one of the most prestigious houses' on the Channel Island of Guernsey. But at least there could be some tax perks once you've arrived.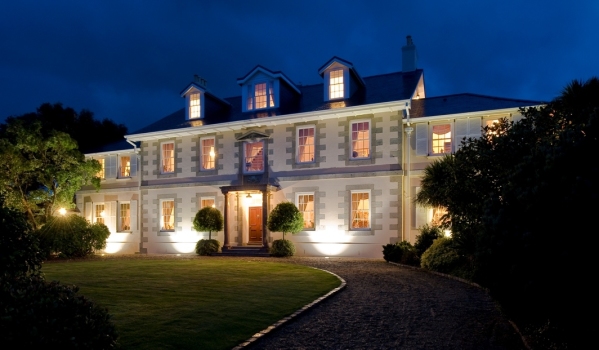 Available via Portman Morris