Homes in Wales proved to be popular with home-hunters last month, as did modernised country houses. Take a look to find out why they were so in demand.

With its sprawling open-plan kitchen, living and dining area, huge windows to flood each room with light, three ensuite bedrooms, separate barn conversion and seven acres of land, this contemporary five-bedroom Welsh home isn't short of space. It's on the market for £1.4m.
Available via Astleys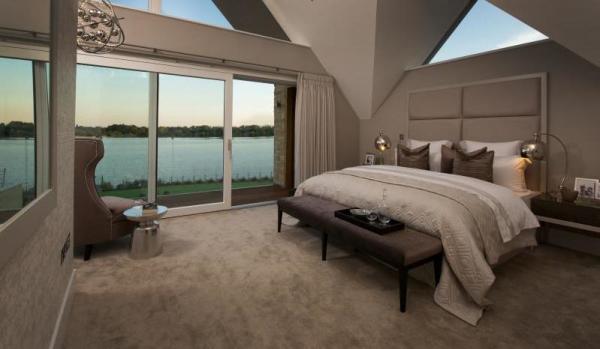 Fancy a life of luxury on the water's edge? This gorgeous Cirencester pad set within a private gated development should hit the spot. Both its master bedroom and 60-foot living room offer stunning lakeside views. And for more spectacular scenery The Cotswolds is on your doorstep.
Available via Dewhurst & Co
After scanning through the pictures of this family home, you'll do a double-take when you see the price tag. With its utterly modern interior, charming garden, four bedrooms and huge bathroom, it's little wonder that, at £200,000, it was the third most viewed home on Zoopla in November.
Available via HoldenCopley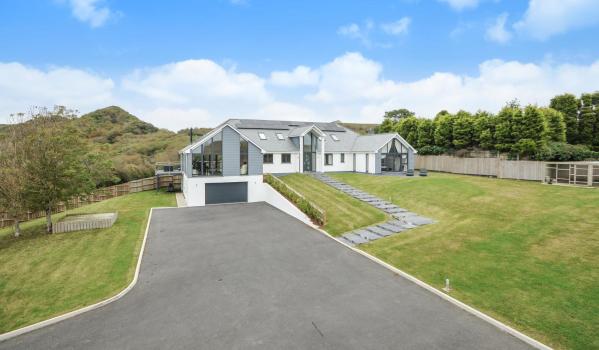 4. Six-bedroom property in St. Austell, Cornwall, for £875,000
This super-glossy home was built just over a year ago. It comes with a wrap-around balcony from which you can take full advantage of the stunning views of the Cornish countryside. While cosy isn't the most accurate description of the interior, there is a wood burner at the heart of the living room.
Available via John D Wood & Co.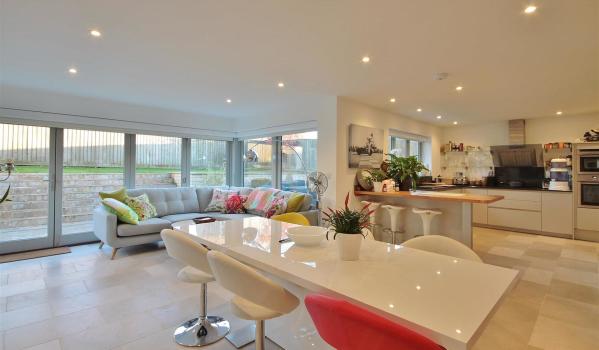 5. Four-bedroom detached house in Charlbury, Chipping Norton, Oxfordshire, for £795,000
On the edge of the quaint town of Charlbury, is this classic Cotswolds-style home that's been built with plenty of modern conveniences – underfloor heating and a state-of-the-art kitchen to name just two. More traditional highlights include a central oak staircase and south-facing garden.
Available via Fairfax & Co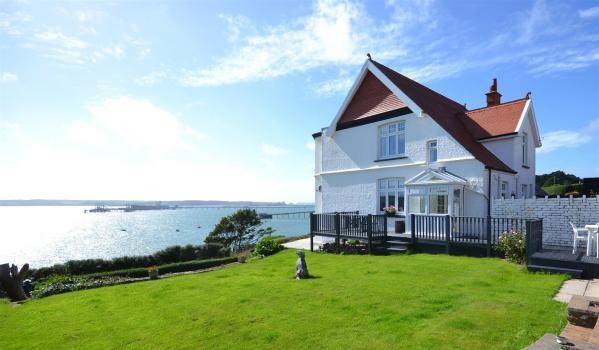 6. Four-bedroom detached house in Milford Haven, Pembrokeshire, Wales for £425,000
Now how about that for a view? This unusual four-bedroom period house which overlooks the Welsh Cleddau estuary is likely to suit all tastes. As well as four bedrooms, it comes with an immaculate garden. And all with plenty of change out of half-a-million quid.
Available via West Wales Properties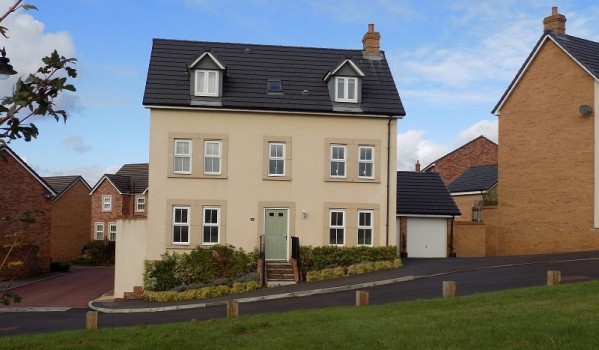 The third Welsh home to feature in November's top 10…this one was built around 2012 by Taylor Wimpey so you won't have to worry about redecorating any time soon. With five bedrooms and a double garage, this Bridgend home is just a half-hour commute into Cardiff.
Available via Payton Jewell Caines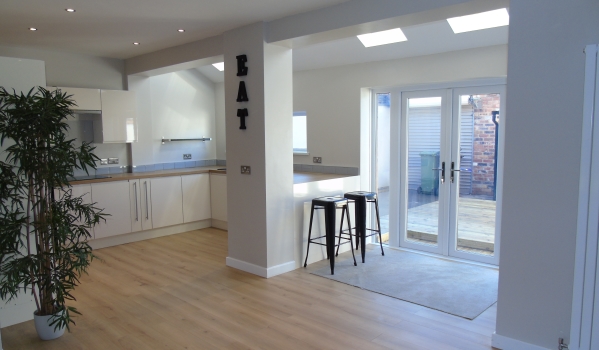 This newly-renovated Victorian terrace in Ashington, just north of Newcastle, is a steal at less than £115,000 – and thousands below the regional average asking price of £192,495. With French doors replacing its original bay window and an open-plan extension added to the back, few of its original Victorian features remain.
Available via Pattinson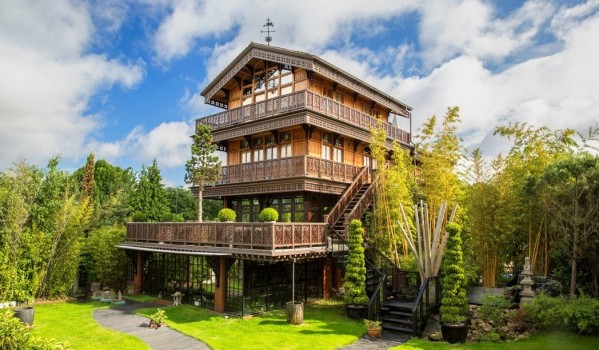 At what we can safely assume is the opposite end of the price spectrum is this phenomenal Swiss chalet – which looks almost as it did when it was imported from Switzerland in 1882. Now sitting on the banks on the River Thames, the property offers an indoor 'party room' with a 21-foot manmade beach, an indoor spa complex, parking for 20 cars and mooring for 25 boats.
Available via Riverhomes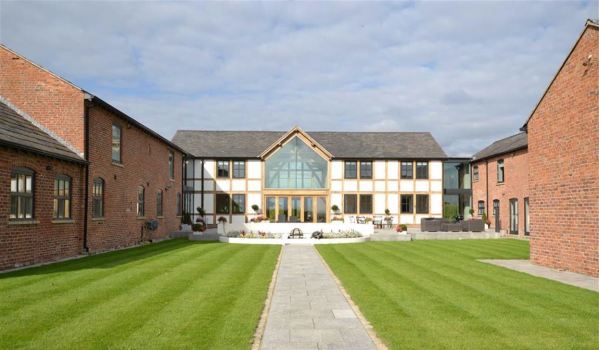 Offering a staggering 11,000 sq ft of living space, it would be easy to get lost in this five-bedroom Cheshire home (which comes with a three-bedroom bungalow as extra). If you're good for the near-on £6m price tag, just don't forget to factor in the heating bills.
Available via Benson Bunch
*The top 10 most popular properties do not include those that have featured in previous months.
Which property is your favourite this month? Let us know by posting in the comments below...