If you're looking for a new build home, try this scheme in Birmingham, in the city's Jewellery Quarter.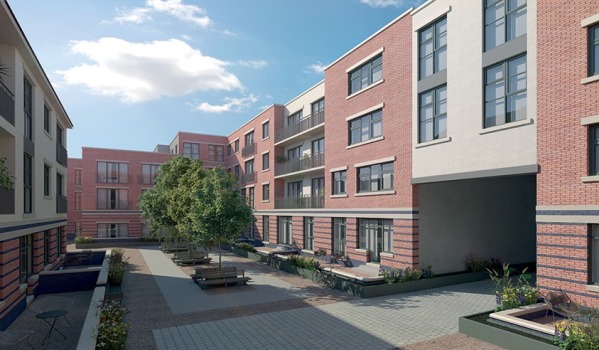 Where exactly is it? In the city's Jewellery Quarter, a hugely successful regeneration zone in the south of the suburb of Hockley, around a mile north west of the city centre.
Monster housing estate or tiny boutique development? Middling. The development consists of 105 apartments in three low rise blocks.
How much will it cost me? Two bedroom flats start at £170,000 or you could pick up a a three bedroom duplex for £250,000. The homes will be ready to move into in early summer. It earned its name, incidentally, because it is built on the site of a former foundry works.
What is so great about it? Richard Forman, head of sales and marketing at the Delph Property Group believes that the apartments' high specification stands out, and the fact that the development is new build means it should be low maintenance. Another point in its favour, said Forman, is investment potential. "We believe there is a lot of capital growth due to happen in the Jewellery Quarter," he said.
Surely its not completely perfect? The two bedroom flats only have one bathroom, so young professional sharers will need to queue in the morning; some of the flats front on to a fairly busy road.
Who will my neighbours be? Forman anticipates a mix of investors and thirtysomething couples and singles. In the new year he hopes to be able to offer Help to Buy at the site which should draw in first time buyers keen to take advantage of the Government sponsored scheme that allows them to buy using a 5 per cent deposit.
What is the Jewellery Quarter itself like? One of Birmingham's largest urban regeneration schemes of recent years has been to reinvent the city's historic jewellery quarter as the city's answer to Clerkenwell or Islington. It is now home not only scores of jewellery makers but plenty of bars, cafes and galleries.
Is it any good for kids? Mr Forman doesn't expect many families to buy on the site because the development is all flats, but teenagers would love living in the hippest part of town. For younger children it might be a bit busy with tourists and lacking in green space. Schools in Hockley include Benson Community School and Brookfields Primary School, both rated "good" by Ofsted.
How are the public transport links? The Jewellery Quarter has its own, eponymous, station with services to Birmingham Moor Street taking from seven minutes. From there you can be in London or Manchester in less than two hours.
Is it up and coming? A very solid performer, with prices up 4.81 per cent in the last year to an average of £132,389. This is a stronger performance than Birmingham city centre, where prices rose 4.37 per cent in the same period.
I like the sound of the Jewellery Quarter, what else is on sale there?
1. Try an immaculate two bedroom town house within a Grade II listed building on the market for offers in the region of £275,000.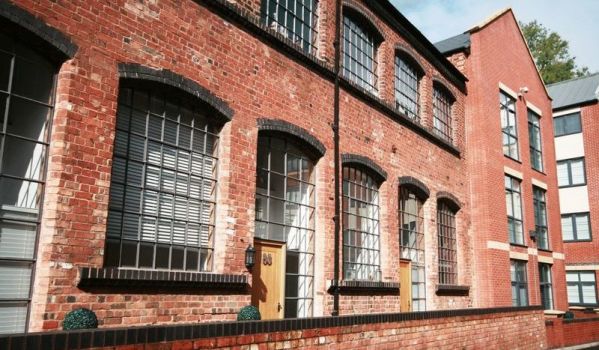 2. For a little more space try a mid terrace four storey townhouse with three to four bedrooms and a roof terrace on the market at £325,000.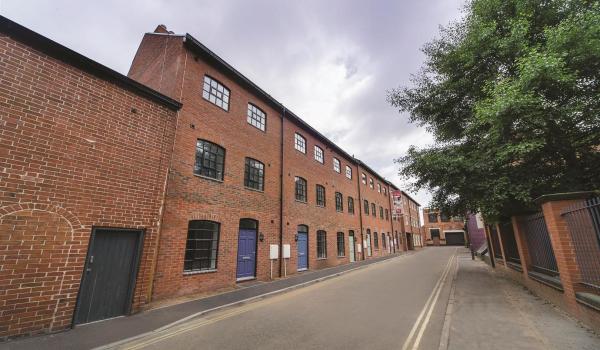 3. If you want to put your mark on a property try a shell loft apartment: 1,100 sq ft of space which you can configure as you like. The property is on the market at £265,000.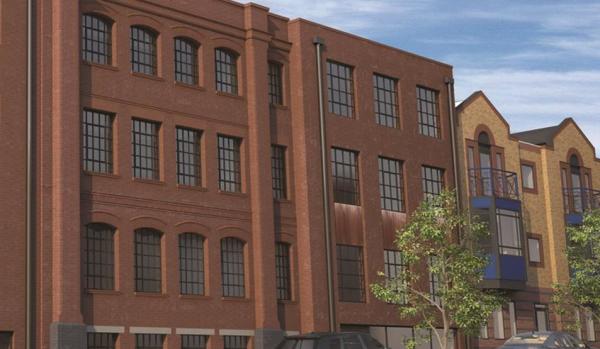 4. For buyers who work from home a live/work space is an ideal situation. A new development of townhouses with designated work space in the heart of the Jewellery Quarter is on the market priced at £300,000 for a four bedroom house.