Last night's Lottery was a quadruple rollover of £14.7m. The lucky winner now has a sizable budget for a new home, but should they buy in America or England?
1. Eight bedroom detached house in Greenwich, Connecticut, USA, for £13,137,100 ($19,950,000)
Sat in 8.7 acres of grounds in the exclusive location of Greenwich - only an hour north of New York City - is this vast Georgian mansion. The house is in pristine order and offers luxurious features such as a chef's kitchen, an indoor swimming pool, a sauna, a squash and basketball court, staff wing and a wine cellar.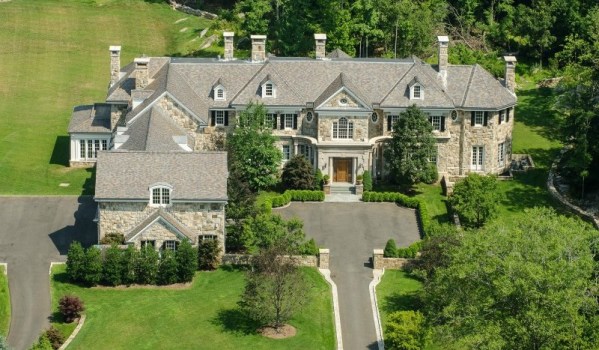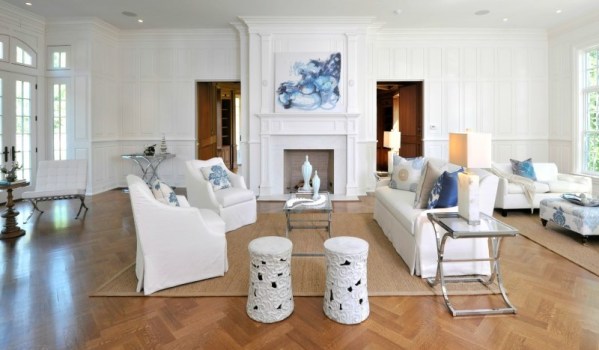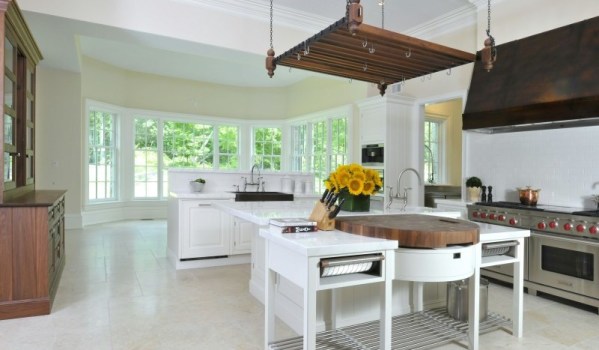 Available via Sotheby's International
In London the winner could purchase this Grade II listed family home, which was built in 1792. The 5,455 sq ft property has been reconfigured occupy the original layout, but it has been completely modernised throughout. There is also the bonus of outside space thanks to a balcony, a roof terrace and access to communal gardens in Hans place.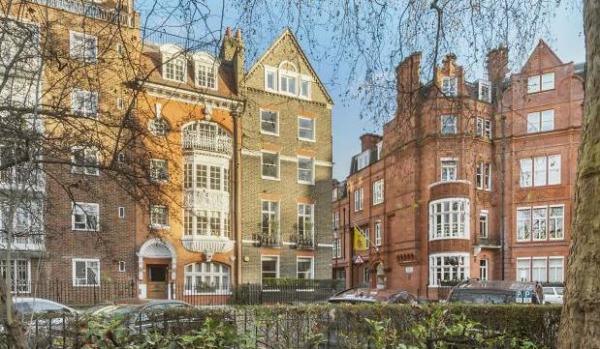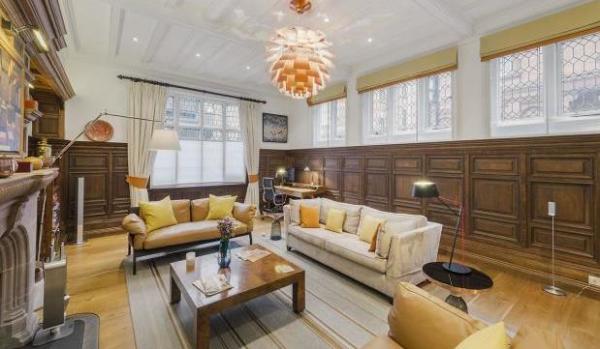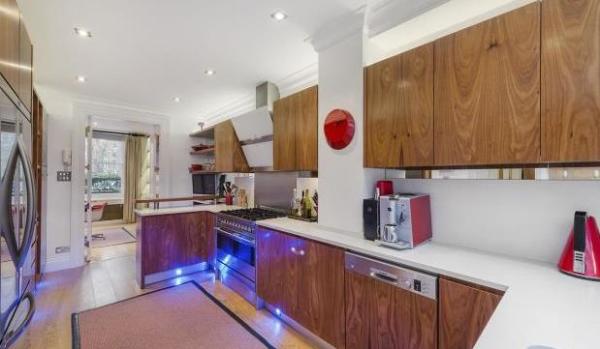 Available via Harrods Estates
3. Four bed detached house in Dana Point, California, USA, for £13,166,733 ($19,995,000)
Take in the stunning views of the North Pacific Ocean from this 9,000 sq ft mansion, which offers both space and character. Bespoke features include hand-carved beamed ceilings, custom stone flooring and a wrought-iron staircase. The house is also perfect for outdoor entertaining in the glorious Californian weather, with an infinity pool, spa, fire pit and sprawling stone terraces.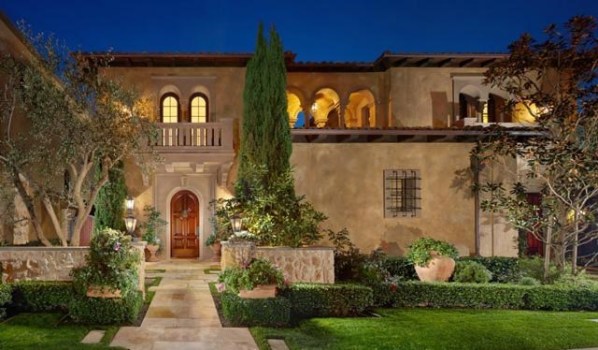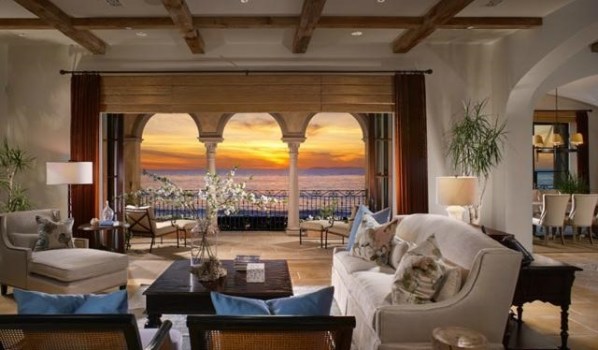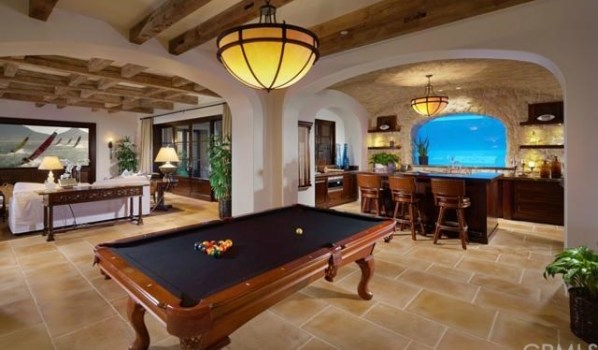 Available via Coldwell Banker Residential Brokerage
4. Five bedroom detached house in Randolph Road, Little Venice, London, for £13,950,000
Built in 1929 by revered Scottish architect Charles Stanley Peach, is this unique family home in the trendy area of Little Venice. The modernised property now includes a gym, wine cellar, swimming pool, steam room and a luxurious cinema-family room with a bar area. A canal boat that is moored on Blomfield Road is also being included with the sale of the house.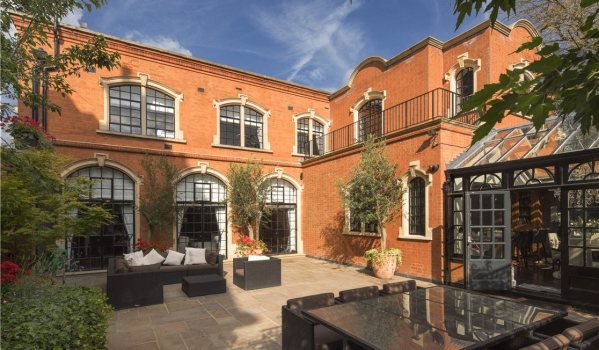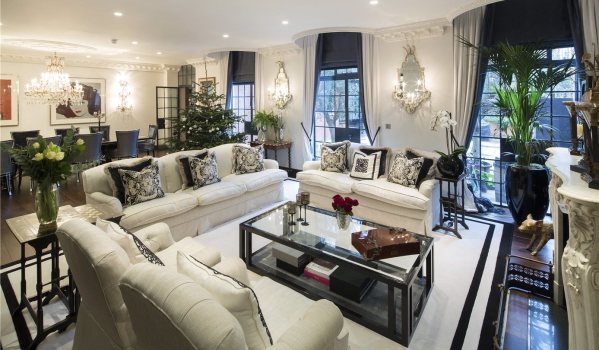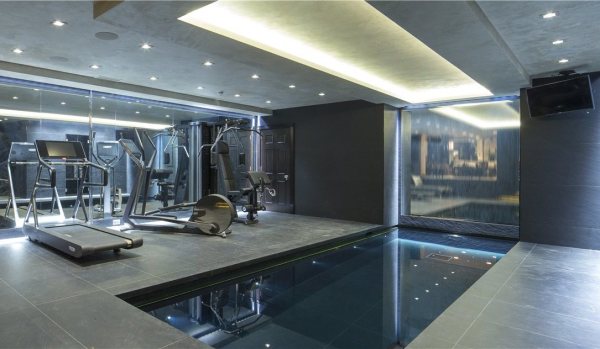 Available via Aston Chase
5. Five bedroom detached house in East Hampton, New York, USA, for £13,828,526 ($21,000,000)
Back in America, this grand house in the popular seaside resort of the Hamptons provides grand living and views across Georgica Cove. The house has been beautifully maintained and its features include marble fireplaces, circular bay windows and Chestnut flooring throughout. Outside there are expansive lawns and a heated swimming pool with a pool house that contains a bathroom and kitchenette.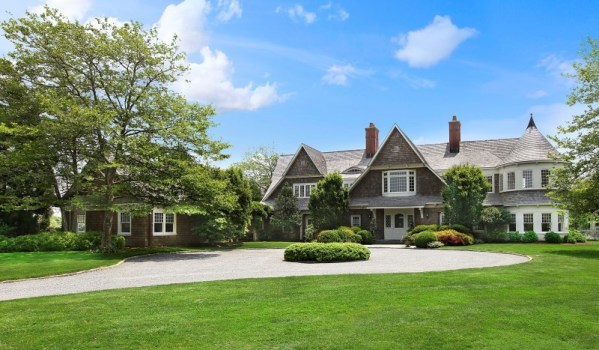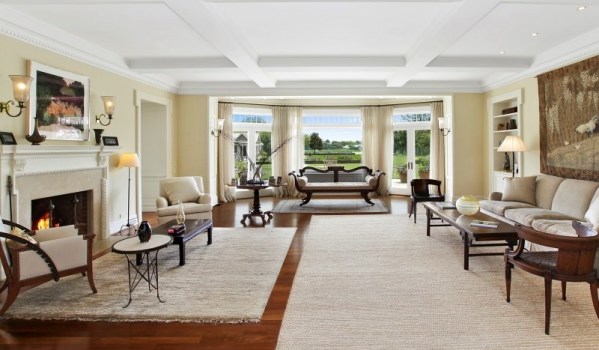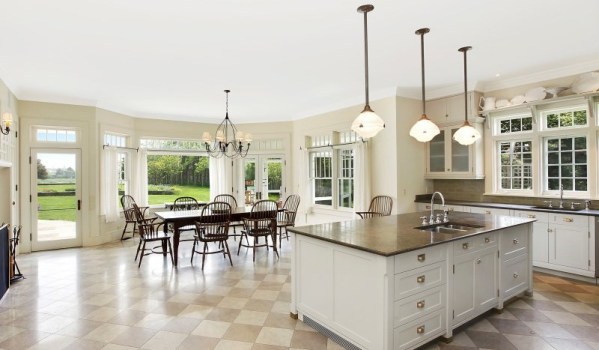 Available via Available via Sotheby's International
6. Six bedroom detached house in Daleham Gardens, Hampstead, London, for £13.5m
The current owners of this impressive Victorian property have spent seven years transforming the property. Many of the original features of the house have been painstakingly restored, including ironwork, radiators, woodwork and stone work. The property has also been bought into the twenty first century with the addition of modern extensions and the latest in home technology.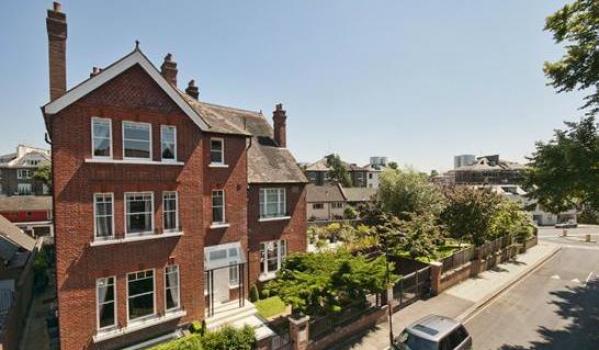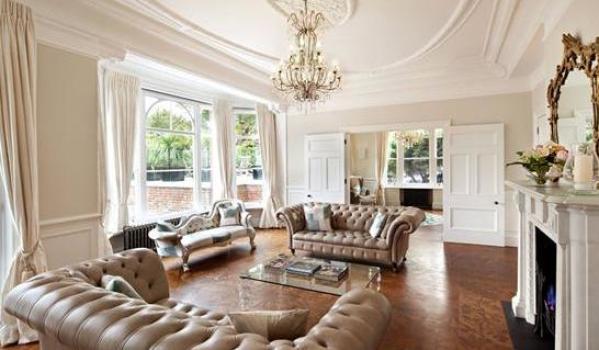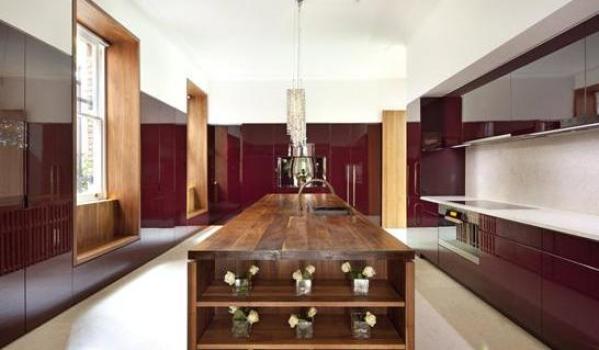 Available via Marcus Parfitt