Last night's lottery prize was a staggering £14.7m. For the lucky winner, here are some of the overseas properties they could spend it on.
1. Eight bedroom detached house in Villefranche Sur Mer, Alpes Maritimes, Provence Alpes Cote D'azur, France, for £14,651,144
Sat halfway between Nice and Monaco on the French Riviera is this serene villa that overlooks the bay of Villefranche. The property is immaculately decorated and also offers separate guest accommodation and a caretaker's house.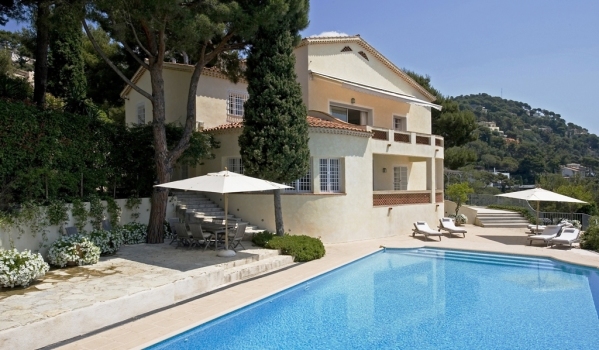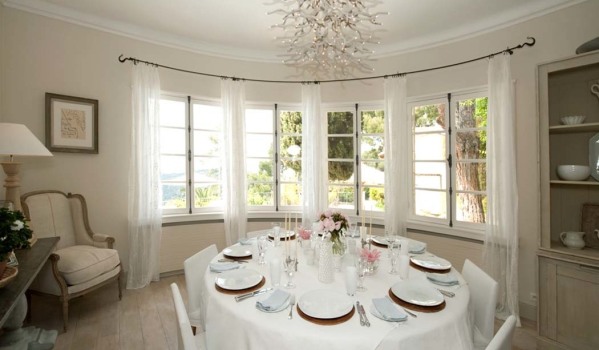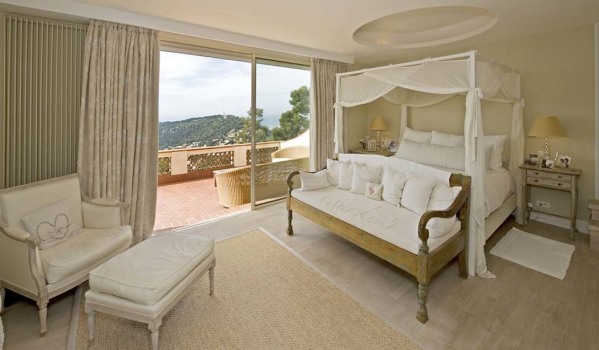 Available via Riviera Realty
2. Six bedroom detached house in Longboat Key, Florida, USA, for £14,127,922 ($22,000,000)
Live the American dream in this tropical retreat designed by acclaimed architect Guy Peterson. Its new owners will be able to enjoy stunning views of the Gulf of Mexico from nearly every room, and even more so from the large outdoor terrace and free-form swimming pool.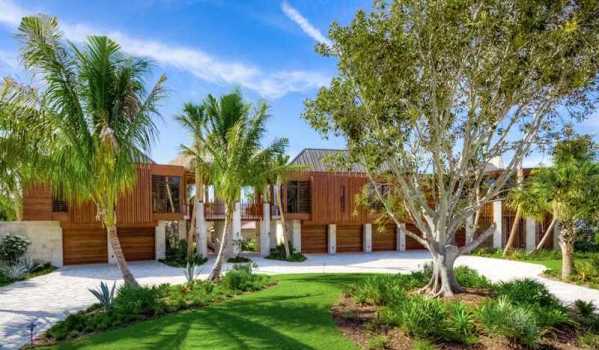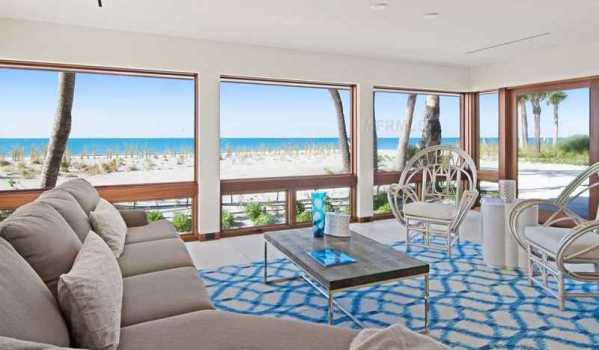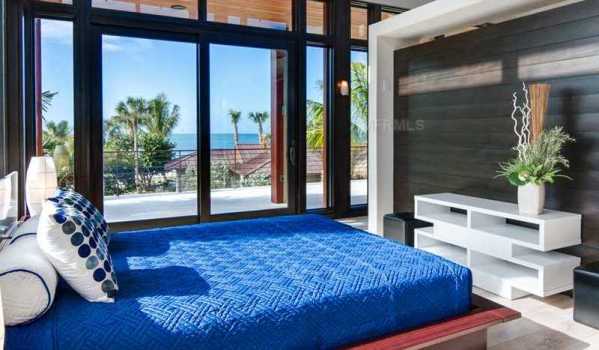 Available via Mayfair International Realty
3. Six bedroom detached house in Ocean Club Estates, Paradise Island, Barbados, for £14,127,922 ($22,000,000)
For those more interested in island living, it doesn't get any better than this luxury house that is part of the gated Ocean Club community. The interior of the property is lavishly decorated and includes a bar, cinema room and an air conditioned gym. Outside there is a natural rock graduated pool with a waterfall and spa, as well as dockage space for two yachts.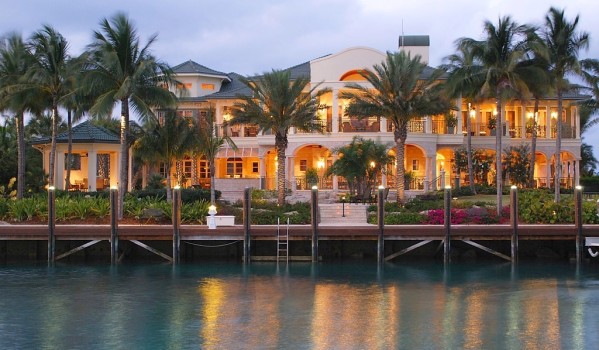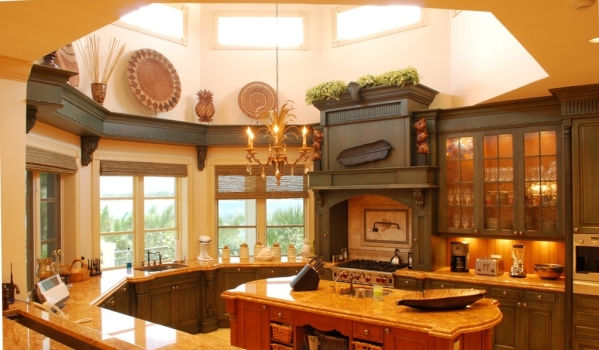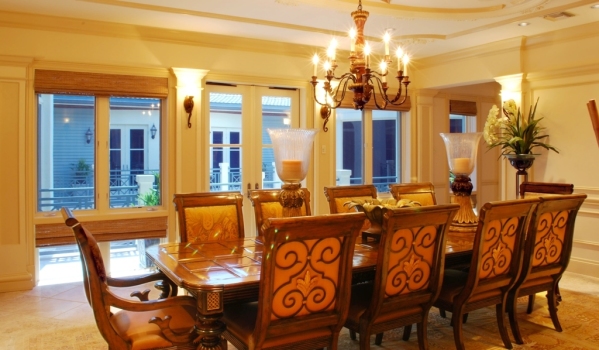 Available via HG Christie Ltd
4. 19 bedroom Hotel/guest house in Radda Chianti Classico, Tuscany, Italy, for £13,700,800 (€17,300,000)
If investing your Lottery winnings in property sounds appealing then this vast eighteenth century villa in Italy could be the perfect buy. The main villa contains 13 bedrooms and several large reception rooms while the farmhouse holds a further six bedrooms. The 120 hectares of grounds also include a chapel, vineyards and a cantina.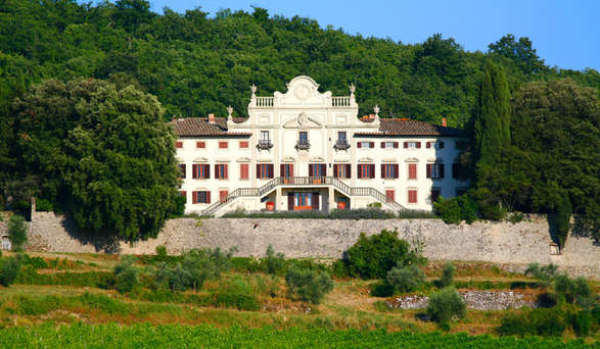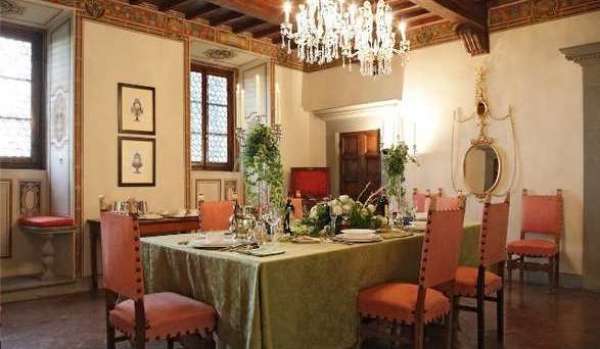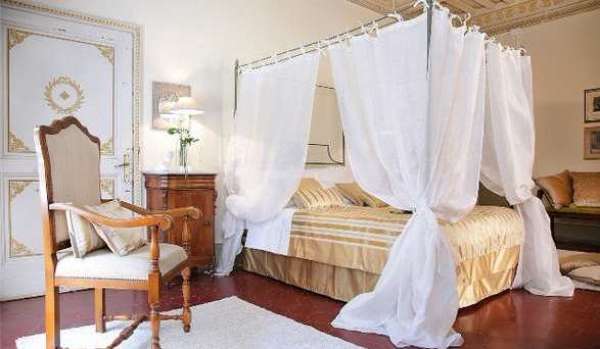 Available via Jackson-Stops & Staff
5. Eight bedroom villa in Cas Català, Calvià, Mallorca, Spain, for £14,255,167 (€18,000,000)
Escape to the Mediterranean with the whole family buy purchasing this exquisite villa, which sits directly next to the harbour of Cala Nova. The property was completely refurbished in 2008 and includes luxuries such as an indoor pool, a gym and a home cinema.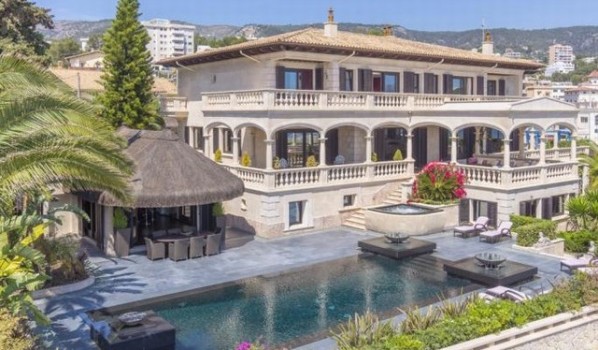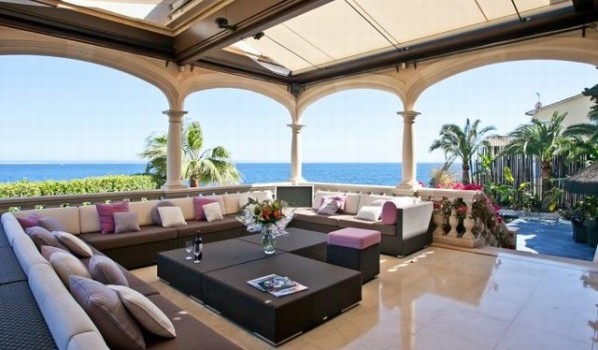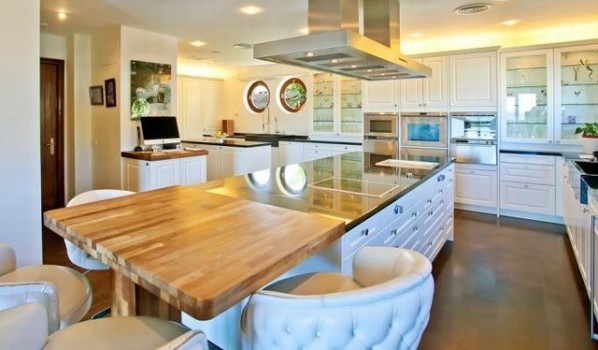 Available via Unique Mallorca