This week's National Lottery EuroMillions prize is an eye-watering £72m. The lucky winner could could buy an amazing new home with room for all of their friends and family.
1. 64 bedroom detached house in Hawkstone, Shrewsbury, Shropshire, for £4,250,000
Hawkstone Hall is a Grade I listed Georgian mansion, and with 64 bedrooms there is space for second cousins twice removed to move in. Along with the main house there is a chapel that has seating for 150 people, two semi-detached cottages and 88 acres of land.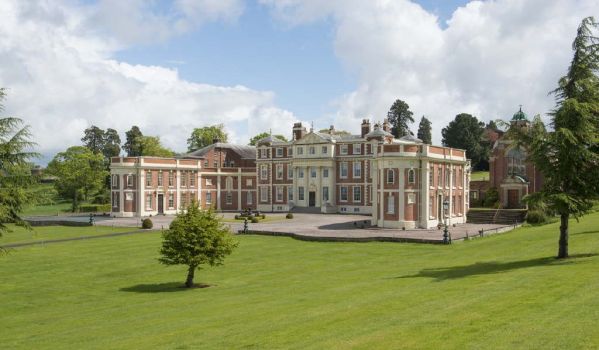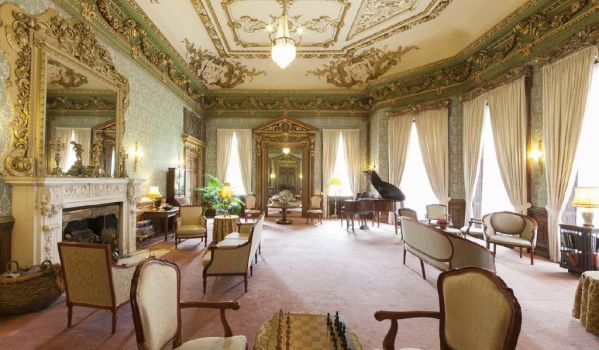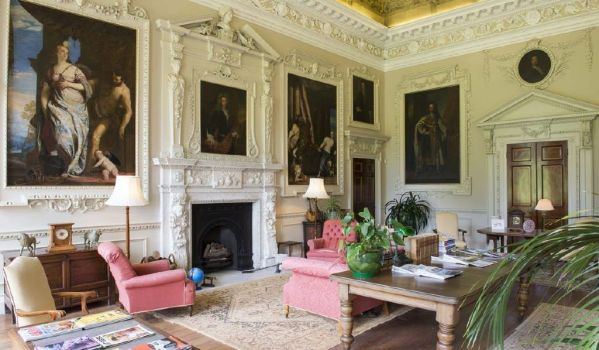 Available via Barbers
2. 70 bedroom property on 1 Blacks Island, St. Joseph, Florida, USA, for £20,825,198 ($32,000,000)
Go the whole hog and buy an entire island in America for your family and friends. Blacks Island lies off the west coast of Florida and is only accessible by boat, helicopter or seaplane, but that won't be a problem with all the left over cash from your £72m.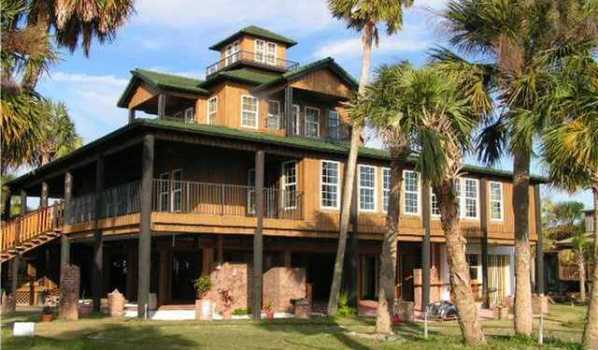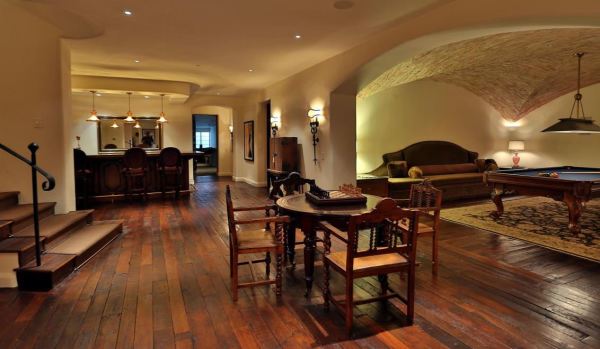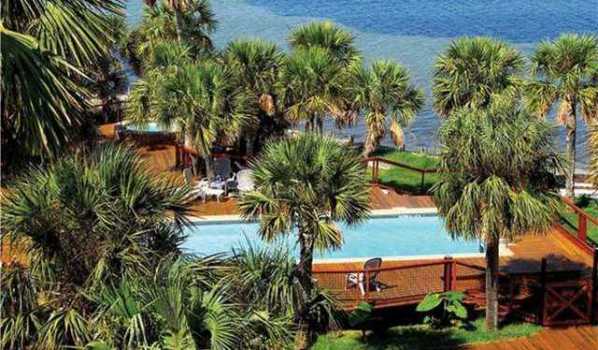 Available via Coldwell Banker Residential Brokerage
Dall Estate sits on the edge of Loch Rannoch and dates back to 1347. The Rannoch school was based on the site, which totals 265 acres, from 1959 to 2002. Left over facilities from the school include four dormitories, 14 houses, a stable block, two boat houses, a disused nine hole golf course, an indoor games hall, a swimming pool, two squash courts, three tennis courts and an army assault course.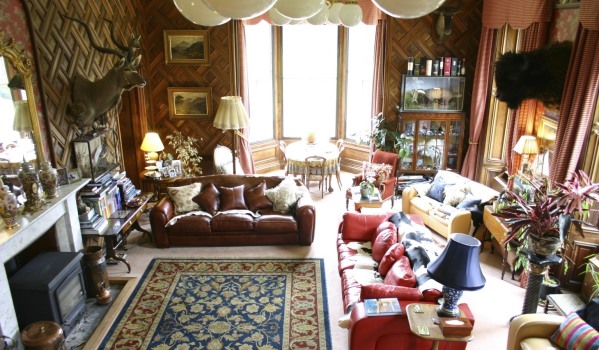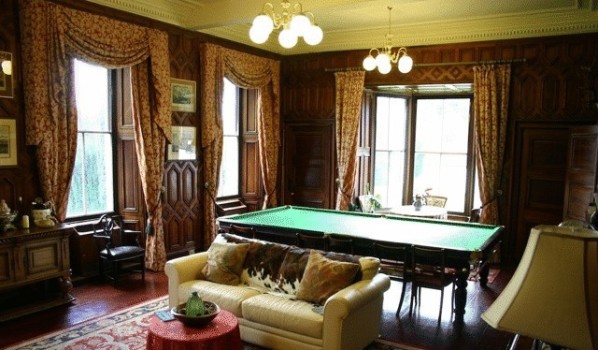 Available via Asset Properties
4. 12 bed terraced house in Green Street, Mayfair, London, for £17,000,000
This apartment building in Mayfair is ideal for those that are keen to be in the capital, with Hyde Park and Oxford Street right on the doorstep. The property is arranged as six two bedroom apartments and totals 7,255 sq ft.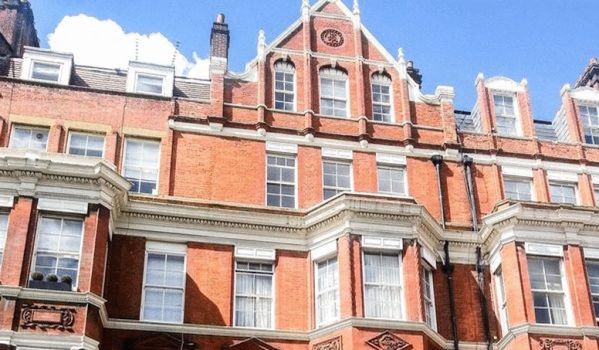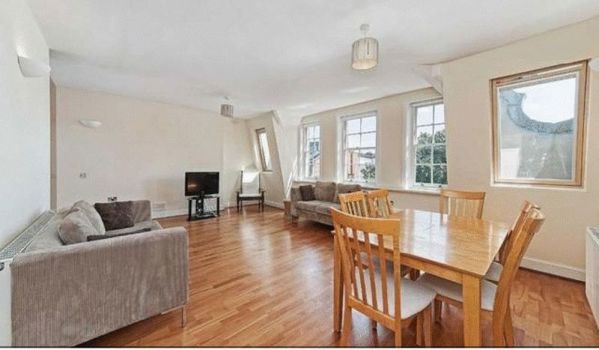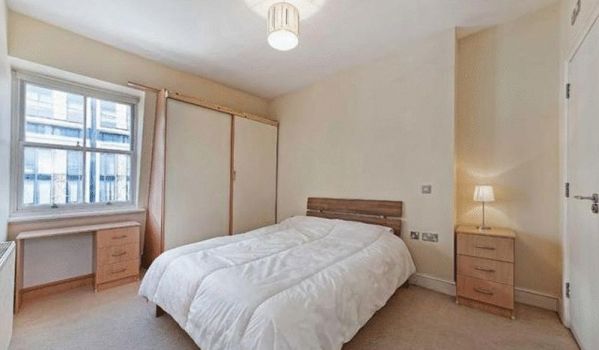 Available via Resi London
5. 15 bedroom detached house in 124 Old Mill Road, Greenwich, Connecticut, USA, for £20,499,805 ($31,500,000)
This Elizabethan Tudor manor is located in Greenwich about an hour north of New York City. With 15 bedrooms there is plenty of space for every generation of the family to move in. The estate boasts 75 acres of land, a swimming pool, tennis court, six-stall horse stable, granite stone guest outbuilding, maze and a spring-fed lake.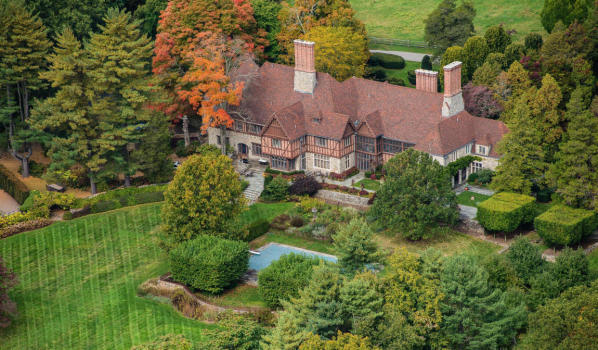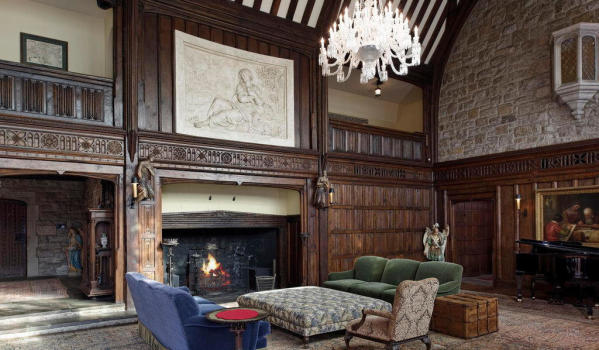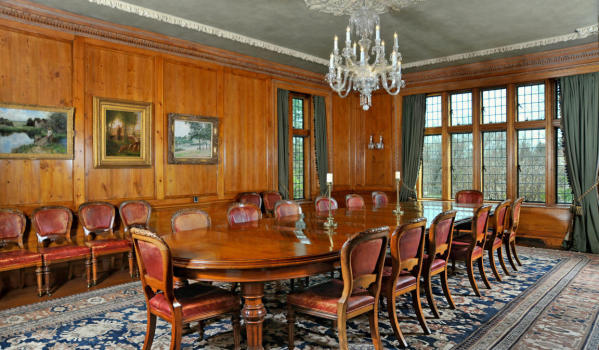 Available via Coldwell Banker Residential Brokerage
Escape to the stunning Italian countryside and purchase this 400 hectare farm with a villa that dates back to the sixteenth century. Wine lovers will be excited to see that there are 30 hectares of vineyards. The land also includes olive groves, arable plain land, forest and pastures.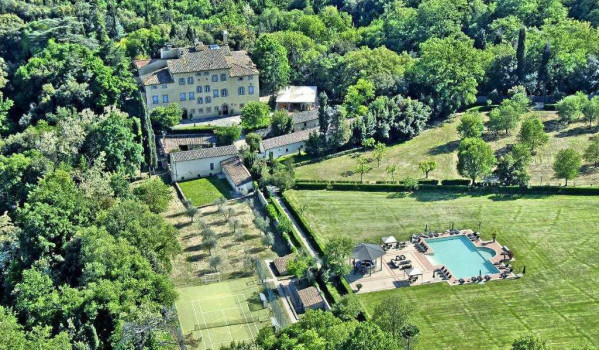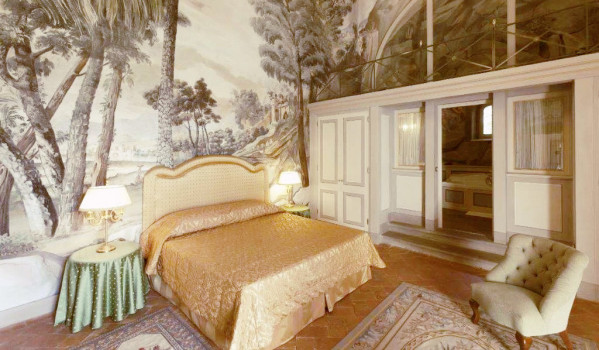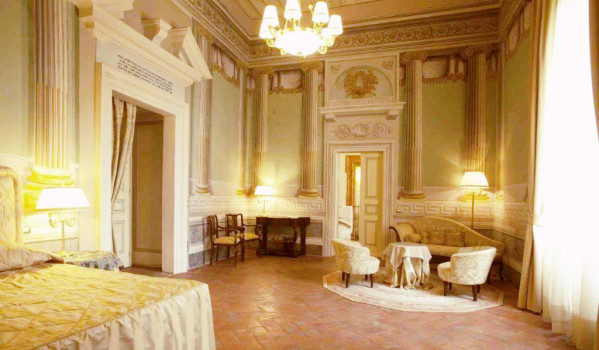 Available via Emporia Estates
Winthorpe Hall is a Grade II listed house that is full of history. It was built in 1760 by local doctor Robert Taylor, who unfortunately died before the building was completed. The hall was used by the army during the second world war to house officers of the Supply Corp. More recently it was used as a residential care home.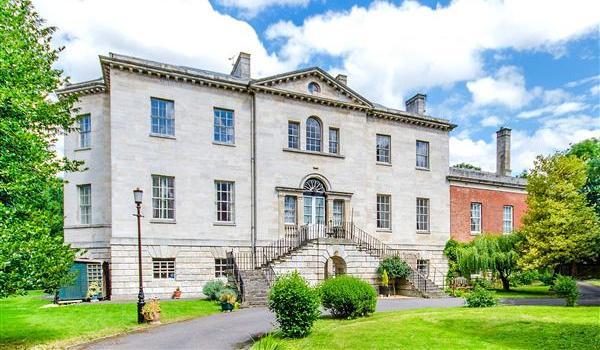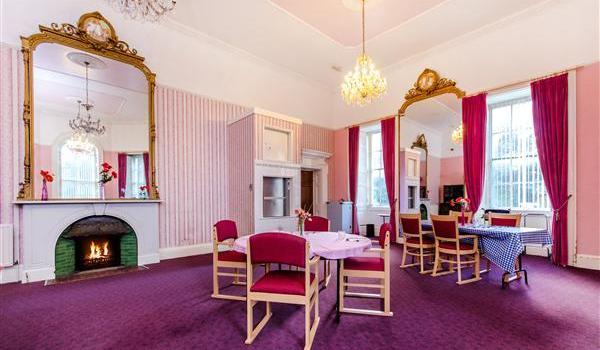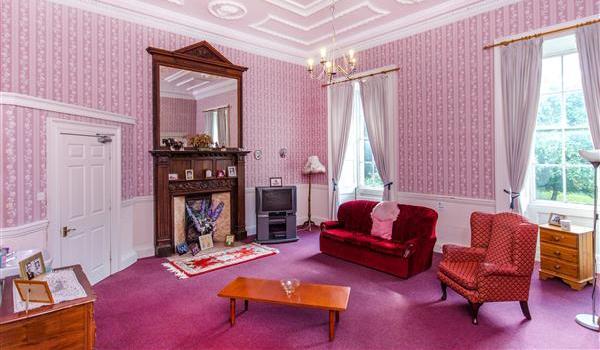 Available via Winkworth
Skiing fanatics will love this 15 bedroom property in the lucrative Megève ski resort. There are two chalets, which both contain seven bedrooms and bathrooms, a study, large kitchen, cinema room, spa jacuzzi, wine cellar, staff studio and a garage for 12 cars.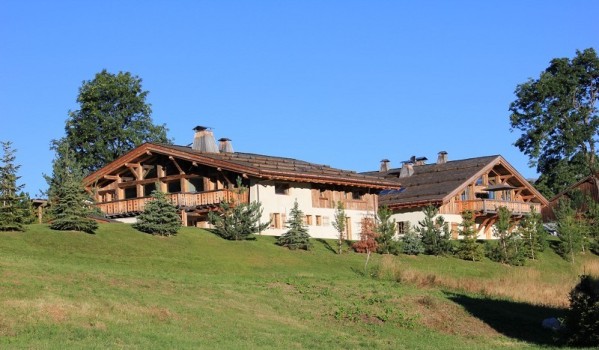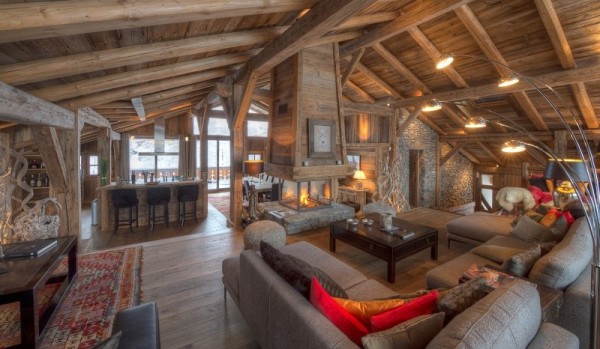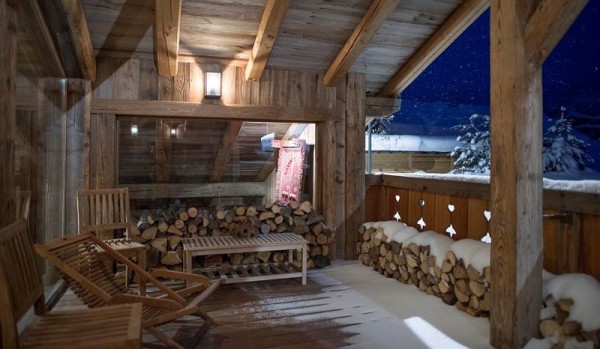 Available via Emile Garcin