Last night's National Lottery prize was an impressive £9.5m and these are the properties that the lucky winner could spend it all on.
1. Six bedroom detached house for sale on Paradise Island, Bahamas, for £9,249,471 ($14,000,000)
Live the Caribbean dream in this sprawling house that has been finished to the highest possible specification. There has been no expense spared on this property, with features including granite worktops, marble floors, a media room and a poolside wet bar.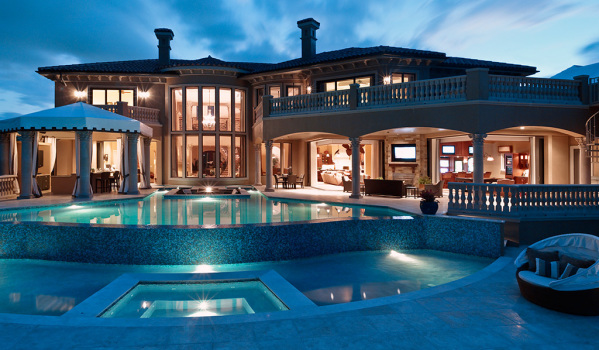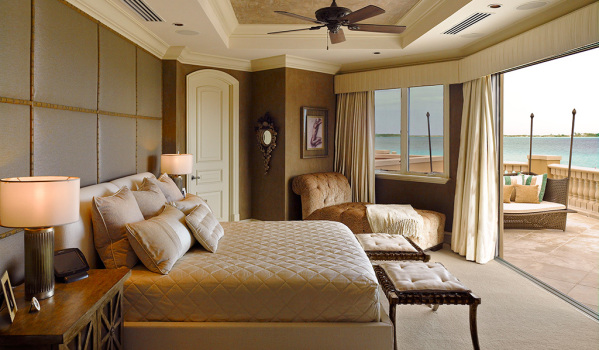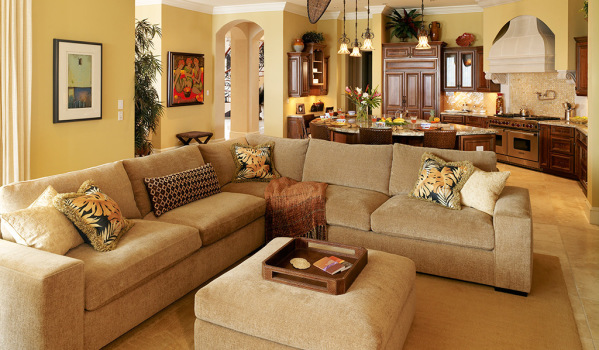 Available via HG Christie LTD
2. Eight bedroom detached house in Coombe, Kingston-Upon-Thames, England for sale £9,000,000
Closer to home is this roomy mansion, which has an impressive total of seven reception rooms making it perfect for entertaining in. Its 11,000 sq ft of internal accommodation is spread out across four floors, while outside there is a large south west facing garden, a gated carriage drive way and a double garage.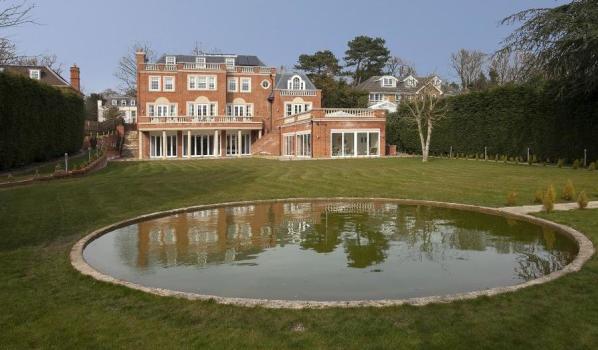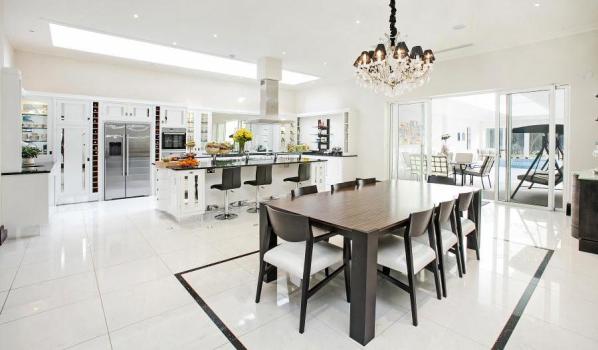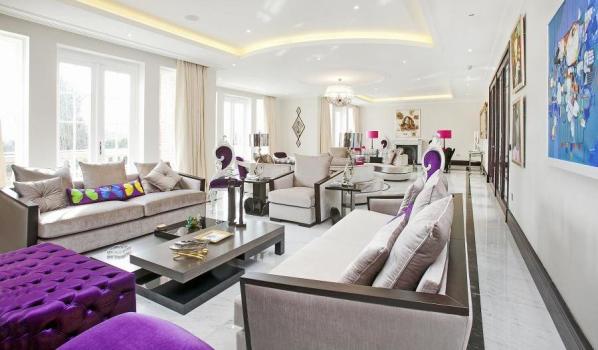 Available via Featherstone Leigh
3. Four bedroom villa in Boulevard Du Cap, Antibes, France for £9,417,674 (€12,000,000)
Relocate to the south of France and enjoy the stunning views of the Mediterranean from this luxurious villa. The lavish features of the 20,000 sq ft house include a spa area with Jacuzzi and sauna, high quality security system with video surveillance, and an outdoor swimming pool.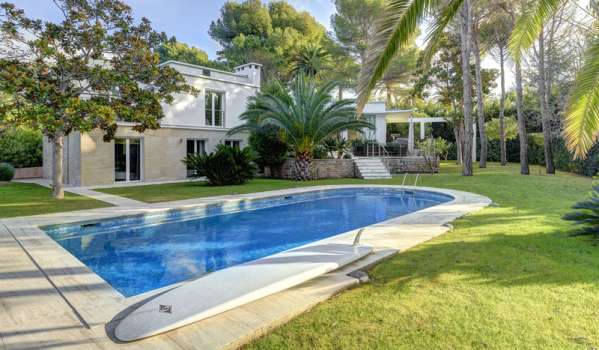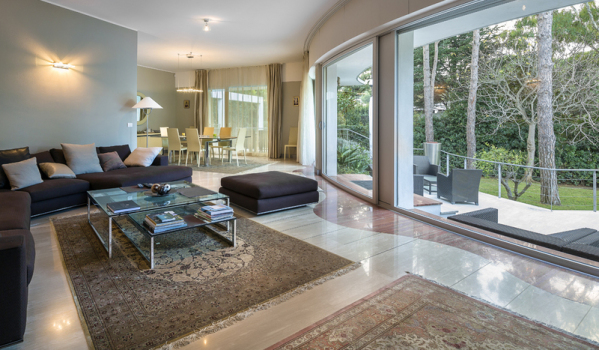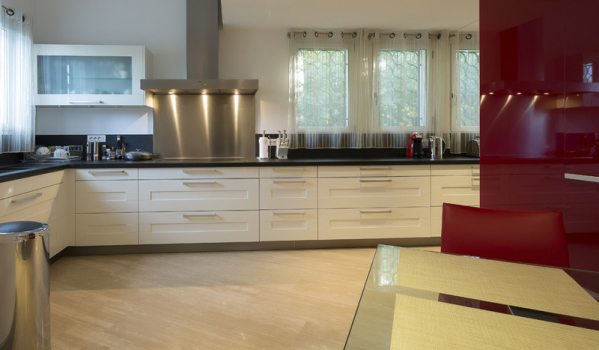 Available via Engel & Völkers
4. 17 bedroom estate in Monte Argentario Grosseto, Italy for sale £9,417,674 (€12,000,000)
Invest your lotto winnings in this sixteenth century luxury farm in Italy. The farm is currently still in use and the property's five independent guest apartments are also being rented out. Among the farm land there are five hectares of vineyards and two hectares of olive groves.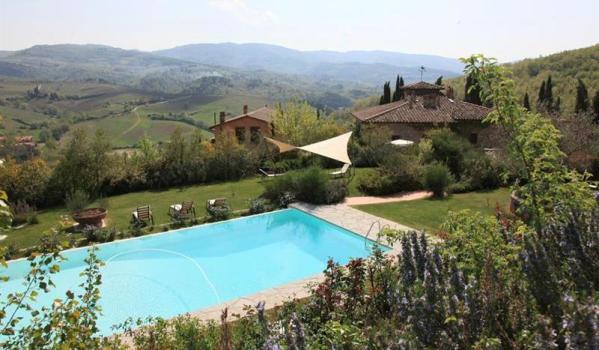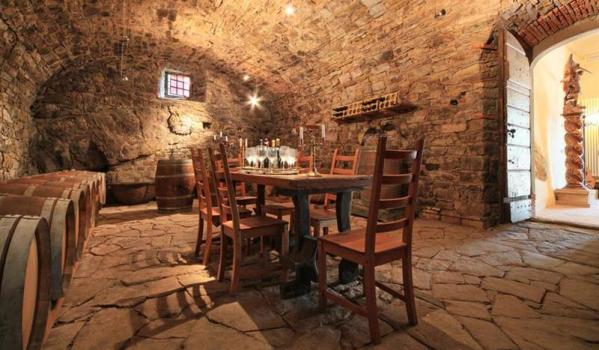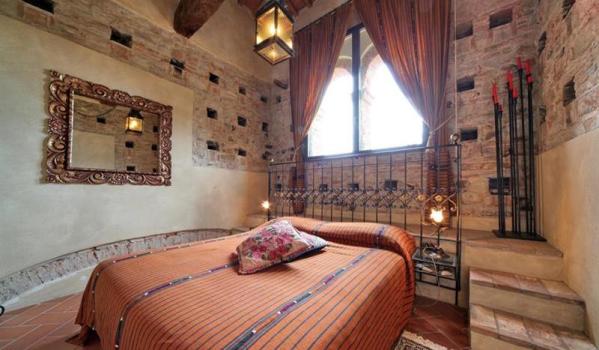 Available via Mayfair International Realty
5. Eight bedroom villa in Calle Eucalipto, Marbella, Malaga, Spain for £9,417,674 (€12,000,000)
Bask in the warmth of the sun on one of the gorgeous terraces of this remarkable villa. Redesigned in 2012, the house has been modernised with under floor heating and air conditioning. Outside is equally as impressive, with stunning sea views, a 10 car garage and tropical gardens.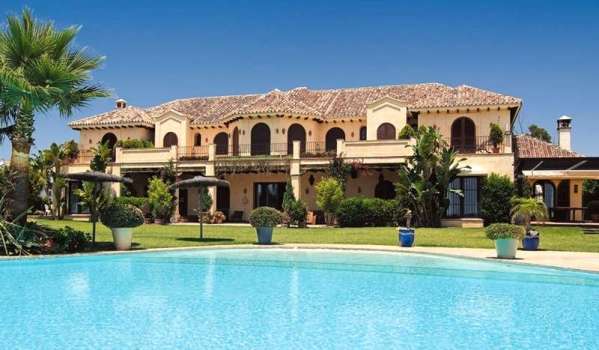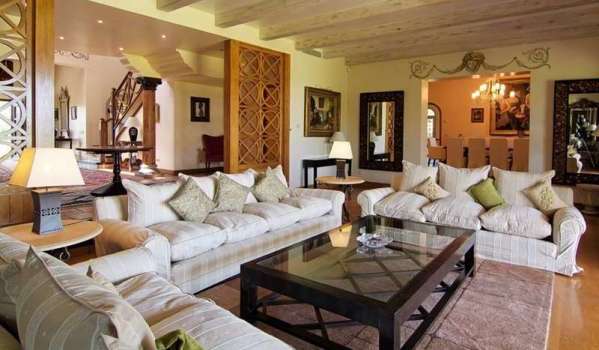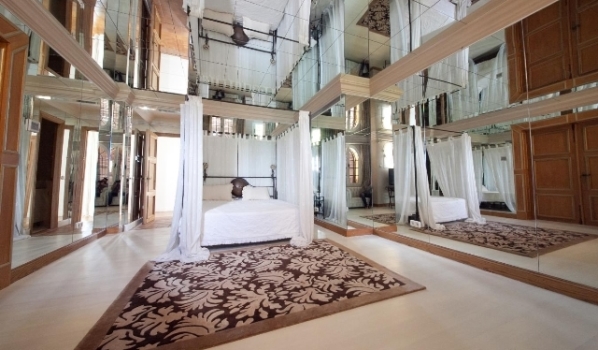 Available via Golden Visa Real Estate
6. Seven bedroom detached house in East Hampton, New York for £9,183,404 ($13,900,000)
Sat in a two acre compound in one of New York's most exclusive locations is this elegant house designed by Alexander Gorlin. The main house includes five bedrooms, a library, a media room and a gym. Outside in the landscaped gardens is a heated pool, tennis court and a two bedroom guest cottage.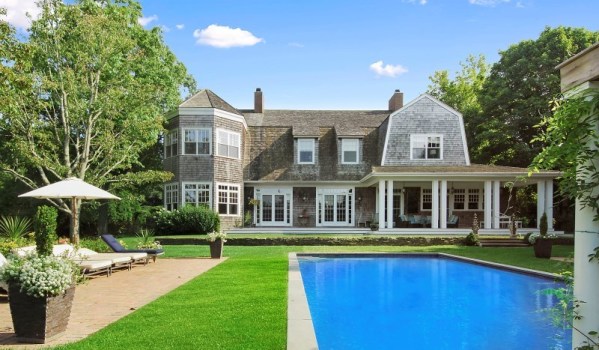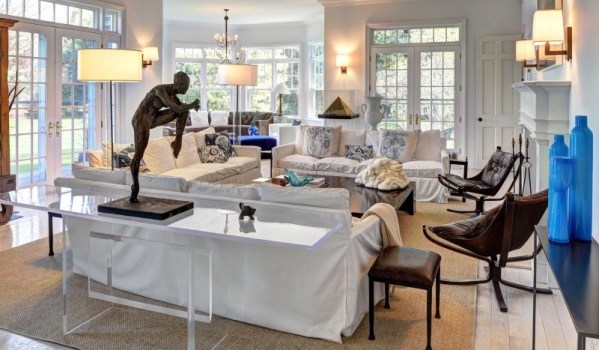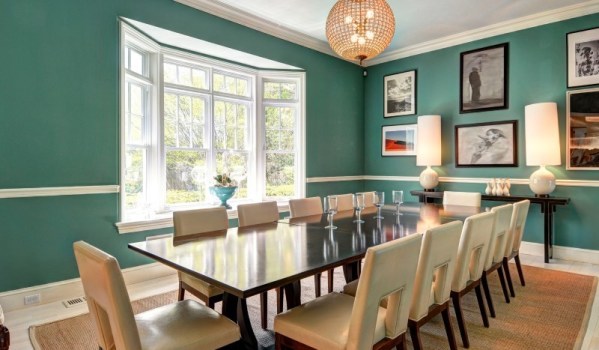 Available via Sotheby's International Realty