Last night's National Lottery prize was a cool £6,202,105. We take a look at what the winner could get for their money in Birmingham.
1. Seven bedroom detached house in Bracebridge Road, Sutton Coldfield, West Midlands, for £3m
This traditional Grade II listed house sits in the Birmingham suburb of Sutton Coldfield and is stuffed full of period features. The property was designed in 1927 by Birmingham architect H W Weedon and contains exposed ceiling beams, wooden panelling, detailed cornicing and ornate fireplaces.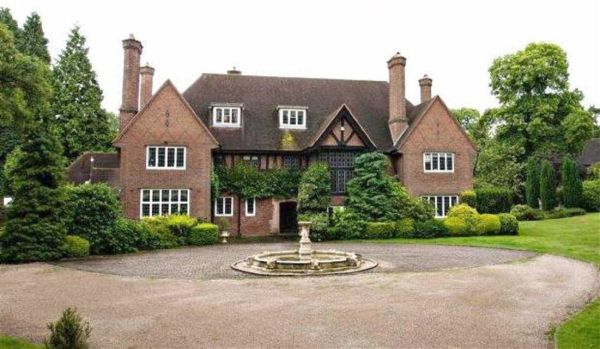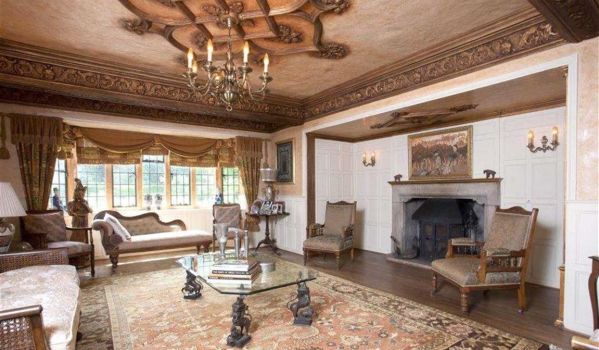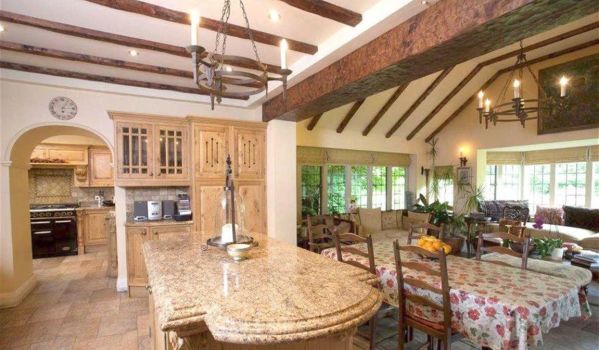 Available via Hadleigh
2. 10 bedroom detached house in Endwood Drive, Sutton Coldfield, West Midlands, for £2,999,999
There is room for the whole family and more in this mansion, which contains seven bedrooms and a three bedroom annex. Exercise fanatics will be thrilled to see that the house offers a variety of sports facilities, including an indoor swimming pool, gym and a full size tennis court.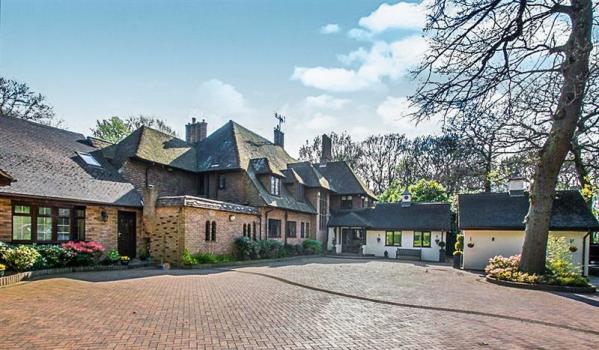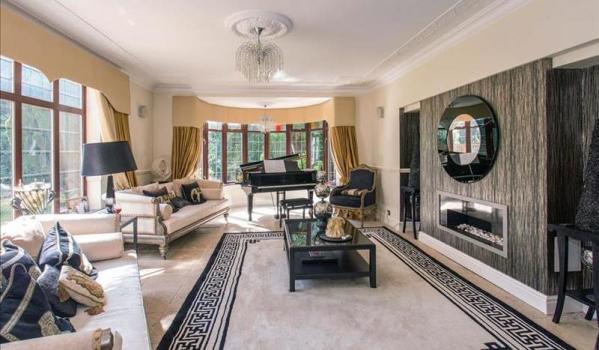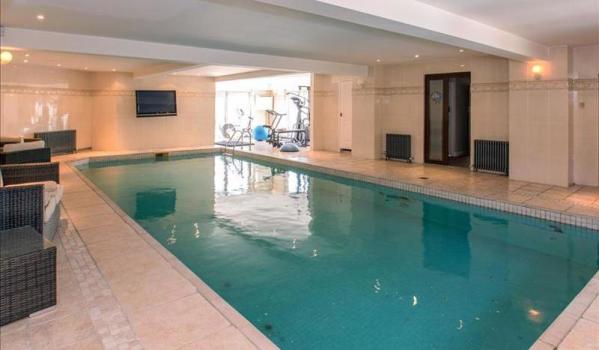 Available via Connells
3. Eight bedroom detached house in Sir Harry's Road, Birmingham, West Midlands, for £2.3m
Those with a passion for design will love this early Victorian Grade II listed house with contemporary styling. New additions to this grand-looking property include underfloor heating, a designer kitchen, luxury bathroom suites and a modern security system.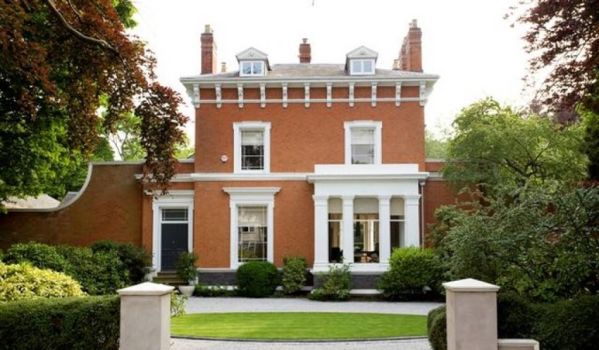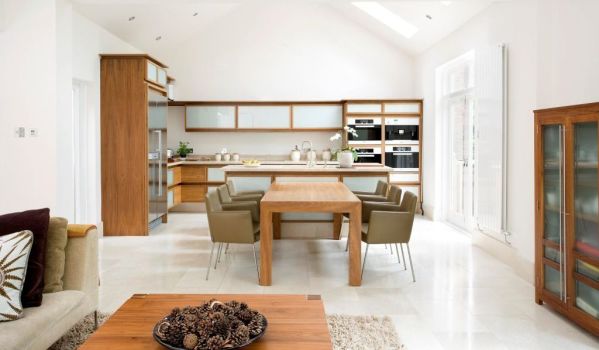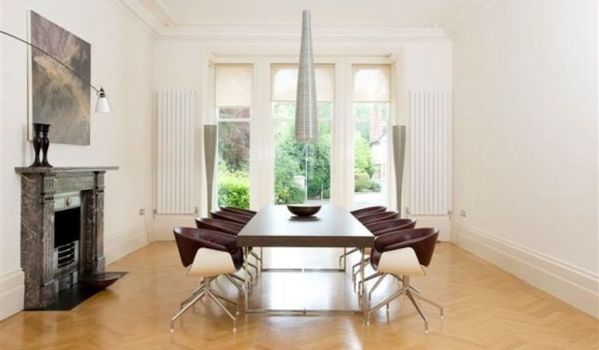 Available via Robert Powell and Co
4. Six bedroom detached house in Church Road, Birmingham, West Midlands, for £2m
This recently refurbished Grade II listed home contains an impressive 12,100 sq ft of living space. It consists of a cinema-games room, orangery, bar and an indoor swimming pool – making it ideal for entertaining.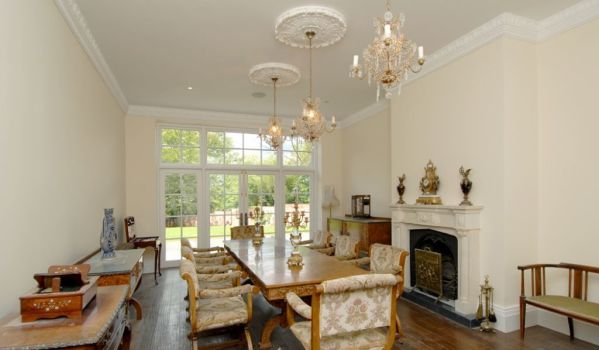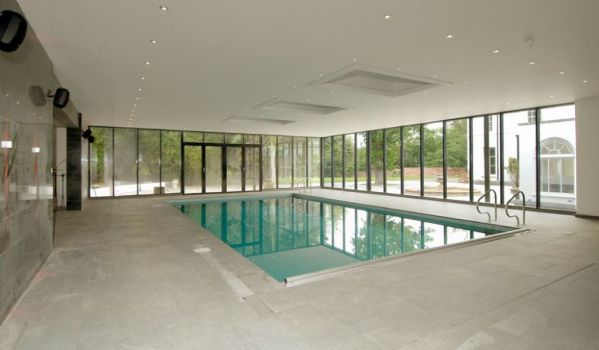 Available via Robert Powell and Co
5. 10 bedroom detached house for sale in Woodbourne Road, Edgbaston, Birmingham, for £1,995,000
Motoring enthusiasts will love this house. Not only does it have an extensive driveway, but it also boasts two Henderson electric double garages. The Victorian property is full of the latest tech, including an integrated Bose music sound system, LED Lutron Homeworks lighting and an alarm system with CCTV throughout.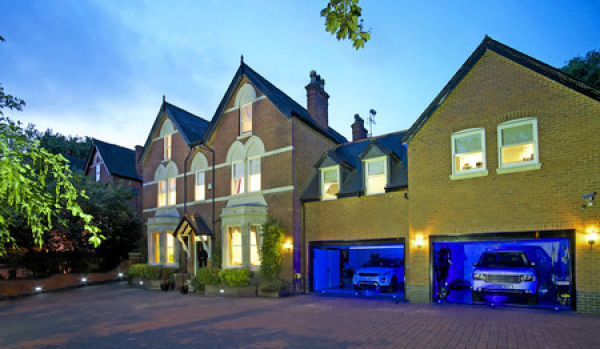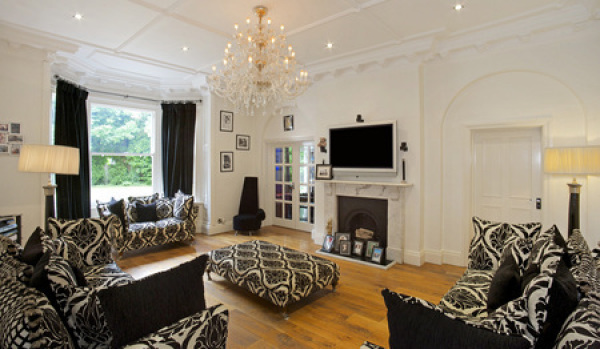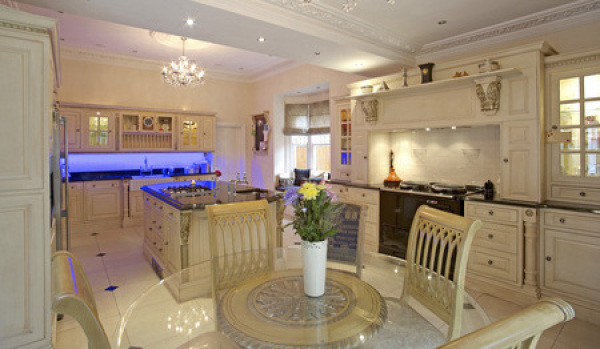 Available via Fine & Country
6. Five bedroom detached house in Hillwood Road, Four Oaks, Sutton Coldfield, West Midlands, for £1.7m
Enjoy the views of the surrounding countryside from this recently rebuilt family home. The soundproof basement is particularly impressive as it contains a state-of-the-art home entertainment system, a billiards table and a bar.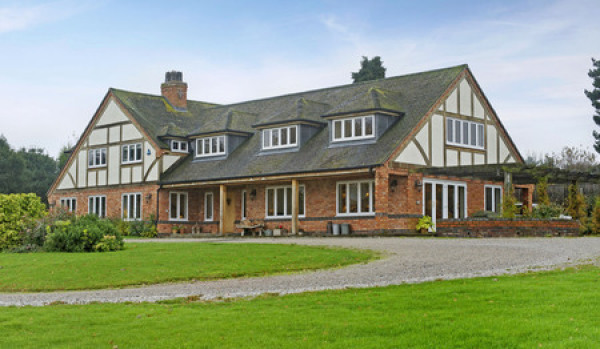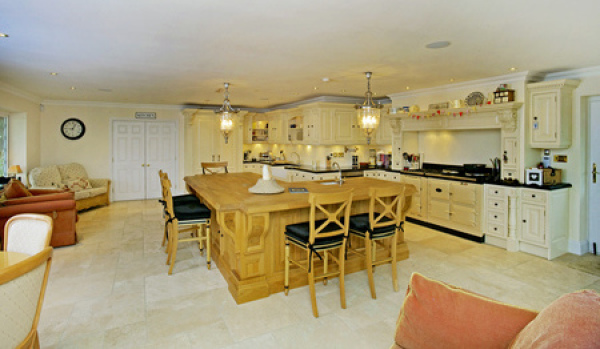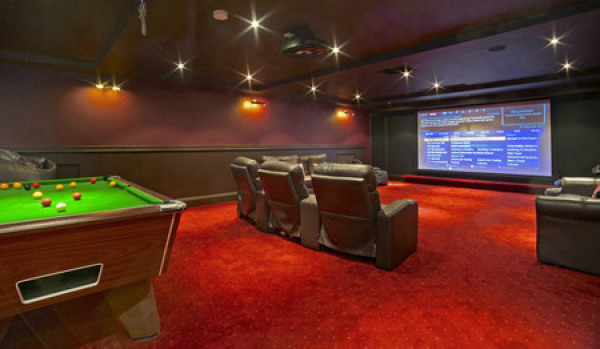 Available via Fine & Country