This week Lottery roll over is so huge – at £8.7m – that the winner will be able to buy lavish properties in Britain and abroad.
Home:
1. Five bedroom terraced house in Imperial Crescent, Fulham, London, for sale £4,150,000
Offering an impressive 4,200 sq ft of accommodation across five floors is this versatile house in Fulham. The stylish interior contains an open plan kitchen, dining and family room as well as two further reception rooms. There is also a surprising amount of outside space, as there are four private balconies, and a rear garden with a 396 sq ft separate annex.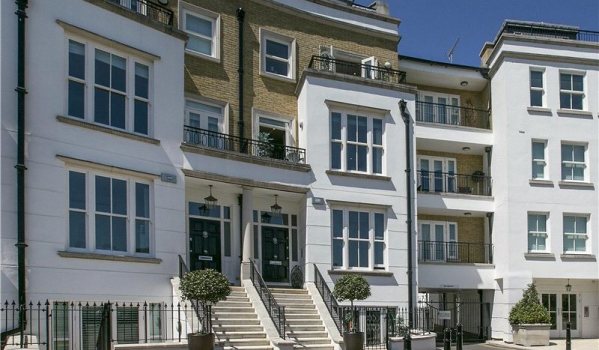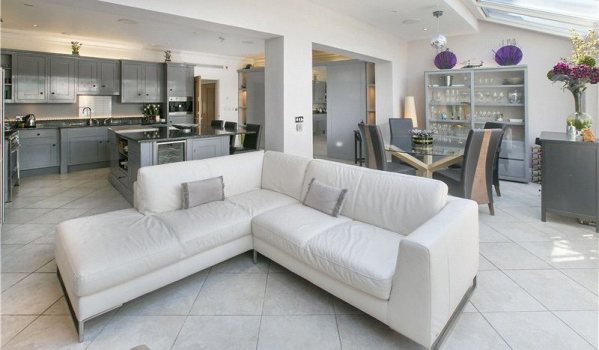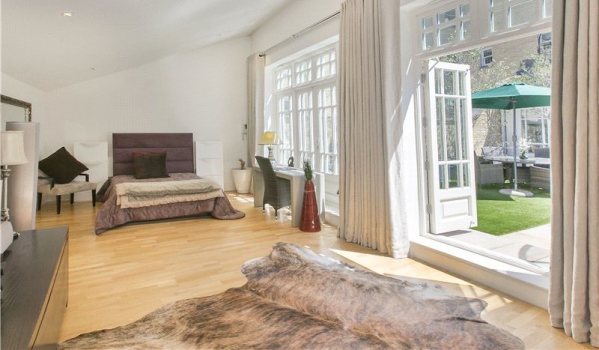 Available via Chestertons
Away:
2. Four bedroom villa in Villefranche-Sur-Mer, France, for £4,216,224 (€5,530,000)
Along with the London pad, the winner would also be able to buy this villa with spectacular panoramic views of the Mediterranean Sea. The main villa consists of two reception rooms, a kitchen, three bedrooms and two bathrooms with dressing rooms. There is also plenty of room for guests thanks to a separate one bedroom apartment.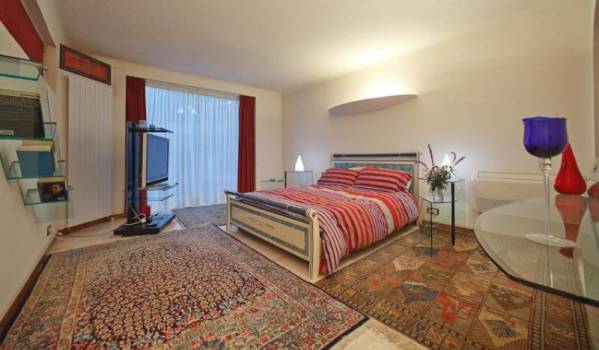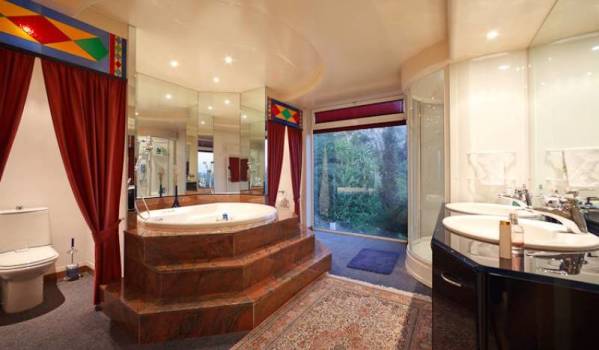 Available via Agence Dumas
Home:
3. Eight bedroom detached house in Ewenny Court, Ewenny, Vale Of Glamorgan, for £3,950,000
Built in 1999, this mega mansion has been continuously upgraded and now boasts a whopping 13,500 sq ft of living space. The property includes a games room with a bar, a media room, a gym and a swimming pool with a leisure suite. Outside the 27.5 acres of land contains a manmade lake, parking for 10 cars, an all weather children's play area and a tennis court.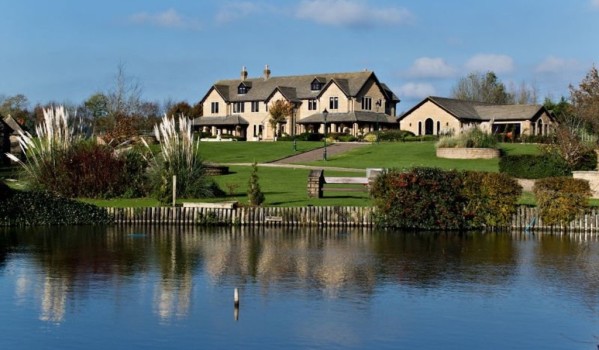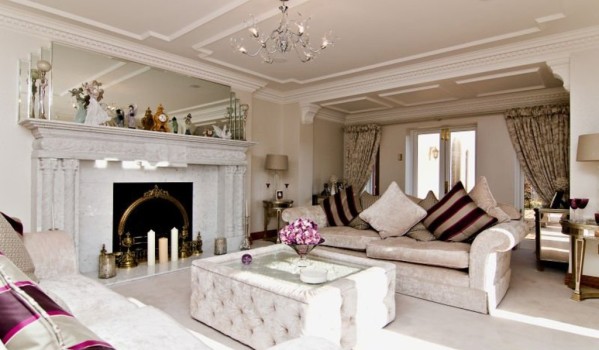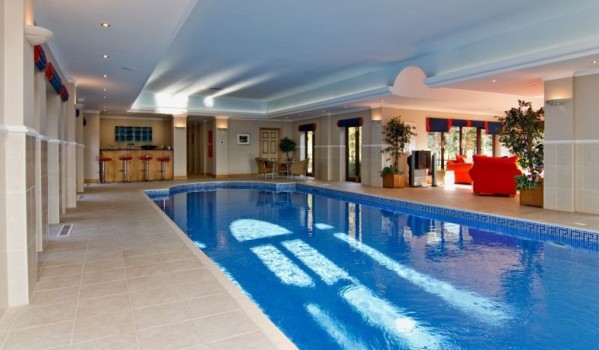 Available via Watts & Morgan
Away:
4. Five bedroom villa in St. James, Barbados for £3,299,425 ($4,995,000)
Sit back, relax and take in the exquisite views of the Caribbean from this 8,000 sq ft luxury villa. Along with five double bedrooms that all have en suites, there is an entertainment room, gym and a study. The property sits in over an acre of private land which includes a salt water infinity pool, open terraces and a slate lined pond.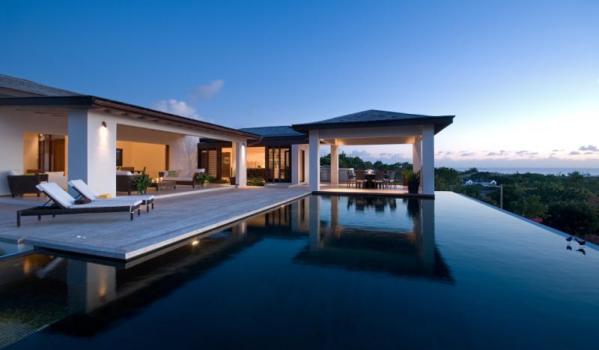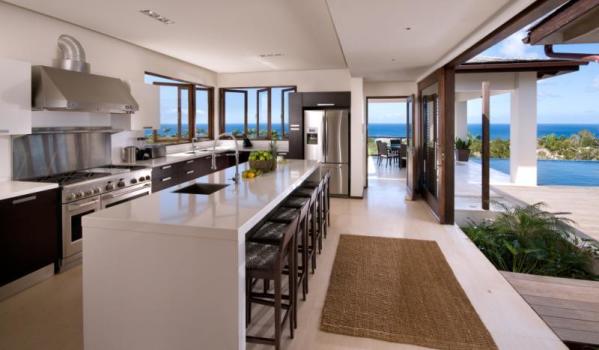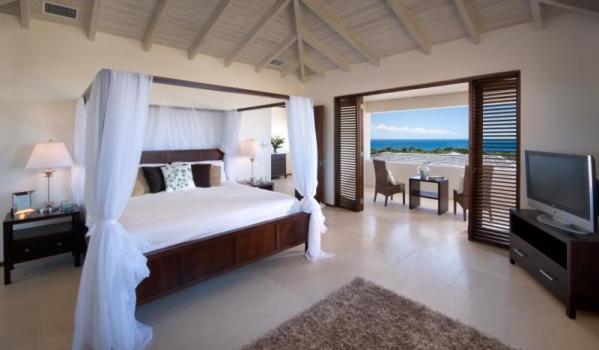 Available via Aylesford International
Home:
5. Six bedroom detached house in Kirkton Park, Castleton Road, By Auchterarder, Perthshire, for £3,400,000
Half of the prize money could buy this vast mansion in Perthshire, which comes with a two bedroom staff flat along with the main house. The house is ideal for entertaining with two reception rooms, billiards room, cinema room and garden room as well as a swimming pool and spa rooms.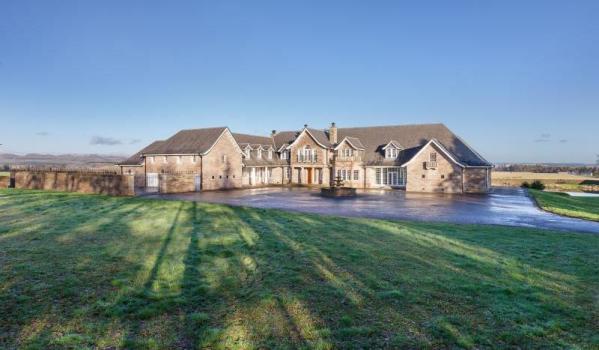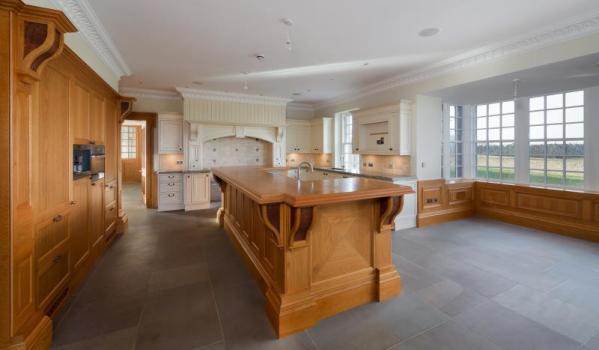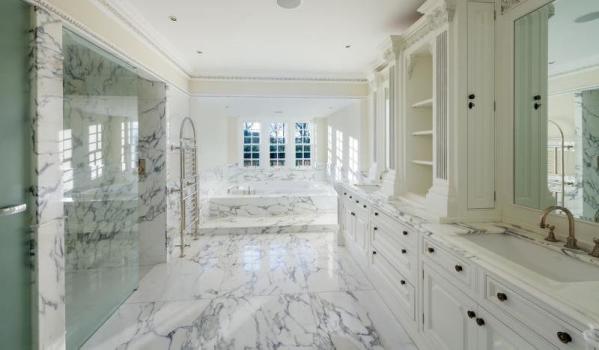 Available via Rettie & Co
Away:
6. Six bedroom detached house in Agios Lazaros, Mykonos, Notio Aigaio, Greece, for £4,574,565 (€6,000,000)
The other half of the winnings could be spent on this magnificent villa, which harmoniously combines traditional Greek styles with contemporary design. There is heaps of outside space to enjoy the glorious sunsets from, along with an infinity pool and a Jacuzzi. The villa is also available fully furnished, so there is no need to worry about buying new furniture.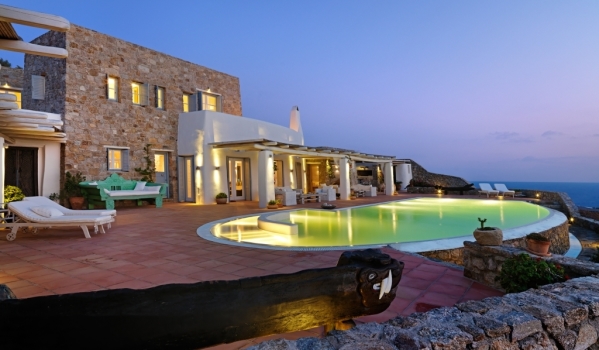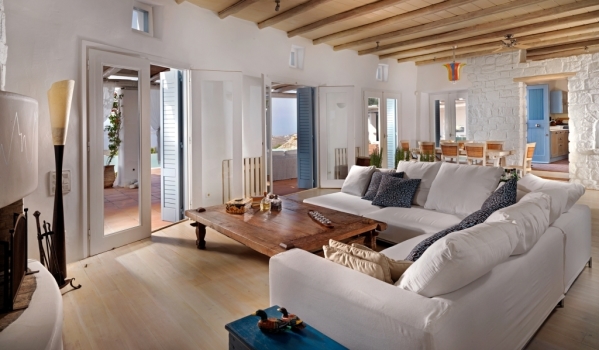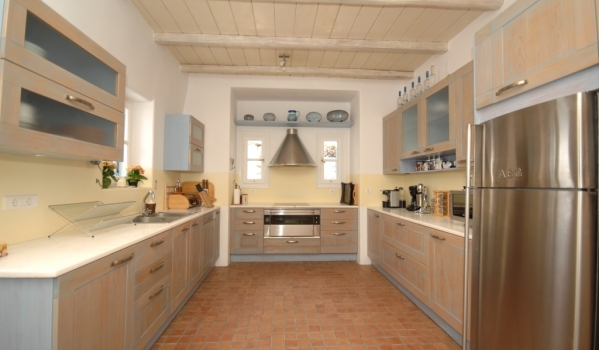 Available via Beauchamp Estates
Home:
7. Eight bedroom detached house in London Road, Hertford Heath, Hertford, Hertfordshire, for £3,750,000
For those that are looking to spend their money on a property with a bit more history, this grand house built around 1912 is ideal. The house was designed by Simpson and Ayrton, who were the architects responsible for the design of the original Wembley Stadium. Although the period features of the house have been maintained, the rest of the building has been beautifully modernised.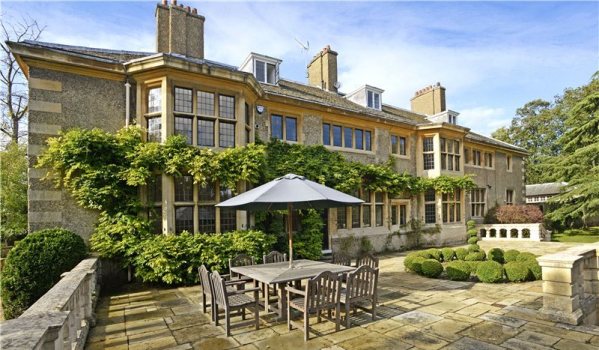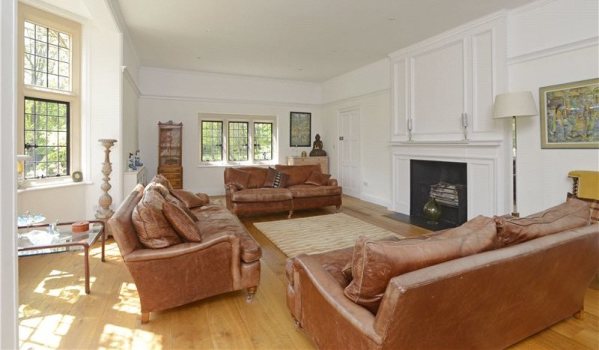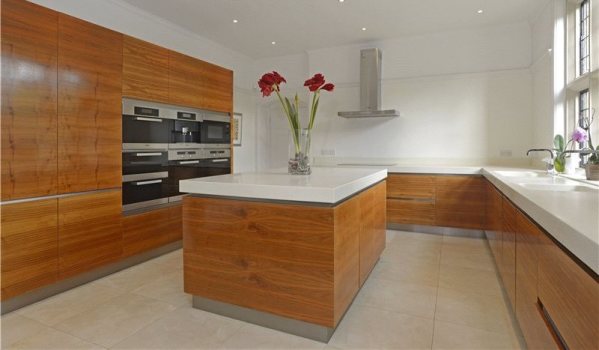 Available via Hamptons International
Away:
8. 10 bedroom villa in Perugia, Umbria, Italy, for £4,269,594 (€5,600,000 (£173/sq. ft) )
The remainder of the winner's money could be spent on this historic estate in Italy. The estate comprises of a seventeenth century villa, a modern villa with a swimming pool and several other residential and agricultural buildings. Included in the price is a total of 34 hectares of land, with 3,000 olive trees and large areas of vineyard.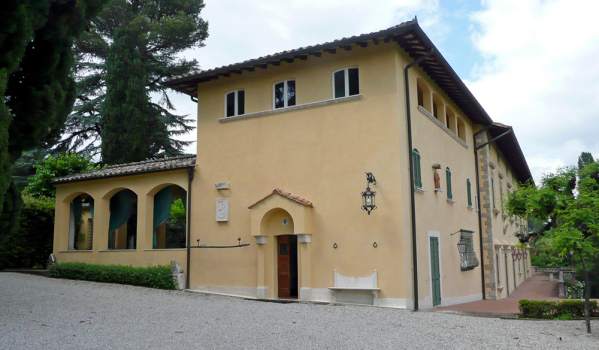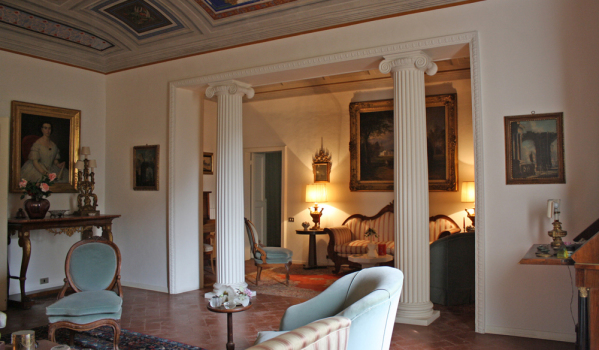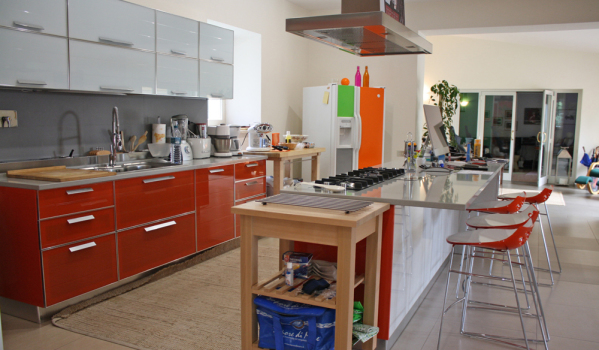 Available via Great Estate Immobiliare