This week's property price twins are country escapes that vary dramatically in their size. Which one would you prefer to live in?
Each week Zoopla takes two properties of the same price and asks which one you would prefer for the money. This week's duo are both cottages, but they are in very different locations. Our first property can be found in Somerset while our second is in East Sussex. So, is proximity to the capital worth the cost?
This stone built Grade II listed cottage in Shepton Mallet, Somerset, is currently on the market for £299,950. The property is thought to date back to 1780 and it has plenty of character features which have been maintained even though it has been attractively modernised.
Considering the age of this cottage there is a lot of square footage and surprisingly high ceilings. The kitchen has plenty of space for a dining table and both the lounge and formal dining room are light and airy. Not only does this property have four big bedrooms, two with ensuite, but it also has a self contained annex. The annex contains a modern fitted kitchen, a double bedroom with built-in wardrobes, and two bathrooms, one of which is an ensuite shower room.
Shepton Mallet is a historic market town with plenty of facilities including shops, pubs and restaurants as well as excellent nearby schools. Once a year the town is inundated by people travelling to the nearby Glastonbury music and arts festival, however locals do get the benefit of special tickets for their trouble.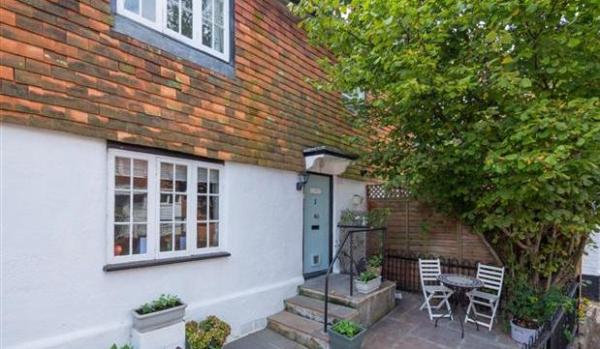 For those who wish to be closer to the capital, there is the option of this £300,000 two bedroom cottage in St. James Square, Wadhurst. Believed to have been built between the late 1700s and early 1800s, this quaint cottage has been beautifully refurbished.
Bright whites and pastel shades feature in every room, which helps to highlight features such as exposed beams and an inglenook fireplace. Unusually this cottage also has a cellar, which could be used for extra storage or turned into extra living space.
The location of this property means gives you have easy access to local shops and a short drive to Royal Tunbridge Wells for any other facilities. You get the best of both worlds with this cottage, as you can enjoy peaceful country walks, while being just over an hour away from London's Charing Cross.
Here are three other properties currently on the market for £300,000.
1. A four bedroom detached property in Old Mills, Toller Porcorum, which could make an excellent family home.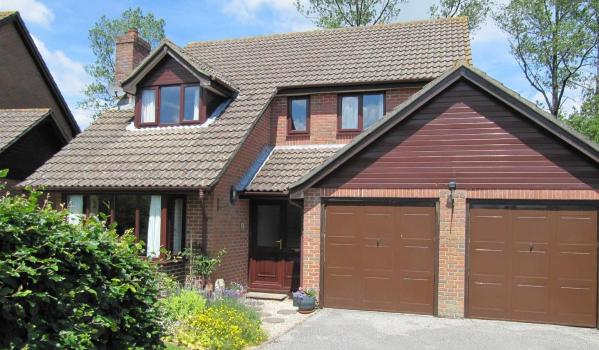 2. A one bedroom flat in Surrey Quays, London, perfect for transport access to the capital.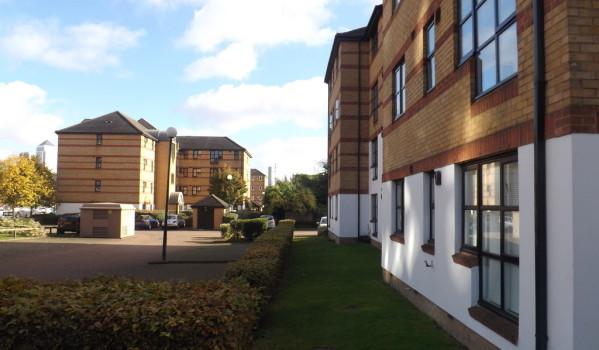 3. A two bedroom terraced house in Wallington, Surrey, which has been recently refurbished.