Buyers spend over £16,000 more than they budgeted for when they fall in love with a home – but what else could you splash that money on?
Home hunters typically pay £16,193 more than they planned for a property they have fallen in love with.
Our latest research at Zoopla has revealed that more than one in three (34%) of homeowners blew their initial budget because they loved the home so much. And nearly half (44%) even said they fell in love with their home on first sight.
But before you follow your heart over your head, check what else you could buy with £16,000:
1. A brand new Mini Cooper
A fresh-off-the-forecourt Mini Cooper, Volkswagen Polo, or Fiat 500 would be in easy financial reach. Park it proudly on the driveway of your new home (the one you budgeted for).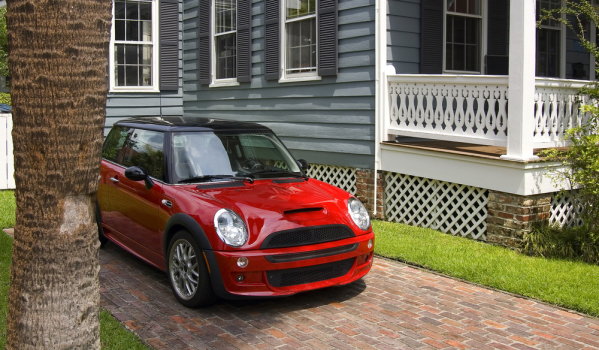 2. The holiday of a lifetime
Take some time out and head on a round-the-world cruise – for 120 nights! An ocean view cabin on the Queen Elizabeth will set you back around £14,119 and includes stops in America, Australia, Japan, South Korea, China, Vietnam, Singapore, Malaysia and South Africa.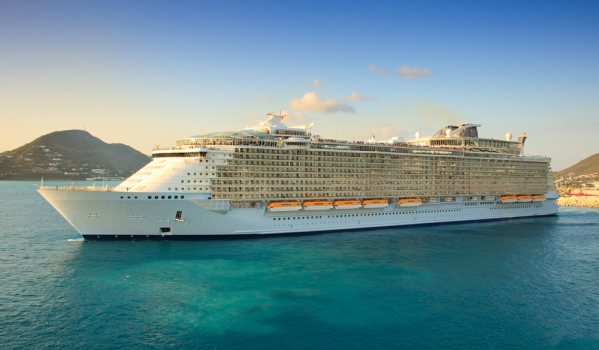 3. Three-and-half years' worth of groceries
The cost of the average weekly food shop in the UK rings in at around £85. That equates to nearly £4,500 a year. So your £16,000 would pay for more than 3.5 years' worth of food.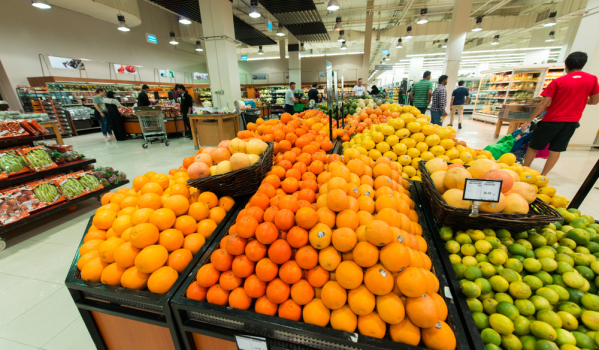 4. A slick new kitchen
If the home you bought with your original budget came with an outdated kitchen, £16,000 would pay for a shiny new one. The Integra Astral White kitchen from Magnet comes in at £15,923, which includes the cost of installation and high-end appliances.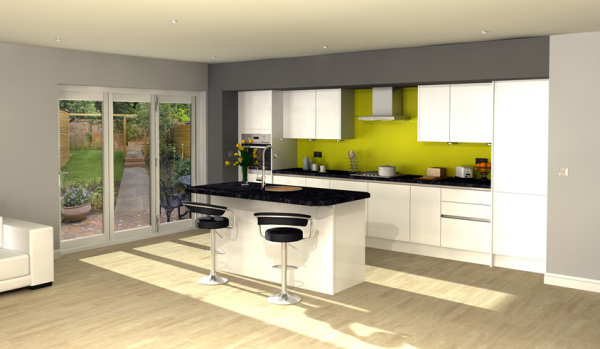 5. A wedding (almost)
The average British wedding costs more than £20,000. So, with a few compromises, by opting for the home you budgeted for, you could marry the love of your life instead.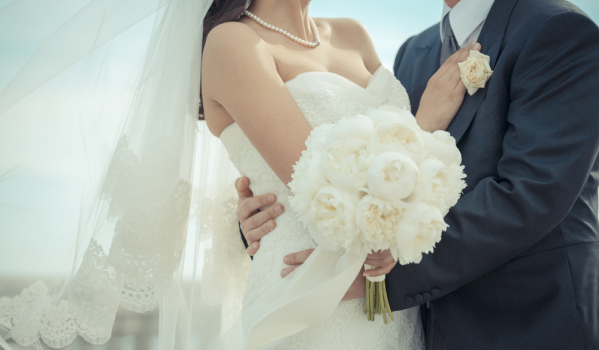 6. Diamond jewellery
Diamonds are forever according to singing diva Shirley Bassey. And £16,000 could be invested in a luxury piece of jewellery. This 18ct white gold and diamond bracelet by Cartier, for example, is a dazzling £16,600.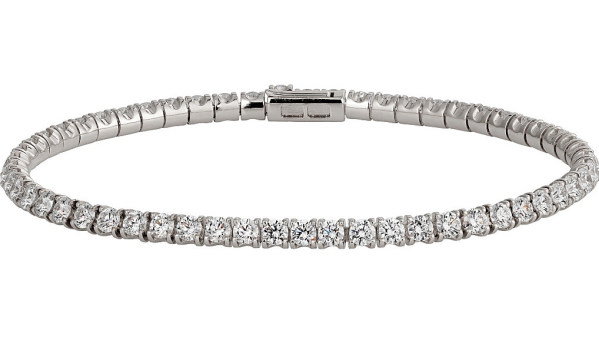 7. 15 years' worth of energy bills
According to comparison website uSwitch, the current average dual fuel standard energy plan costs £1,090 a year (based on the average 'Big Six' standard plan, for the average household paying by direct debit). So for £16,000 you could keep your home powered for more than 15 years (provided bills stay the same).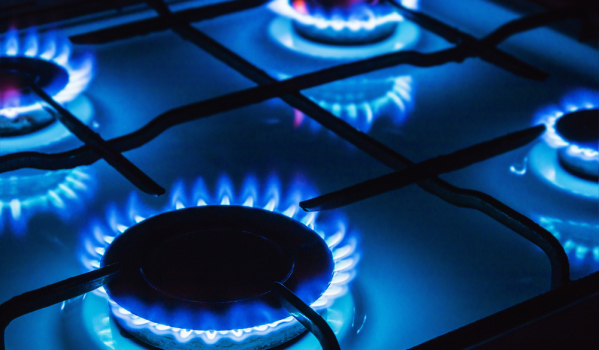 Zoopla's Lawrence Hall said: "In a competitive property market where stock is low,
demand is high, prices are rising and interest rates are at an historical low, it's hardly surprising to see original budget levels creeping up.
"However, buyers need to be careful to not let their hearts takeover completely. The key to the process is to do as much research as possible before making an offer and striking a balance between the heart strings and the purse strings."