Buy-to-let is not as straightforward as it used to be. From a shifting property market to less favourable tax conditions, there's a lot to consider before taking the plunge.
Thinking about becoming a landlord for the first time this year? Never has it been more important to do your homework. Here are some timely pros and cons to digest before taking another step.
PRO:

Property prices are coming off the boil

If you've been waiting for house prices to take a breather before making your debut into the world of buy-to-let, now's the time to sit up and take notice.

While average property values edged up by 1.1% in June, according to the latest data from Nationwide Building Society, for the three consecutive months prior (May, April and March), they fell. And that's the first time this has happened since the 'credit crunch' days of 2009.

You can use the 'most reduced' filter in your property search to find homes that have been slashed in price.
CON:

Uncertain politics makes for an uncertain housing market

A healthy housing market requires economic and political stability, something which a hung parliament and impending Brexit could put under threat.

And at times of uncertainty, 'big decisions, such as buying and selling property, tend to be kicked in the grass', says Jeremy Leaf, former chairman at the Royal Chartered Institute of Chartered Surveyors.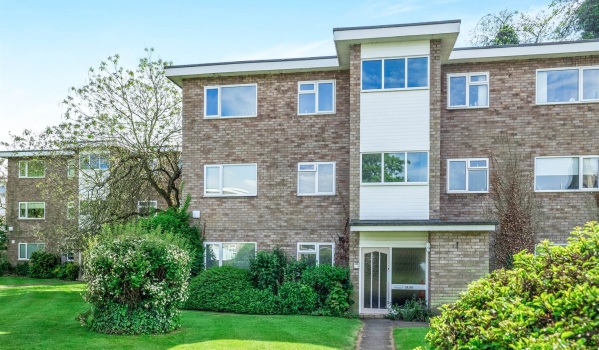 PRO:

Affordable locations are tipped for growth

There may still be opportunities to profit from property, although they are increasingly being found outside of London.

The latest UK Cities House Price Index from Hometrack revealed that Birmingham is now the number one city in terms of house price growth, reporting rises of 7.7% over the past 12 months. It was followed by Manchester which saw rises of 6.8%.

By contrast, price rises in the capital over the past year stood at 3.3%.

Separate data from Nationwide revealed East Anglia to be the top-performing of all UK regions. The annual rate of house price growth there stood at 5% during the second quarter of the year. This compares to 1.25% in London.
CON:

Extra stamp duty is payable on additional homes

Since April 2016, if you're buying an additional property that is not replacing your main residence – a buy-to-let or holiday home for example – you'll face a 3% loading on your stamp duty bill.

Unlike regular stamp duty, the extra 3% is charged as a flat rate on the entire cost of the property. For example, this would amount to an extra £9,000 on a £300,000 home, bringing the total stamp duty payable to £14,000.

Find out all you need to know about 3% stamp duty rules at our extensive Q&A on the subject.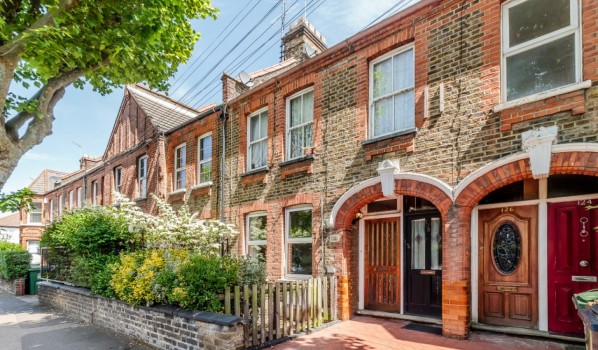 PRO:

Generation Rent is only set to grow

There's unlikely to be a shortage of people looking for decent private rented property in the medium to long term as, unfortunately, Generation Rent – those who will never be able to afford to buy – is expanding.

According to figures from PwC, just 40% of 20-to-39-year-olds living in London will own their home by 2025. This compares to 60% in the year 2000.

Tenants are also staying put for longer, according to Hometrack. Average tenancies last for 4.3 years, compared to the 3.5 years recorded in 2014.
CON:

Average rental costs are falling

Average rents charged by UK landlords in June were 0.3% lower than the same month last year, according to tenant referencing service, Homelet. It's the second month in a row that rents have fallen and the first downward trend that's been recorded in eight years.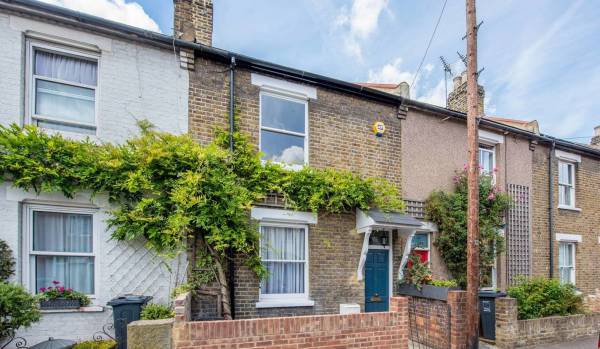 PRO:

Property is a long-term investment winner

House prices fluctuate and are regionally varied. But history has shown that the long-term trend is up. According to Zoopla data, property values are 18% higher than 10 years ago and a staggering 258% higher than 20 years ago.

Throw into the mix dismal pensions and rock-bottom savings rates, and property could prove a reliable retirement plan.
CON:

HMRC, mortgage lenders AND the Government are turning the screws

Right now however, landlord profits are being squeezed. From April this year, the relief available on mortgage interest started to be capped at the basic rate of 20%. Previously, reliefs of 40% or even 45% were available for higher earners. By April 2020 all landlords will be affected.

The standard 10% tax relief on 'wear and tear' costs for landlords letting furnished homes was already scrapped in April 2016.

And last month, Insurance Premium Tax (IPT) rates were hiked from 10% to 12%. IPT is payable on all general insurance policies which includes buildings insurance for which landlords are responsible.

Landlords could also find it tougher to borrow on the back of new tighter lending rules set down by the Prudential Regulation Authority (PRA) which kicked in at the back end of last year.

Previously, so-called 'rental coverage' (the percentage of rental income lenders require versus the cost of monthly mortgage interest) stood at around 125%. This meant if mortgage interest was £1,000 a month, you'd need to show rental income of £1,250.

Now, rental coverage requirements have been raised to between 140% and 145%. This means for the same £1,000 mortgage interest, you'd need to show rental income of between £1,400 and £1,450.

Furthermore, interest rates on which these calculations are based (known as 'stress testing') have been raised. "For example, whereas lenders may have stress tested at a rate of 5%, they now might use 5.5%," explains David Hollingworth from London & Country mortgage brokers. "It means the sums are generally harder to stack up."

Finally, lettings agency fees to tenants are set to be banned from as early as 2018. So, landlords will need to find other means of funding costs such as credit reference checks and inventories – or foot the bill themselves.
Would recent changes to buy-to-let put you off investing? Tell us by posting a comment below…