Fancy a castle for your next home? If you can lay your hands on at least £1m, you could make it a reality. From the Isle of Man to Italy, here's our top 10 for sale on Zoopla.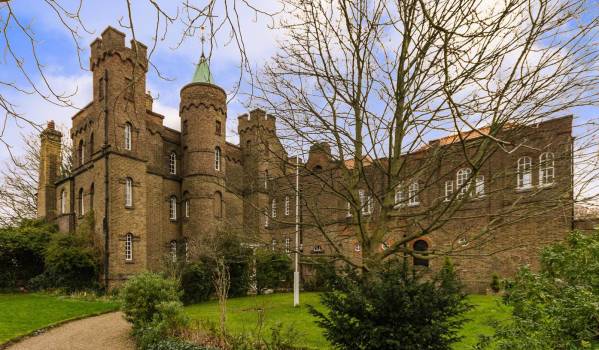 If your heart is set on living in a castle in London, you should be prepared for a catch. And in this case, your £2.75m will only buy one wing. However, you'll still get five bedrooms, two parking spaces, 2.5 acres of communal gardens and – naturally – incredible views over London.
Available via Foxtons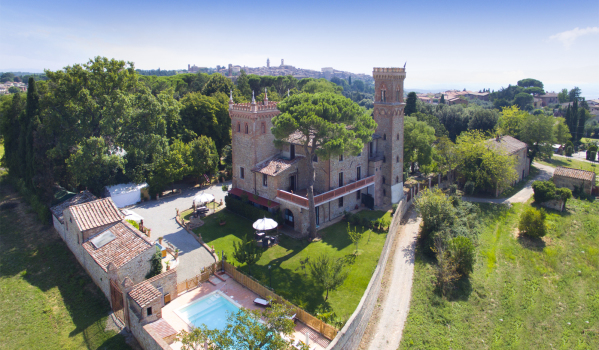 As castles go, this one – built in Neo-Gothic style in the 1860s – is pretty new. But that doesn't detract from its abundance of Italian charm. In fact, every room of the castle has been hand painted by a local artist. Currently run as a luxury spa hotel, it offers seven bedrooms and nine bathrooms.
Available via Lionard Srl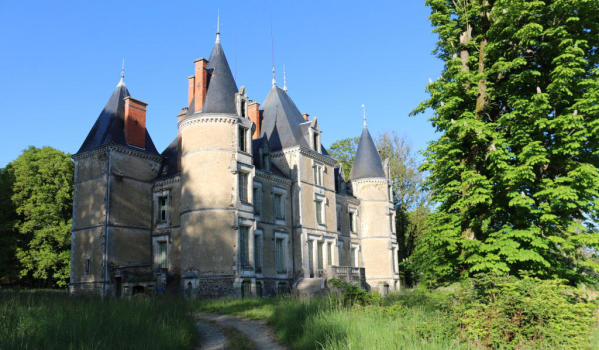 Could you be the one to break the spell on this neglected French chateaux? Externally, the 18th and 19th century castle is in good order – but inside is a different story. Stained glass windows, stonework and fireplaces are all waiting to be restored to their former glory.
Available via Home Hunts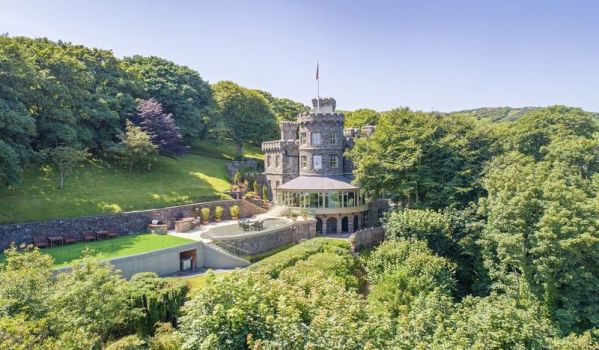 4. 8-bedroom castle in Douglas, Isle of Man, for £3.95m
This gothic castle, known as Harold Tower, sits in a lofty position on Douglas Head overlooking Douglas Bay and the Irish Sea. It was built around the 1830s and was used as a hotel during the war years. Its current owners have carefully restored the property and added a separate two-bedroom cottage.
Available via Cowley Groves
With spectacular views of the Dordogne valley, 10 bedrooms, a guest house, caretaker's house, two horse boxes, two garages and almost 50 acres of land, you get plenty of castle for your money in south-west France. This one dates back as far as the 13th century.
Available via Emile Garcin Perigord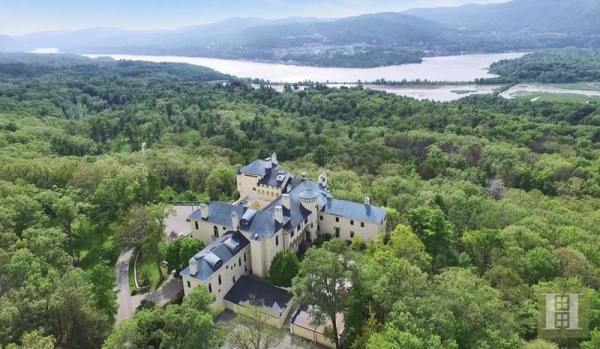 Castles aren't commonplace in America, but we've found an apartment within one that comes pretty close. Dick's Castle was built within 17 acres of ground in the early 20th Century and modelled (vaguely) on the Alhambra Palace in Spain. In the 1990s it was split into seven apartments which offer spectacular views of the Hudson River.
Available via Mayfair International Realty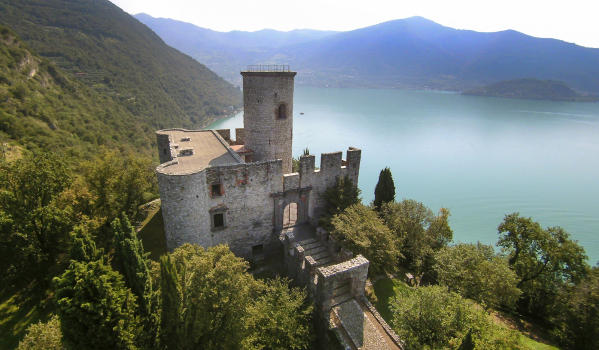 Built on the island of Monte Isola between the 14th and 15th centuries, Rocca Martinengo boasts jaw-dropping views of Lake Iseo. The six-bedroom castle is packed full of rustic charm with exposed stonework and grand fireplaces still intact.
Available via Lionard Srl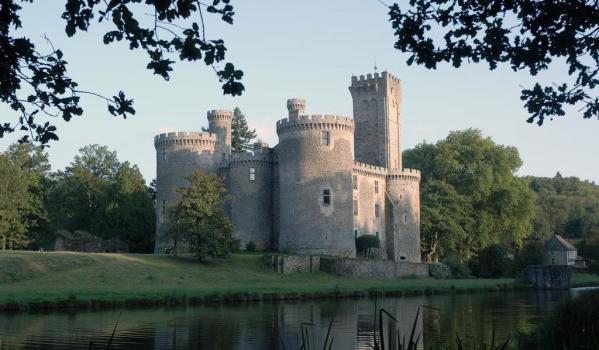 With its moat, portcullis and fully-functioning tavern, this magnificent castle in south-west France looks like it's barely changed since it was built in 1179. But inside the 29-bedroom castle has been lovingly renovated to include modern features like under floor heating, computer facilities and even a cinema room.
Available via Allez Francais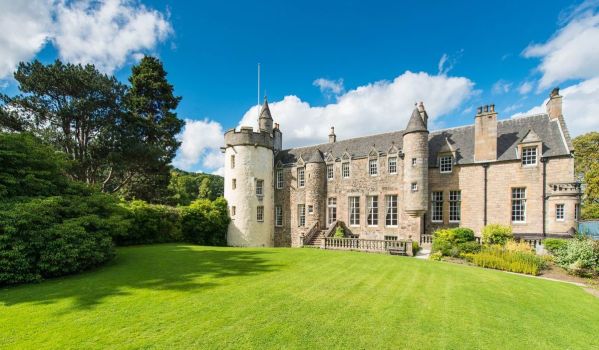 This Scottish castle, built in 1542, sits just three miles outside of the country's capital – and is on the market for the first time in 300 years. Among other perks, the new owner will be treated to stunning views of the Firth of Forth from the round tower.
Available via Ballantynes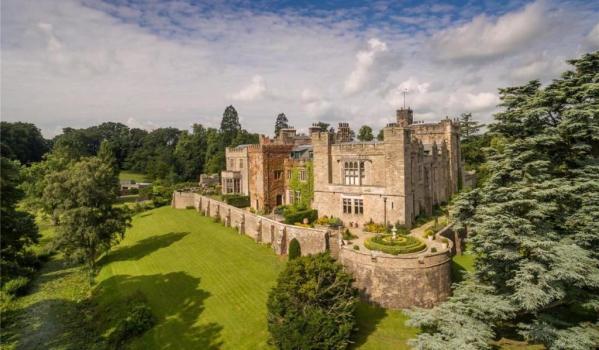 You'll only get the four-bedroom library suite of Thurland Castle for your £1.28m, but sitting on your private terrace taking in the views of the moat and manicured grounds, we doubt you'll be complaining. A secret spiral staircase and the original silver store room are among the treasures of the 11th century castle.
Available via EweMove Sales & Lettings
You might also be interested in...
Which castle would you most like to be King or Queen of? Tell us in the comments below...