Looking for ideas for your child's bedroom? We've picked our top 10 from what's on the market in the UK.
1. Any young boy or girls dream bedroom.
Seven bedroom property in Barnes, £5.3m – Crayson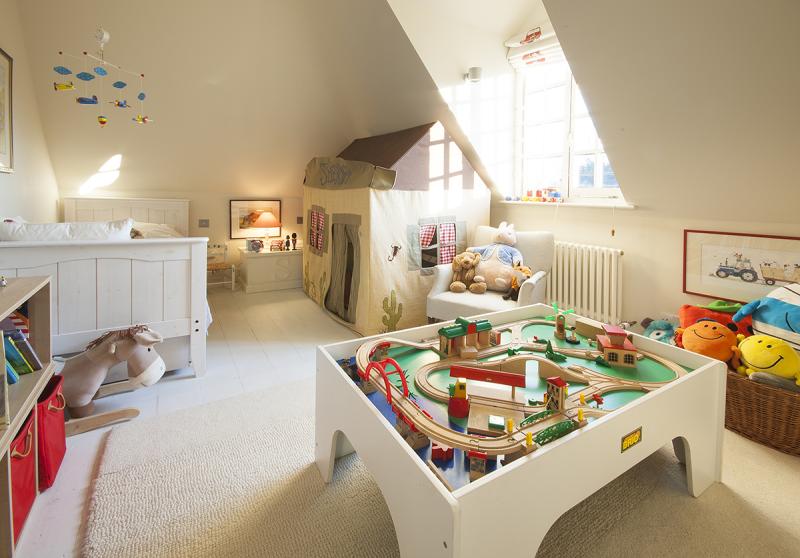 2. What little budding car fanatic wouldn't love this room?
Four bedroom property in Port Talbot, £244,995 – Barratt Homes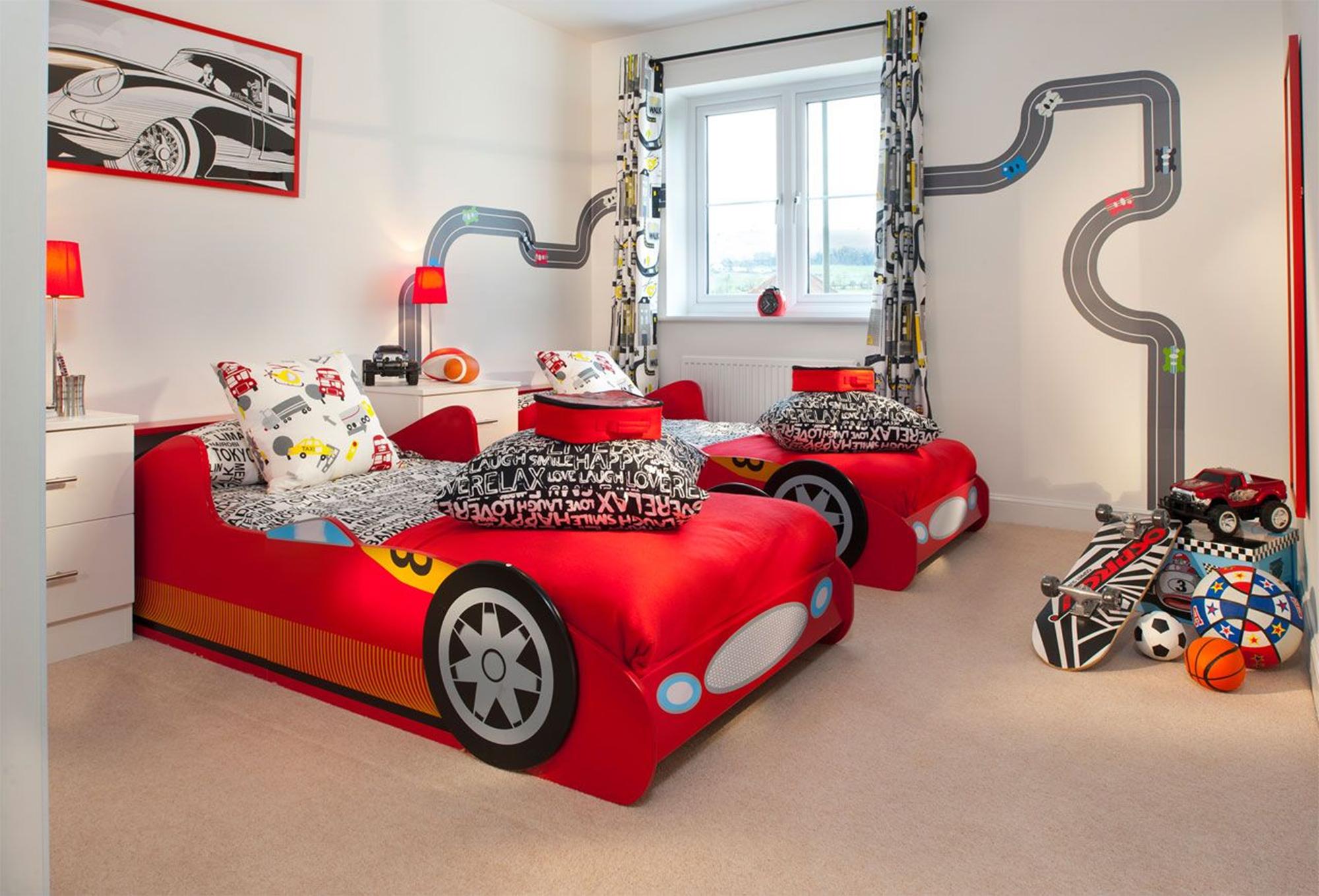 3. This isn't just a bedroom it's another universe!
Five bedroom property in Brighton, £2.5m – Baron Estates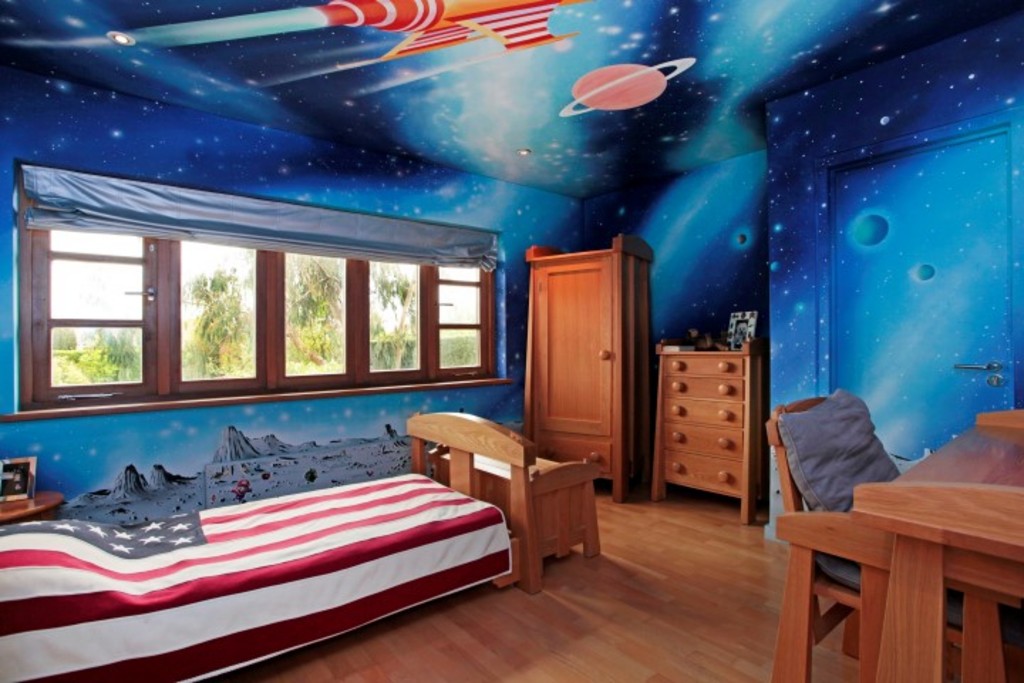 4. Can a room ever be too pink? We don't think so.
Five bedroom property in Huddersfield, £1.0m – England Residential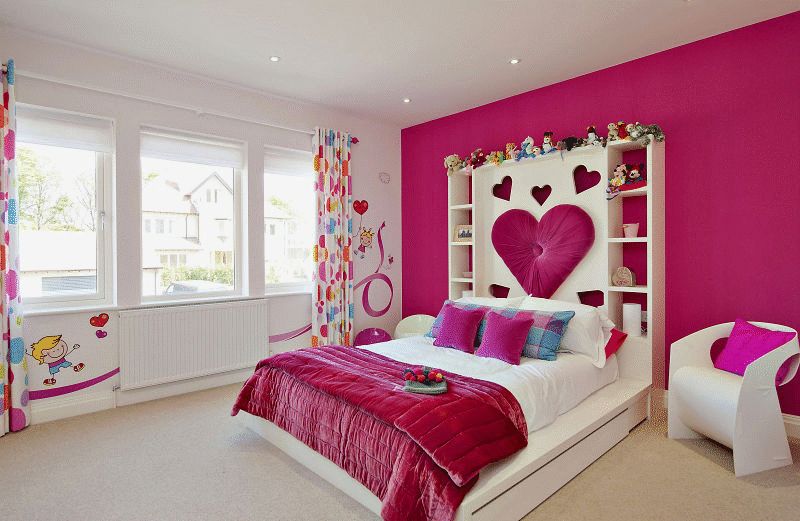 5. We love this adorable boat theme. Ahoy matey!
5 bed in West Malling, £665,000 – Taylor Wimpey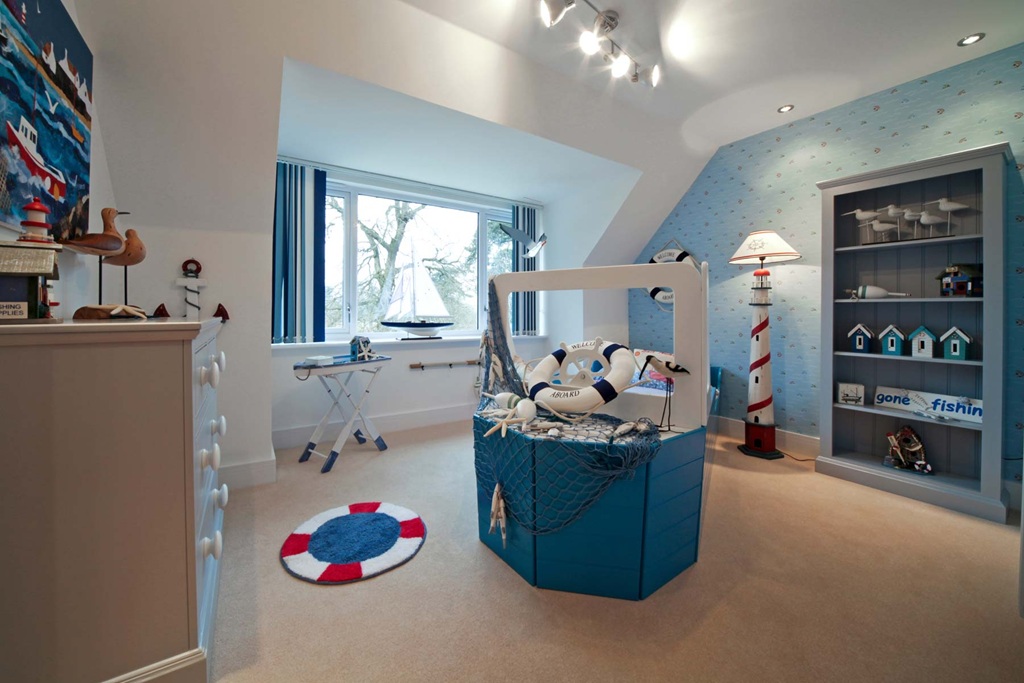 6. A little princess' dream room complete with castle bed.
Five bedroom property in Kent, £2.7m – Strutt & Parker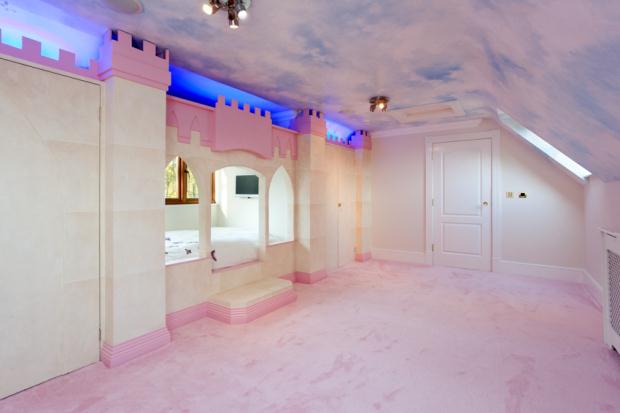 7. We bet your kids would go wild about sleeping in this mini forest.
5 bed in Tonbridge, £665,000 – Taylor Wimpey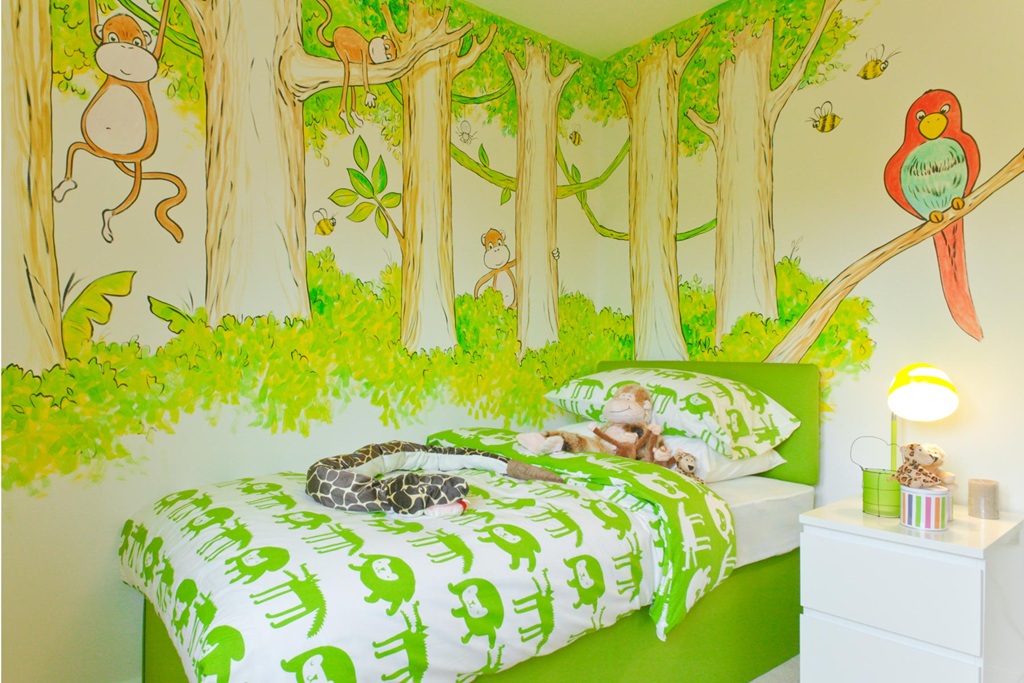 8. Lego, still one of the best toys ever!
Three bedroom property in Milton Keynes, £245,000 – Taylor Wimpey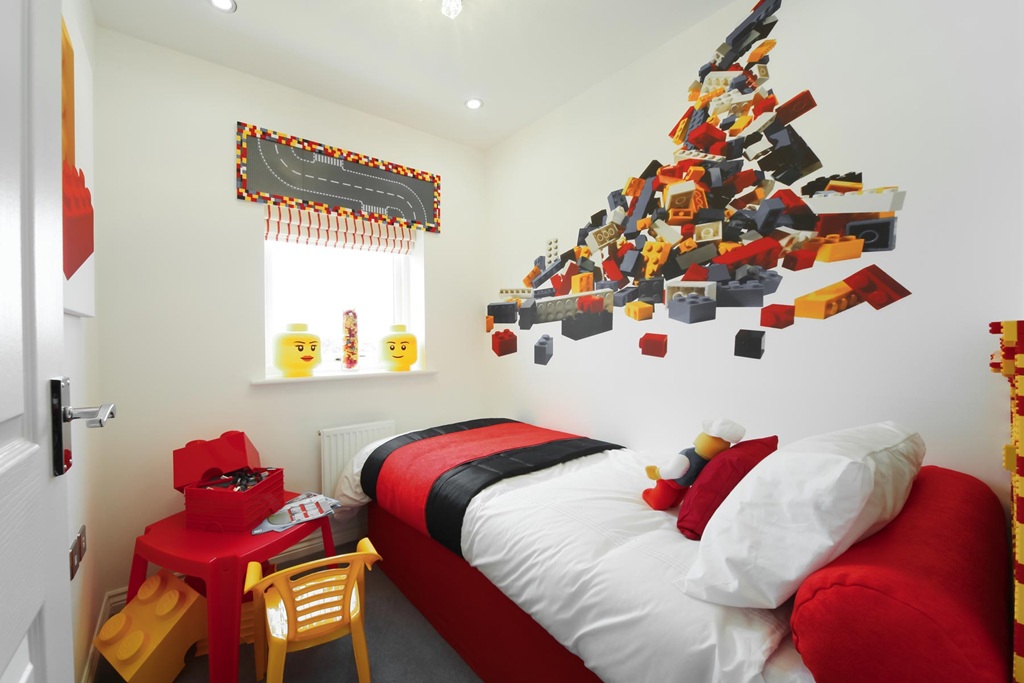 9. We can imagine having hours of fun in here as a child.
Four bedroom property in Hornchurch, £500,000 – Next Chapter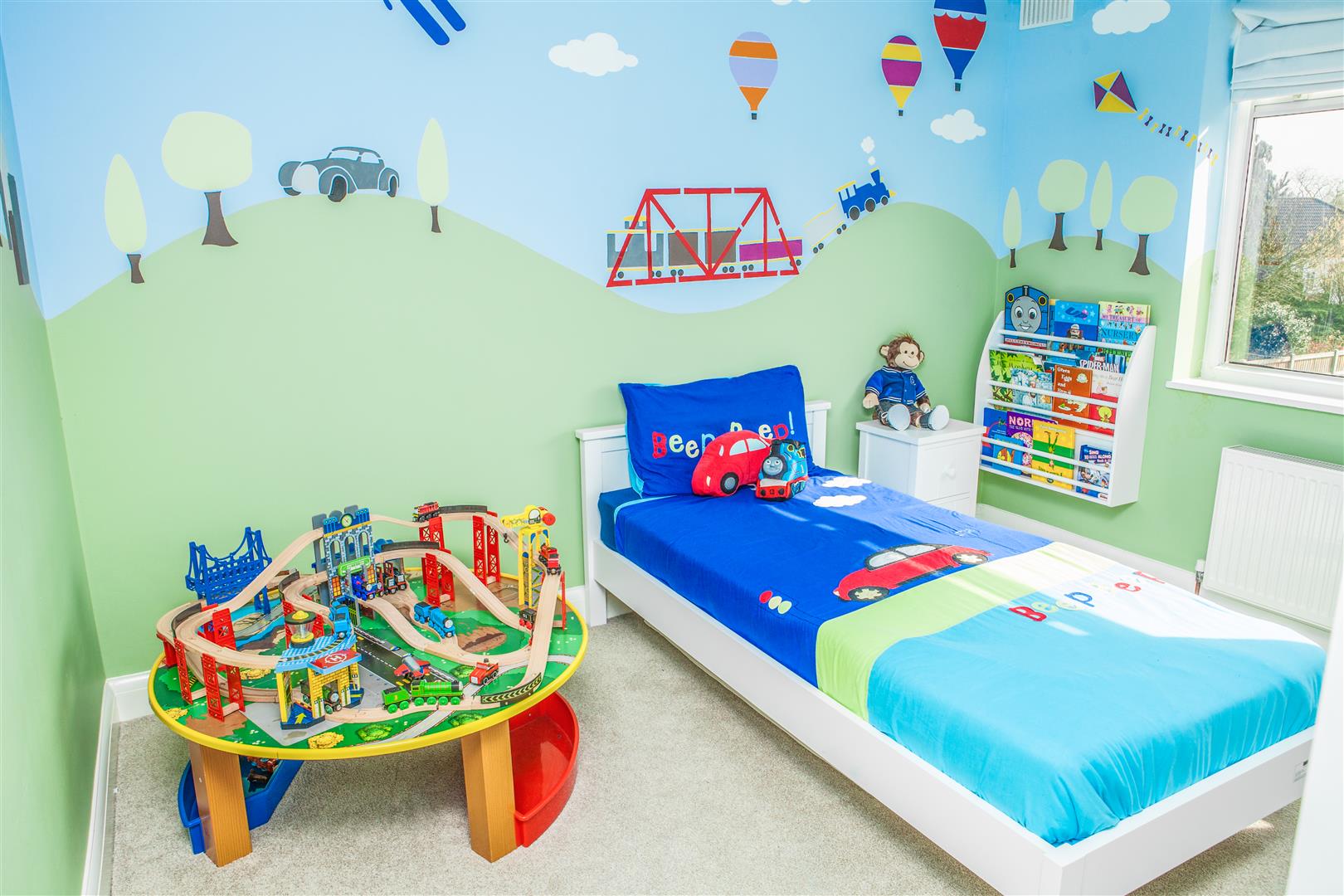 10. They'll be rushing to do their homework with this cool desk.
Four bedroom in Essex, £675,000 – Kings Park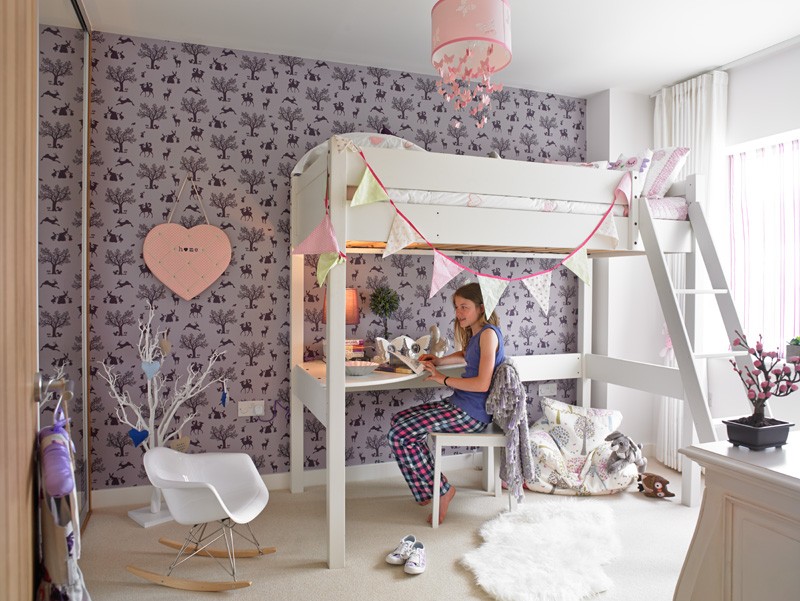 Some information contained herein may have changed since it was first published. Zoopla strongly advises you to seek current legal and/or financial advice from a qualified professional.