Beautiful gardens are a massive selling point for many homes, which one of our top 10 is your favourite?
A garden is often an important factor when searching for a new home. With spring in the air we've sought out 10 of our favourite gardens on the market.
1. The perfect place to enjoy some afternoon tea in the sun.
5 bed in Leatherhead, £2.1m – Chewton Rose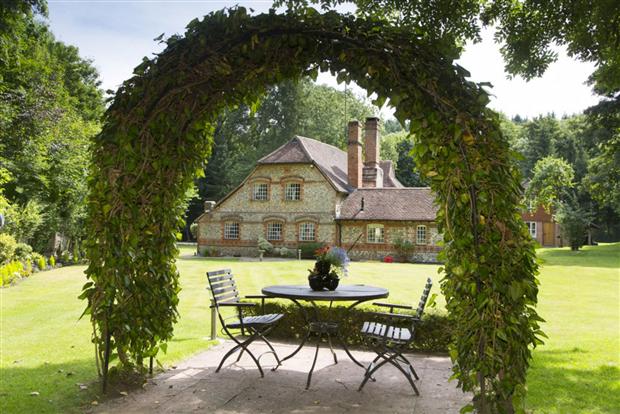 2. We love this garden pathway.
5 bed in Lapworth, £1.9m – John Shepherd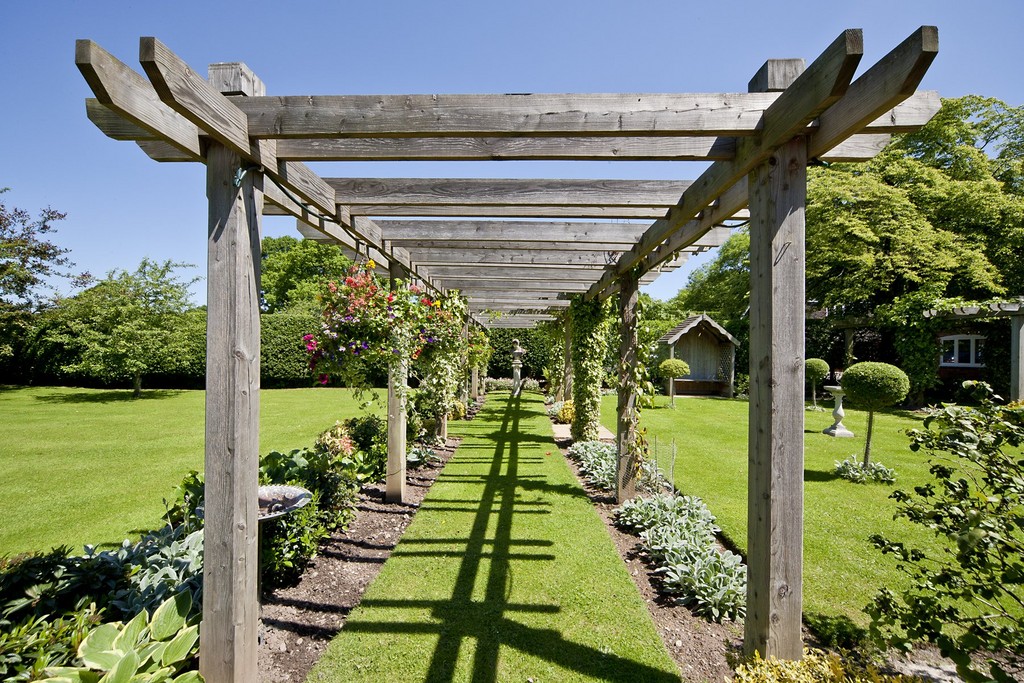 3. A ready made garden you can sink your teeth into.
5 bed in Surrey, £1.7m – Hamptons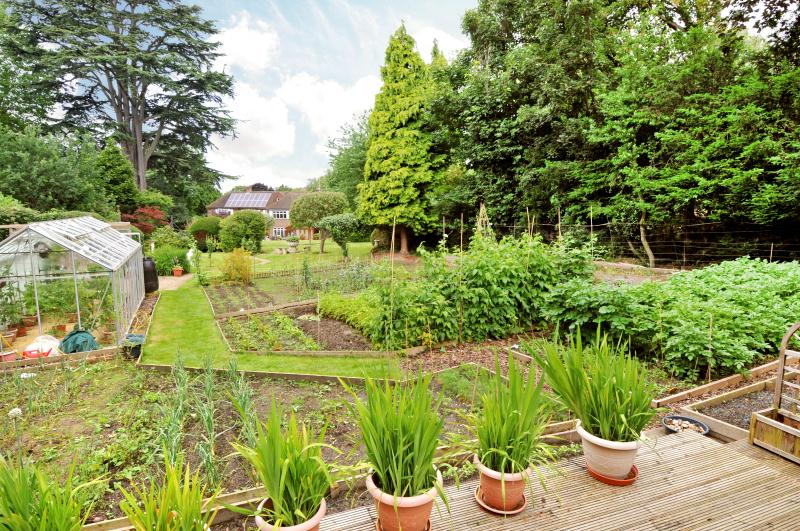 4. It has dining, lounging, BBQing and a lake…what more could you want?
5 bed in Frodsham, £975,000 – Strutt & Parker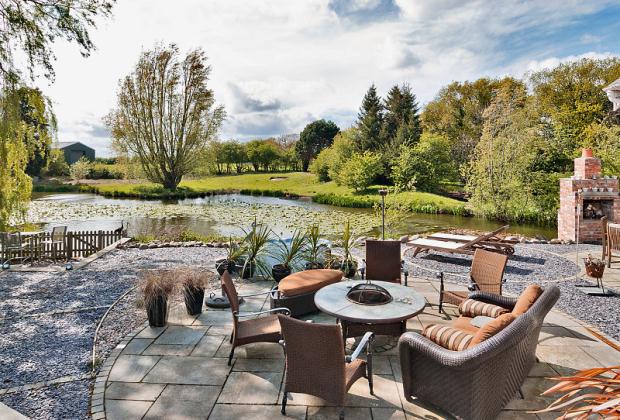 5. Yes that is a tree swing at the end of the garden. A beautifully practical family garden.
6 bed in Surrey, £1.9m – Seymours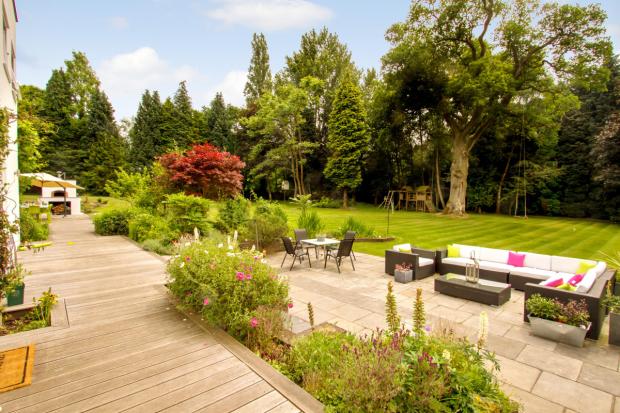 6. Every good garden has a tropical style dining hut, right?
7 bed in West Sussex, £3.9m – Hamptons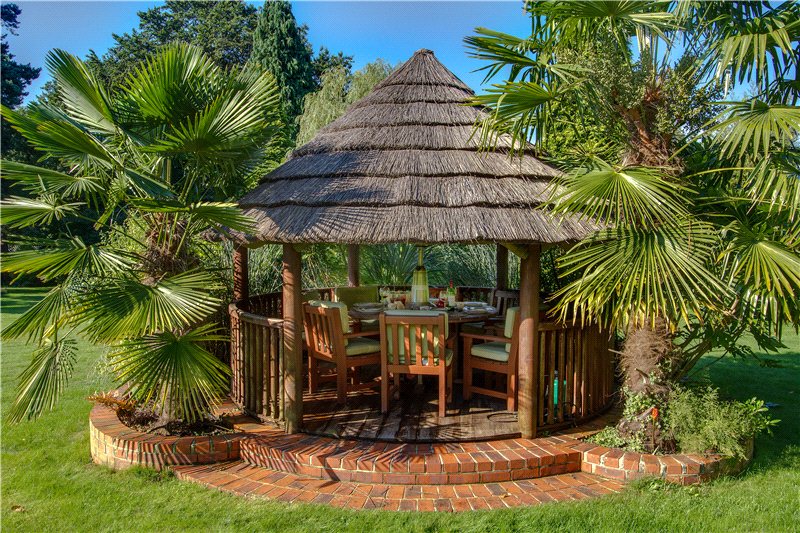 7. A clever way to BBQ…this great indoor outdoor room provides garden enjoyment even through the pesky rain showers.
5 bed in Bolton, £950,950 – Miller Metcalfe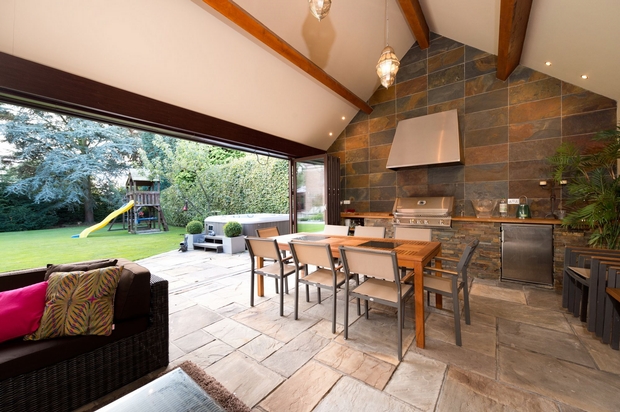 8. Your very own orchard and wild flower meadow…
5 bed in Bolton, £950,950 – Miller Metcalfe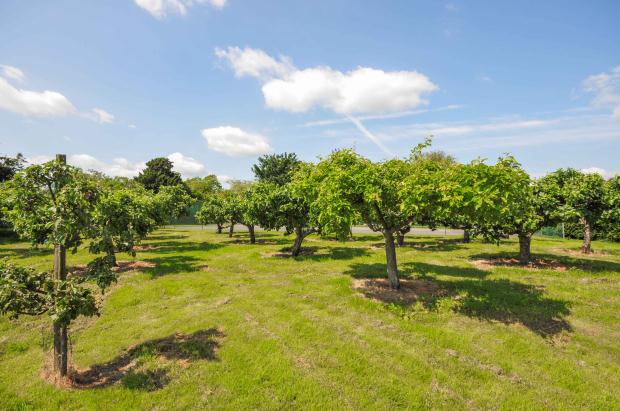 9. This walled garden is only one stunning features in this estate…keen gardeners won't be disappointed.
6 bed in Sevenoaks, £4.5m – Strutt & Parker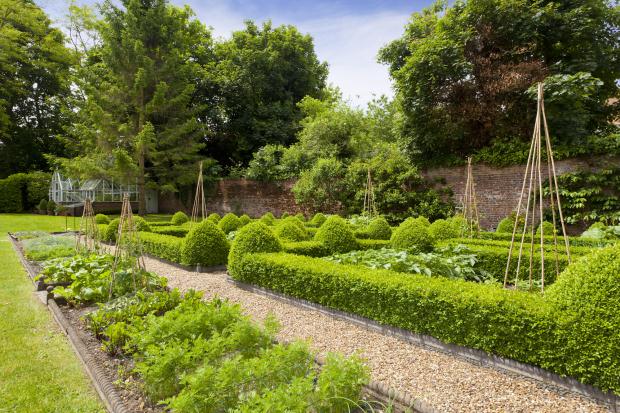 10. 2.5 acres of stunning gardens…
5 bed in Solihull, £1.9m – John Shepherd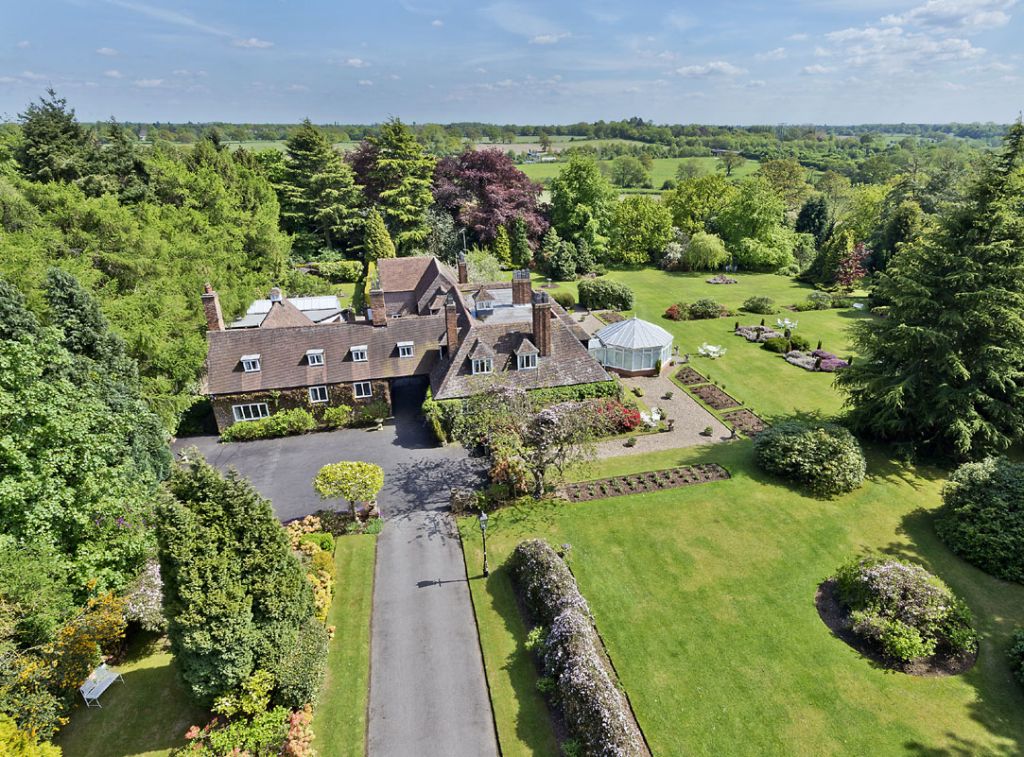 Send us a link via Twitter to your #propertyoftheweek on Zoopla and our favourites will feature on the blog every Friday.
Some information contained herein may have changed since it was first published. Zoopla strongly advises you to seek current legal and/or financial advice from a qualified professional.