One of the ultimate luxury features a home can have is its own Helipad. These are our top 10 properties with helicopter landing pads.
Our pick of top 10 Helipad Homes for sale. Listed in no particular order as we'd like to hear what your no.1 is in the comments below.
1. Located 48 nautical miles northeast of Manhattan this home not only has a helipad but an airstrip & observation tower.
9 bed in Connecticut USA, £1.2M – Mayfair international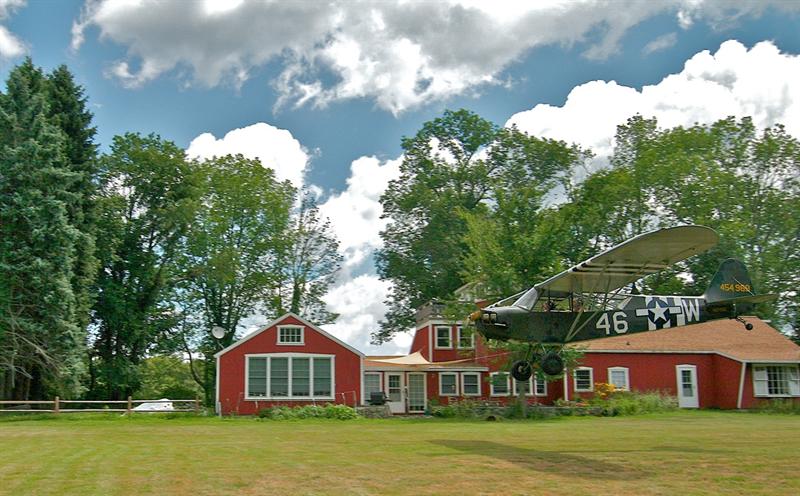 2. Plenty of room for your helicopter here in amongst the golf green, fishing lake, secret garden, Japanese water garden…the list goes on.
7 bed in Cheshire, POA – Sotheby's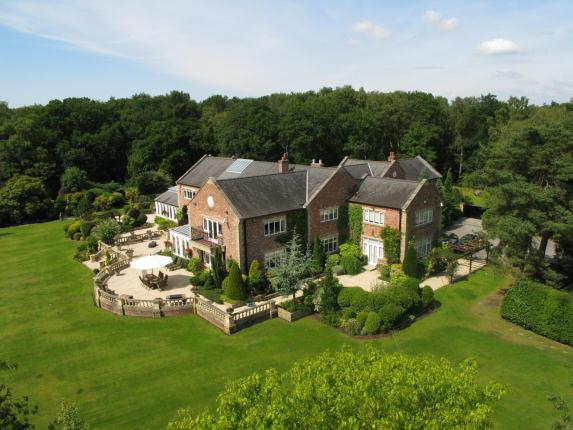 3. Thinking of buying in the US, how about a helipad on the roof in Miami.
5 bed in Miami FL, £4.8M – Coldwell Banker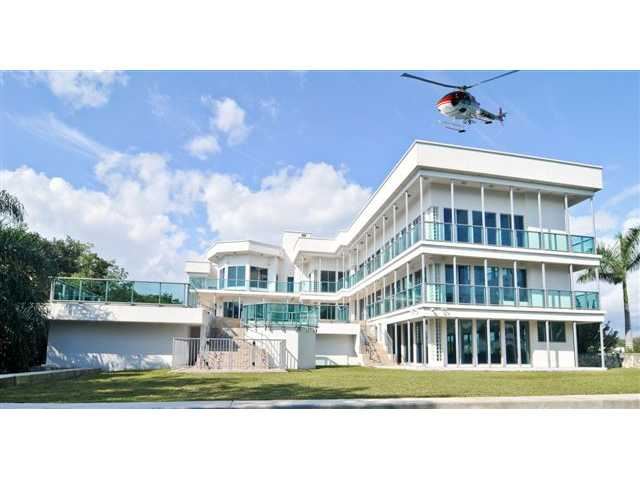 4. An outstanding Country House in a private parkland setting.
7 bed in Shropshire, £2.5M – Andrew Grant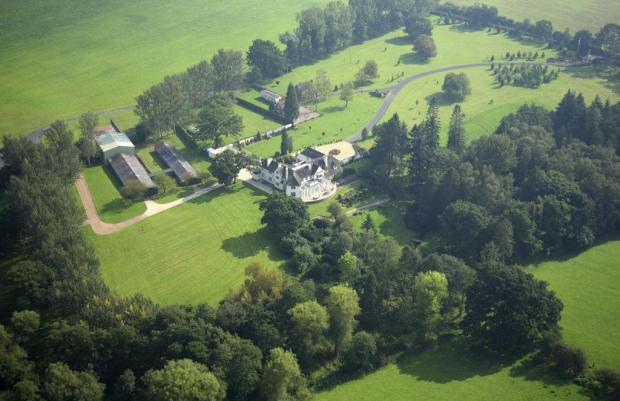 5. No don't worry it's not that small, that's just the pool house!
5 bed in Connecticut USA, £2.25M – Mayfair international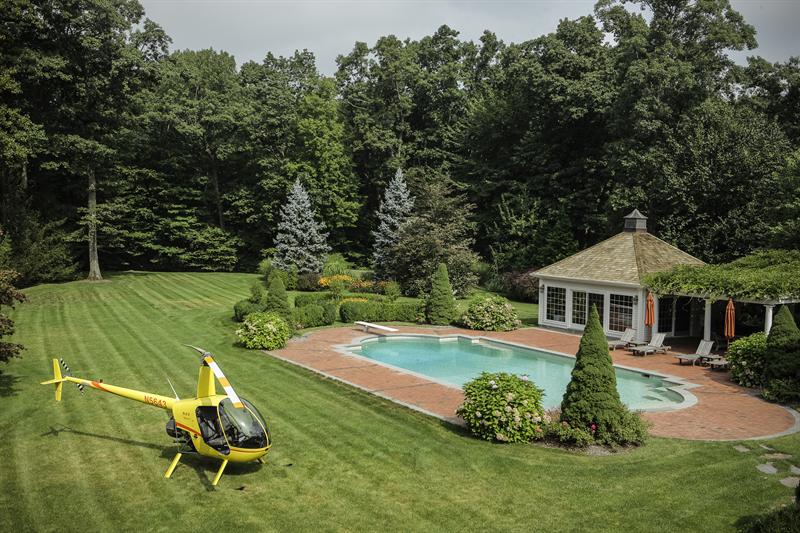 6. Neo-Renaissaance Chateau's need helipads too.
12 bed in Paris France, £1.5M – Home Hunts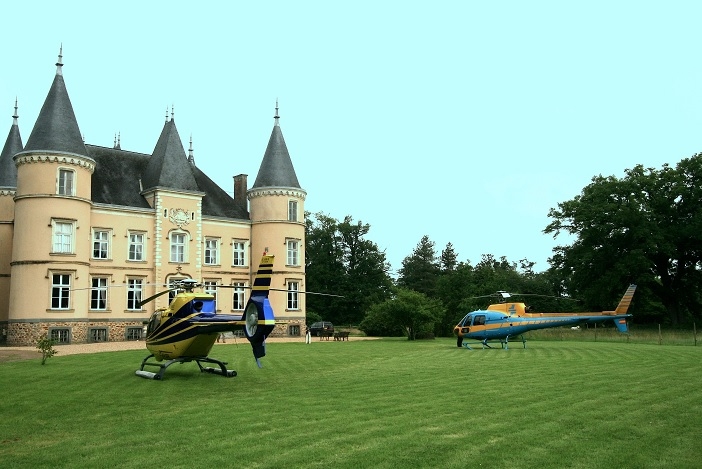 7. A perfect spot to land your helicopter – The French Riviera.
5 bed in The French Riviera, £1.6M – John Taylor – Valbonne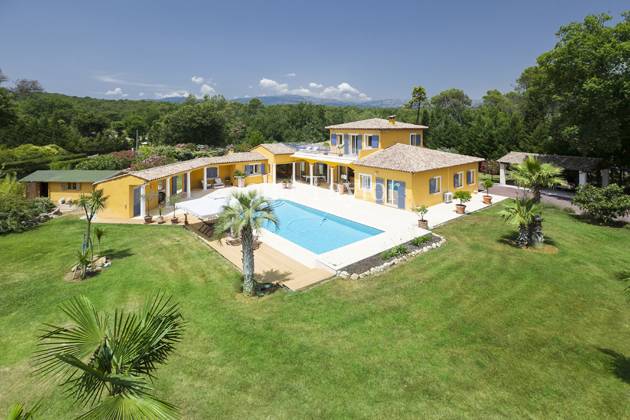 8. This York home 2 helipads, an indoor pool and barns – what more could you want!
5 bed in York, £795,000 – Carter Jonas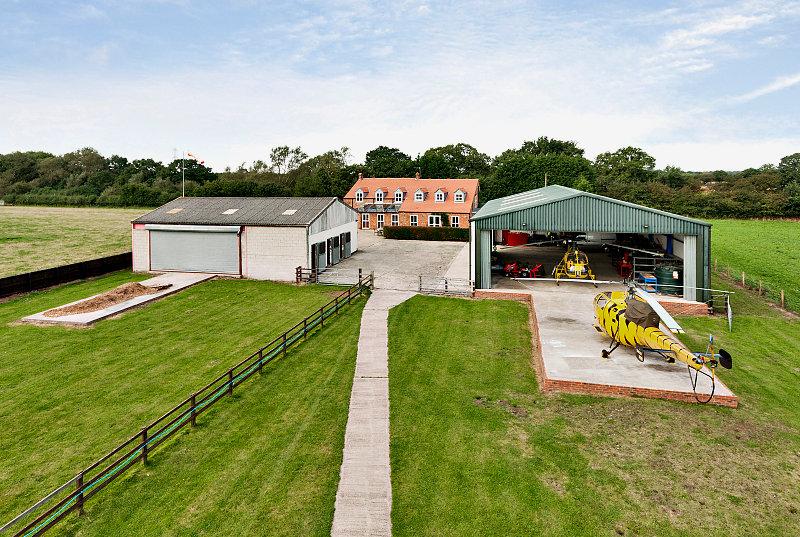 9. Cotswolds lake with a helicopter – ideal.
6 bed in The Cotswolds, POA – Cotswold Spa Holidays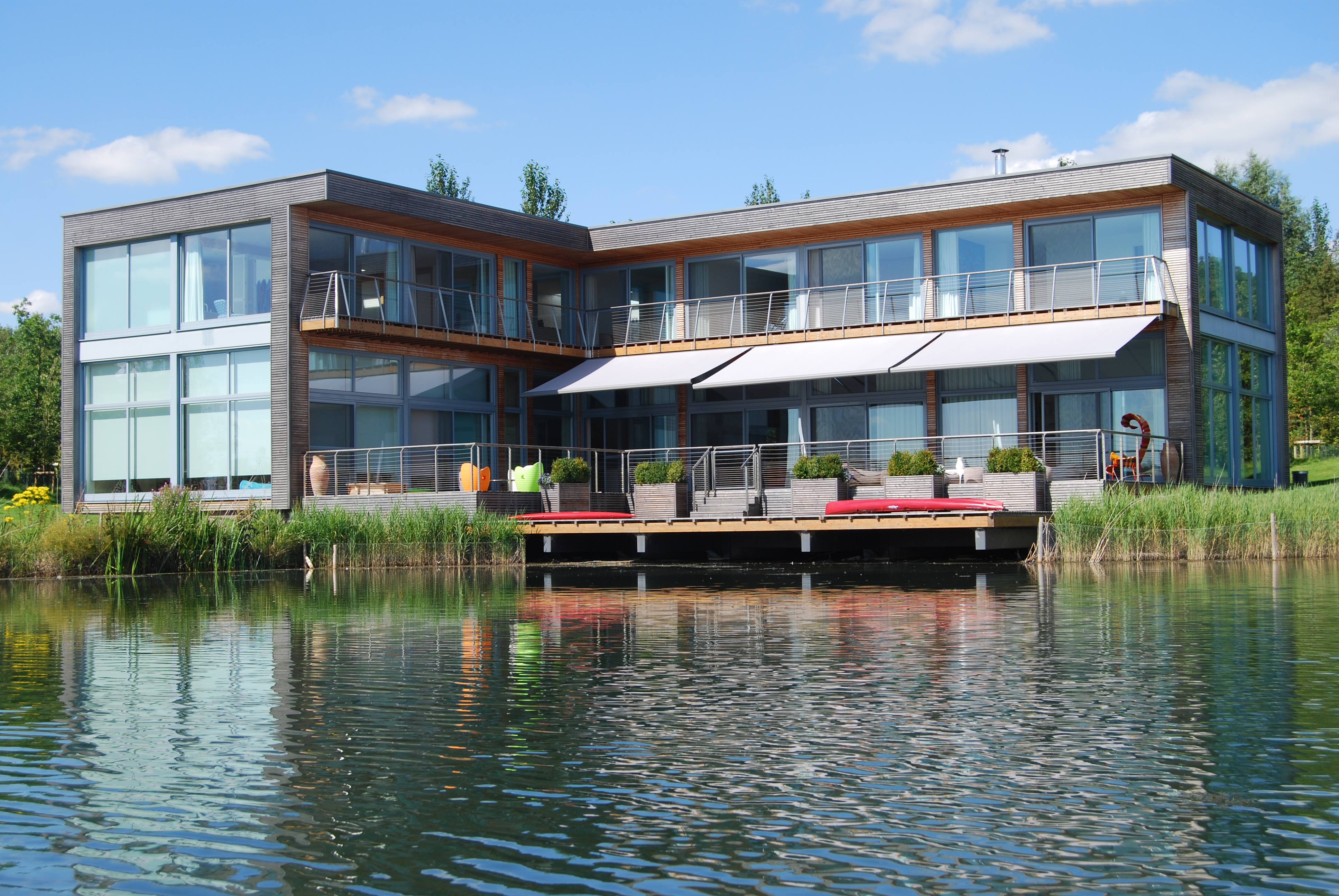 10. We're jealous of anybody flying around the beautiful New Zealand countryside in a helicopter!
5 bed in Auckland, New Zealand, POA – Premium Real Estate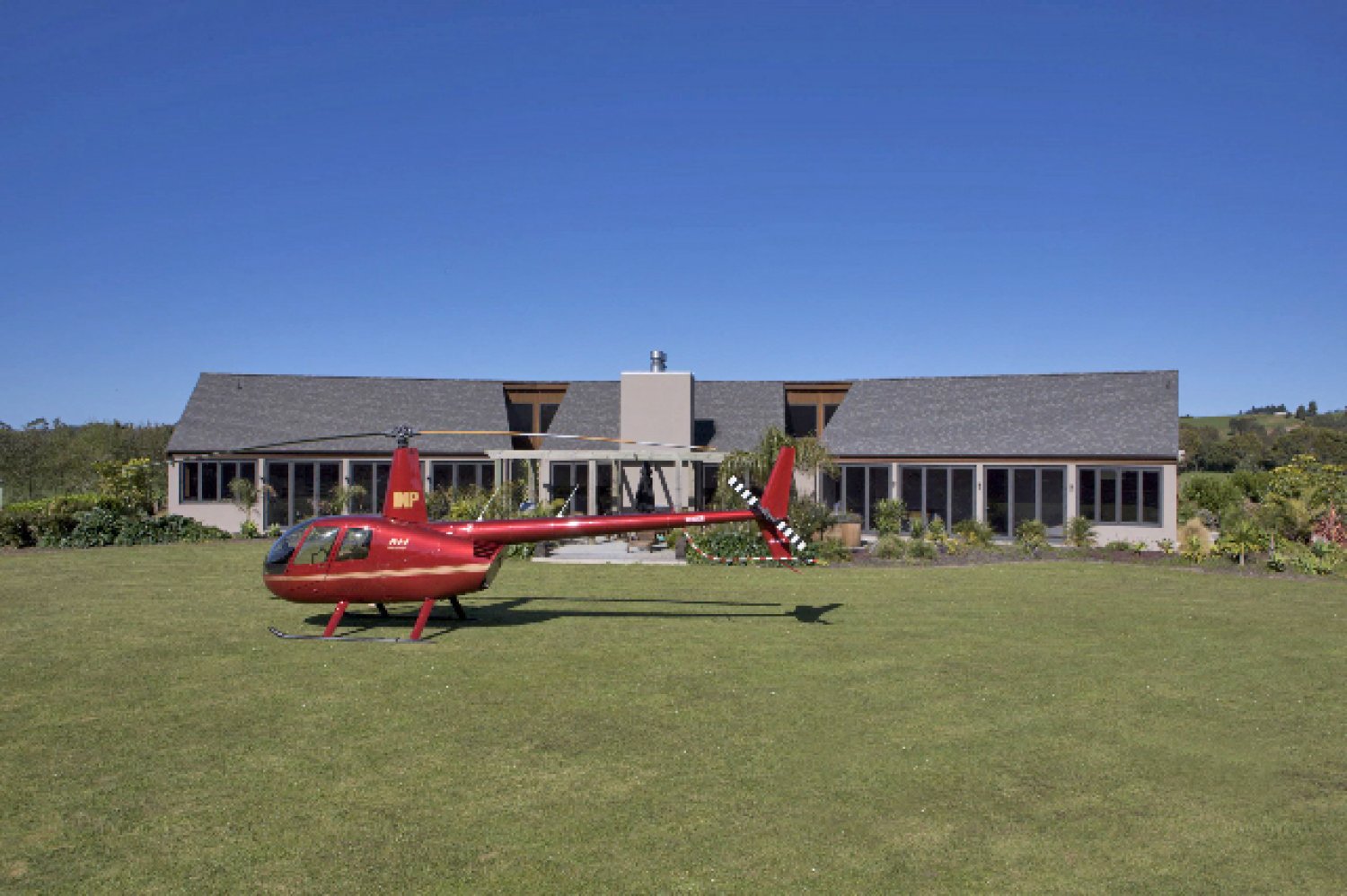 Some information contained herein may have changed since it was first published. Zoopla strongly advises you to seek current legal and/or financial advice from a qualified professional.