With the weather this bad it's looking like a great time to invest in a houseboat.
Here is our pick of the top 10 houseboats for sale on Zoopla. Listed in no particular order as we'd like to hear what your no.1 is, so please tell us which is your favourite in the comments.
1. The mother of all houseboats – with over 2,500 sq.ft. of living space, including an on-board sauna and hot-tub you will hardly realise you're even on a boat.
Four bedroom houseboat in Putney, £1,895,000 – Hamptons International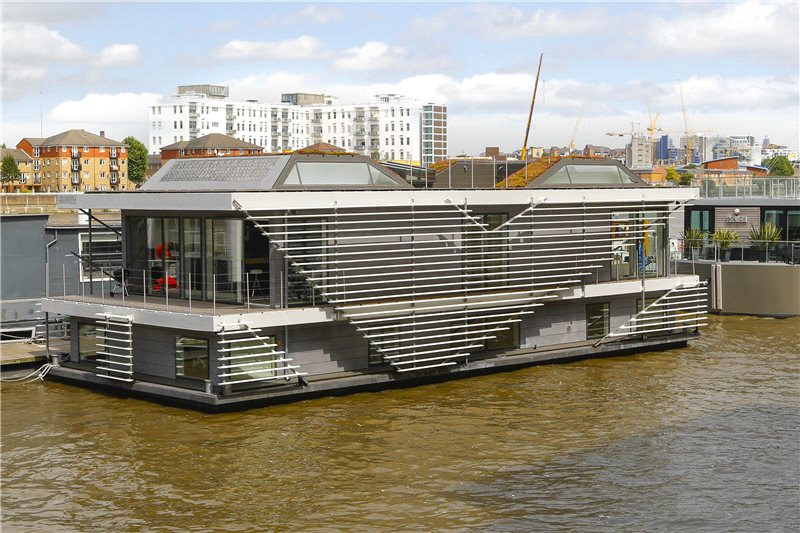 2. This bespoke houseboat offers a unique home for any buyer.
Two bedroom houseboat in Rochester, Kent, £80,000 – Ward & Partners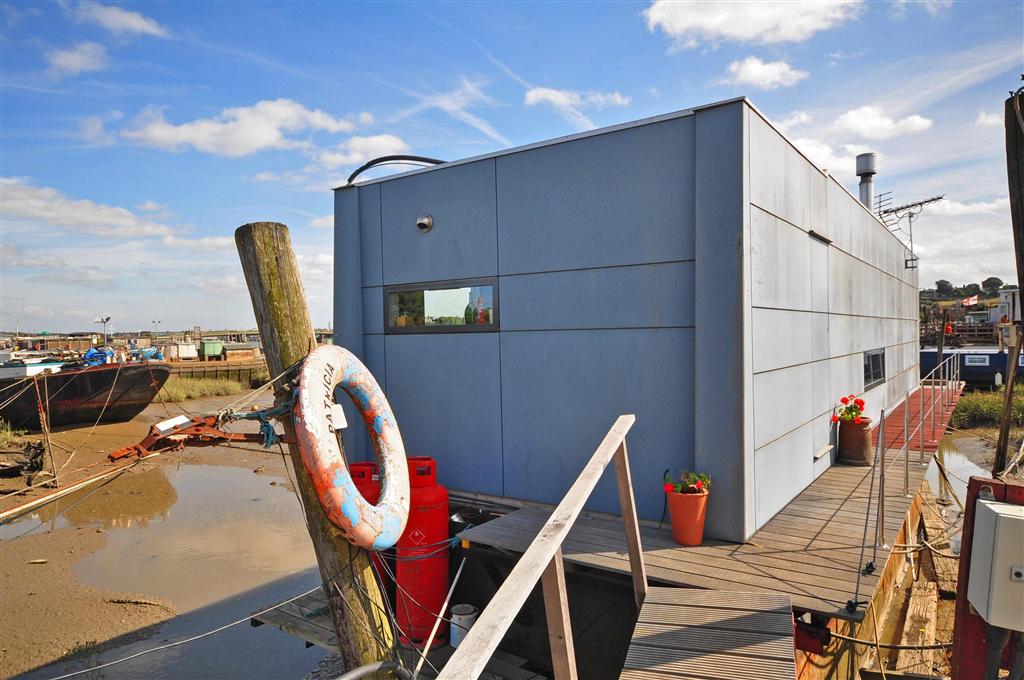 3. A houseboat with the wow factor – check out the interior shots!
Two bedroom houseboat in Brentford, £420,000 – Martin & Co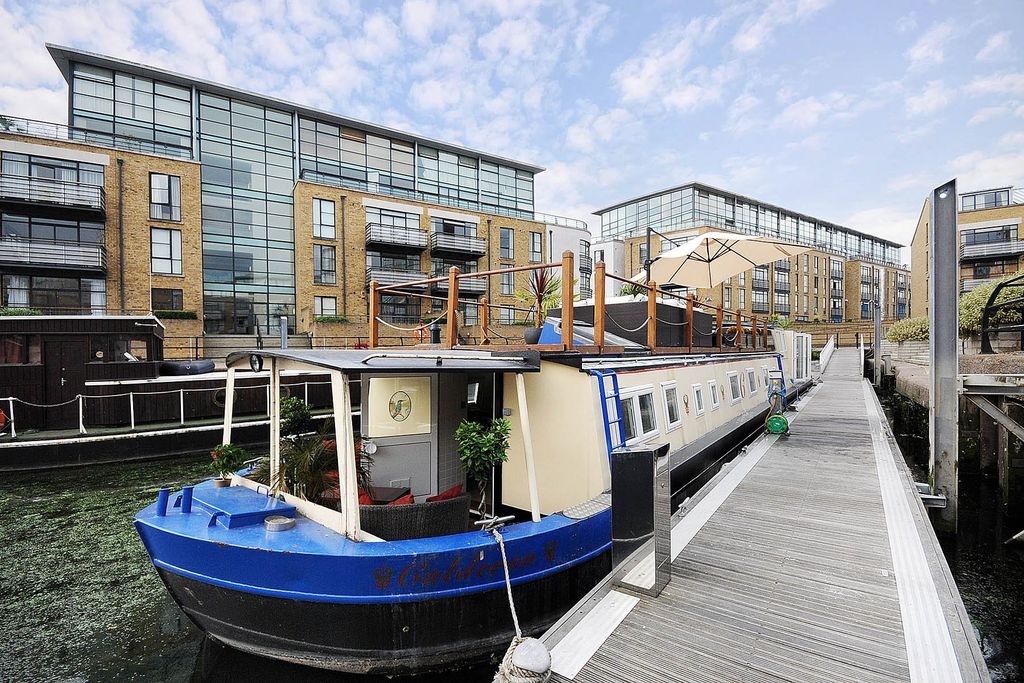 4. A floating Eco home…can you picture yourself rocking up to your front door in your jet boat?
Two bedroom houseboat in East Molesey, £249,950 – Waterview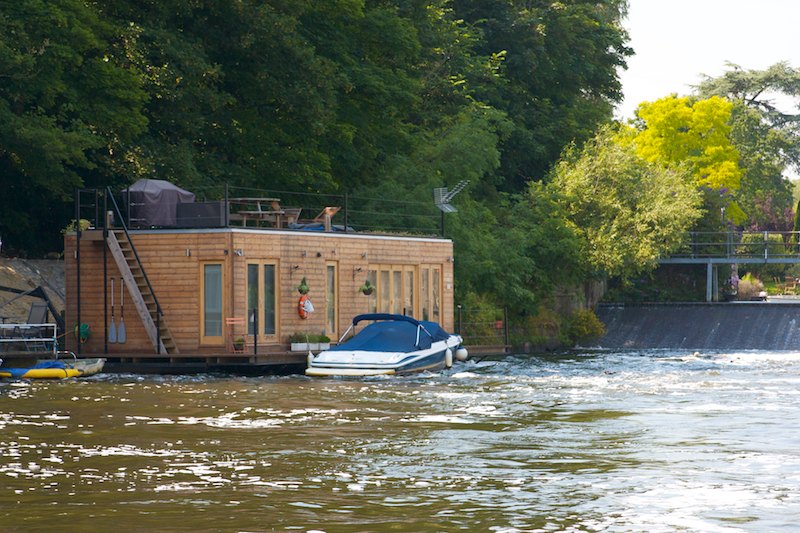 5. A converted Thames Lighter that was the subject of a major 10 week documentary series shown on The Discovery Channel. You will be amazed how spacious the interior is!
Three bedroom houseboat in Wandsworth, £1.85M – Riverhomes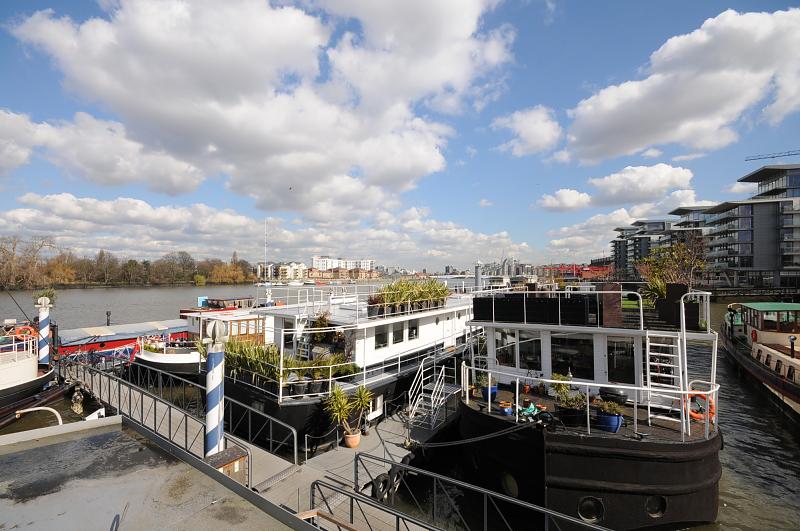 6. This affordable option for buying a 2 bed in King's Cross is proving very popular.
Two bedroom houseboat in King's Cross, £87,000 – Foxtons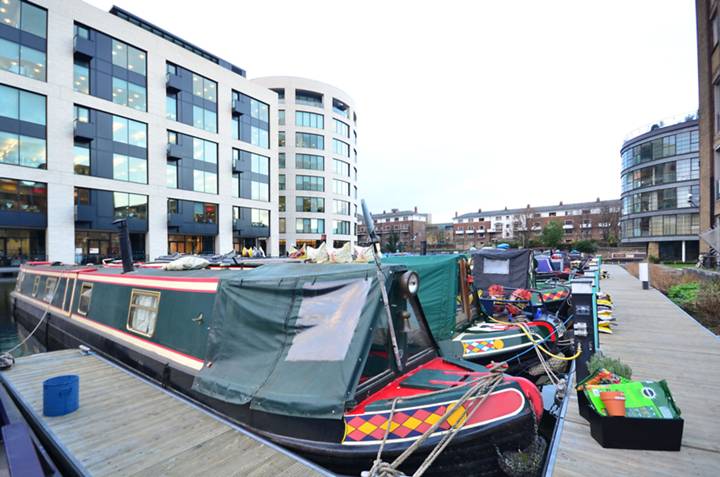 7. An actual ship which retains the feel of being on-board as it still has many of the original features.
Four bedroom in houseboat Bembridge, £379,950 – Hose Rhodes Dickson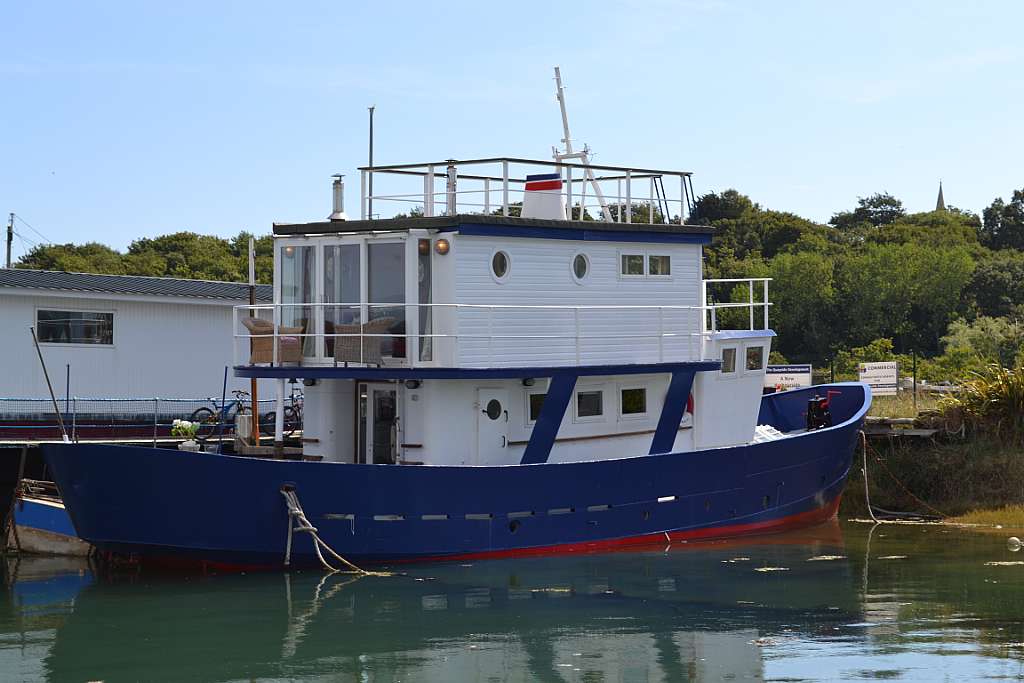 8. A beautiful canal location with a deceptively large interior and use of adjacent gardens – ideal!
Three bedroom houseboat in Chichester, £140,000 – Baileys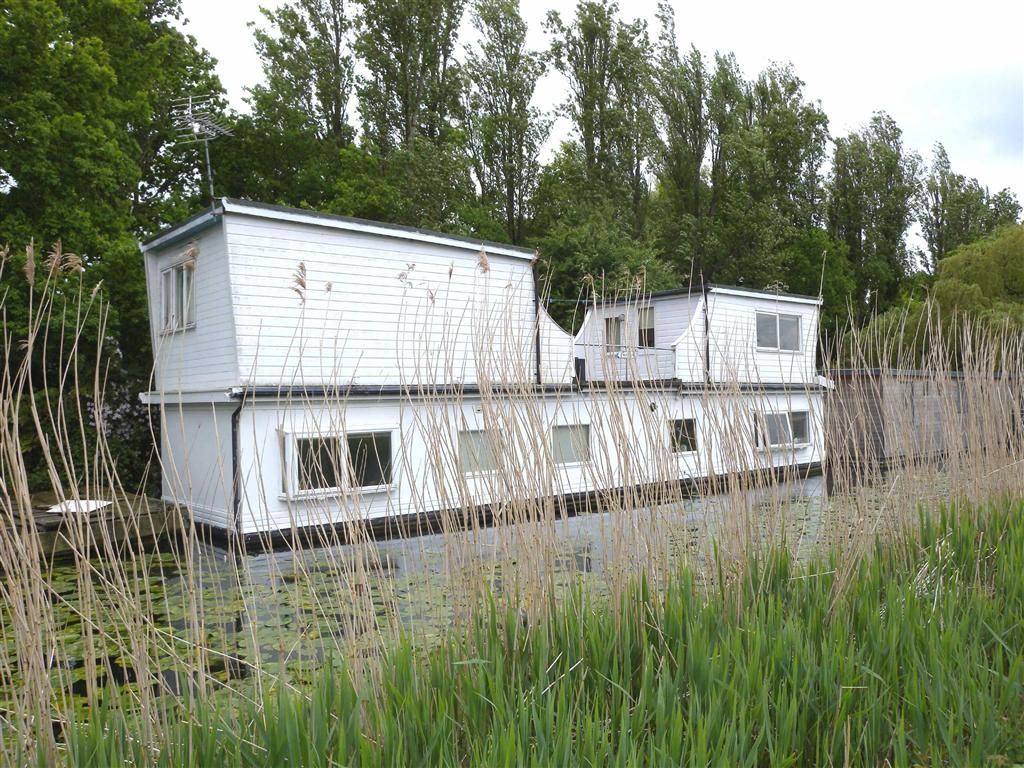 9. We can definitely picture ourselves sitting on the top deck in the summer.
Two bedroom houseboat in Taggs Island, Hampton, £259,950 – Water Side Residential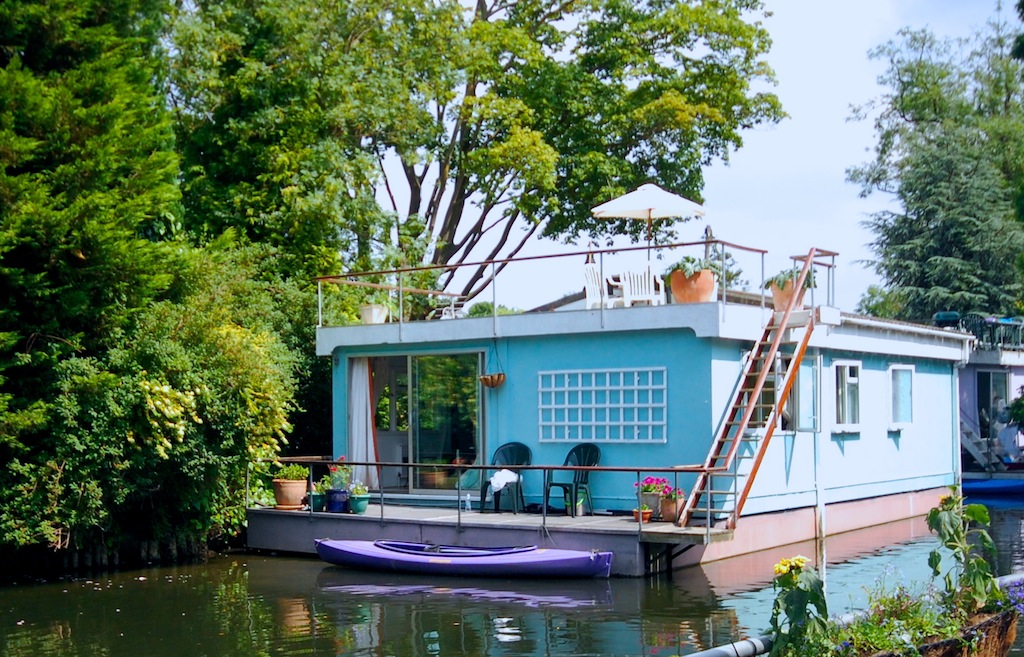 10. Not many properties come in under £20,000…could you make this your first home?
One bedroom houseboat in Temple Boat Yard, Rochester, £19,950 – Premier Houseboats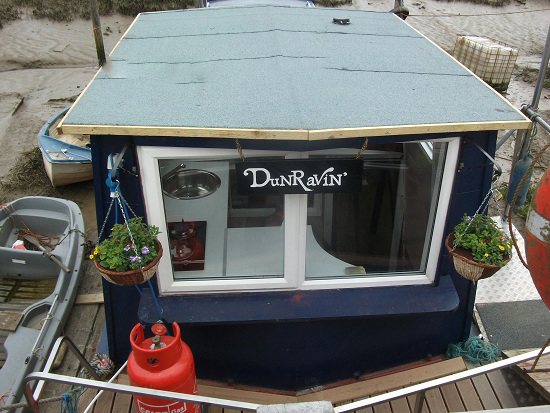 Send us a link via Twitter to your #propertyoftheweek on Zoopla and our pick of the Top 10 will feature on the blog every Friday.
Some information contained herein may have changed since it was first published. Zoopla strongly advises you to seek current legal and/or financial advice from a qualified professional.